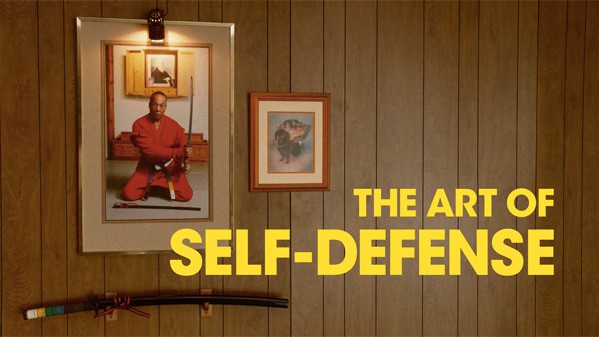 Hola Dannie aqui,
Bleeker Street Films released a teaser for "The Art of Self Defense" just in time for its premiere at the SXSW Film Festival that is currently in full swing here in Austin Texas. "The Art of Self-Defense" is written and directed by Riley Stearns who is known for his work directing "Faults" as well as the short films "The Cub," "Casque," and "Magnificat." Stearns also is known for his writing on televisions "Tower Prep" and "My Own Worst Enemy: Conspiracy Theory."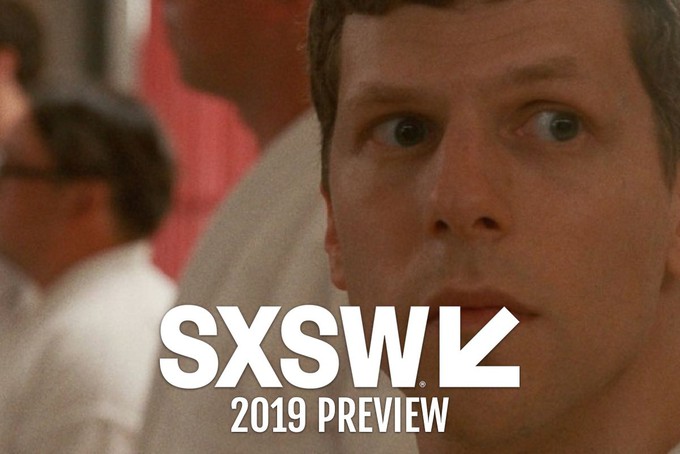 Bleeker Street Films describes "The Art of Self-Defense" as-
"A dark comedy set in the world of karate. The film centers on Casey (Jesse Eisenberg), who is attacked at random on the street and enlists in a local dojo led by a charismatic and mysterious Sensei (Alessandro Nivola), in an effort to learn how to defend himself. What he uncovers is a sinister world of fraternity, violence and hypermasculinity and a woman (Imogen Poots) fighting for her place in it. Casey undertakes a journey, both frightening and darkly funny, that will place him squarely in the sights of his enigmatic new mentor."
Here is the teaser for "The Art of Self-Defense" enjoy.
"The Art of Self-Defense" stars Jesse Eisenberg ("The Social Network," "Zombieland," "Batman vs. Superman: Dawn of Justice," and "The Double"), Alessandro Nivola ("Face/Off," "Jurassic Park III," and "American Hustle"), Imogen Poots ("Green Room," "28 Weeks Later," and "A Long Way Down"), Phillip Andre Botello (TV's "Criminal Minds," "Funny People," and "Pledge"), Steve Terada ("Memoirs of a Geisha," "Crank," and "Indiana Jones and the Kingdom of the Crystal Skull).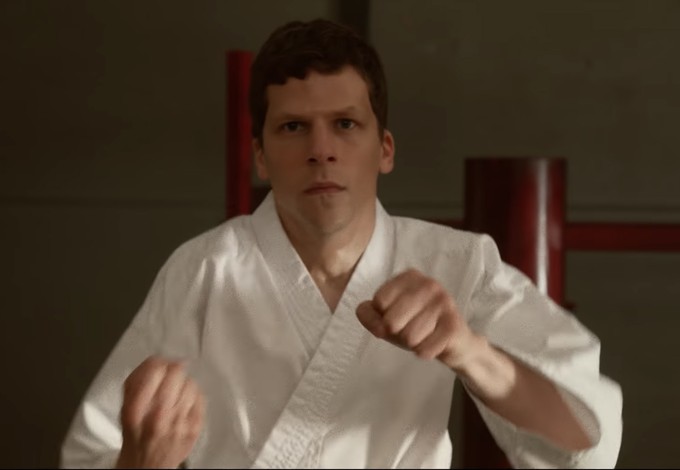 If you can not make it to SXSW this year, fret not, "The Art of Self-Defense" is set to hit theaters on June 21st of this summer. What do all of you out there in cyberspace think of the trailer? I found it intriguing and hilarious. Also, this is the epitome of how a teaser should be crafted, giving the audience just enough to have them hooked. At least that's my opinion on the teaser for "The Art of Self-Defense."
Stay Strong, Live Good, Love Movies!
Dannie H.L. Knowles aka Pekosa Peligrosa