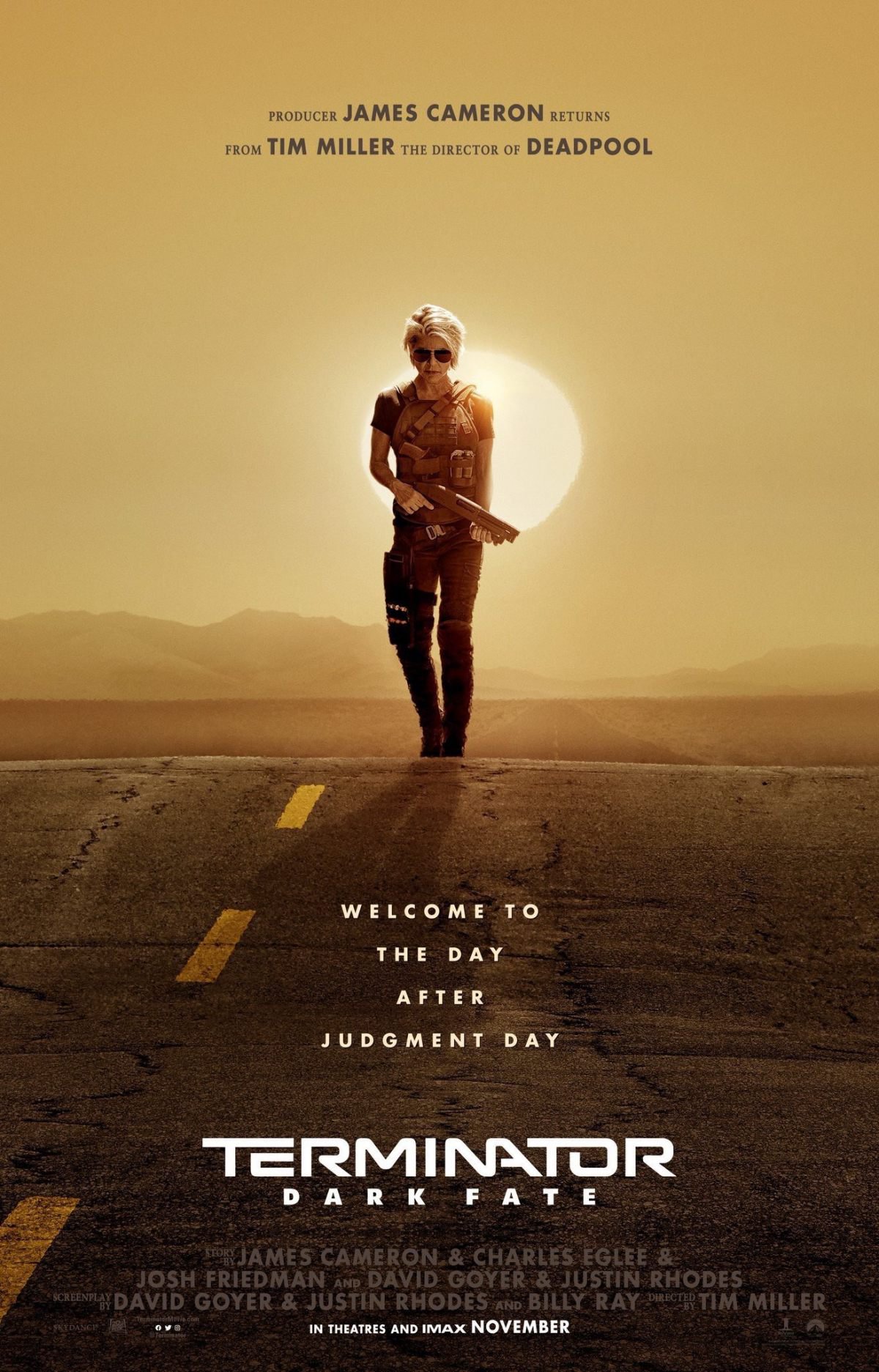 TERMINATOR DARK FATE – LINDA AND ARNOLD ARE BACK- AND I'M GEEKING OUT!
The teaser trailer for TERMINATOR DARK FATE has arrived and it looks... awesome! Written and produced by James Cameron and starring Arnold Schwarzenegger, Mackenzie Davis, Linda Hamilton, and Brett Azar. TERMINATOR DARK FATE is a direct sequel to Terminator 2. You can view the full cast and crew here! The main attraction of this trailer is that Linda Hamilton is back as Sarah Conner and yes, she's packing some heavy heat! Like, serious firepower!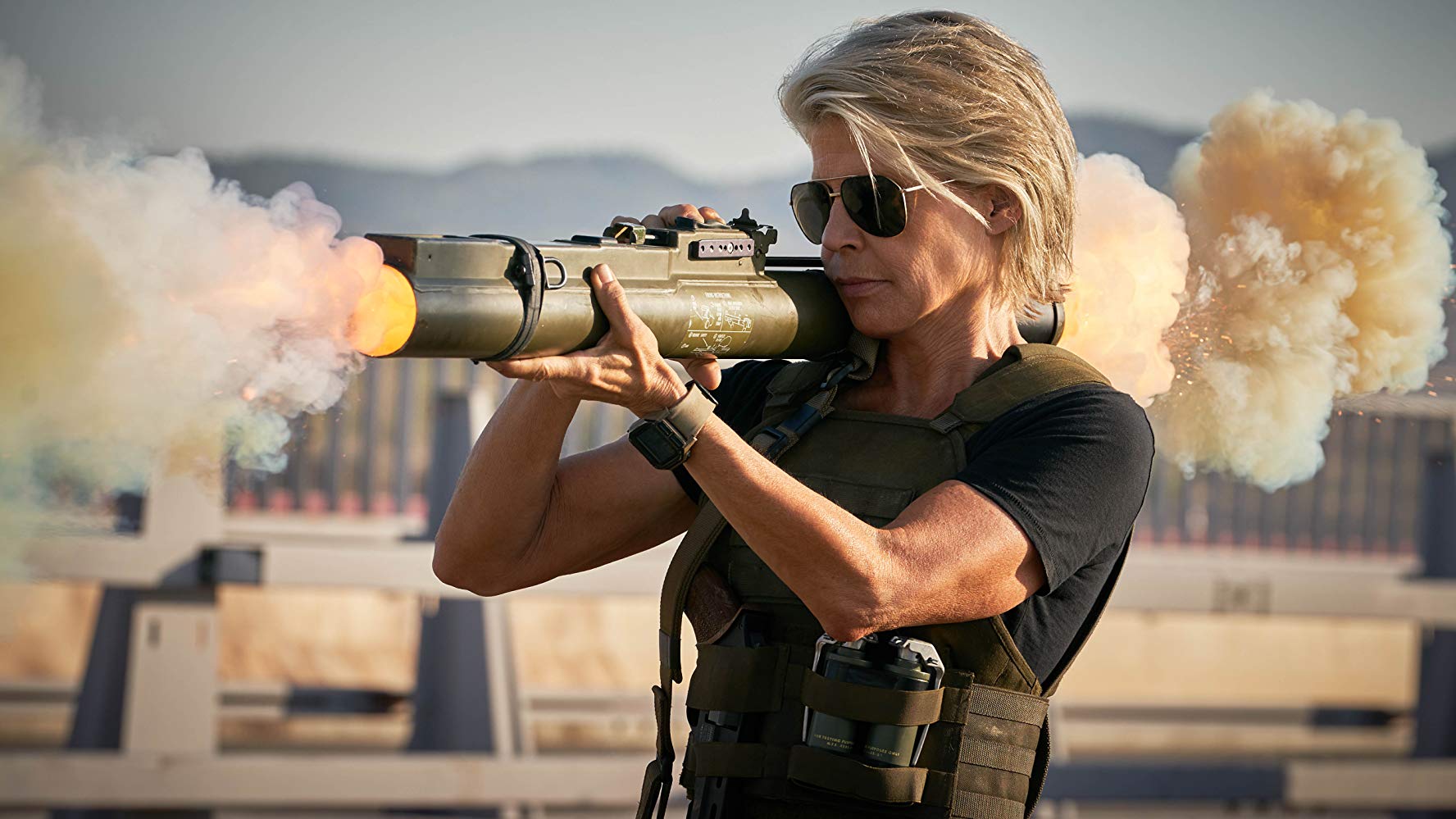 We also get a quick glimpse of Arnold Schwarzenegger who is back and looking as young as ever (sarcasm) and the action definitely looks intense. A short behind the scenes featurette was released as well where James Cameron calls it "Gritty, fast, intense." and "A white knuckle ride." You can check out the trailer and the featurette below!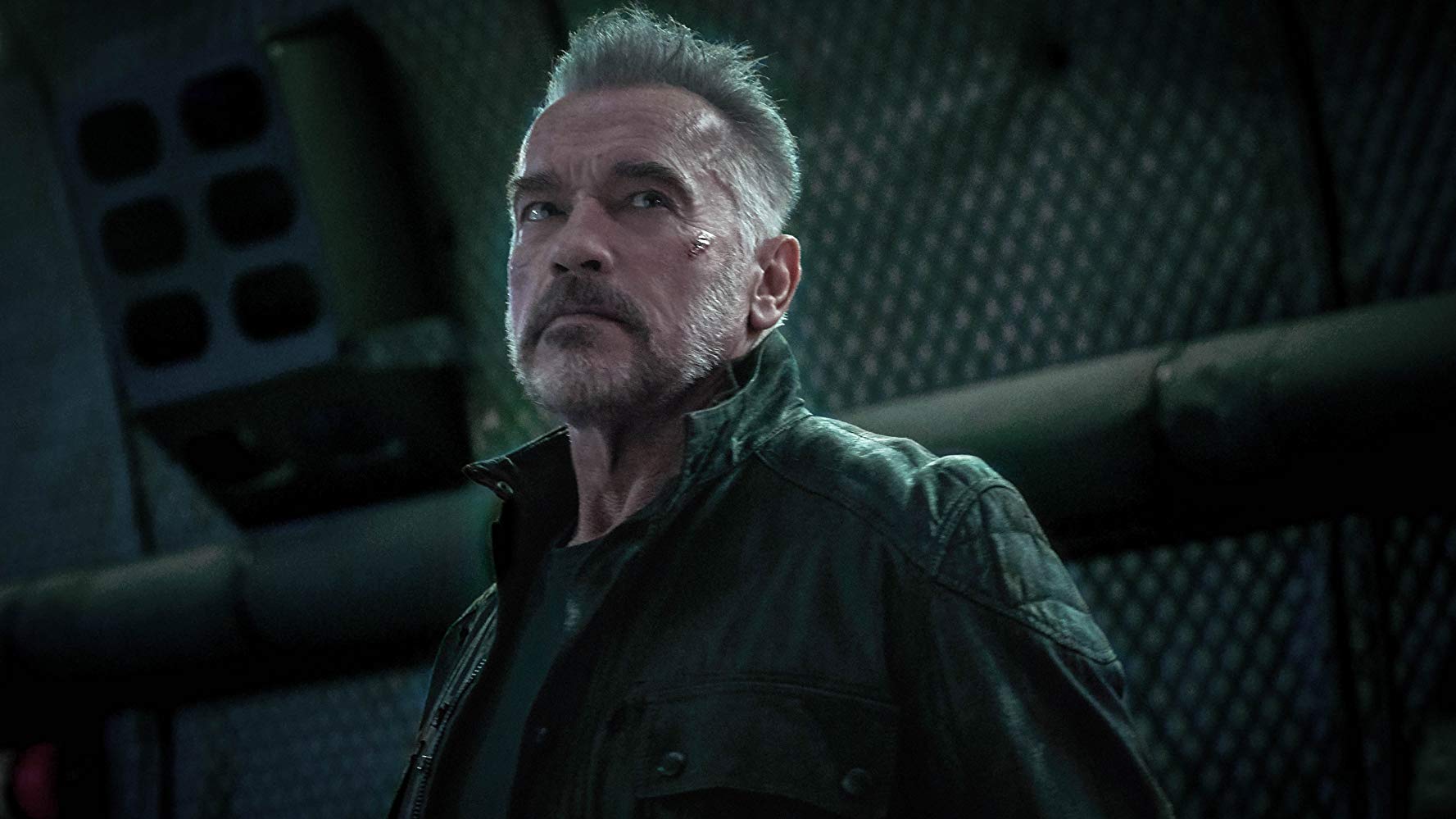 I'm definitely pumped to see Linda and Arnold back together on screen! I'm excited to hear your thoughts! Am I the only one that thinks this looks freaking awesome? How about the special FX? That new Terminator looks crazy! As always, comment below! That's it, for now, folks but until next time, keep on geekin' on my friends!
Joshua "Prometheus" Scafidi
Follow me: @JoshuaScafidi