Greetings Primates!
This is Evil Ash checking in again. As life and society slowly starts to creep back to some sense of normalcy, all eyes within the industry of film-making are focused on the firm release date of Christopher Nolan's magnum opus TENET. With its July 17, 2020 release date remaining unchanged, this could be the blockbuster that kick-starts Warner Brothers and the rest of Hollywood again. However, is this too soon? As per a report from Deadline this past weekend, it's reported that the film will need to be screened in 80% of the worlds' theaters in order to make TENET successful and turn a profit. That's a tall order, and one that simply might not be realistic. On top of that, there is significant pressure to turn a profit because of the film's massive $200 million budget. Add to that burden, the lack of promotion that tent-pole movies usually are able to enjoy and capitalize on (star studded premieres, screenings at major festivals, press tours and junkets, etc.). All of these promotional tools appear to be in limbo for the foreseeable future. On the positive side, if the film IS able to be released on its scheduled July date, it would certainly have the advantage of being the only new movie being screened in theaters across the globe.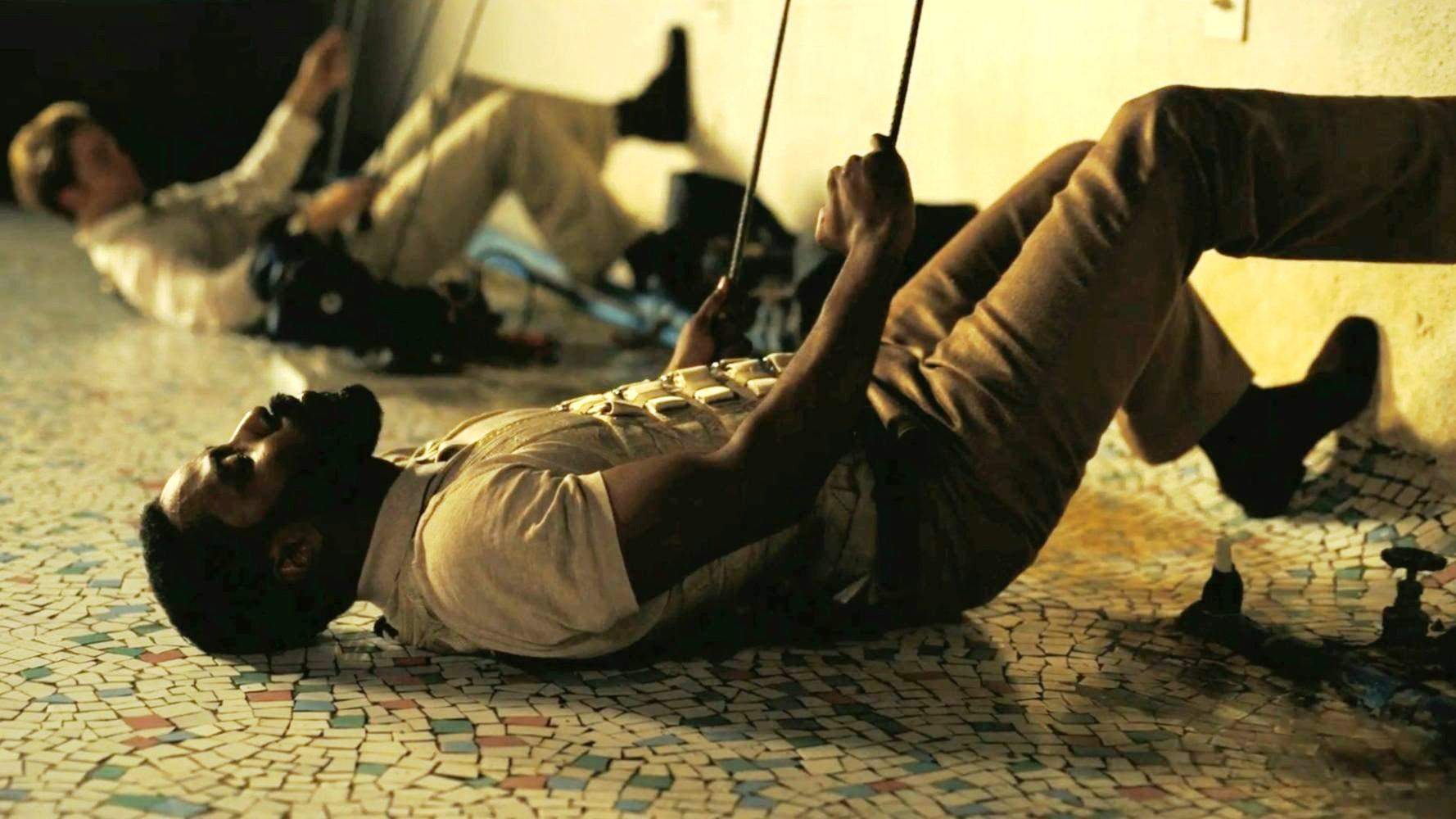 Because of the high budget of TENET, it is widely regarded that the film will need to gross at least $450 million in order to turn a profit. Given the current state of cinema at the moment, that is a tough sell. What's for certain though is that Nolan stands to make HUGE bank should the film be the blockbuster that Warner Brothers is confident it will be. As per Deadline, Nolan will receive 20 percent of the film's first dollar gross. This means he is getting a percentage of the box office revenue at the beginning of the film's release, instead of the normal "back-end" deal that most actors and directors make, when the movie finally turns a profit. It should be noted that Jack Nicholson's deal remains the "gold standard" of back-end deals for agreeing to portray The Joker in Tim Burton's 1989 Batman. His deal involved a share of the film's profits, as well as merchandise deals for the next FOUR Batman films! Truly incredible. Adjusting for inflation, Nicholson netted over $100 million dollars. That'll buy you a lot of court-side seats for Lakers games. Most analysts feel that in order for TENET to be successful, it will need to screen in 3,500 theaters domestically, and over 30,000 theaters worldwide. Something that, given the current state of the world, just might not be possible within the next two months.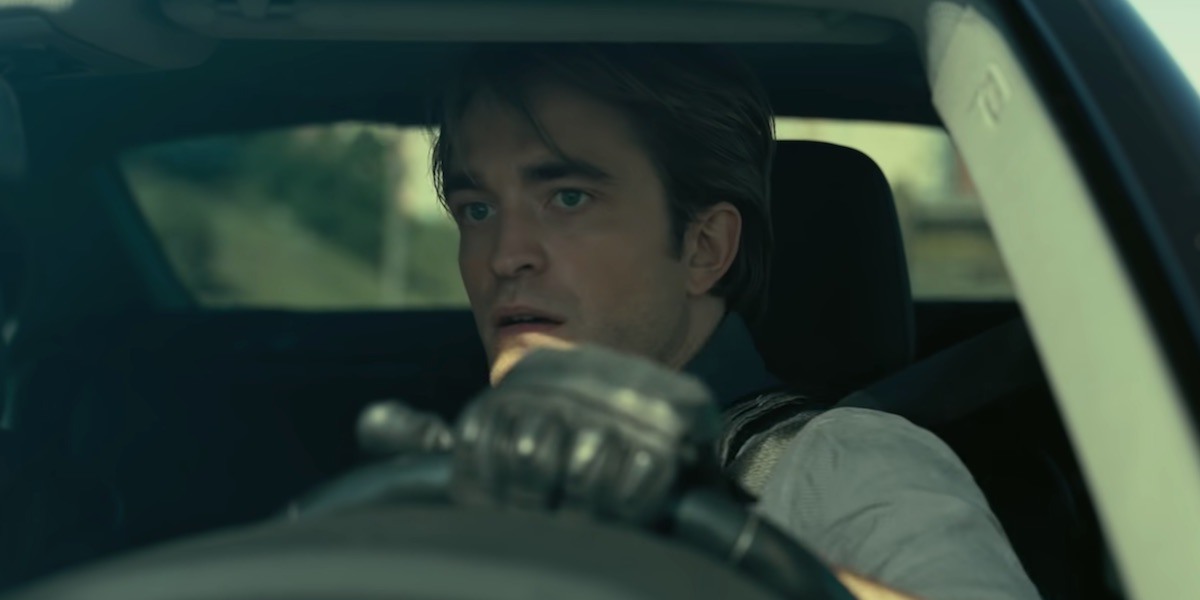 Whether TENET is actually able to drop on its scheduled release date, will directly affect the release of two other major tent-pole films in the pipeline; namely Patty Jenkins' Wonder Woman 1984 and Niki Caro's Mulan. The Wonder Woman sequel was originally scheduled to open in November 2019, but was moved to June 2020 in order to give Jenkins and her company the time they needed to finish post-production work without needlessly rushing things. If TENET reschedules its current release date, then Wonder Woman 1984's currently scheduled release date of August 14, 2020 would likely be pushed back to December. With regards to Mulan, which is currently scheduled to be released on July 24, 2020, things could get a bit more complicated, as it may be difficult for Disney to delay the film twice, because of its numerous merchandising commitments. However, as per Screenrant, it is rumored that Disney will move The One and Only Ivan from August 14, 2020, and send it directly to the Disney+ streaming platform, which would free up an August 14 release date for Mulan. Other blockbuster movies that are likely to be impacted by all of this shuffling are the hotly anticipated Dune, directed by Denis Villeneuve, Daniel Craig's final turn as James Bond in No Time to Die, and Cate Shortland's Black Widow, starring Scarlet Johansson. Any way you look at it, everything is very much up in the air, much like the current state of this planet. Still, as of writing this article, the release date for TENET remains unchanged...for now.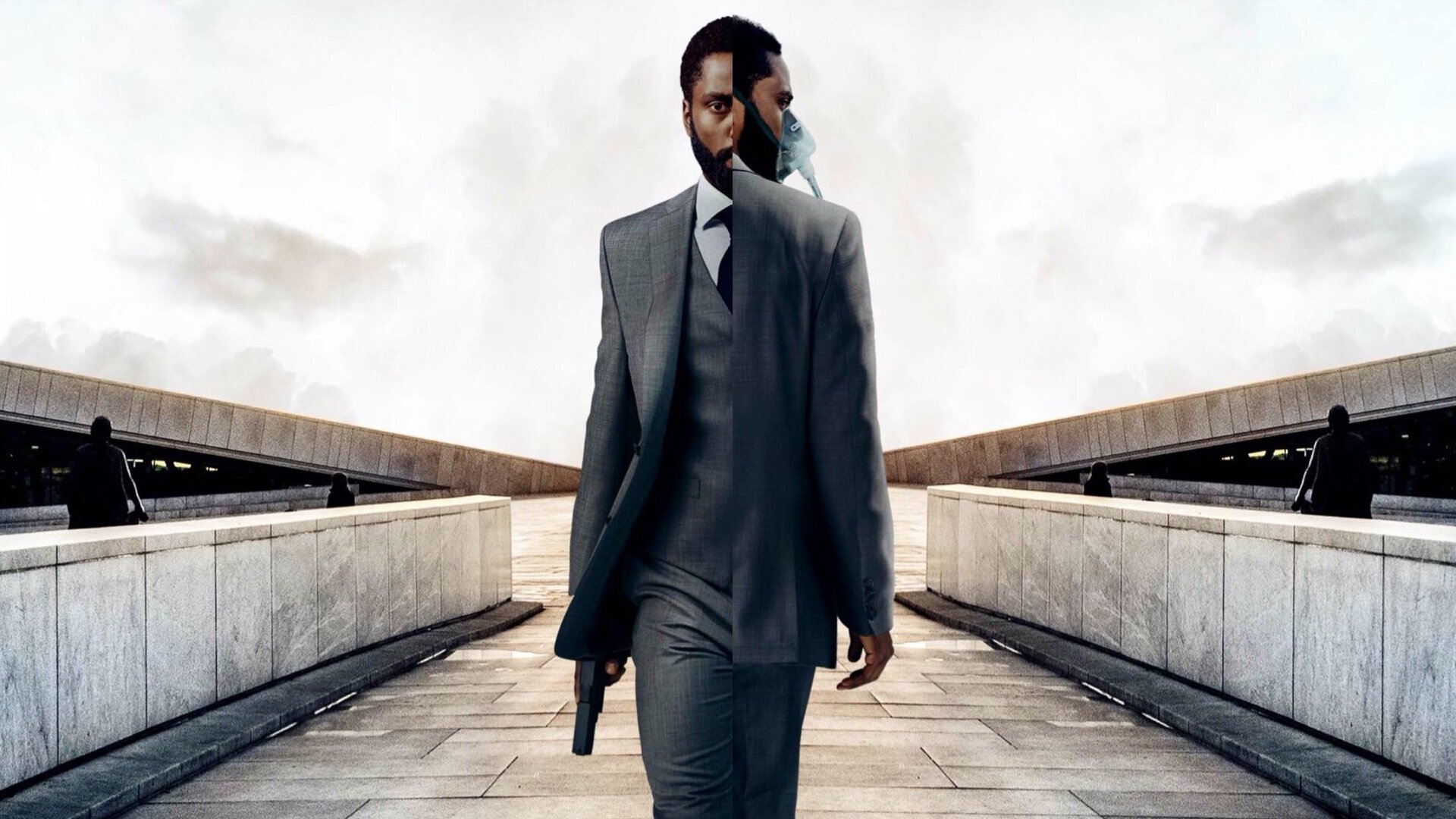 "Tenet" is scheduled to be released in the US in IMAX 35 mm and 70 mm on July 17, 2020 by Warner Brothers Pictures...and co-stars John David Washington, Michael Caine, Elizabeth Debicki, Aaron Taylor-Johnson, Clemence Posey, Dimple Kapadia, Kenneth Branagh, Himesh Patel, Martin Donovan, and Robert Pattinson. It's written by long time collaborator Jonathan Nolan and produced by Emma Thomas and Christopher Nolan.
Sound off talkbackers and let me know what you think!!
Until next time....
Hugh "Evil Ash" Feinberg