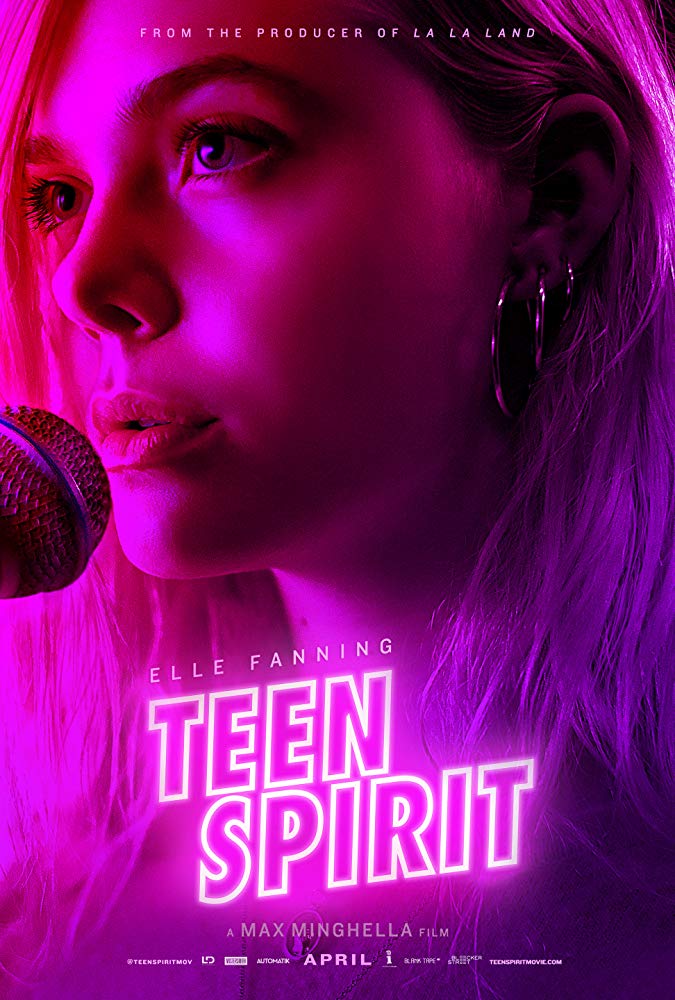 When was the last time your heard the opening chords of "Flashdance...What A Feeling" in a recent film and it wasn't presented in some hyper ironic or wink-and-nudge context? The classic '80s outsider-makes-it-big opus is an inspiring and sexy tale about following your passion, and it takes itself 100% seriously in every last frame. There is no cynical self awareness or irascible acknowledgement of cliche. There's a full commitment to the story and the plight of the characters- no matter how inconceivable their path may seem.

In the same vein, all the insufferable snarkiness that has dominated teen film dialogue for the past two decades or so (I'm looking at you Kevin Williamson!), often makes me pine for movies where the kids aren't savvy/sassy wordsmiths who always have the perfect comeback (that I am only capable of conjuring 15 minutes after any confrontation.) Don't get me wrong- extremely witty and eloquent teenagers are great when done right (I'm looking at you Kevin Williamson!), but sometimes it is really nice to just get a fun and sincere story without all the side eye. Thankfully, Max Minghella's directorial debut TEEN SPIRIT nails the genuine feel-goods in his fun and energetic musical in disguise.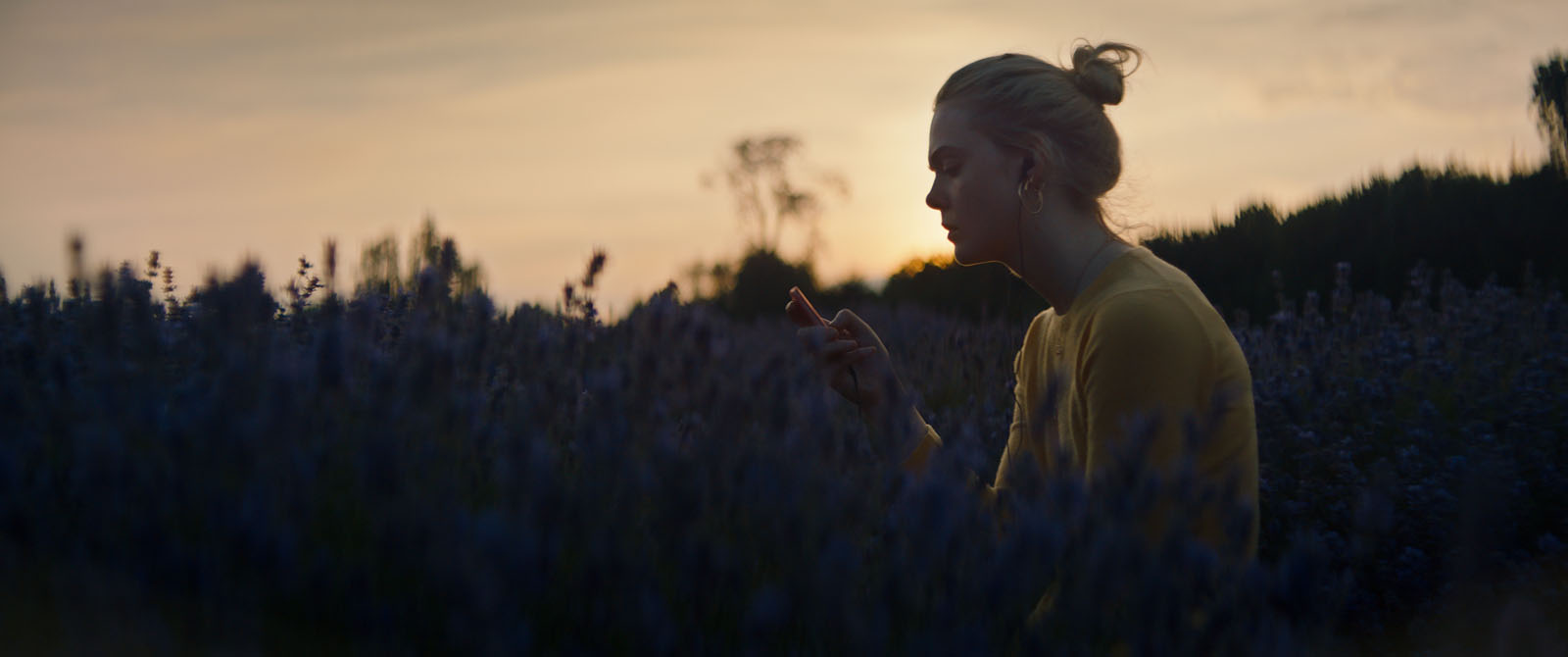 The story takes place on the Isle of Wight where a quiet and reserved farm girl, Violet, decides to compete in the local auditions for Teen Spirit, a hit British TV singing competition. Though her strict immigrant single mother knows that Violet has already been winning local karaoke contests, she would rather have her daughter stay home and help with their struggling farm. To enter the contest as a minor, Violet must enlist the help of one of her karaoke night fans- an older gentleman she soon discovers was once a famed opera singer. Through various ups and downs, the rest of the movie sees the young ingenue prevailing in her own way and on her own terms while navigating her new flashy, surreal surroundings.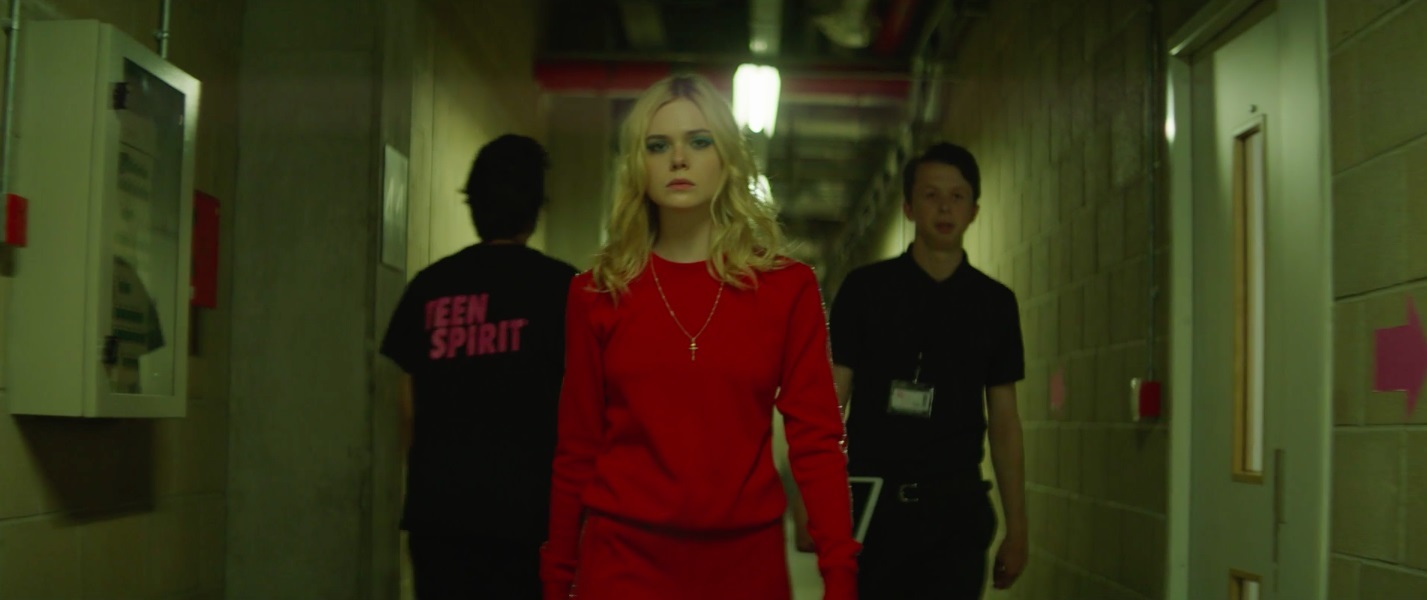 Though Minghella and company aren't exactly breaking the mold with such a predictable storyline, the film still manages to wow with its dazzling imagery and multiple heart-pumping musical numbers- one of which maybe, kinda might need a seizure warning. Violet's performance choices are a mish mash of amped up pop song covers (Ellie Goulding, Tegan and Sara, Carly Rae Jepsen), but the film's soundtrack also features an array of upbeat tunes (Katy Perry, No Doubt, Major Lazer) that thematically/lyrically help to further illustrate the conflicted teen's various states throughout her journey.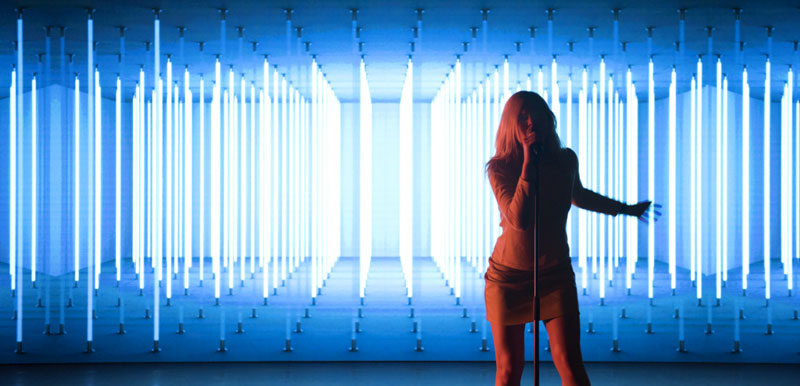 While Minghella has certainly carved his own unique niche in a tried and true genre, it's impossible not to compare TEEN SPIRIT to other beloved "star is born" type fare. Aside from the short musical cue that is an obvious nod to FLASH-DANCE, there are elements of many favorite similar underdog tales from GIRLS JUST WANT TO HAVE FUN all the way to BILLY ELLIOT.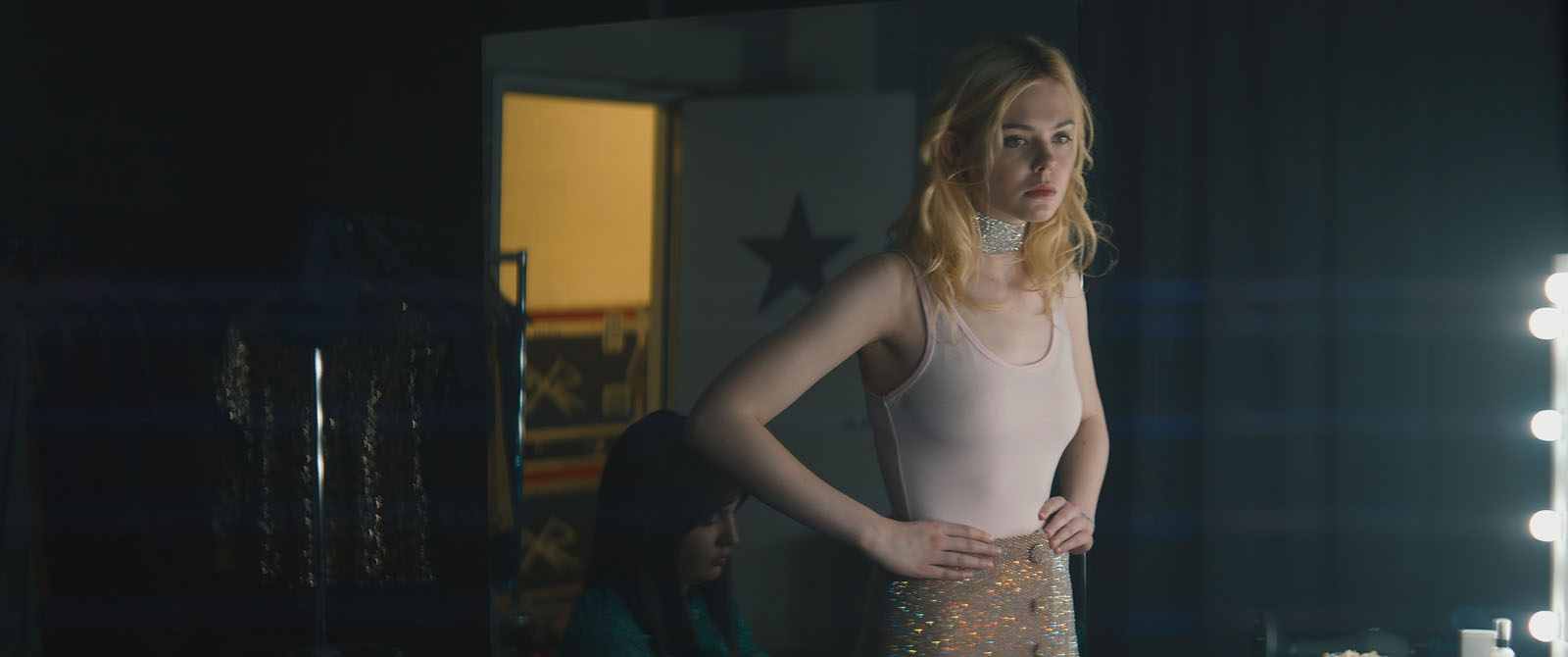 As Violet, Elle Fanning once again dominates the role of unwitting teenage vixen. With her mostly subdued, doe-eyed performance, I can't help but make comparisons to her turn in 2016's NEON DEMON. With a similar synthy vibe and vibrant visual sensibility, TEEN SPIRIT feels a bit like the perfect antithesis to DEMON- loads of glitz and glamour without all sinister stuff.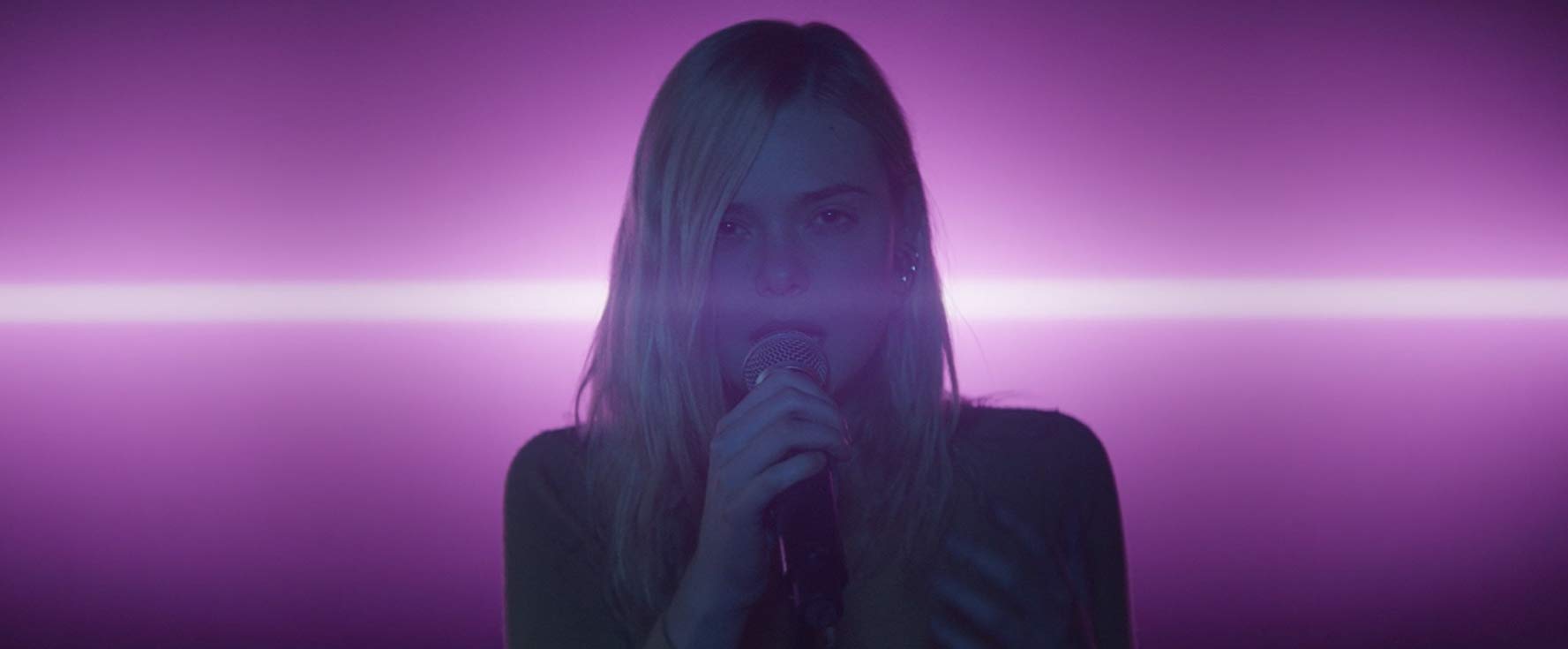 While Fanning once again demonstrates her command of the big screen, we also get to hear her legitimately beautiful singing voice which Minghella generously features throughout the film. Once again, I am charmed entirely by Fanning and am doubly impressed by her talent behind the microphone too. Check out this music featurette about Fanning's vocal training for the film.
Again, TEEN SPIRIT isn't straying at all from the formula here- and in this case that is completely okay! It's the performances, the stunning imagery, and the bright, vivid musical numbers that set this Cinderella story far apart from the typical corny or insufferably snide teenage fare. This pop music love letter definitely isn't for everyone, but for those of us who sometimes just want to have a fun time with a relatively carefree story, TEEN SPIRIT is just the ticket.

TEEN SPIRIT opens in theaters nationwide on 4/19. Thanks for reading.
Rebecca Elliott
aka Annette Kellerman