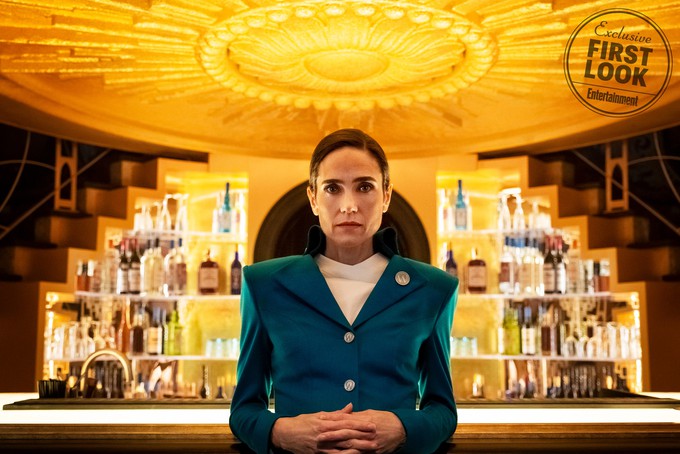 Hola Dannie aqui,
Today the folks at TBS released a trailer for their new sci-fi thriller "SNOWPIERCER" that stars Jennifer Connelly, Daveed Diggs, Mickey Sumner, and many others. The series is based on the 2013 film and will premiere in the Spring of 2020.

Here is the trailer for TBS' "SNOWPIERCER" series.

How many of you out there in Geeklandia are looking forward to this series? What did you all think of the trailer? Also, what is your favorite Jennifer Connelly film? For me, it is a tie between the Labyrinth and Requiem for a Dream. Both stellar films in my book.
Stay Strong, Live Good, Love Movies!
Dannie H.L. Knowles aka Pekosa Peligrosa