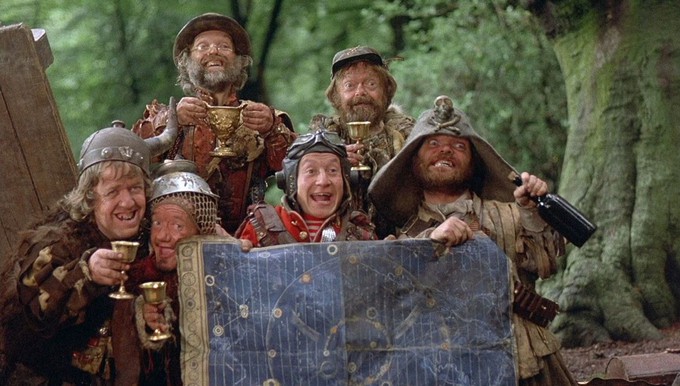 The good folks over at the Hollywood Reporter broke the news that director Taika Waititi is set to co-write and direct a pilot for a "TIME BANDITS" Series! That's right you all heard that correct Taika Waititi, the director behind "THOR: Ragnarok," "Hunt for the Wilder People," "What We Do In The Shadows," and "Boy" is set to make this series for Paramount TV and Apple.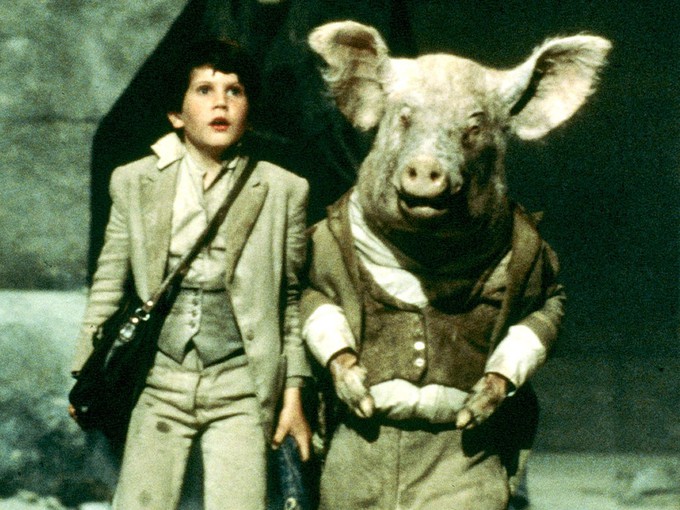 Waititi recently released a series version of "What We Do In The Shadows" for FX and has been announced as director on the new Star Wars series called "The Mandalorian" for Disney+ and also has Jojo Rabbit a film about "a young boy in Hitler's army finds out his mother is hiding a Jewish boy in their home" which is set for release at some point this year.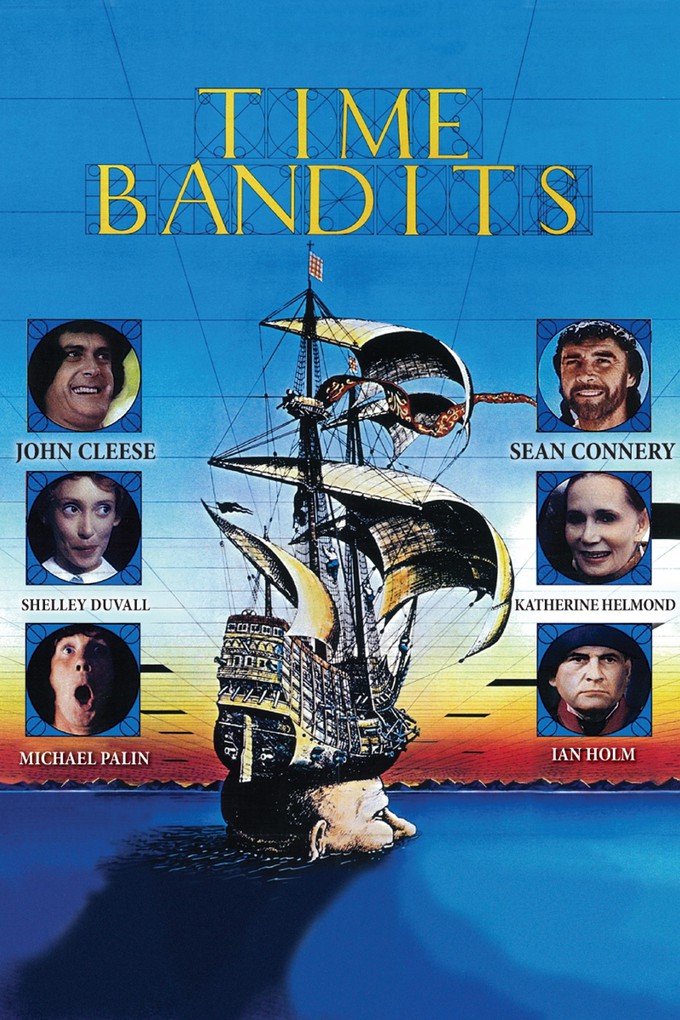 The "TIME BANDITS" series will be based on the 1981 classic fantasy film by the legendary Terry Gilliam. Gilliam ("Brazil," "Time Bandits," "Monty Python and the Holy Grail," "The Adventures of Baron Munchausen," "The Fisher King," "Twelve Monkeys," "Fear and Loathing in Las Vegas," "Tideland" "The Imaginarium of Doctor Parnassus," "The Sero Theorem," and "The Man Who Killed Don Quixote") joins Waititi and Dan Halsted (producer on "Garden State," "The Art Of War," "Virgin Suicides," and "S.W.A.T.") as an executive producer.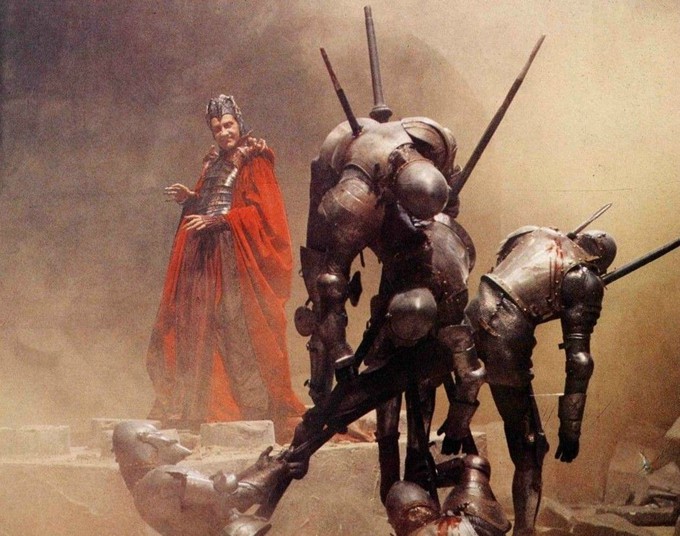 What do all of you out there in Geeklandia think of Waititi tackling Gilliams "TIME BANDITS" as a series? I can not even begin to count the times I have watched Gilliams "TIME BANDITS" it was a childhood favorite that still brings joy to my (going on) 38-year-old heart. The film was delightful on every level and still is, certain points of the film I still find terrifying as others magically lovable. In all honesty, I am quite excited to see what Waititi does. I have loved all his prior films and series. His work on "Thor: Ragnarok" was a stellar balance of fun, fantasy, emotion, and drama just by looking at what he did with that film one should be excited. However, what inspires me, even more, was how Waititi handled "Hunt For The Wilder People" specifically the handling of the young character if you haven't seen "Hunt For The Wilder People" check it out as soon as possible. Also, I can see "TIME BANDITS" being a massive success as the storyline is timeless and enthralling this combined with the talent they will surround it with has me chomping at the bit ready to binge the hell out of this one. Let us know what all of you think, I am hoping Waititi knocks it out of the park!
Stay Strong, Live Good, Love Movies!
Dannie H.L. Knowles aka Pekosa Peligrosa