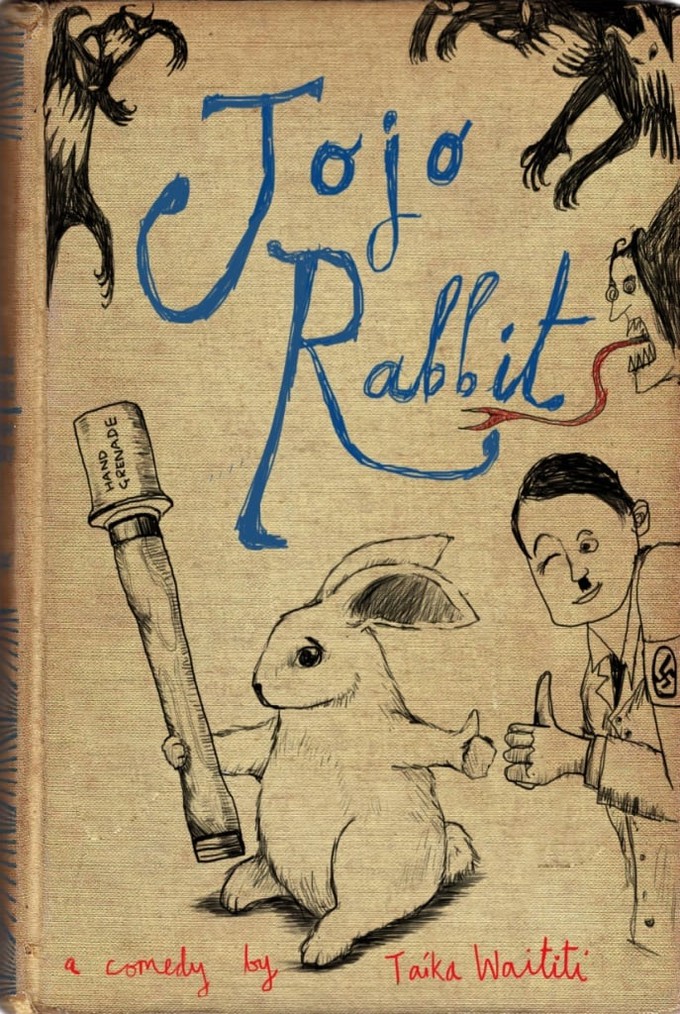 Since THOR RAGNAROK, Taika Waititi has become a very in demand filmmaker. He got attached to AKIRA for Warner Brothers, he's had that animated film about Michael Jackson's monkey fall apart, but bounced back with an Animated adaptation of FLASH GORDON. Then Saturday & Hall H happened and we learn that the next huge outing for Taika will be THOR: LOVE & THUNDER, which is pushing AKIRA back. However, Taika has a new film coming this year. A smaller, stranger and satiric work about a young Hitler Youth boy with an imaginary friend that is Adolph Hitler played by Taika Waititi. Today it was announced to opening at the upcoming Toronto International Film Festival and moments later we got this first trailer:
What do you think of this trailer? Here's the synopsis we received: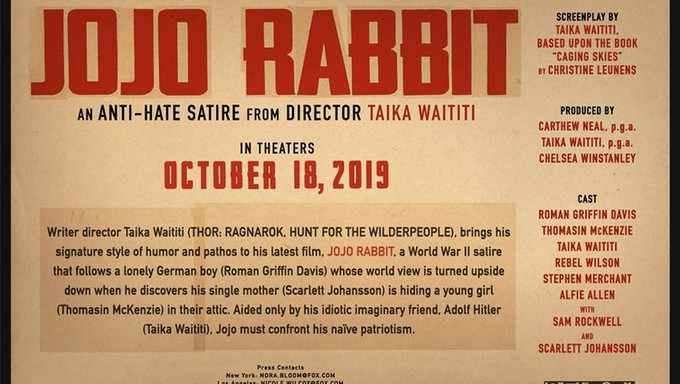 HUNT FOR THE WILDERPEOPLE showed the power that Taika wields directing children and his particular brand of absurdist humor. This is going to be something special.
Bert Bolger out