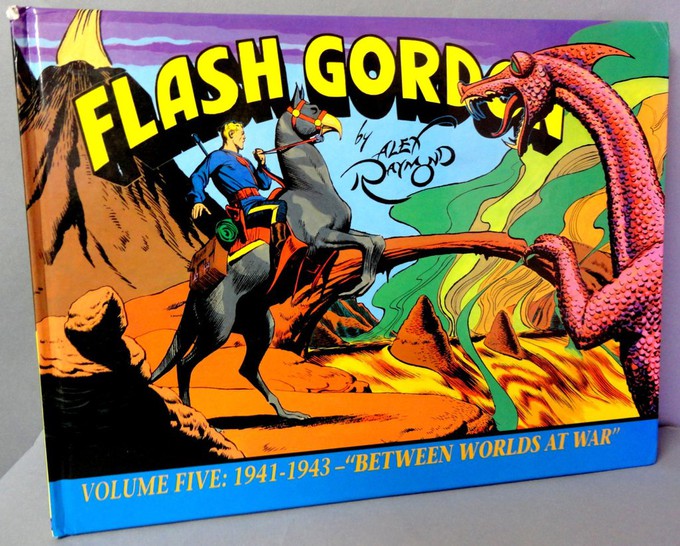 Today, Deadline announced that Taika Waititi was apparently set to write and direct an animated feature out of the classic Alex Raymond creation, FLASH GORDON. Now Fox owned the rights to FLASH GORDON, which is now Disney - so this looks to be the first Disney/Fox Animated deal - and we've no idea what style of animation this is going to be.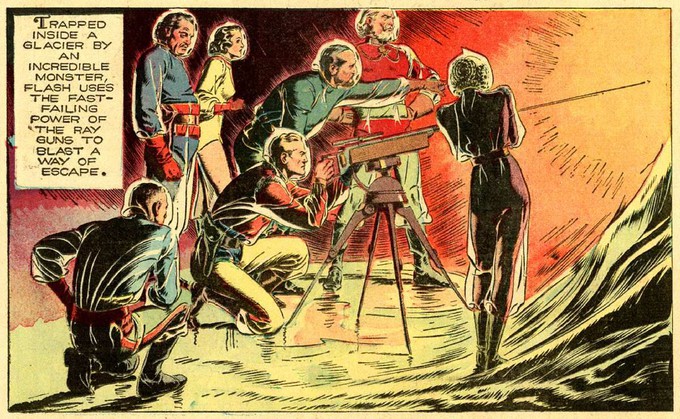 Alex Raymond's original illustrations for FLASH GORDON have inspired many of the greatest comic artists that have come after, from Frank Frazetta to Al Williamson to Wally Wood. To do an Animated film that explored that kind of line work would be something we've never seen animated before.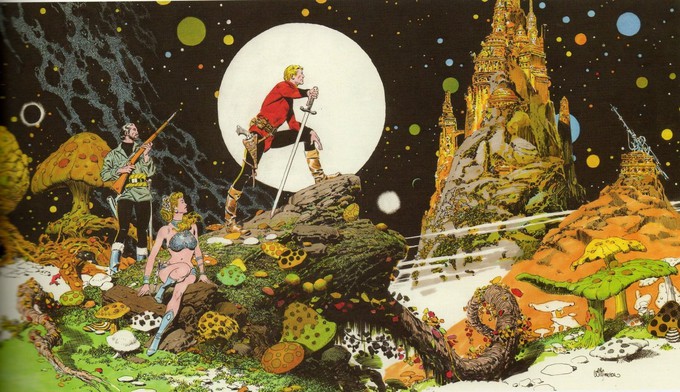 Al Williamson's FLASH GORDON run was extraordinary, as was his run on STAR WARS comics. It would be something to see this come to life. There's no telling though if they're going after the illustrated history of Flash Gordon. They could create a CG animation style that echoes the great ALEX ROSS and his undying passion for the 80s FLASH GORDON - bringing to life all of this: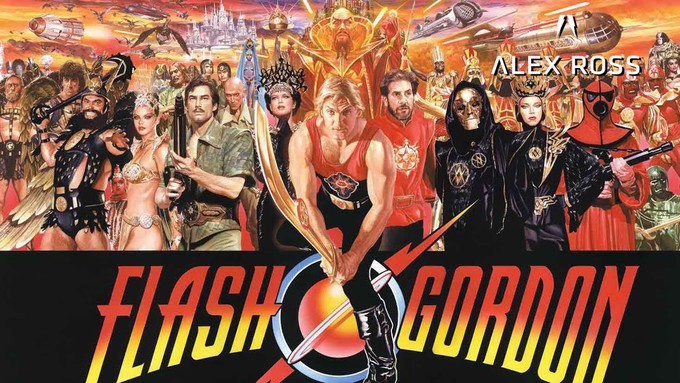 Then you also have to consider that Taika just jumped ship from the stop-motion animated film for Netflix which was to be Stop Motion Animated. Would he bring the team he was working on there to give us a stop-motion animated FLASH GORDON - with Queen mustic and maximum insanity? Who knows? Taika Waititi has a great deal of whimsy about him and so does Flash Gordon. This is a fine match of material and artist.
Bert Bolger