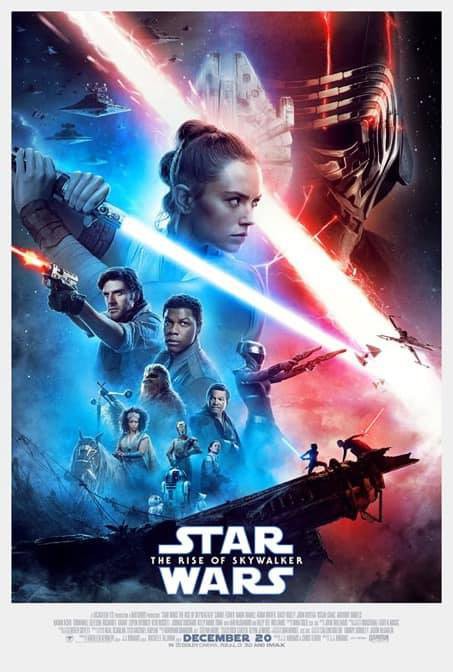 Hola Dannie aqui,
The latest trailer for "STAR WARS: THE RISE OF SKYWALKER" has been released, and it is definitely going to have geeks galore gregariously gravitating towards great conversations and debates. J.J. Abrams newest directed addition "Star Wars: The Rise of Skywalker" stars Mark Hamill, John Boyega, Daisy Ridley, Oscar Isaac, Adam Driver, Billy Dee Williams, Lupita Nyong'o, Domhnall Gleeson, Warwick Davis, Naomi Ackie, Keri Russell, Richard E. Grant, Dominic Monaghan, and the immortal Carrie Fisher.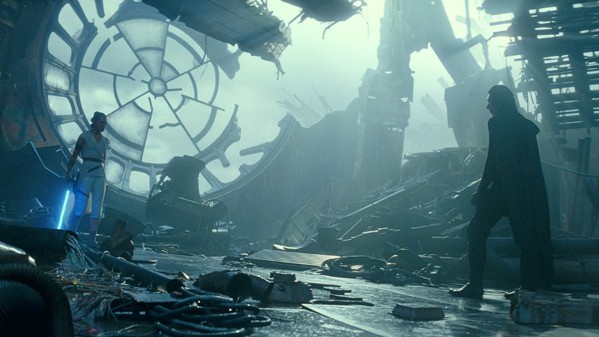 "The saga will end, the story lives forever."
Here is the last trailer for "STAR WARS: THE RISE OF SKYWALKER" enjoy.
Holy shit, what the hell did I just see?!? C3PO saying goodbye? ICEGARD? Star Destroyers encased in ice? Depressing Carrie Fisher hugs! Ghost throne of the Emperor! Emperor's monologue! Kylo and Ren as a duo or duel to the death?!? WTF? Ewok land? Space ponies on a Star Destroyer! What the hell is in store for us with this one?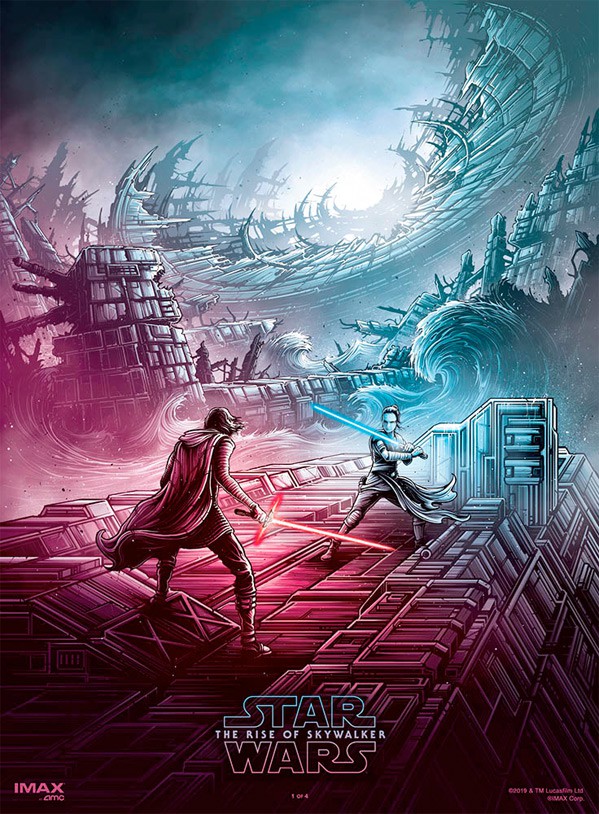 Let us know what y'all think out there!
Stay Strong, Live Good, Love Movies!
Dannie H.L. Knowles aka Pekosa Peligrosa