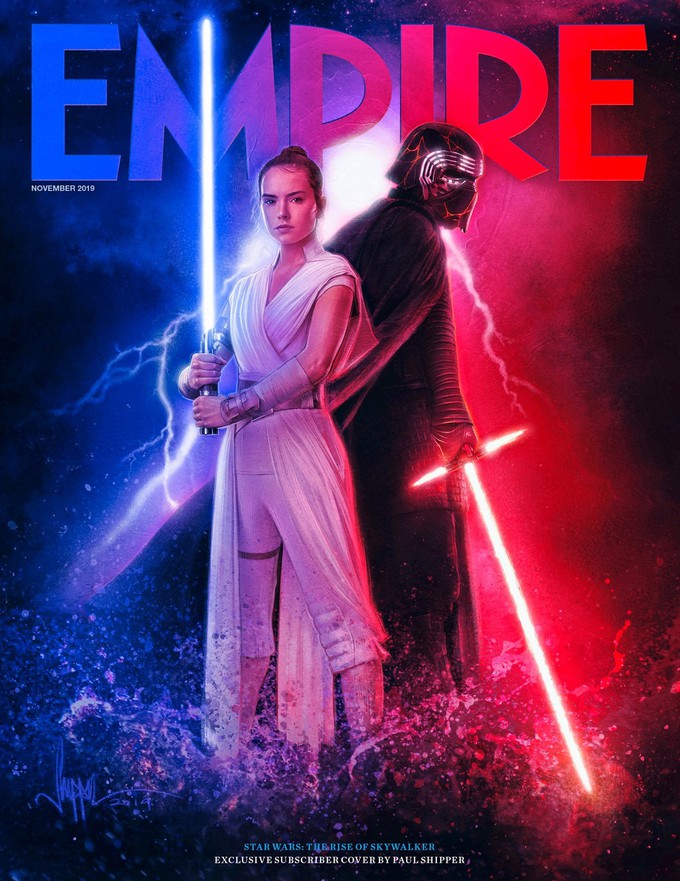 Hola Dannie aqui,
Today Star Wars fans get a glimpse of the upcoming "Star Wars: Rise of Skywalker." Pictures courtesy of the EMPIRE (Magizine)!
Here are the Pic's!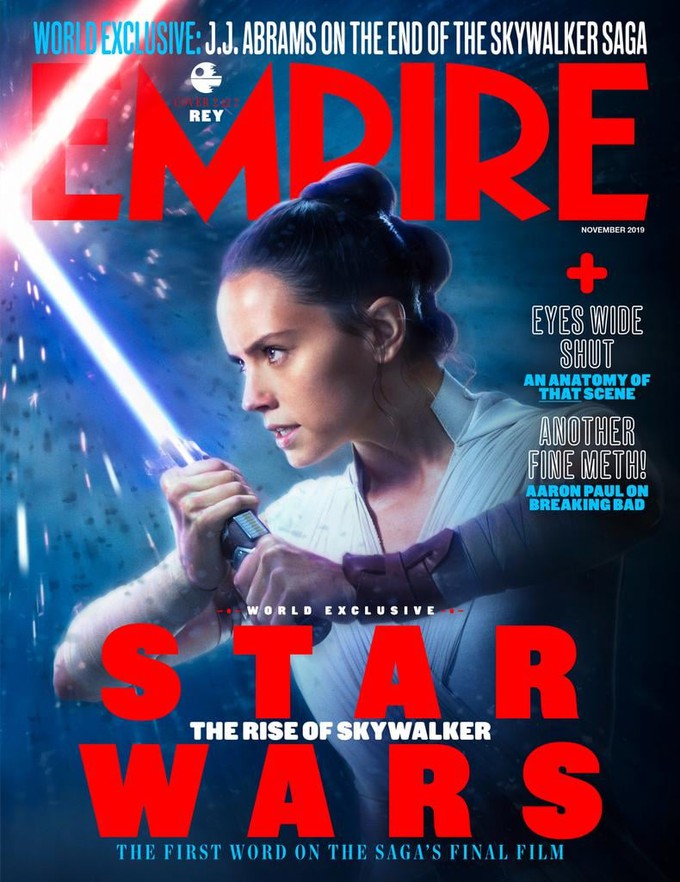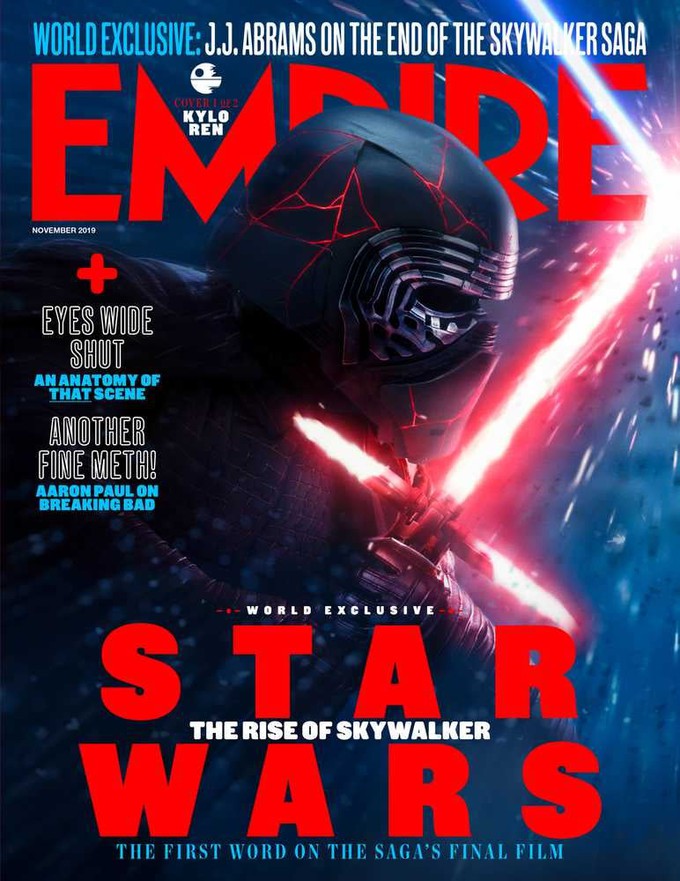 The legendary Knights of Fracking Ren!!!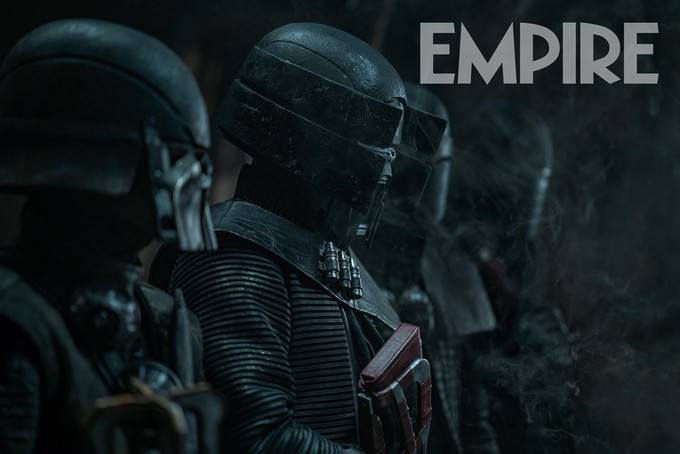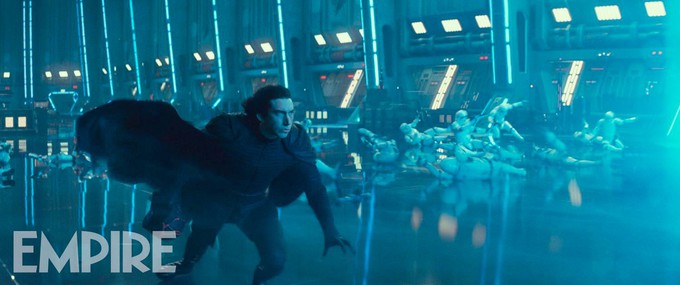 And courtesy of Trends International we have some posters and a great look at the KNIGHTS OF REN!!!!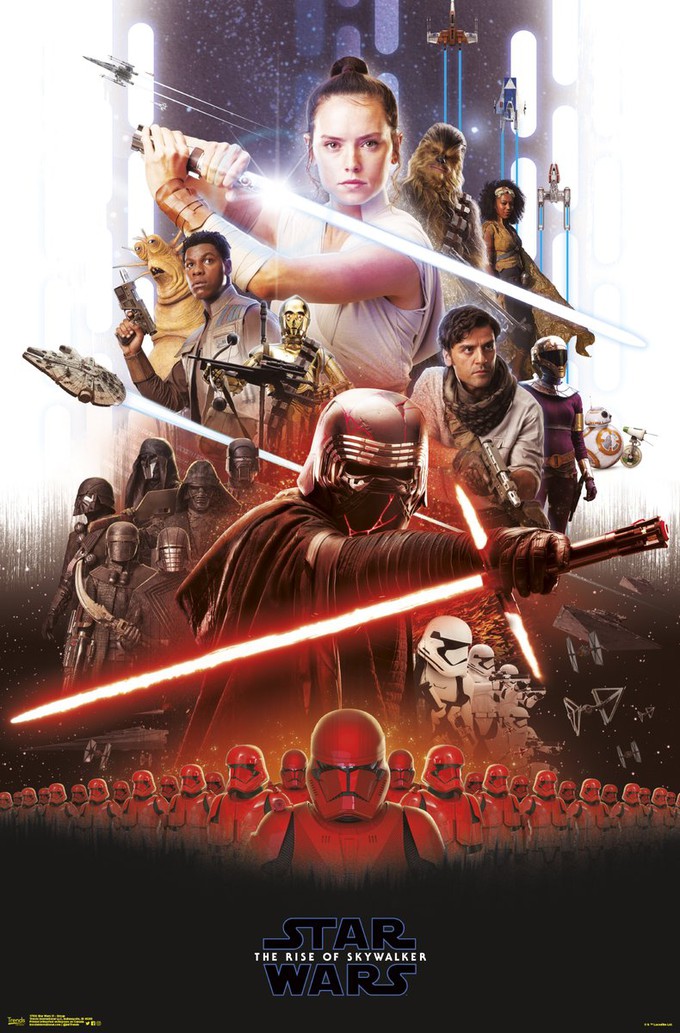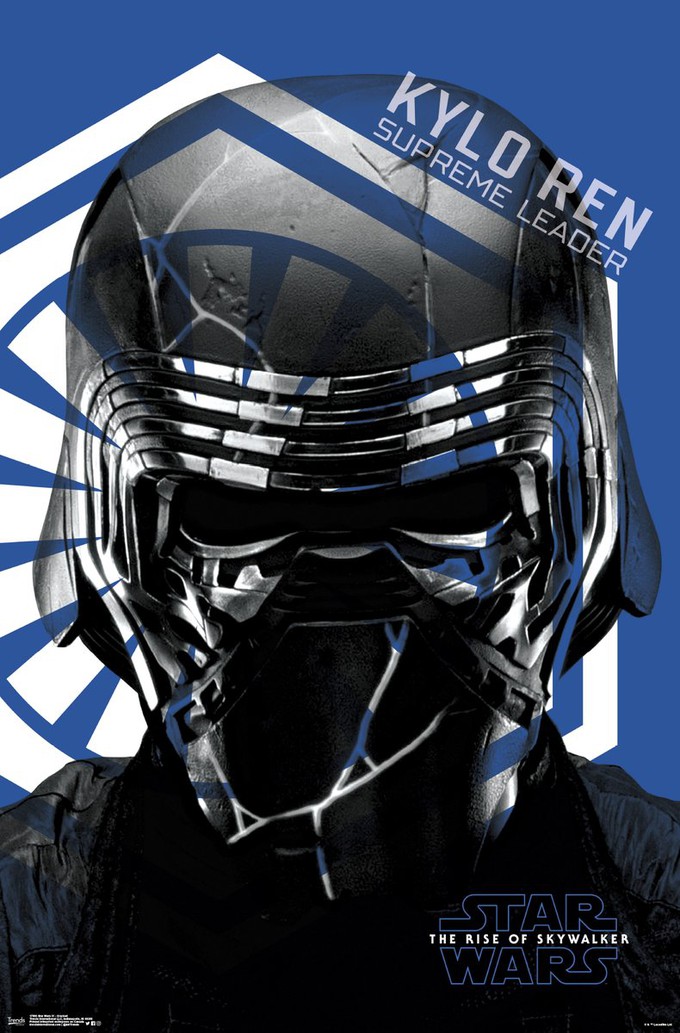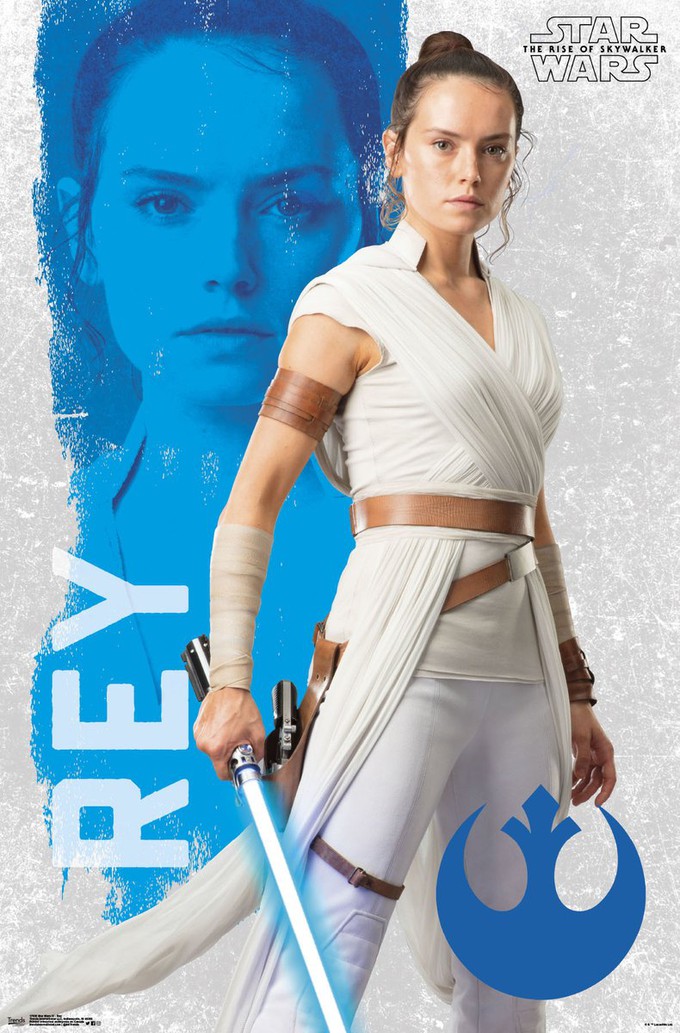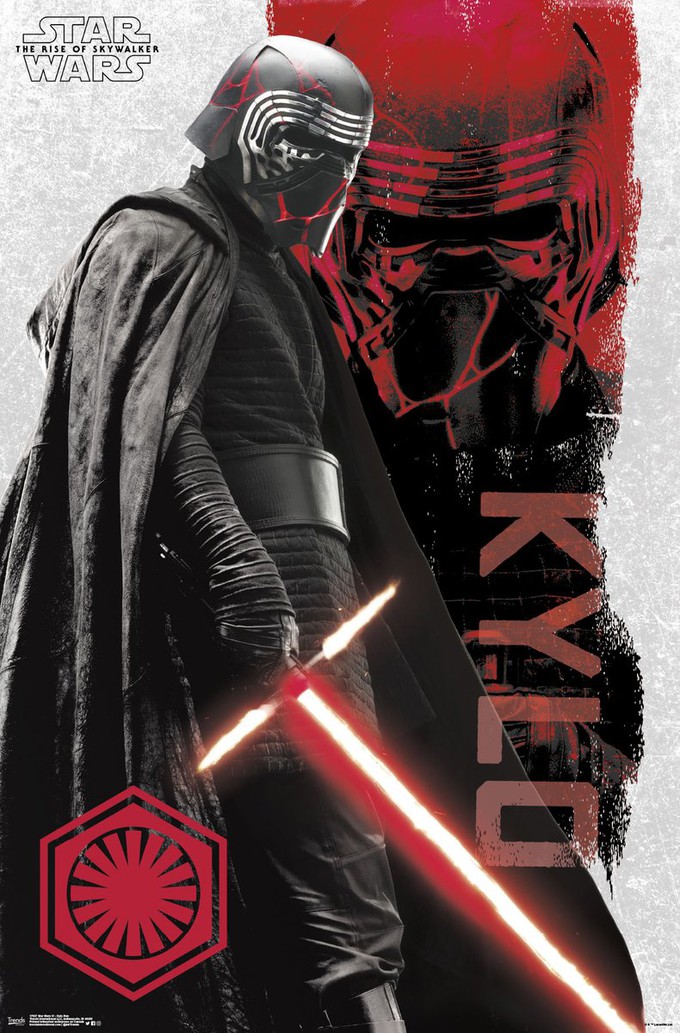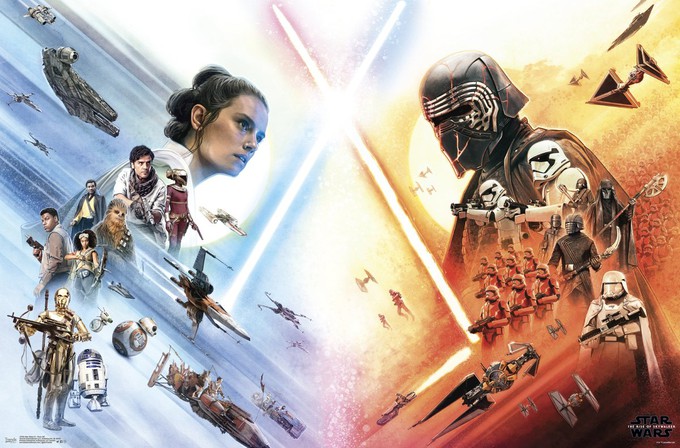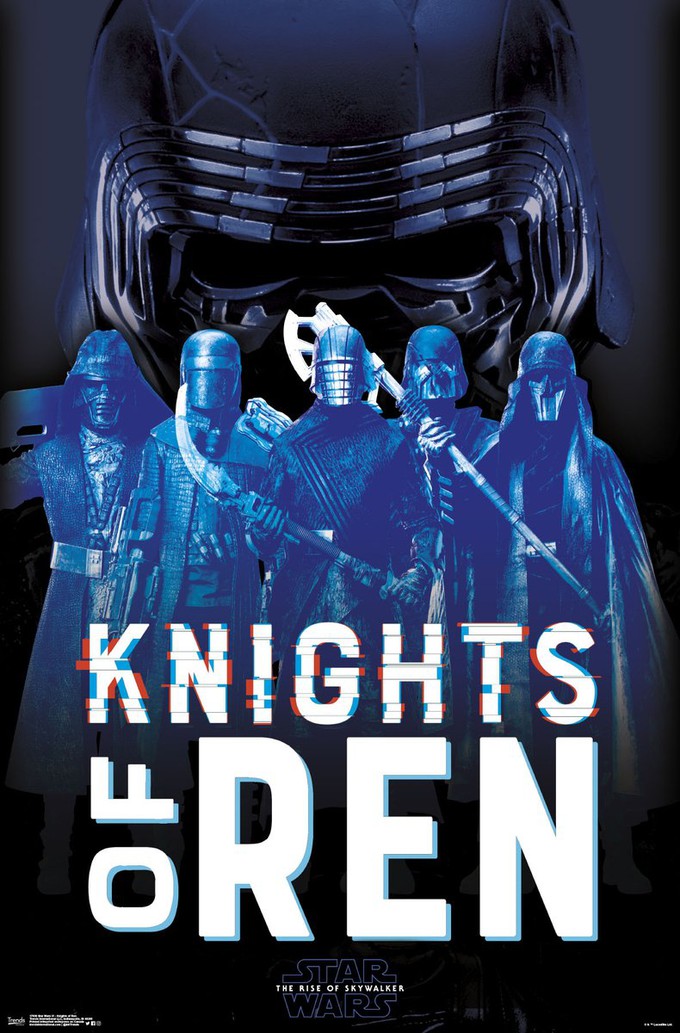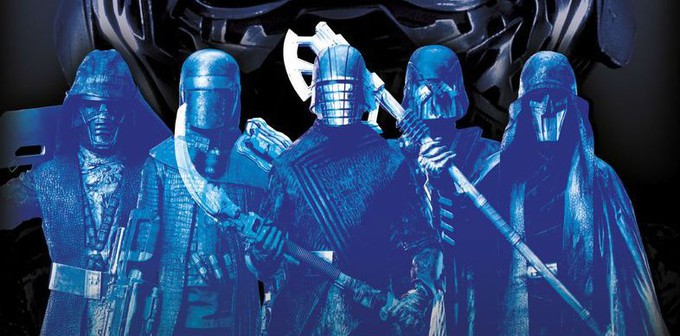 Well, what do all of you scruffy nerf herders think? I am excited to finally see the deadly Knights of Ren, and I can not wait to see them in action!
Stay Strong, Live Good, Love Movies!
Dannie H.L. Knowles aka Pekosa Peligrosa