STAR WARS: THE RISE OF SKYWALKER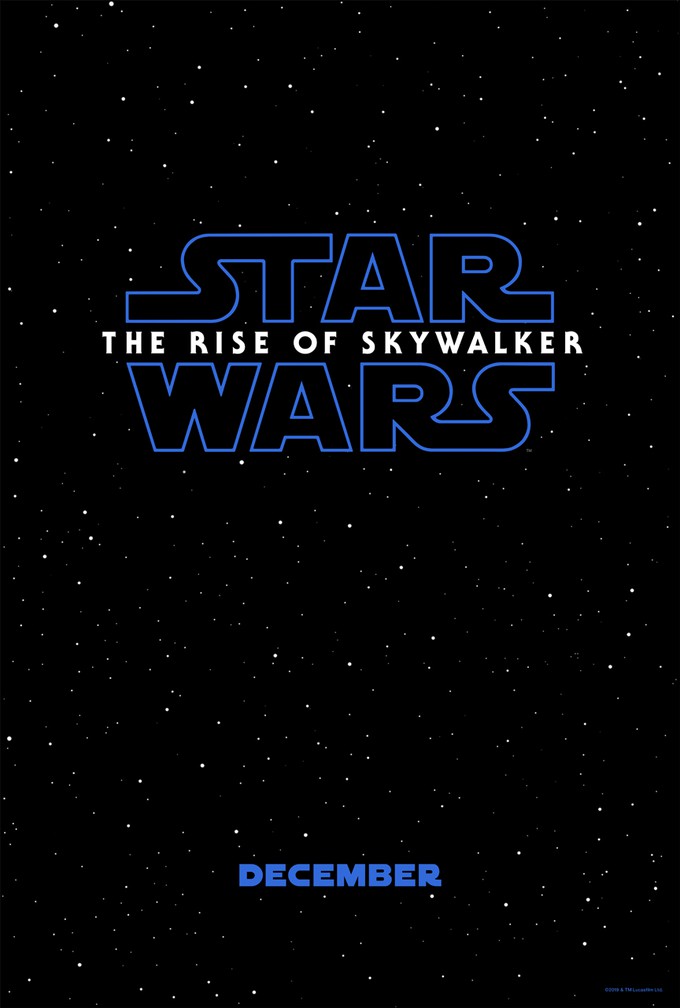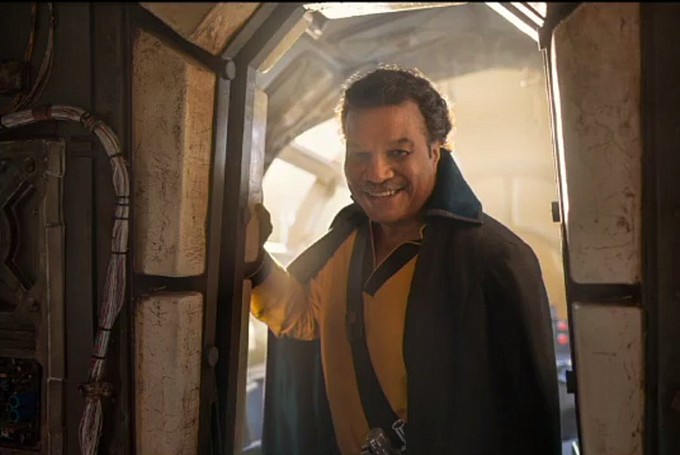 Here's JANNAH
AAAAAAAAAAAAHHHHHHH!!!!!!! IT'S FINALKLY HERE!
FINN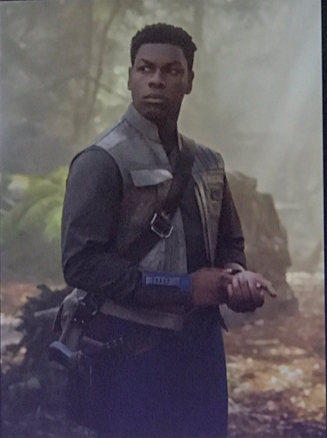 POE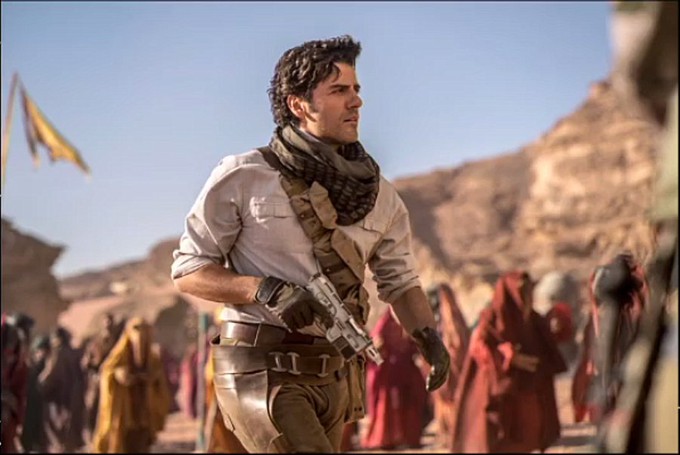 The Bromance Continues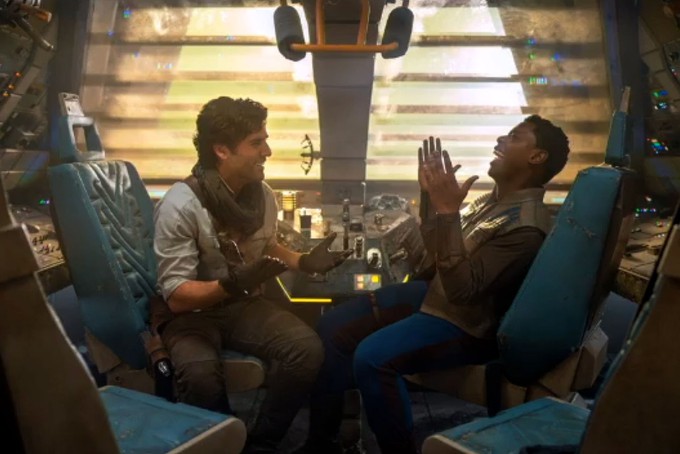 Behind the scenes with Rey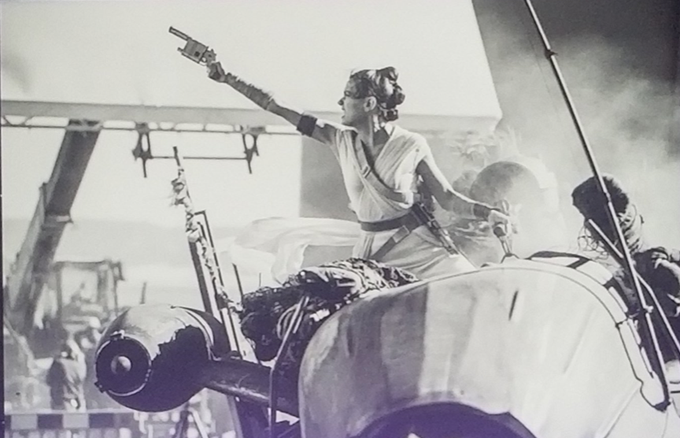 REY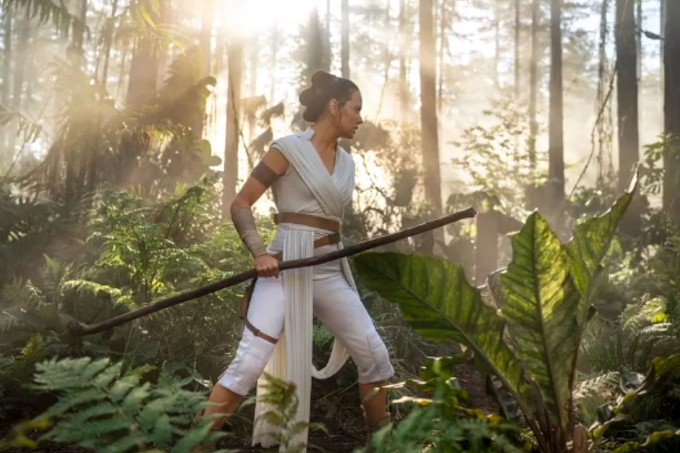 Another behind the scenes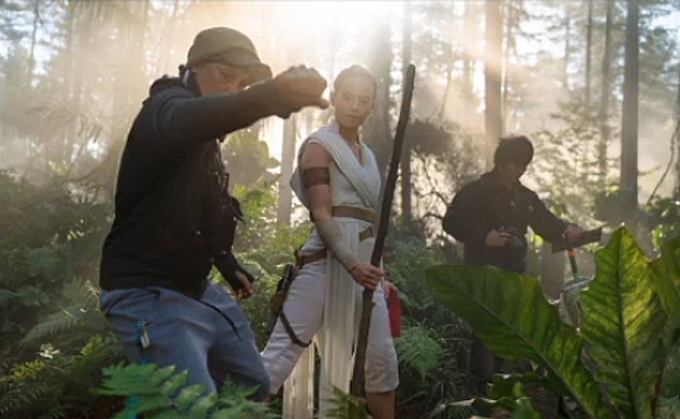 Kylo pouting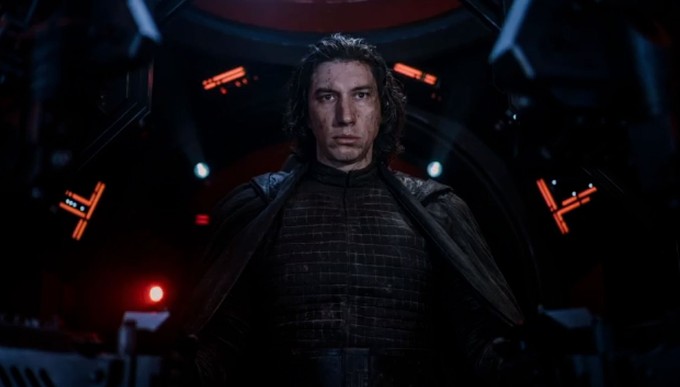 ROSE is back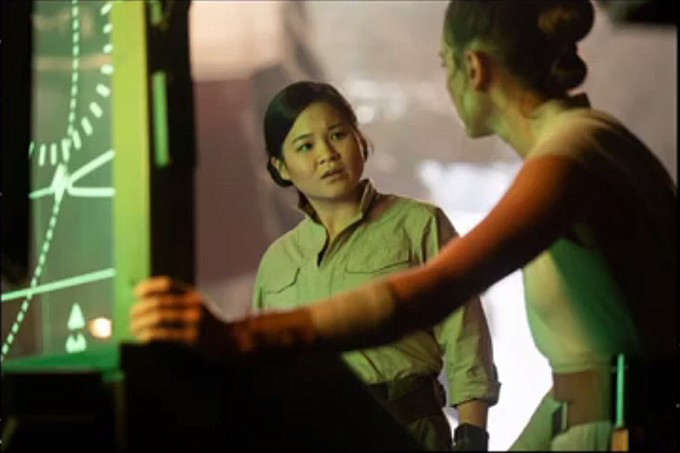 In the Jordanian Desert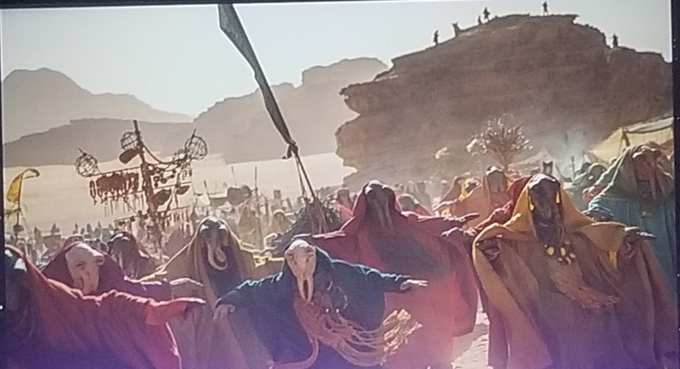 Chewie & Son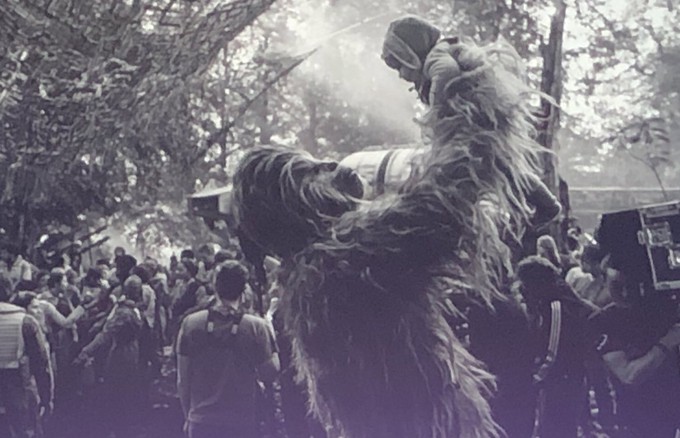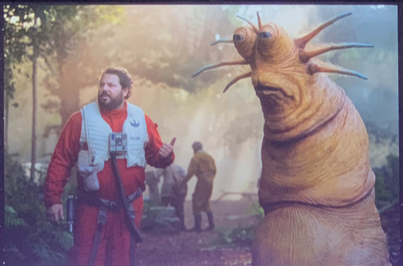 D.O.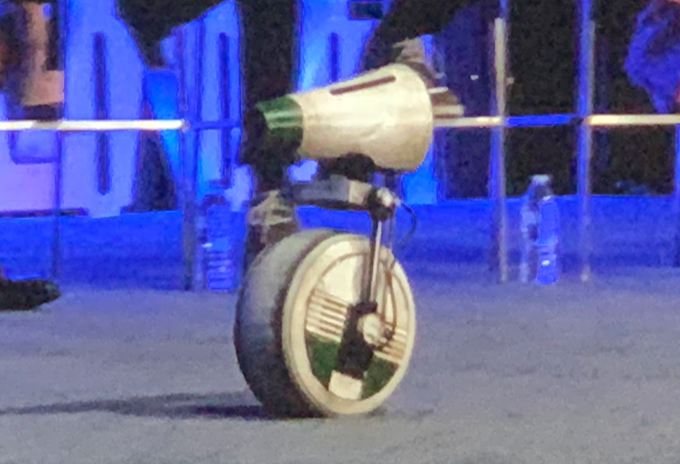 We've waited, and waited, and waited... but it's FINALLY HERE! Today, at Star Wars Celebration in Chicago, IL, The Episode IX panel revealed the title and first trailer of Episode IX, the final "Skywalker Saga" film!
They've been playing their cards tight to their chest with nearly ANY substantial details regarding the film, but the doors have opened today!
Now we know!
The Live Stream of the panel is right here! Hosted by Stephen Colbert
Luke's Narration for the trailer is:
"We've passed on all we know...
A Thousand Generations live in you now...
But this is your fight....
We'll Always Be With You.
No one's ever really gone"
PALPATINE CACKLE
Now for some screenshots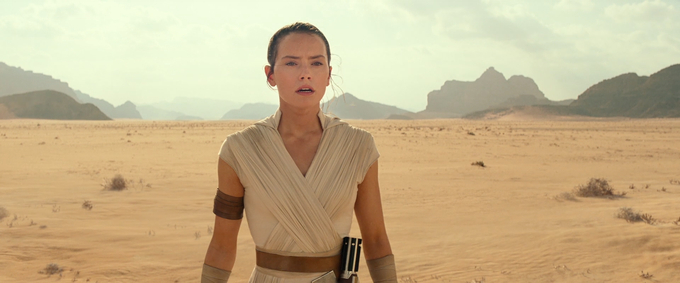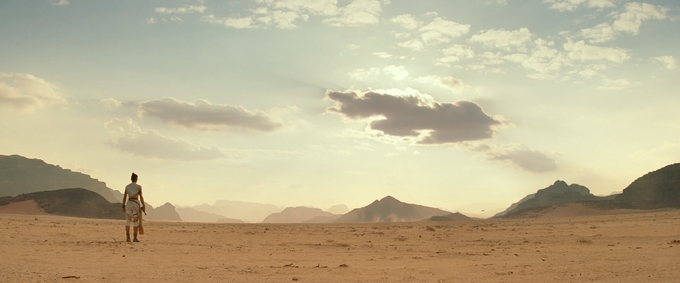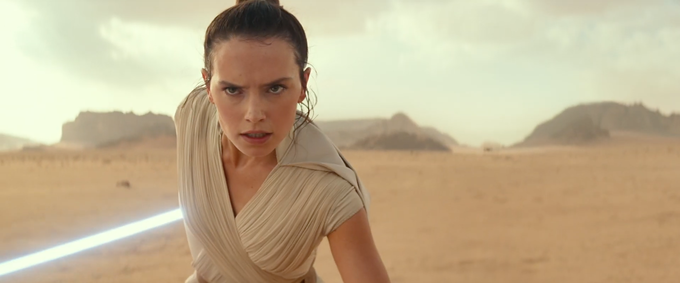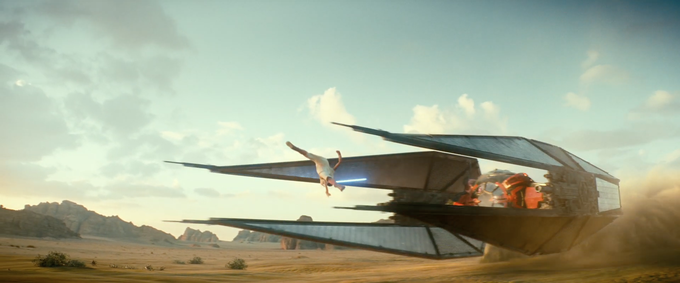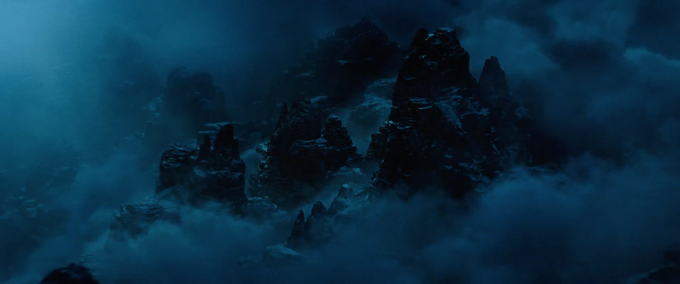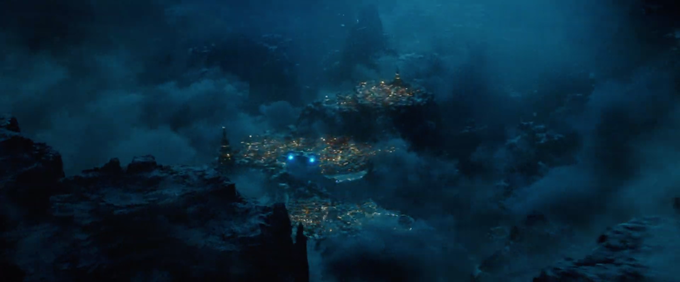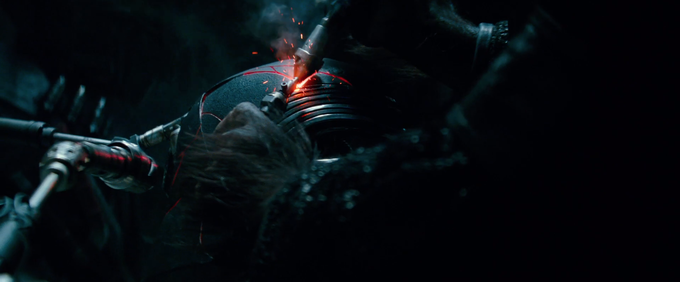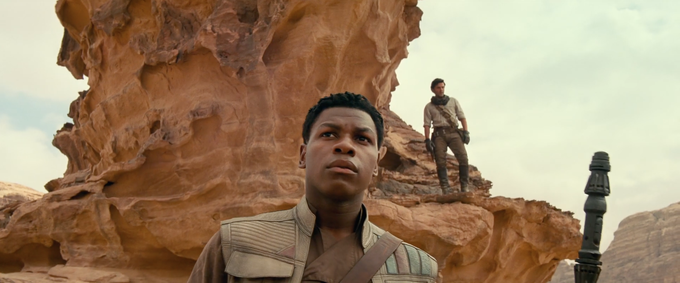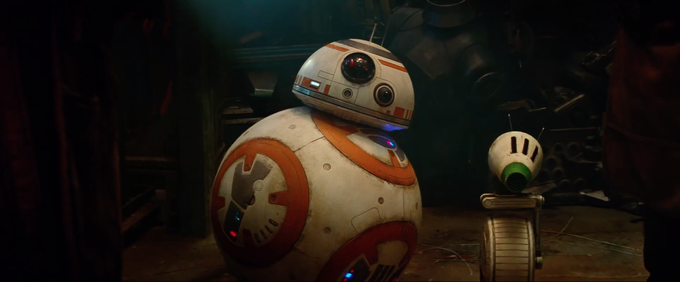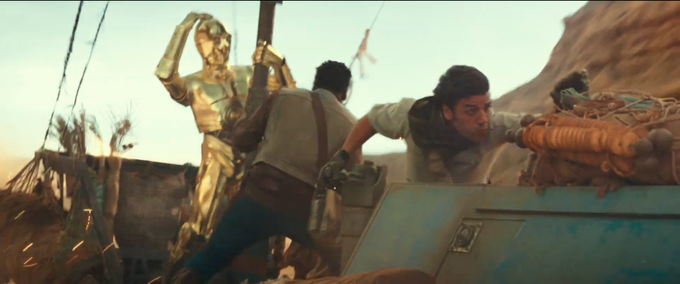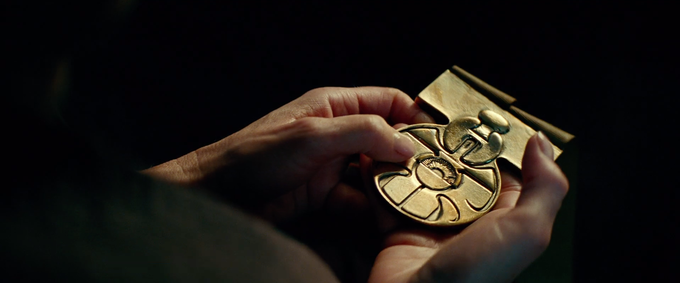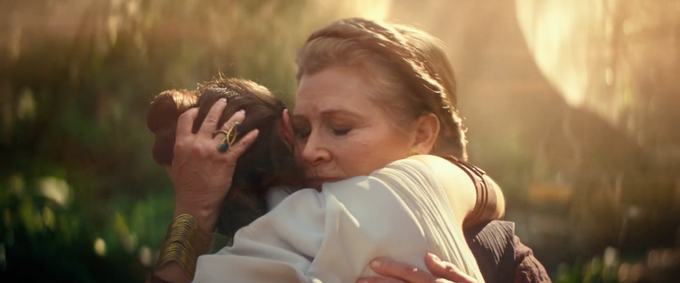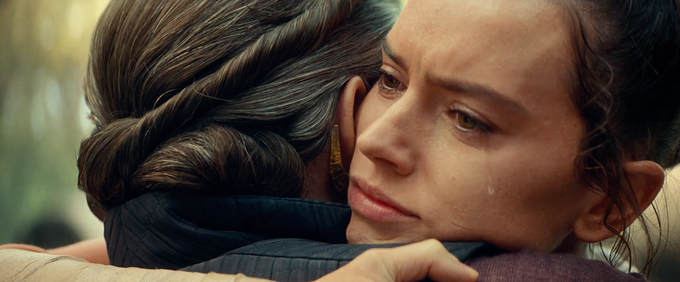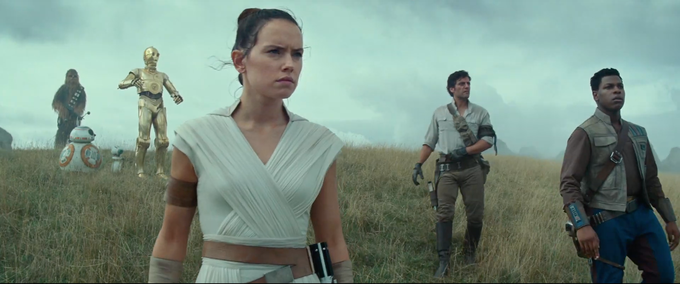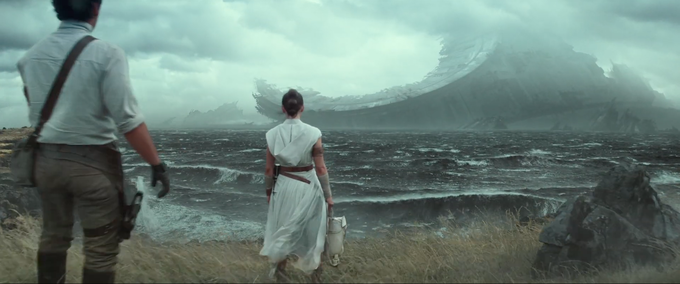 I expect, now that they've opened the floodgates, we're going to see some serious marketing for this film. I don't have much to add right now, but you can bet I'm gonna be updating this article several times today!
That's it for now, so until next time,
keep it geek, and MAY THE FORCE BE WITH YOU!
Benny No-Good