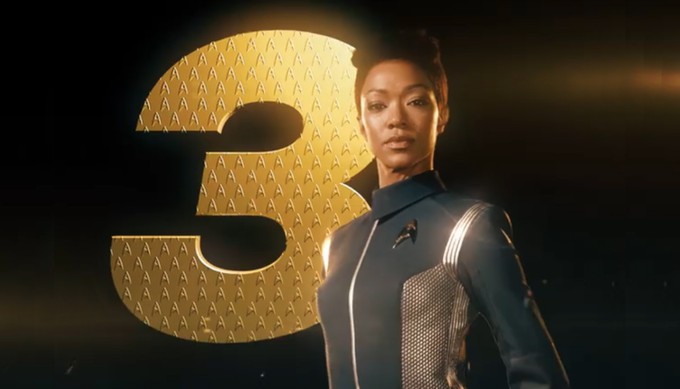 Hola Dannie aqui,
Today I am sharing with you all the latest teaser trailer for CBS All Access original series "STAR TREK: DISCOVERY" season 3 and a "STAR TREK: PICARD" trailer released at the New York Comic-Con this weekend during the Star Trek: Universe panel.
CBS All Access describes "STAR TREK: DISCOVERY" as-

"Get carried into the future."
"This season, coming soon exclusively to CBS All Access, the crew finds itself further into the future than any other Star Trek story."
Here is the teaser trailer for "STAR TREK: DISCOVERY"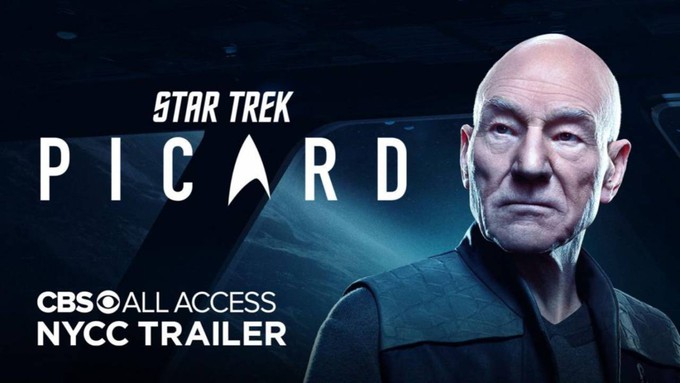 Star Trek: Picard premieres January 23, and Star Trek: Discovery sometime in 2020 (yet to be announced) both shows will only be on CBS All Access. Well, what do all of you Trekkies and Trekkers think of the trailers?
Stay Strong, Live Good, Love Movies!
Dannie H.L. Knowles aka Pekosa Peligrosa