Hey folks, Cobrak here, with a Blu-ray giveaway!
This time I have two copies of SPIRAL, out on Blu-ray and DVD January 19th.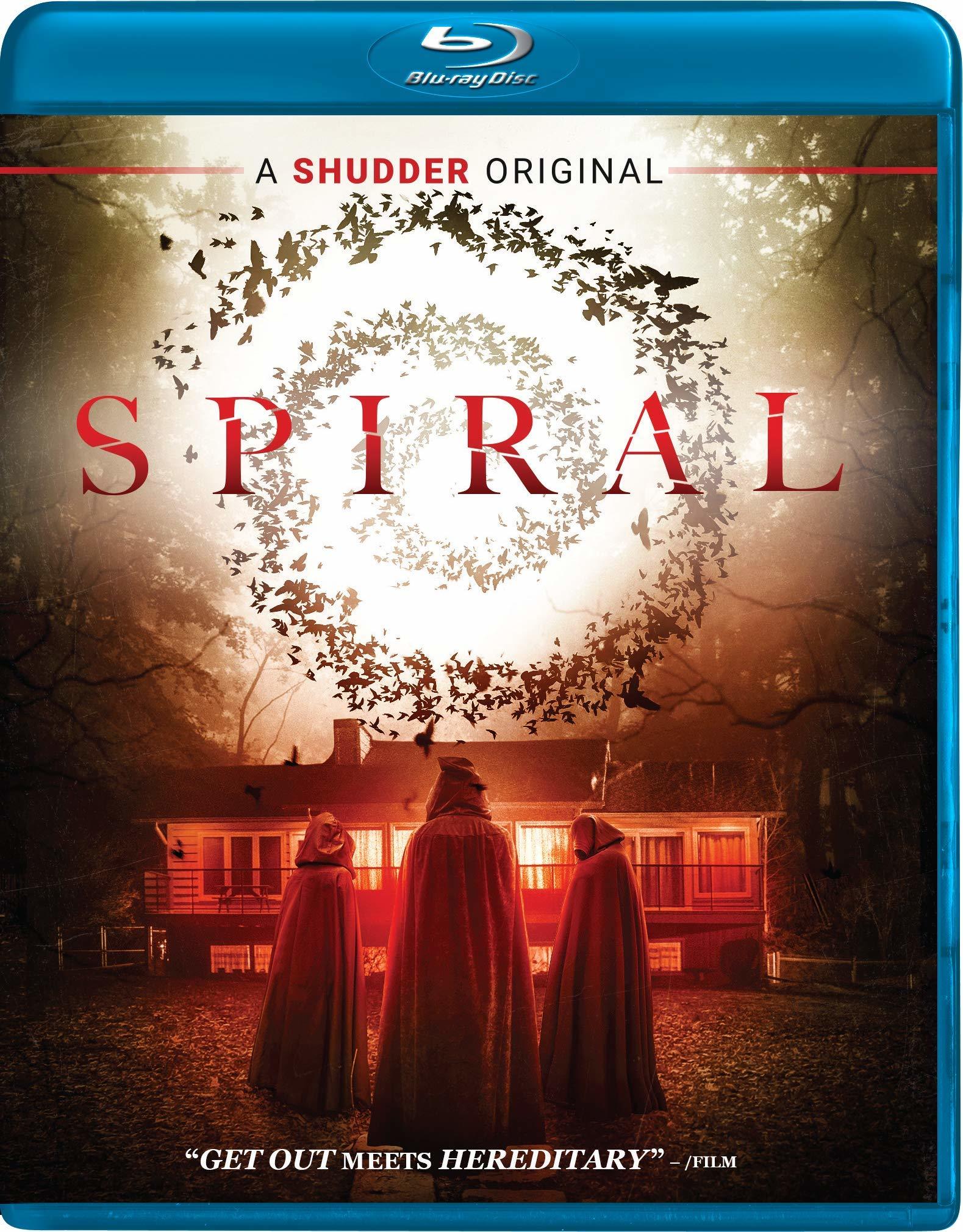 I watched this one last week and I really dug it. The characters were well rounded, something you don't always get with gay characters, especially in genre films. The set-up made me actually care about the characters and what they were going through. And the acting is actually universally good, again something that we don't always get in genre, especially horror.
If you want to win a copy send me an email HERE with the subject line: SPIRAL BLURAY. The first two emails I get win. Easy, right?
If you don't win you should still check it out, and let me know what you think in the Talkback below.
From the official description:
In SPIRAL, a same-sex couple moves to a small town so they can enjoy a better quality of life as they raise their 16-year-old daughter. But nothing is as it seems in their picturesque neighborhood. And when they see that the folks next door are throwing a very strange party, being the new family in town suddenly feels extremely dangerous.
Check out the trailer:
That's it for now. Stay cool!
Cobrak