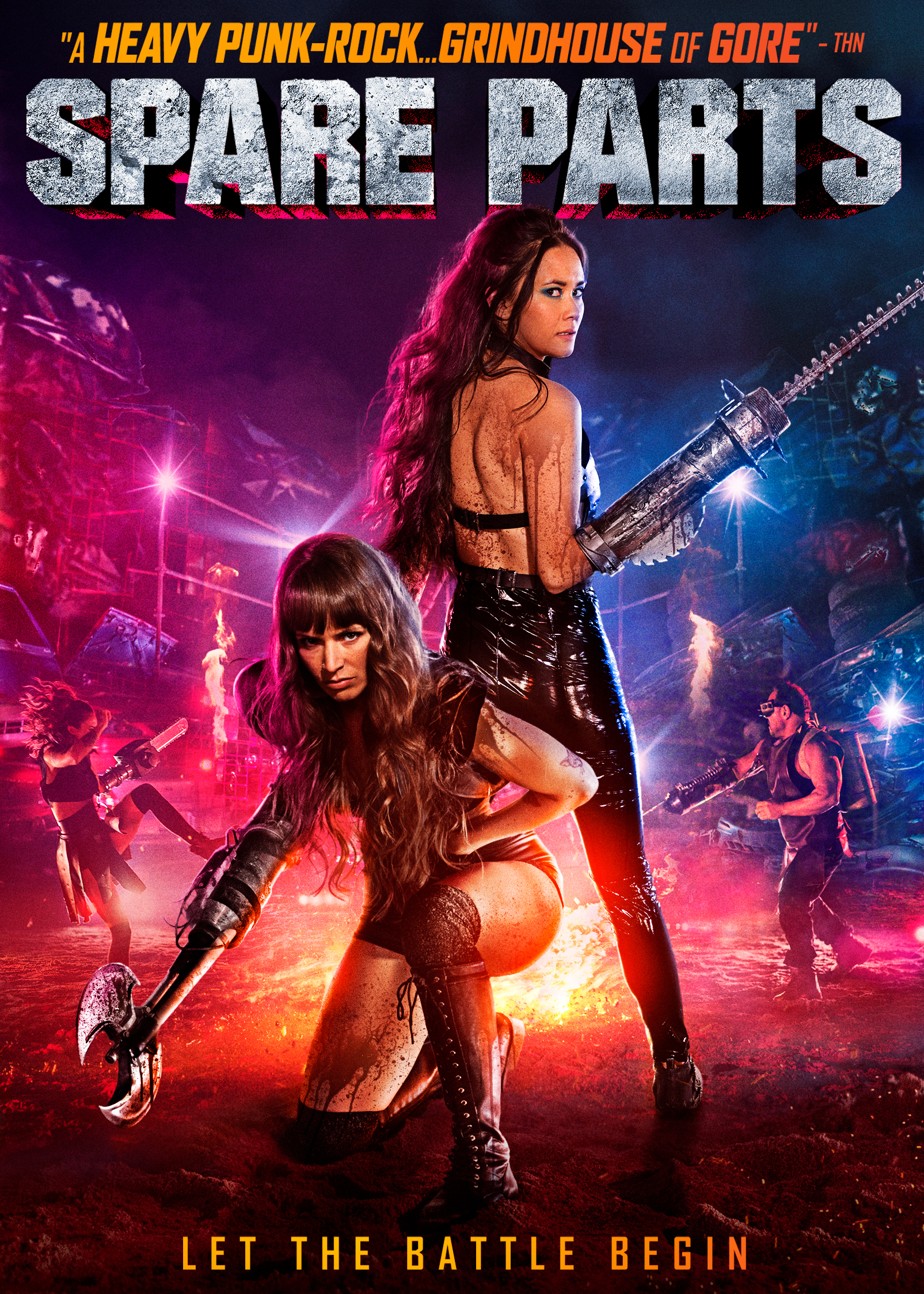 AMC Networks' business unit, RLJE Films, is bringing post-apocalyptic battle royale SPARE PARTS to VOD, Digital, DVD, and Blu-ray on 6/1.
Check out the bananas synopsis:
"SPARE PARTS is set in a godforsaken bar in the middle of nowhere where an all-girl band – Ms. 45 – rips the stage apart with their punk spirit. But their performance impresses an enthusiastic fan who lures the girls into a trap, sedates them, and starts...customizing them. Slowly they begin to gain consciousness and, in total shock, realize their arms have all been replaced with axes and chainsaws to fight gladiator-style in a junkyard arena owned by a sadistic "emperor," forcing them into the battle of their lives with one prize in mind – their freedom."
SPARE PARTS stars Julian Richings (CHAOS WALKING), Michelle Argyris ("General Hospital"), Emily Alatalo(MOTHER!), Kiriana Stanton ("The Expense") and Chelsea Muirhead ("Slo Pitch"). Andrew Thomas Hunt (SWEET KARMA) directs the screenplay written by David Murdoch ("The KNTV Show") and Svet Rouskov ("Darken: Before the Dark").
To celebrate the release of SPARE PARTS on streaming and disc, AICN has an exclusive clip from the film right here!!
Wanna see more? Then check out SPARE PARTS when it comes out on VOD, Digital, DVD, and Blu-ray on 6/1!
Cheers,
Rebecca Elliott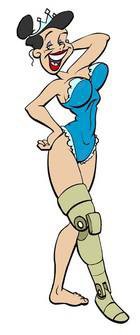 aka Annette Kellerman