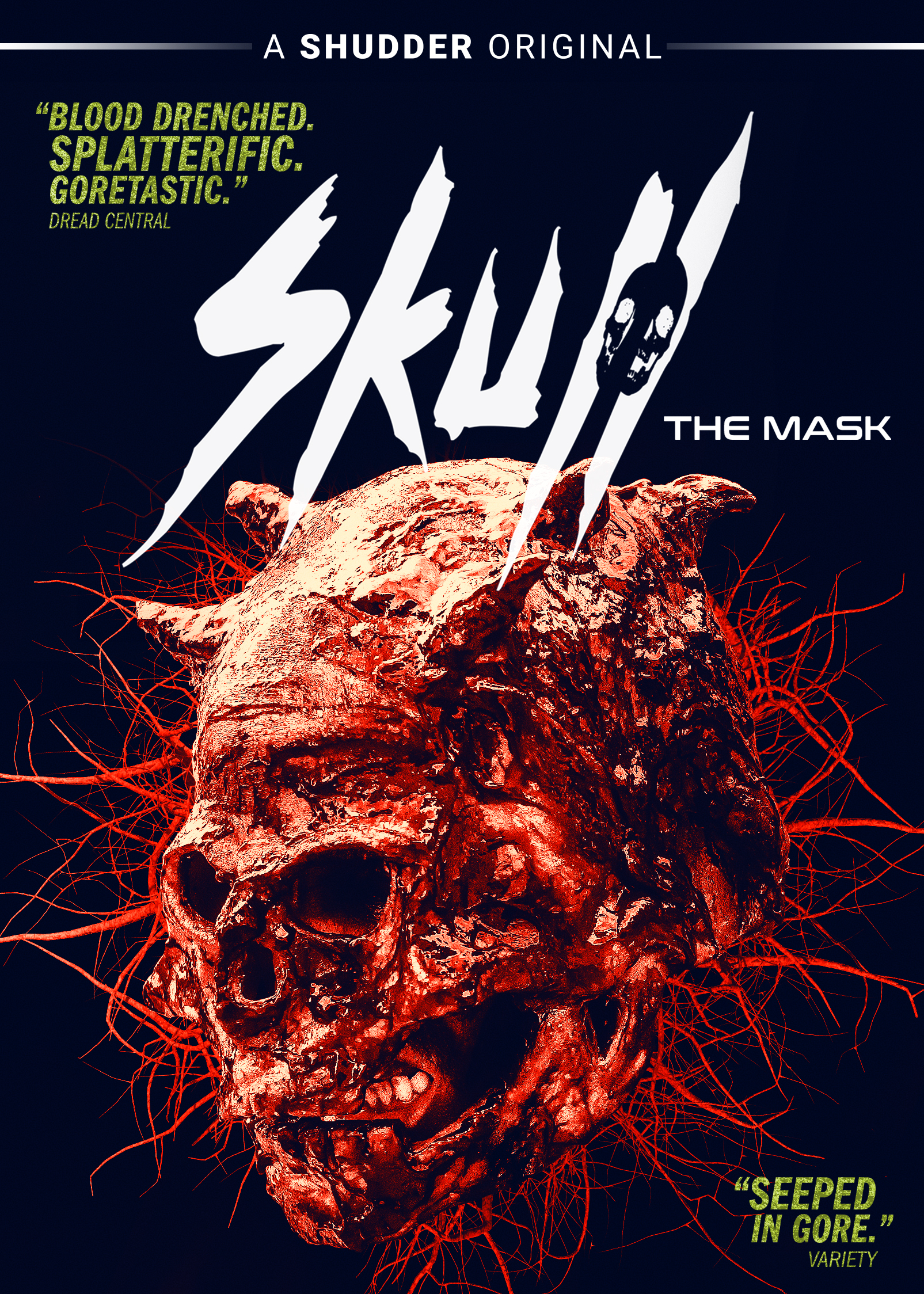 RLJE Films latest horror release SKULL: THE MASK hits VOD, Digital HD, and DVD on October 26, 2021, and AICN is giving away DVDs to 3 lucky readers!
"In SKULL: THE MASK after disappearing over fifty years ago, an ancient artifact known as the Mask of Anhangá resurfaces at an archaeological dig in the Amazon. It is brought to Sao Paulo to be exhibited at a museum, but before reaching its destination, the Mask starts to claim its victims as it possesses and forces them to carry out visceral sacrifices in gruesome fashion. With the body count increasing, it's up to Officer Beatriz Obdias to find the Mask and put an end to the murder spree."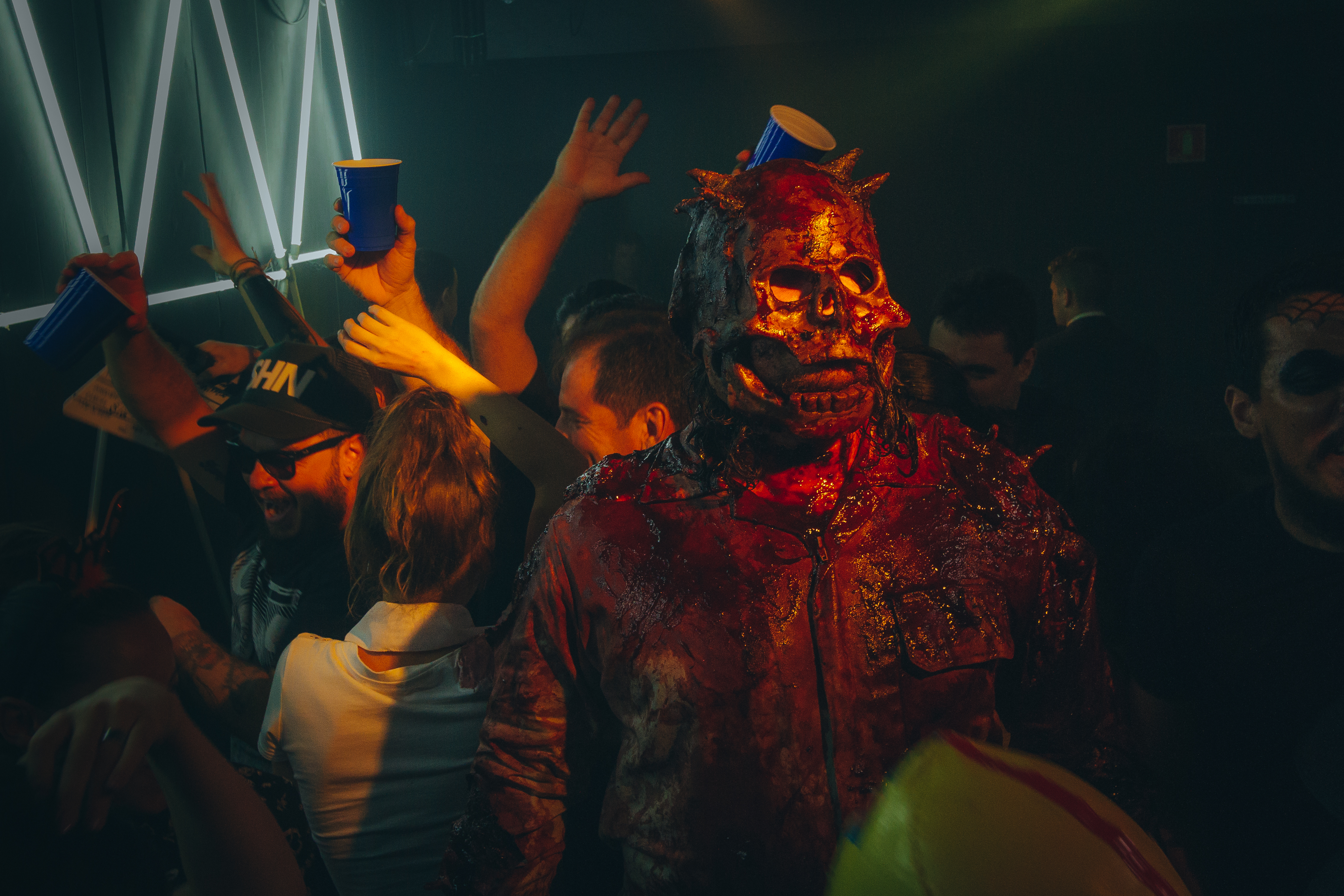 SKULL: THE MASK is co-written/directed by Kapel Furman (GHOST KILLER VS BLOODY MARY) and Armando Fonseca ("CineLab") and stars Natallia Rodrigues (ELIS), Wilton Andrade (VIPs), Tristan Aronovich(SEM FIO), David Wendefilm (SESSÃO DE PERAPIA) and Rurik Jr. as "Skull."
Check out the trailer!

If you'd like to win SKULL: THE MASK on DVD, hit me up at annetteaicn@gmail.com with the subject line MY FACE IS MY SKULL MASK. Please include your mailing address- no P.O. Boxes, contiguous U.S. only. Winner will be chosen at random by noon on 10/22. Good luck!
Cheers,
Rebecca Elliott
aka Annette Kellerman