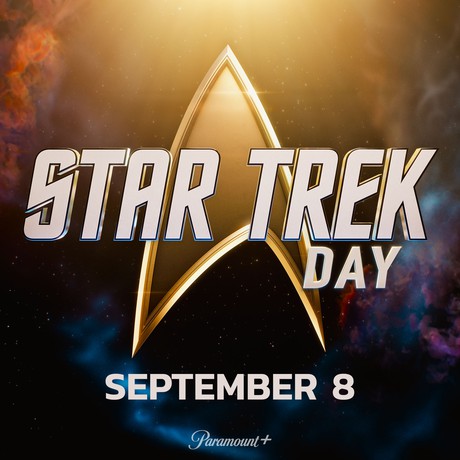 Hello TREK fans! To celebrate STAR TREK DAY Paramount+ has released a whole bunch of new footage from its four current shows, Star Trek: Strange New Worlds, Star Trek: Picard, Star Trek: Lower Decks and Star Trek: Discovery.
First up is Strange New Worlds with the news that Carol Kane will be joining the cast as recurring character "Pelia" an engineer with a penchant for problem-solving. Paramount+ also dropped the first clip from the show's second season which sees Melissa Navia's Helmsman Ortega preparing for her first away mission.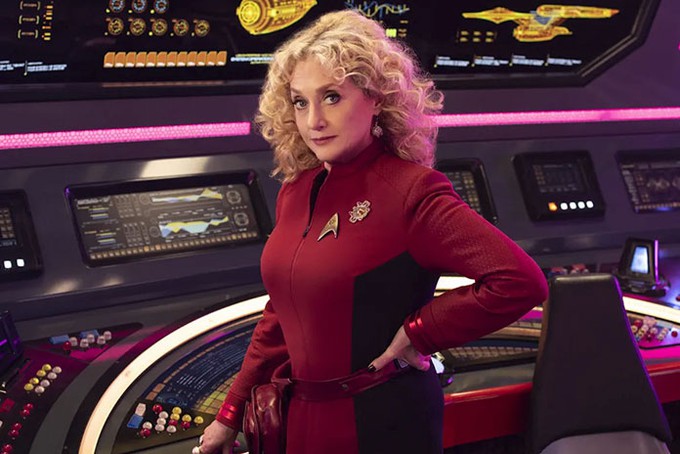 Next up is Star Trek: Picard which finally set its air date as February 16th for its third and final season. As well as the main bridge crew from Star Trek: The Next Generation, Picard will also be joined by Jeri Ryan returning as Seven of Nine and Michelle Hurd returning as Raffi. The new run will last for ten episodes and will air on Thursdays on Paramount+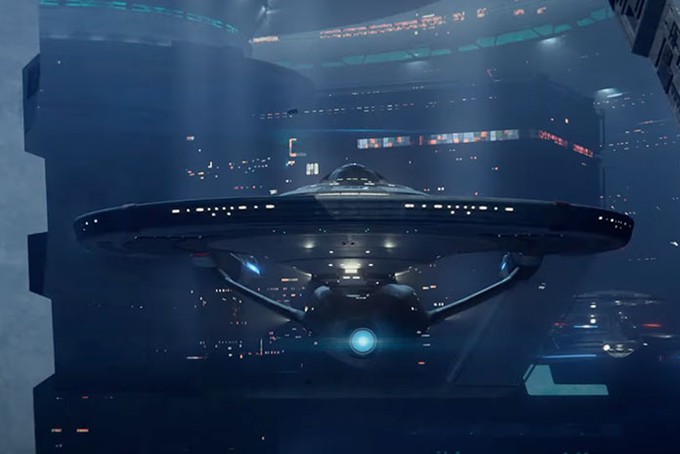 Star Trek: Lower Decks also shared a clip, this time jumping ahead to its eighth episode 'Crisis point 2: Paradoxus' which airs on October 13th, and serves as a sequel to the season one holodeckcentric episode 'Crisis Point'.
Star Trek: Discovery, however, shared a set tour with a brief look behind the scenes of the currently filming fifth season. Hosted by Wilson Cruz, it's a nice look at the sets and costume department of Discovery and manages to pack a lot into five minutes with some friendly faces appearing along the way to say hi and join in the Star Trek Day celebration.
Which upcoming Star Trek series are you most looking forward to? Live Long, Prosper and as usual, let us know your thoughts in the talkbacks!