Happy New Year everyone!
If it wasn't a great year for you, don't give up. Never surrender!
If it was already a great year, work on being an even better winner next year!
Ken with a contest for two iTune codes, courtesty of Shudder/RLJE, to give away for SEQUENCE BREAK.
What is SEQUENCE BREAK?
It's the story of Oz (Chase Williamson) a young man working at the arcade, falling in love with the local hottie Tess (Fabianne Therese). Oz is given the reins to the arcade for a bit and things go haywire. His love of the machines seems to go a bit too far and well, it's a horror film.
After watching that trailer there's some very clear VIDEODROME ideas at play. That's a hefty compliment. The acting in this, seems a little suspect with the clips we see in that trailer. I really loved the integration of man and machine though. If there's more of that than we already saw, this could be a tasty treat.
So what do you need to do to win one of the two codes?
Send me an e-mail about your favorite memory or game (Pinball included!) at the arcade to freddybeans@gmail.com.
I loved the arcades, growing up. I spent most of my time in there learning the sequence to DRAGON'S LAIR, then showing off to anyone that wanted to see the ending to the game. We used to bet money on STREET FIGHTER II and MORTAL KOMBAT 3 contests. I never like the easy guys, so I played with E. Honda (and lost mostly. Hah) and Sheeva.(I won quite a bit with that 4 armed beast)
That's it. Send me your favorite arcade game and why or memory of being in the arcade. Anything really. Also, if you hate writing and love to draw or do graphic design, I'll gladly accept those efforts as well. My two favorite win the iTune code.
Graham Skipper wrote and directed SEQUENCE BREAK, which snaps on to VOD/Digital HD on Jan. 7th.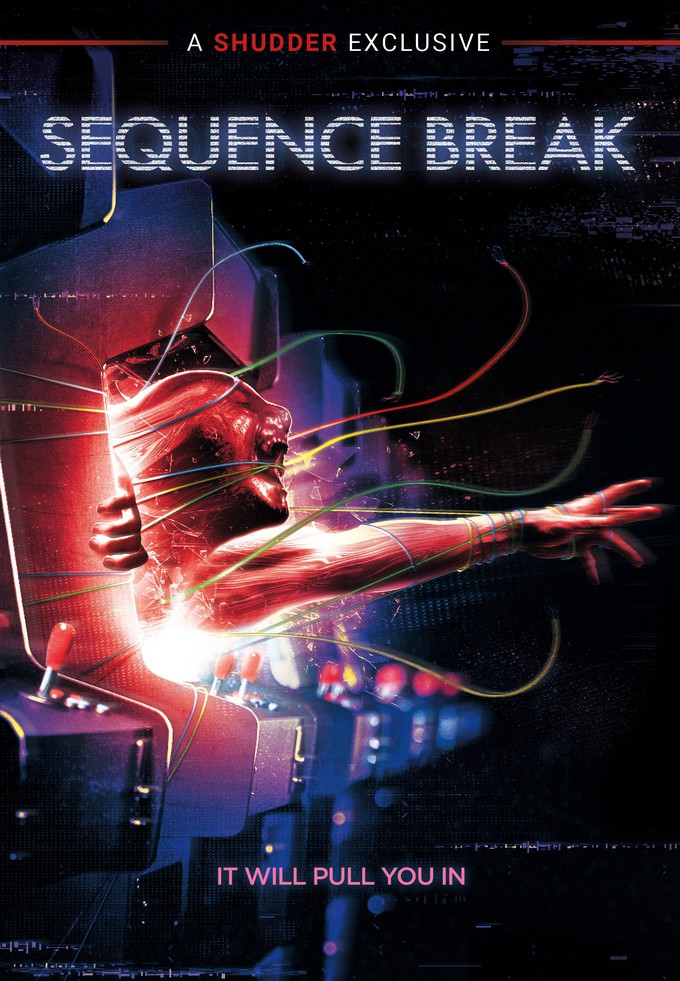 Til next time Kids
Ken Lewis (AKA: Freddy Beans)
www.freddybeans.com