THE SECRET LIFE OF PETS 2 from Illumination comes out today on 4K Ultra HD, Blu-ray, DVD and On Demand! If you have kids, be sure to pick this one up!
OK, even if you don't have kids, it's entertaining! It's cute, it's funny and it even has a little bit of humor for the parents.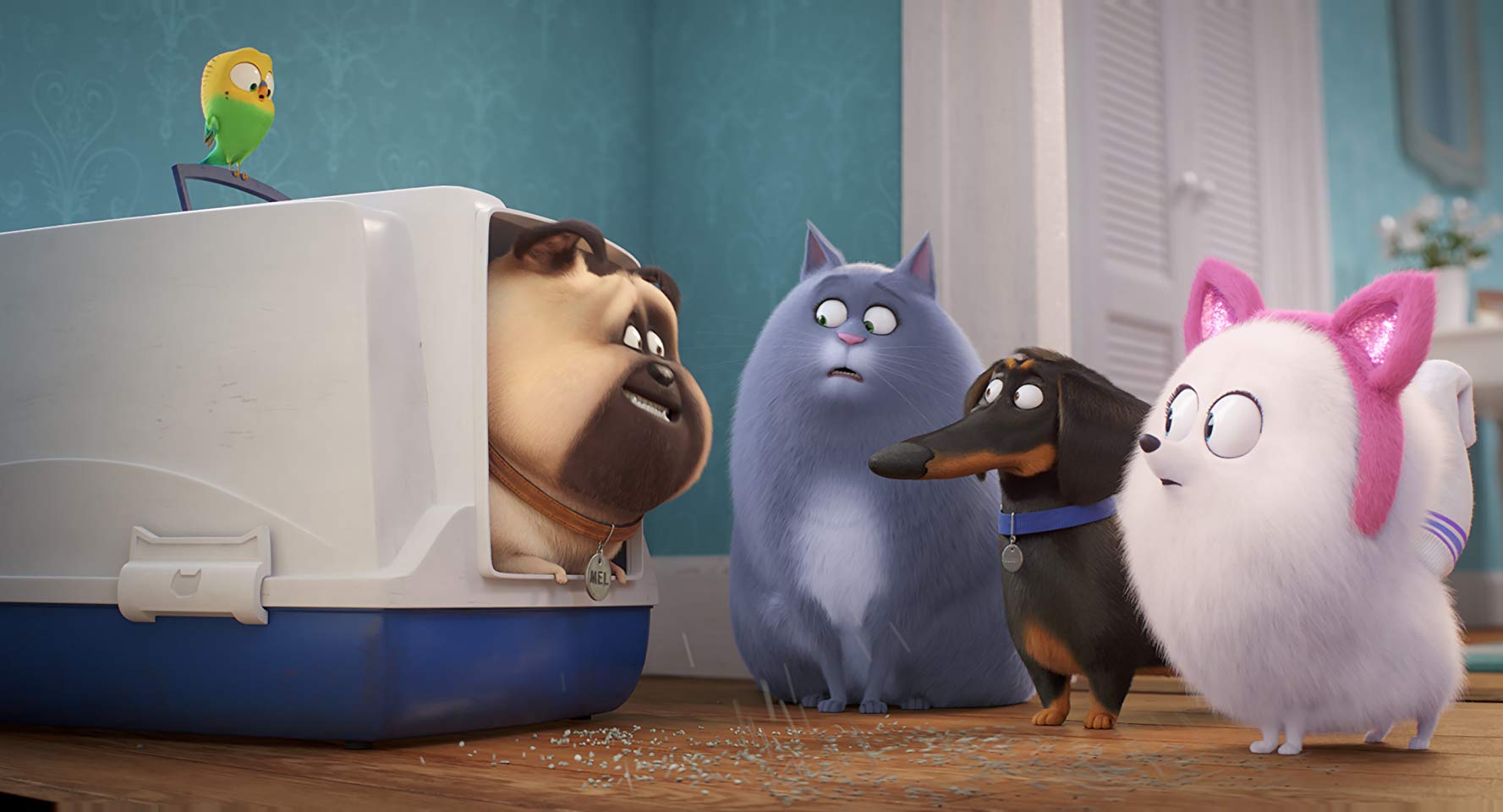 Moms and dads, if you're looking for a film to add to the redundant rotation of kids movies you're forced to watch 8 times a day, you could do worse. I laughed several times watching it! The story picks up where the original film left off and you can check out the synopsis and trailer below!
"Max the terrier encounters canine-intolerant cows, hostile foxes and a scary turkey when he visits the countryside. Luckily for Max, he soon catches a break when he meets Rooster, a gruff farm dog who tries to cure the lovable pooch of his neuroses."
An all-star cast includes Patton Oswalt (taking over for Louis C.K.), Kevin Hart, and Harrison Ford! You can view the full credits here!
Now you might ask, what do I, an avid horror geek, know about kid's movies? Well, I'm also a dad! So, I've seen more than my fair share! This one is solid... If one must be watched.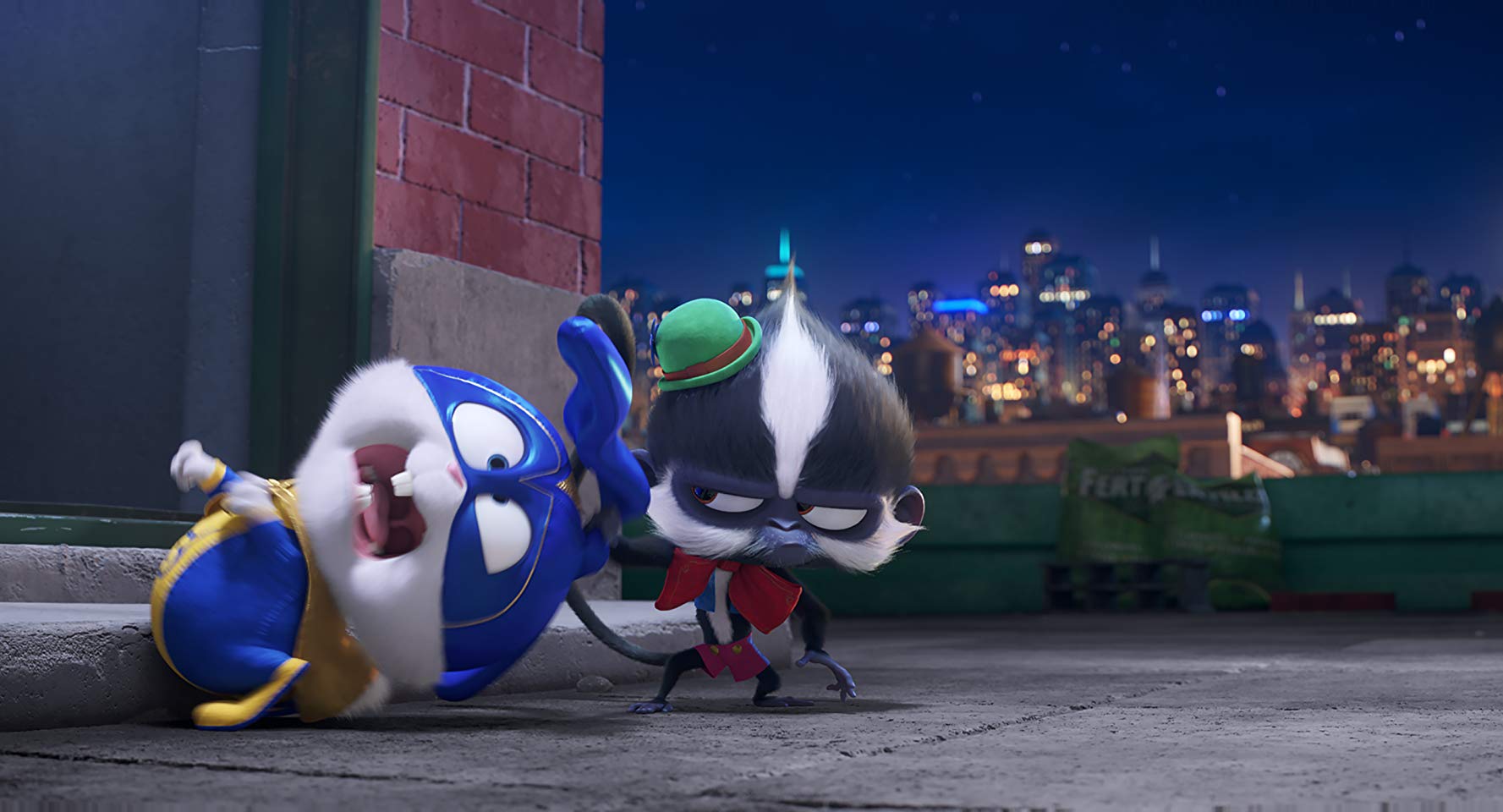 That's it, for now, folks and as always, comment below! Until next time, keep on geekin on, my friends!
Joshua "Prometheus" Scafidi