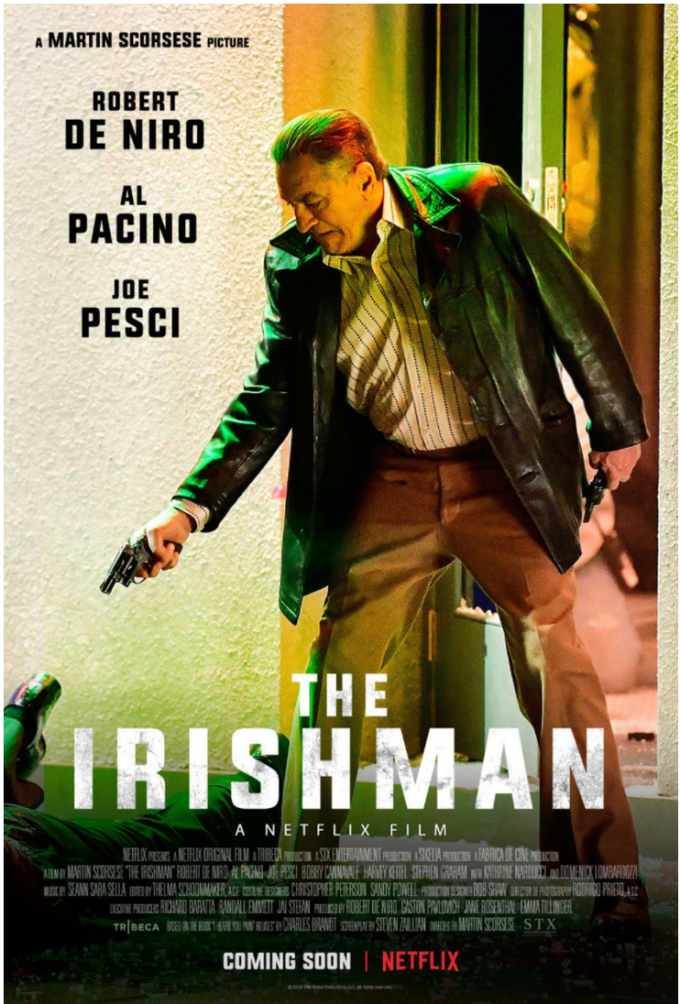 With Tarantino's cure for the summer time cinema blues in release this trailer release of Martin Scorsese's THE IRISHMAN with it's age-defying cast of DeNiro, Pacino, Pesci, Keitel and more - the undetermined Fall release has me excited. Those of you attending the New York Film Festival on September 27th - will be first to chime in on the film.
Till then check the trailer out here:
Does that not look like the best?
Bert Bolger Out