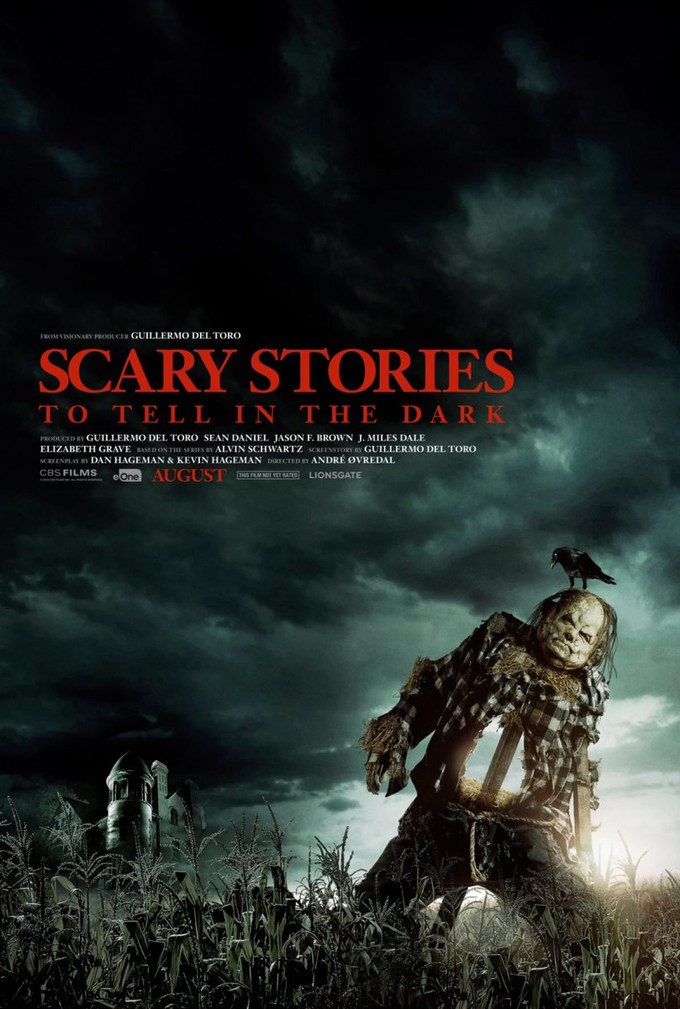 This weekend we have the Guillermo Del Toro produced adaptation of SCARY STORIES TO TELL IN THE DARK, and now we have Lana Del Rey doing a cover of SEASON OF THE WITCH for the film. Here's the trailer featuring it:
The film looks creepy - And Lana does feel like a fit for the original DONOVON song from 1967, which I found this for:
Of course here's DONOVON singing it in the day
Now that hits the spot! Mr Del Toro has been getting a lot of the attention on this film thus far, but André Øvredal is the actual director. You may remember him from the great TROLLHUNTER movie, not the Del Toro NETFLIX Animated series. André also directed the excellent horror film, THE AUTOPSY OF JANE DOE, which is a must see. The film has preview screenings this Thursday night.
Bert Bolger out