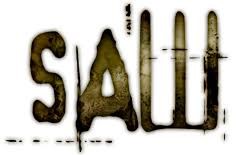 (DATED FOR OCT 23RD, 2020 RELEASE)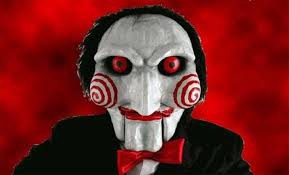 Chris Rock is set to bring us a reimagining of SAW! Yes, you read that right and yes, THAT Chris Rock! He's working with Lionsgate and Twisted Pictures to make this happen and before you roll your eyes (I saw that) it sounds like this is a passion project for the famous comedian with him stating "I've been a fan of SAW since the first film in 2004, I am excited by the opportunity to take this to a really intense and twisted new place."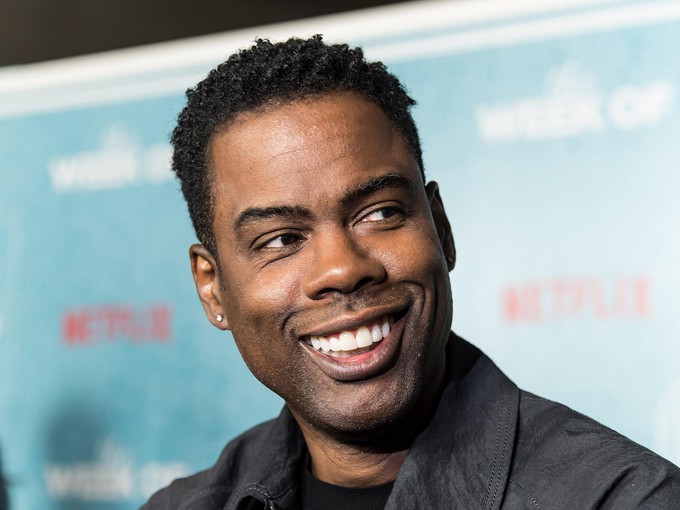 Lionsgate's Motion Picture Group chairman Joe Drake seems to be excited saying "When Chris Rock came to us and described in chilling detail his fantastic vision that reimagines and spins-off the world of the notorious Jigsaw Killer, we were all-in, SAW is one of the highest grossing horror franchises of all-time and it's one of Lionsgate's most successful film series. This upcoming film will still be as mind-bending and intense as all the previous SAW films. Chris conceived this idea and it will be completely reverential to the legacy of the material while reinvigorating the brand with his wit, creative vision and passion for this classic horror franchise."
As mind-bending and intense as the original? That's a bold statement. The original shocked us all with its many twists and turns and when Jigsaw stood up off the floor at the end, my mind was officially blown. Something that is not all that commonplace in the horror genre.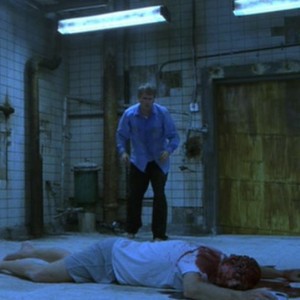 The story was written by Rock and adapted by Peter Goldfinger and Josh Stolberg. Rock is also signed on as an executive producer and the film is slated for a release date of Oct. 23, 2020. At this time that's all we know but stay tuned for updates!
What do you guys think? Can Chris Rock pull this off? Is it too soon for a SAW reboot? As always, comment below and until next time keep on geekin' on my friends!
Joshua " Prometheus" Scafidi
Follow me: @JoshuaScafidi