Ken with news on the new adaptation of SALEM'S LOT via THEWRAP.
Gary Dauberman will pen the script of SALEM'S LOT for New Line Cinema. That's a promising start, he wrote IT, THE NUN, and the already neutered SWAMP THING. He's no Tobe Hooper but maybe he brings a vision we can all get behind. Gary just finished his directorial debut with ANNABLLE COMES HOME.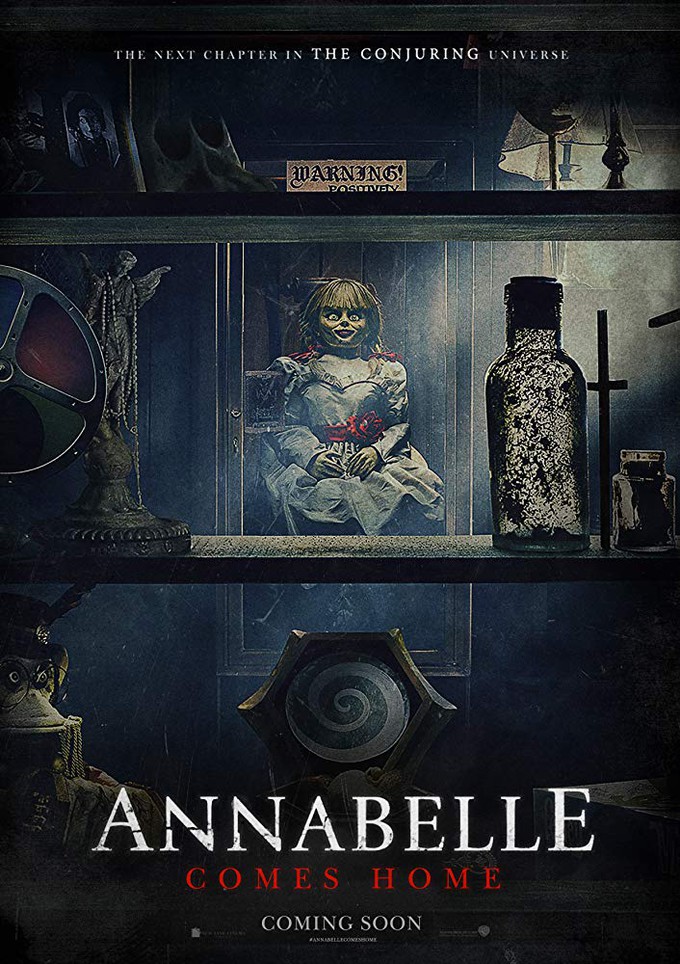 King's 1975 novel was his second and still reigns as one of his best. The 1979 movie was something that kept many of my friends and I, up at night. Danny and Ralphie Glick scratching at the windows for entry is etched into my memory forever.
There wasn't much gore in it. It was a simpler time when suspense was built slowly, letting your own mind play games with you. Creeping up on you like a stalker in the dark until your throat tightens and every nuance is studied out of fear of the unknown. I love that feeling and SALEM'S LOT delivered. I never got around to seeing the 2004 Rob Lowe led 2 part series. Please tell me if I need to catch that, in the talkbacks.
James Wan, Roy Lee and Mark Wolper will produce the new version.
Are there any other fans of the original Tobe Hooper movie?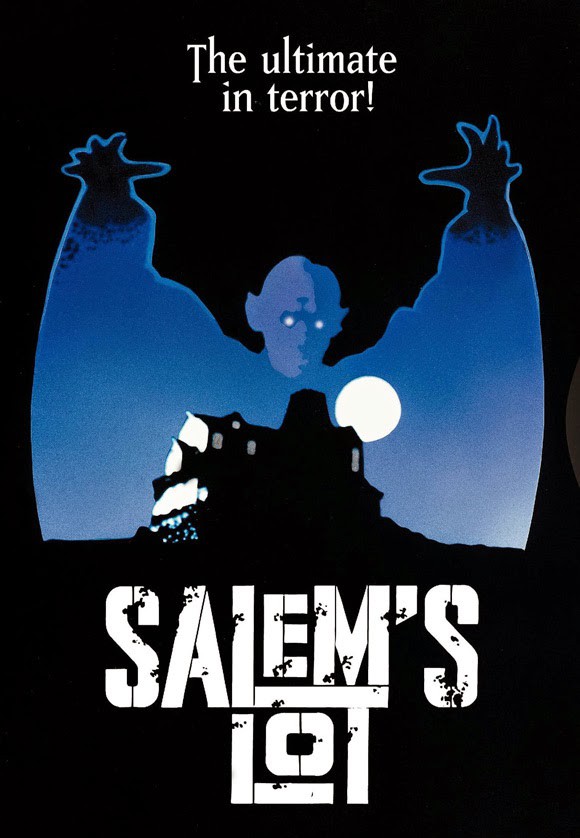 If you read both the book and saw the movie which do you think is better?
I definitely find the book stronger but lots of the books visuals are tainted by the movie for me now so I'll call it a tie, myself.
I like the folks working on this so far but I'm conflicted and don't' really want a remake of an exceptional first film. Here's hoping I'm wrong!
Til next time Kids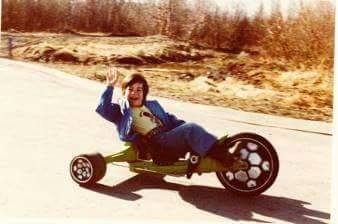 Ken Lewis (AKA: Freddy beans)
Facebook: https://www.facebook.com/FreddyBeansWrites/?ref=bookmarks
Instagram: freddybeans13
Contact me: freddybeans@gmail.com