Last year AICN brought you an exclusive from the military thriller ROGUE WARFARE, and now director Mike Gunther is back with the second installment ROGUE WARFARE: THE HUNT. Will Yun Lee returns as the head of an international special ops force fighting bad guys around the globe. Here's the short synopsis:
When the leader of an elite team of soldiers is captured by terrorists, it is up to the team to find and rescue him before it's too late.
Also reprising their roles are Jermaine Love, Rory Markham, Bertrand-Xavier Corbi, Katie Keene, Chris Mulkey, and Stephen Lang.
AICN has an exclusive first look at the trailer for ROGUE WARFARE: THE HUNT right here!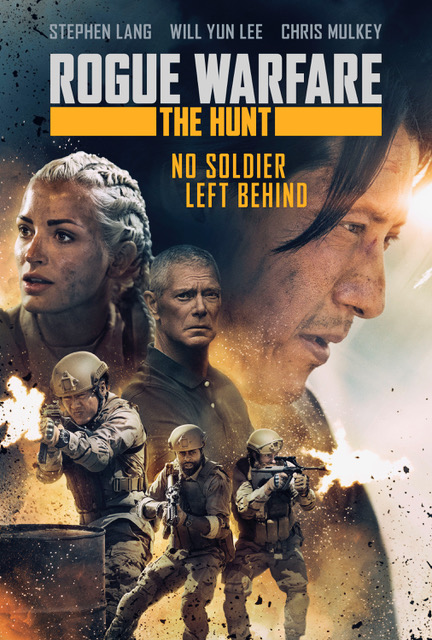 Looks like a blast to me! Be on the lookout for ROGUE WARFARE: THE HUNT when Saban Films releases the film in theater, On Demand and digital on April 3, 2020!
Rebecca Elliott
aka Annette Kellerman