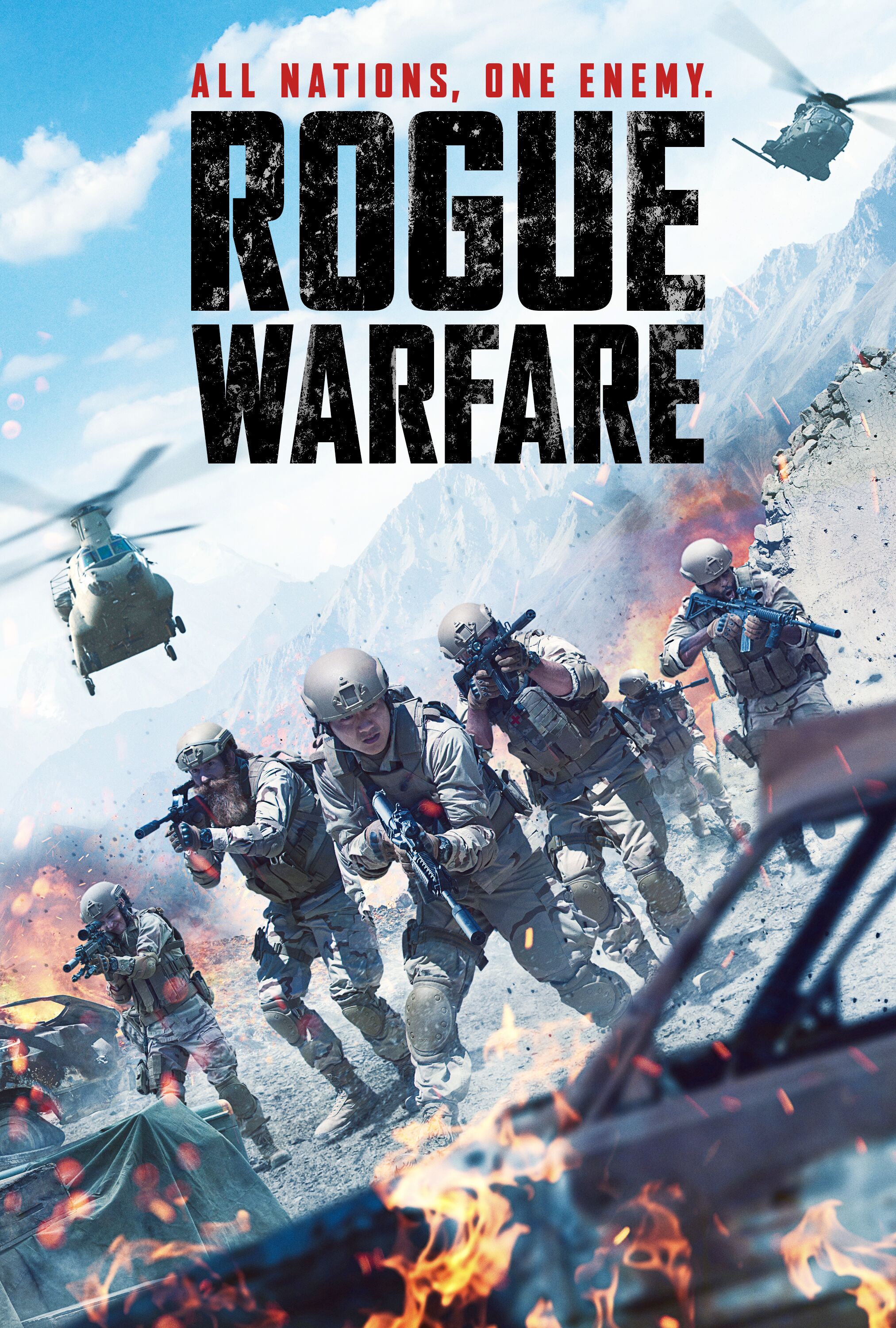 On October 4 Saban Films is releasing their latest action film, ROGUE WARFARE, and AICN is giving away downloadable digital codes of the the action/thriller to three lucky winners!

ROGUE WARFARE follows a covert team of elite soldiers from the U.S., Russia, China, France, and the UK as they battle an underground terrorist ring. Will Yun Lee and Chris Mulkey star as the leaders of the top-notch crew with Stephen Lang holding court as the POTUS. Check out the trailer here!



It's so fun to see a bunch of international badasses being badass, and I think ROGUE WARFARE definitely looks promising in this department. If you want to witness the military mayhem yourself, send an email to annetteaicn@gmail.com with the subject line GIVE ME ROGUE WARFARE! The first three messages in my inbox will win a digital download of the film. Good luck!
Rebecca Elliott
Aka Annette Kellerman