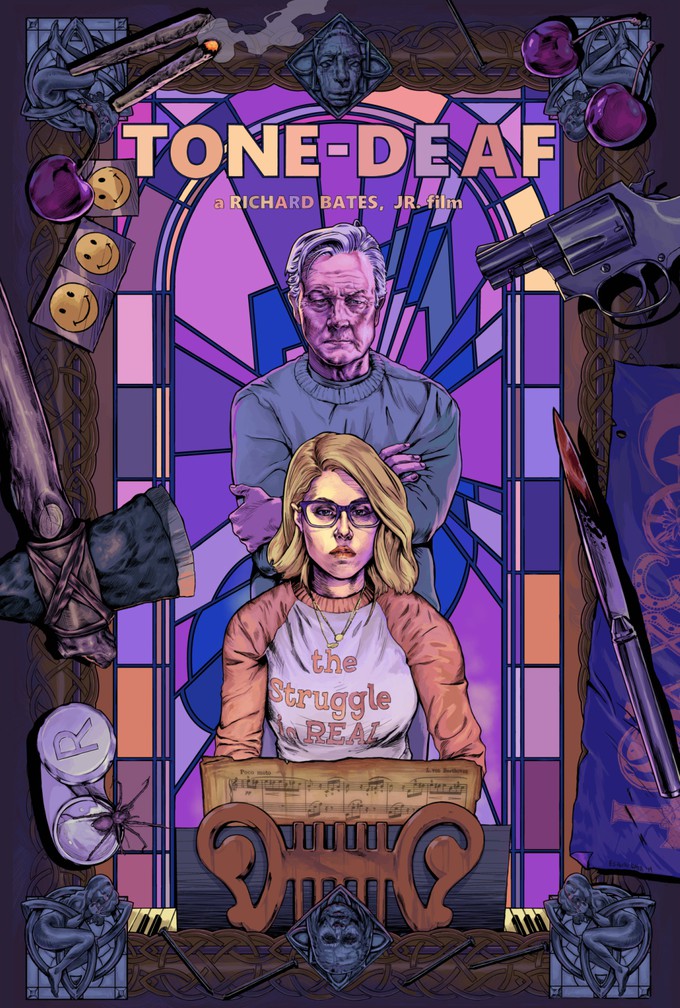 The SXSW film TONE-DEAF has released a bloody trail of a trailer, featuring Robert Patrick as a man that has nothing left to live for, save his insatiable urge to kill and kill again. We've all been there. Hopefully not, but the film found its lovers at the Austin Film Festival! Who doesn't love Robert Patrick. This looks like a very playful dark film. Check out the trailer here:
I would watch 3 - 8 seasons of Robert Patrick killing all AirBnB style! The film will get a limited theatrical release on August 23rd along with a VOD that same day!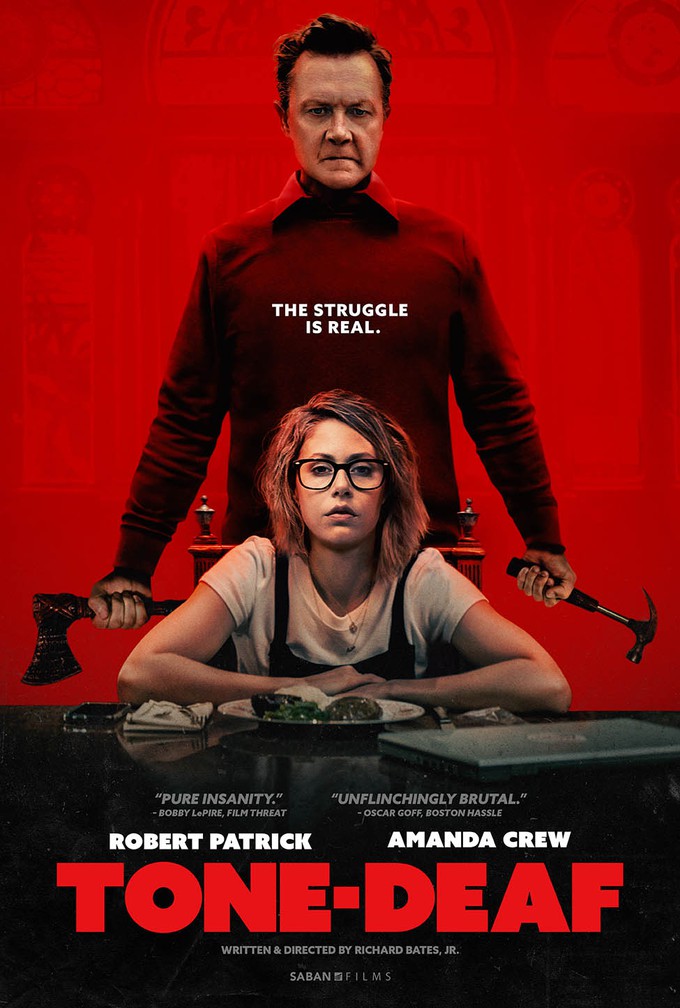 Careful where you stay!
Bert Bolger out