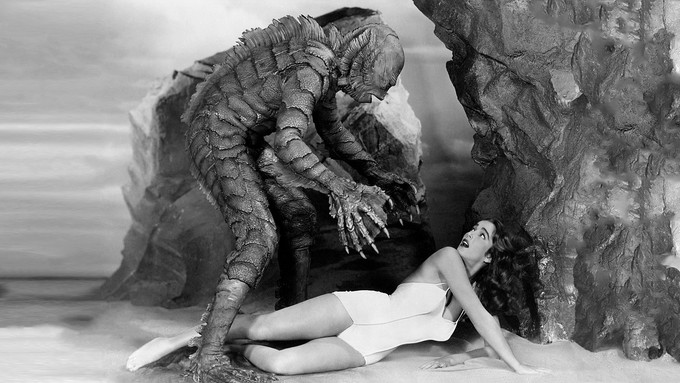 Hola Dannie aqui,
Today marked the end of a cinematic legend Julie Adams aka Betty May Adams has passed away. Most of you probably remember Julie Adams as the bombshell that "The Creature of the Black Lagoon" fell in lamentable love with. Adams was born on October 17th, 1926 in Waterloo, Iowa here in the U.S. of A. she passed away today February 4th, 2019 in Los Angeles, California. She is credited on IMDB with having been a part of 149 projects. Adams was first credited with an appearance on televisions "Your Show Time" back in 1949.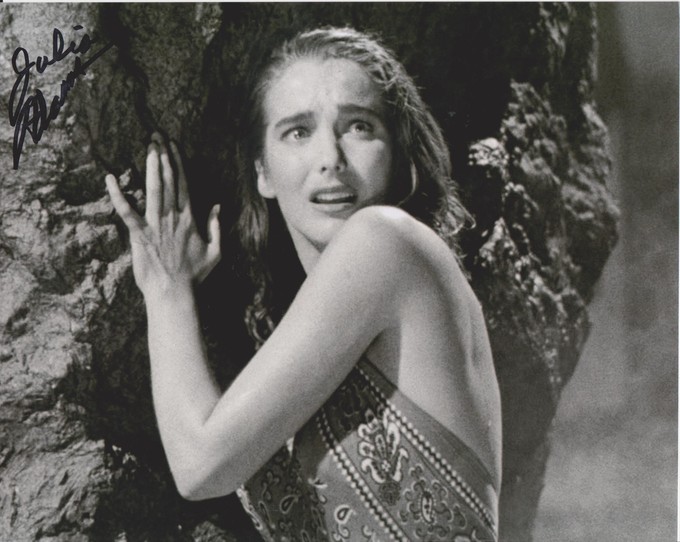 Here are some posters I found for some of her films.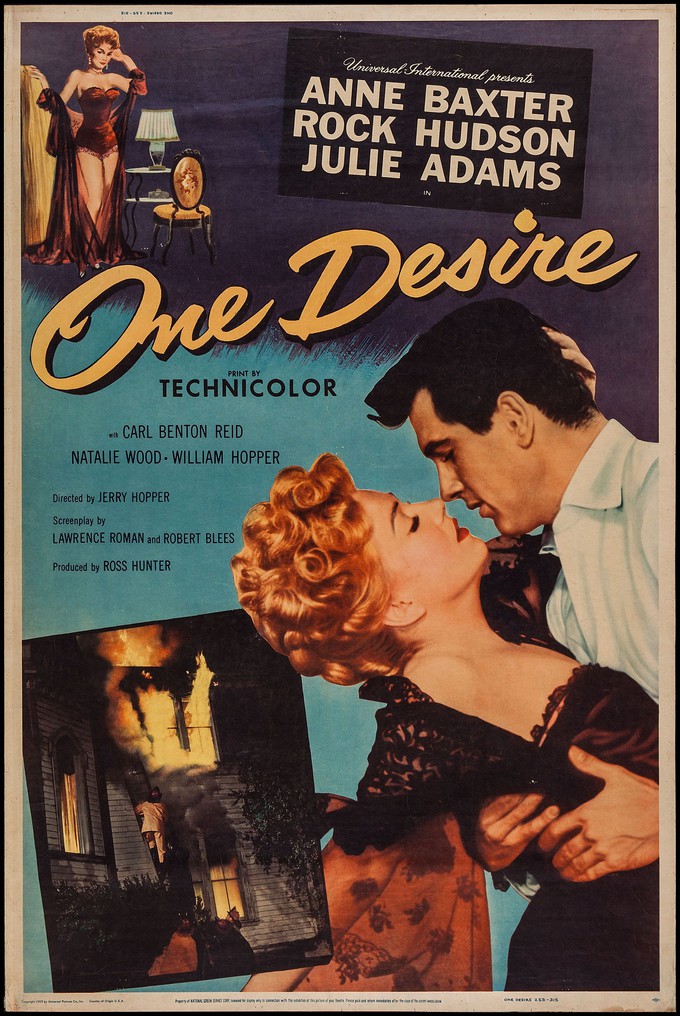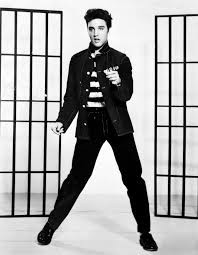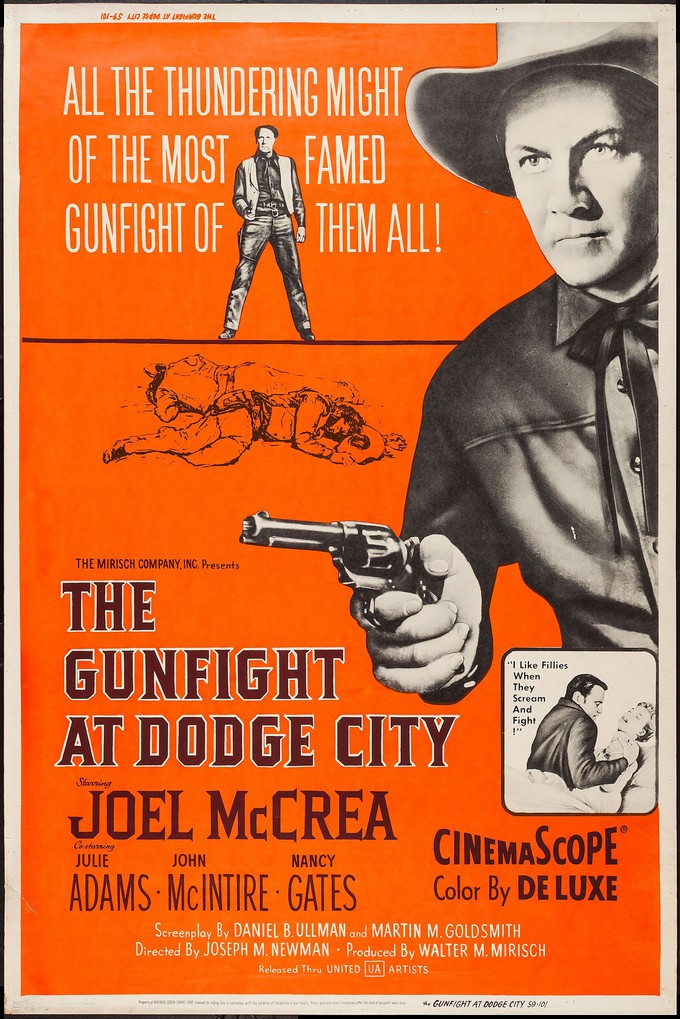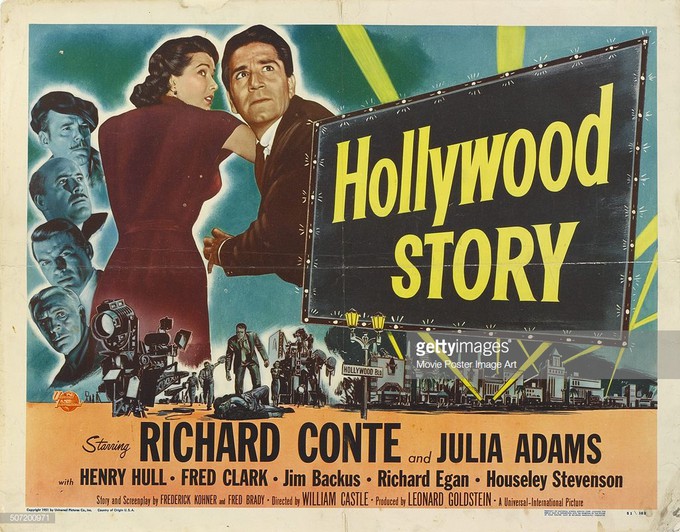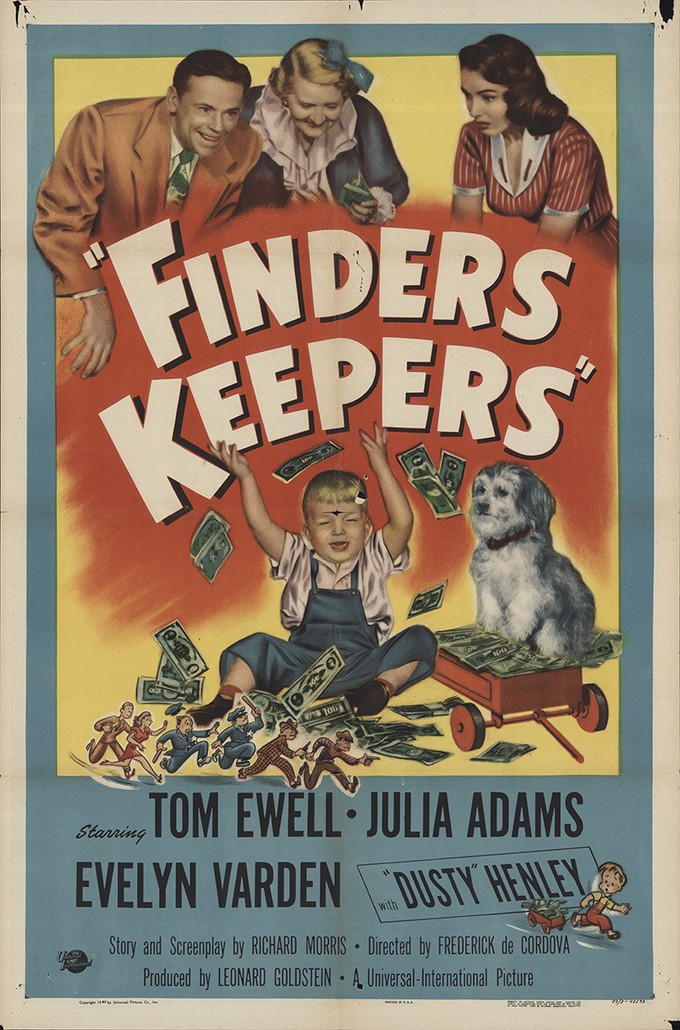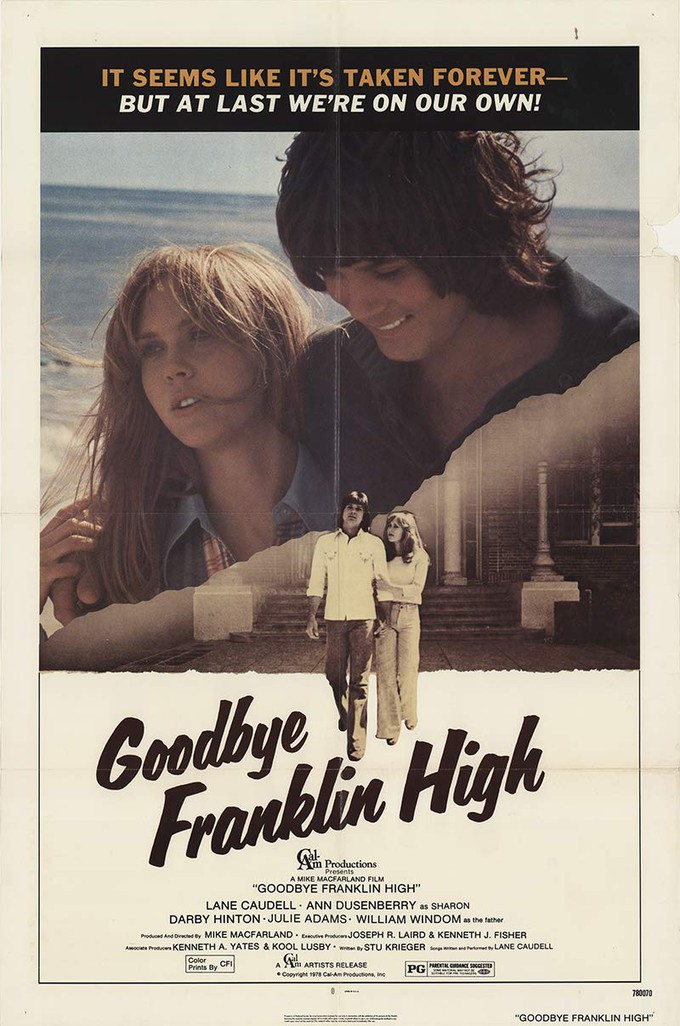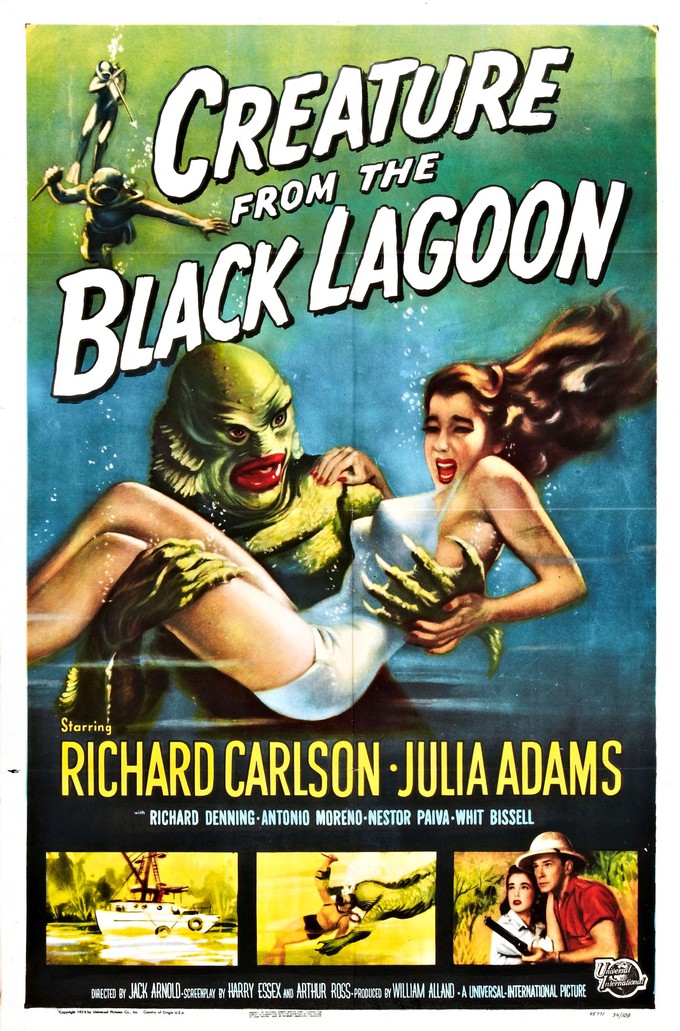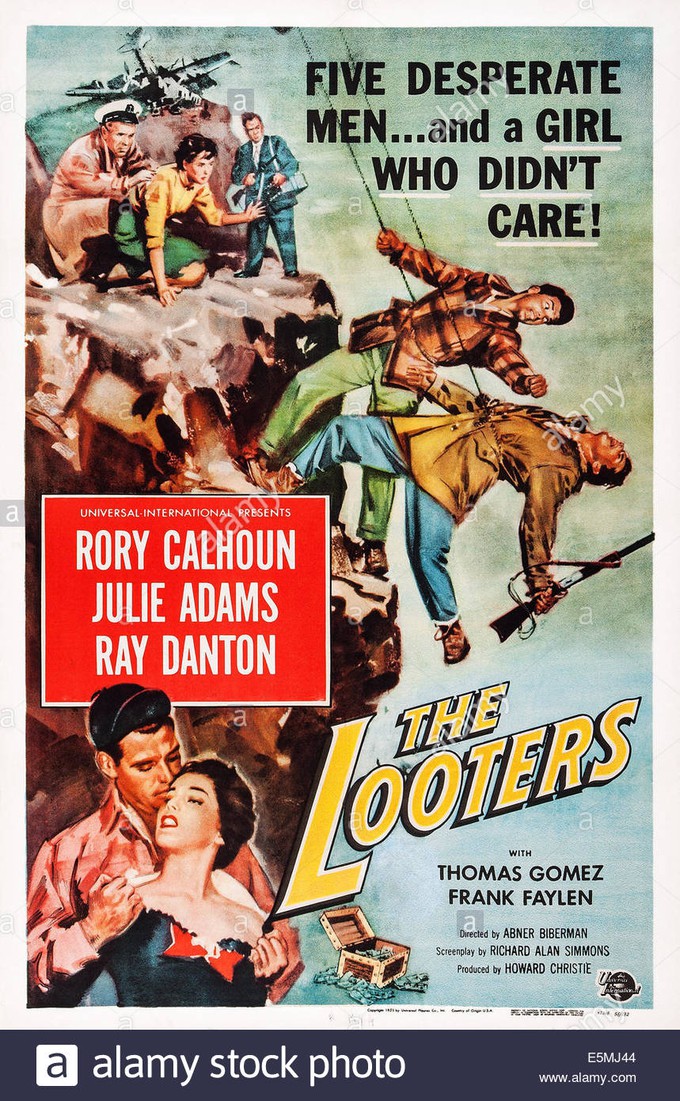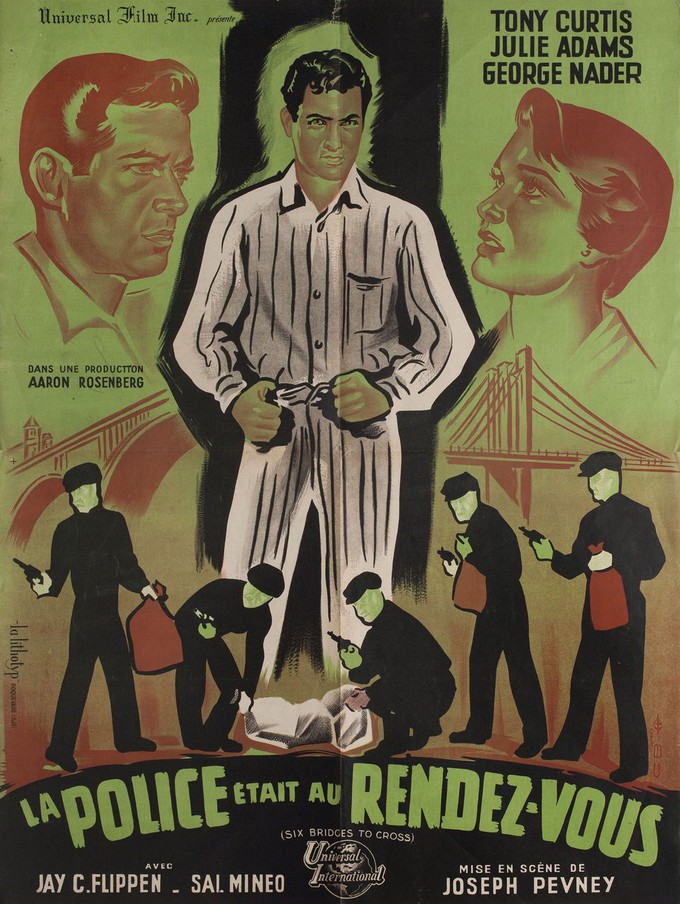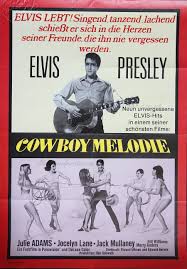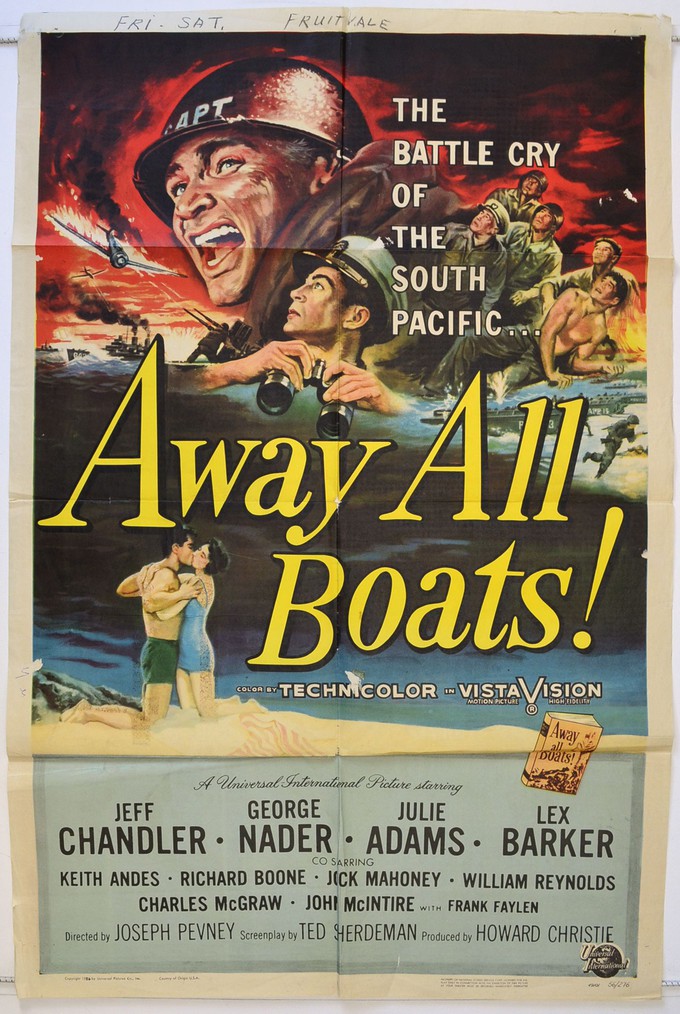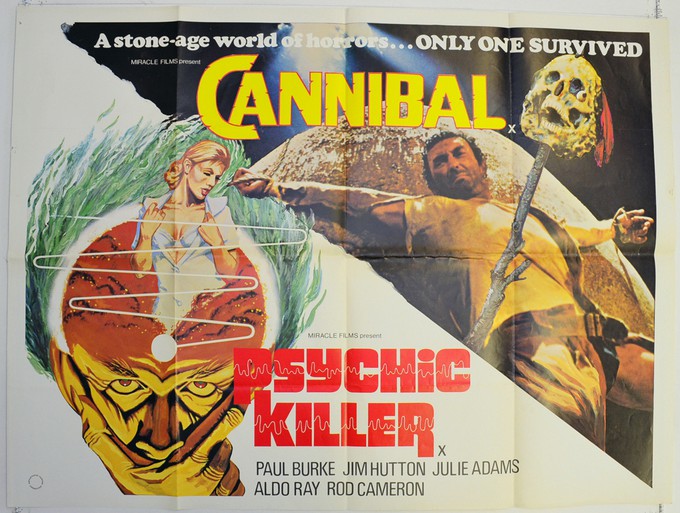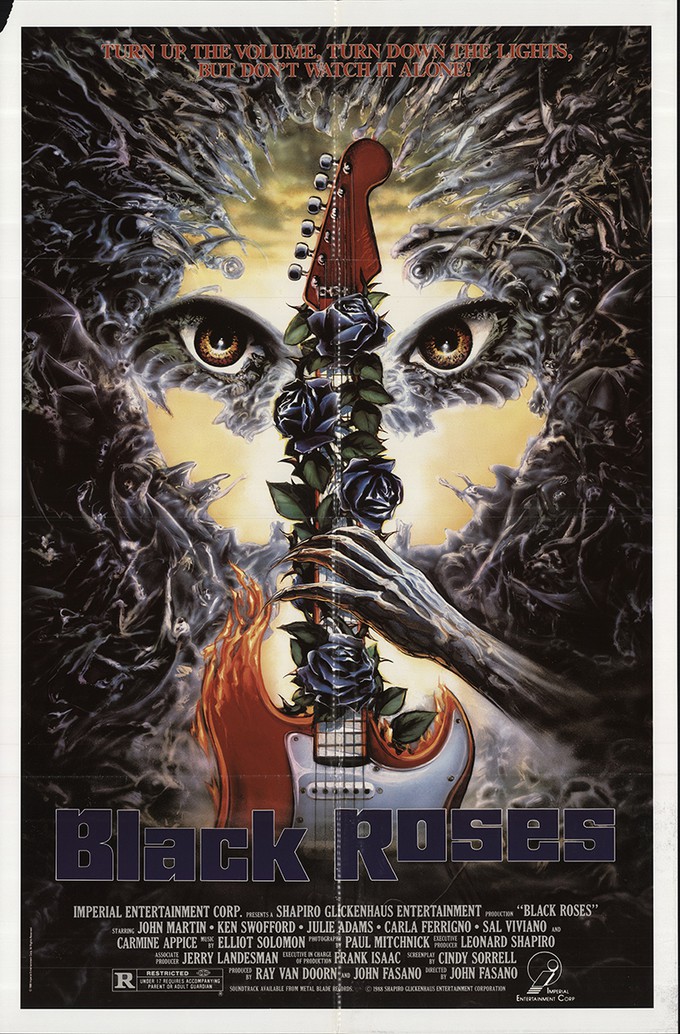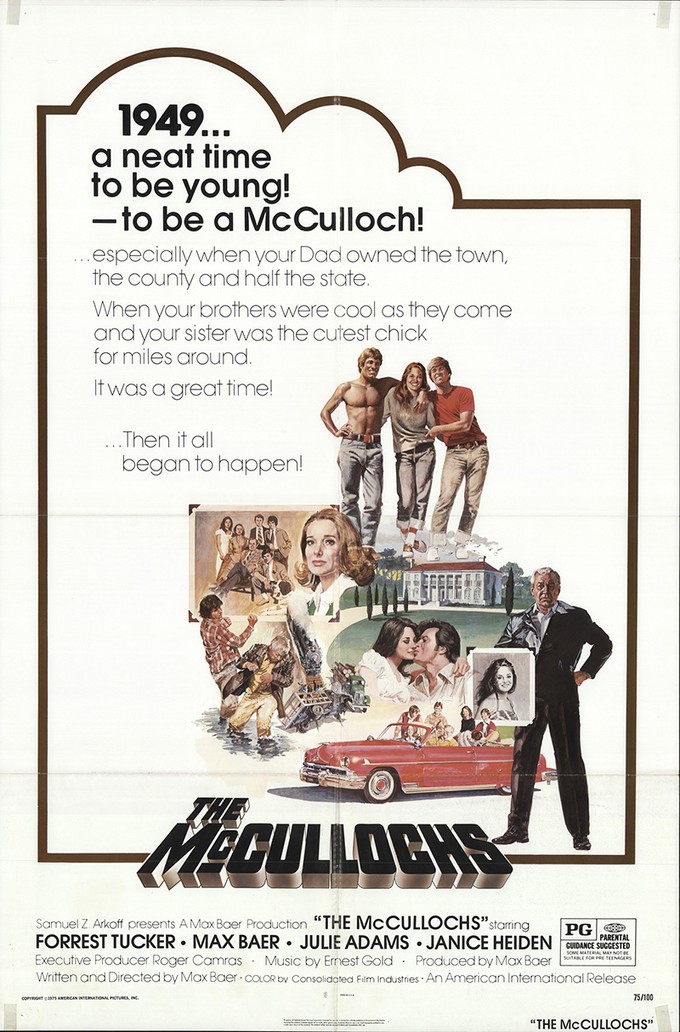 Here is a short film/ancient music video that features Julie Adams that I have seen my entire life set to the song "Strangers in the Night" it was put together by Cortlandt Hull nephew of Henry Hull (from 1935's The Werewolf of London and Hitchcock's "Lifeboat"). This video was digitally copied off of my families 16-millimeter print that my Dad has had for 46 years, throwing a quick thanks to my brother for digging it up for me. I hope you all enjoy this, in my family, it is one of our many treasures.
Well, folks, Julie Adams had an incredible run. She had the opportunity to work for seventy years in cinema and television. In 2018 Adams worked on a short film titled "The Lucky Southern Star," Julie worked on televisions hit series "Lost" as well as with director Oliver Stone on his film "World Trade Center" from back in 2006. She was a daring starlet that did not know the meaning of the word quit. Adams inspired me as a child every time I went swimming I would pretend "The Creature of the Black Lagoon" was coming to get me. Thank you, Julie Adams, you will live forever in our celluloid cinematic dreams and our monster loving hearts. Excelsior.
Stay Strong, Live Good, Love Movies!
Dannie H.L. Knowles aka Pekosa Peligrosa