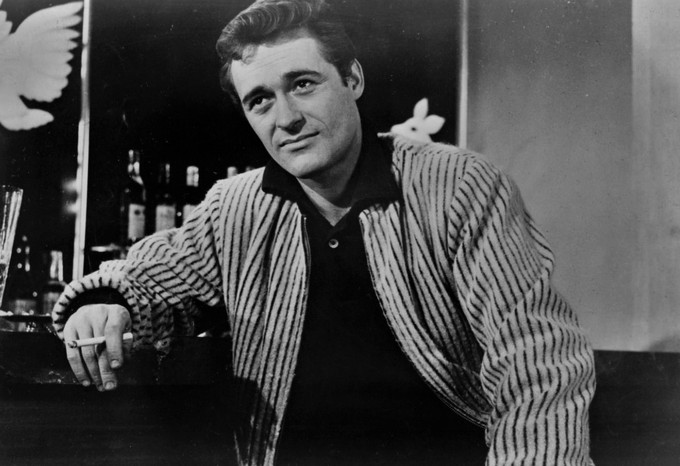 Hola Dannie aqui,
Yesterday the sad news came in that one of our most beloved character actors has moved on to the great unknown, actor and cult favorite Richard "Dick" Miller passed away. Miller had a career most could only dream of, he's been apart of 182 film and television projects. Miller worked with many talented directors such as Steven Speilberg, Joe Dante, James Cameron, Robert Aldrich, Roger Corman, Samuel Fuller, and many more.
Here are some of my favorite Dick Miller films as well as some I am looking to see. They are all worthy of a watch I hope you enjoy the list, and just maybe I will turn you on to some Dick Miller films you may have missed.
"It Conquered The World" from 1956 is a classic sci-fi film with what my family always refered to as 'The Cucumber Monster.'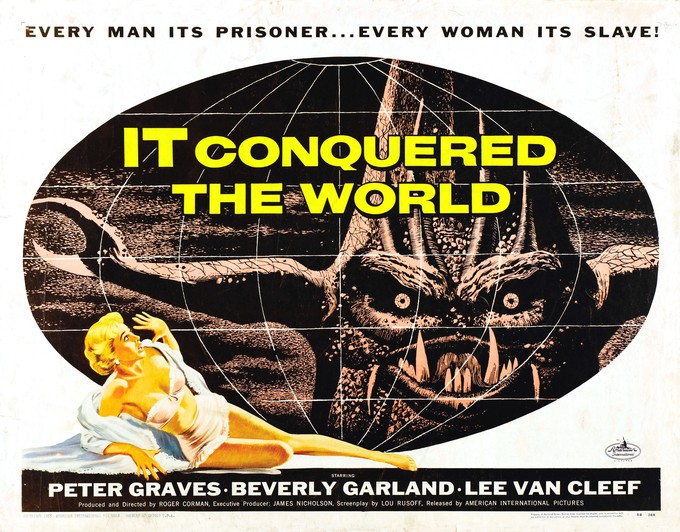 "Not of this Earth" from 1957 is another classic sci-fi flick worth a gander.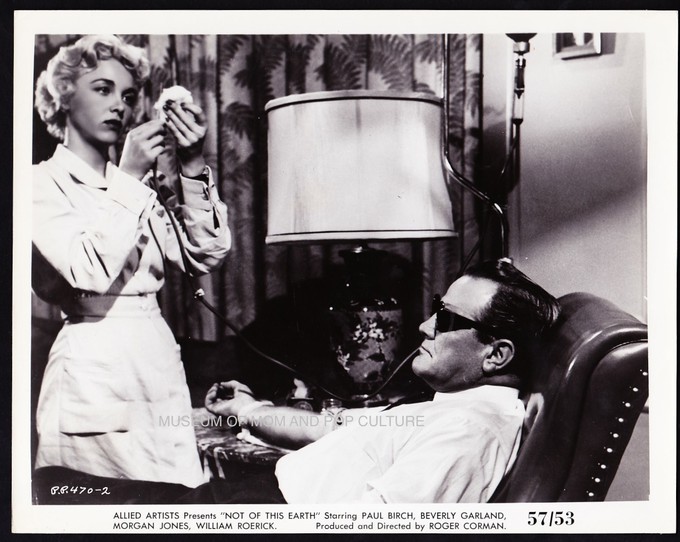 Roger Corman's "The Undead" from 1957 is a horror classic!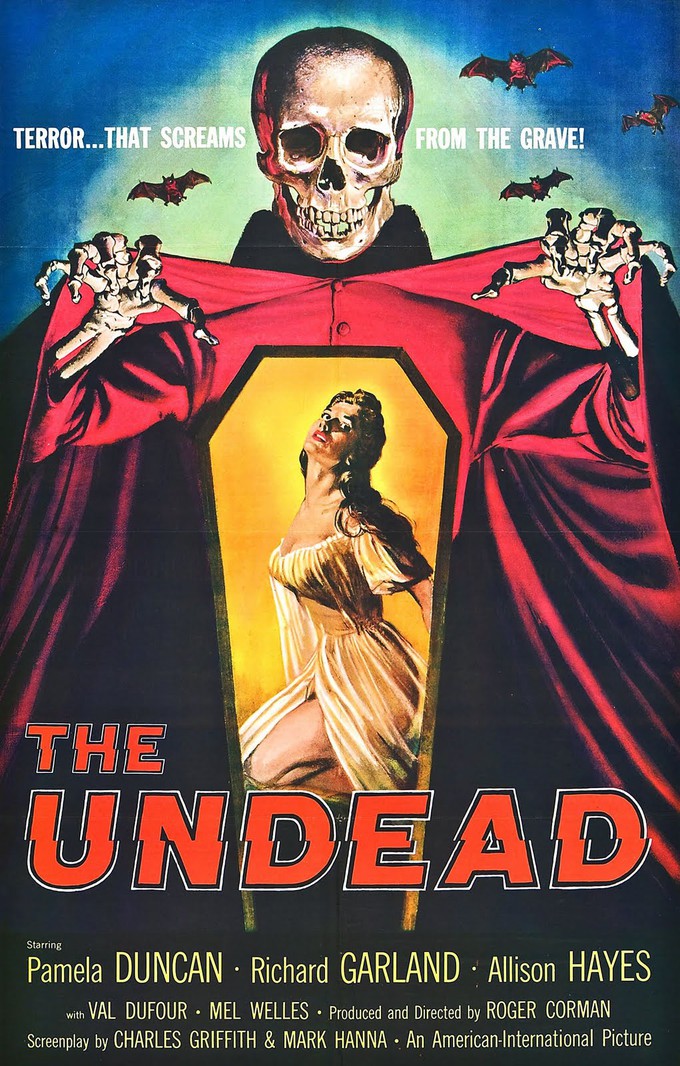 Roger Corman's "Rock All Night" from 1957 is a rocking explotation film! Also, I believe my Dad aka Father Geek has the insert for this one still unless we sold it back in the '90s. One of the great, STARRING DICK MILLER films. He's a hero!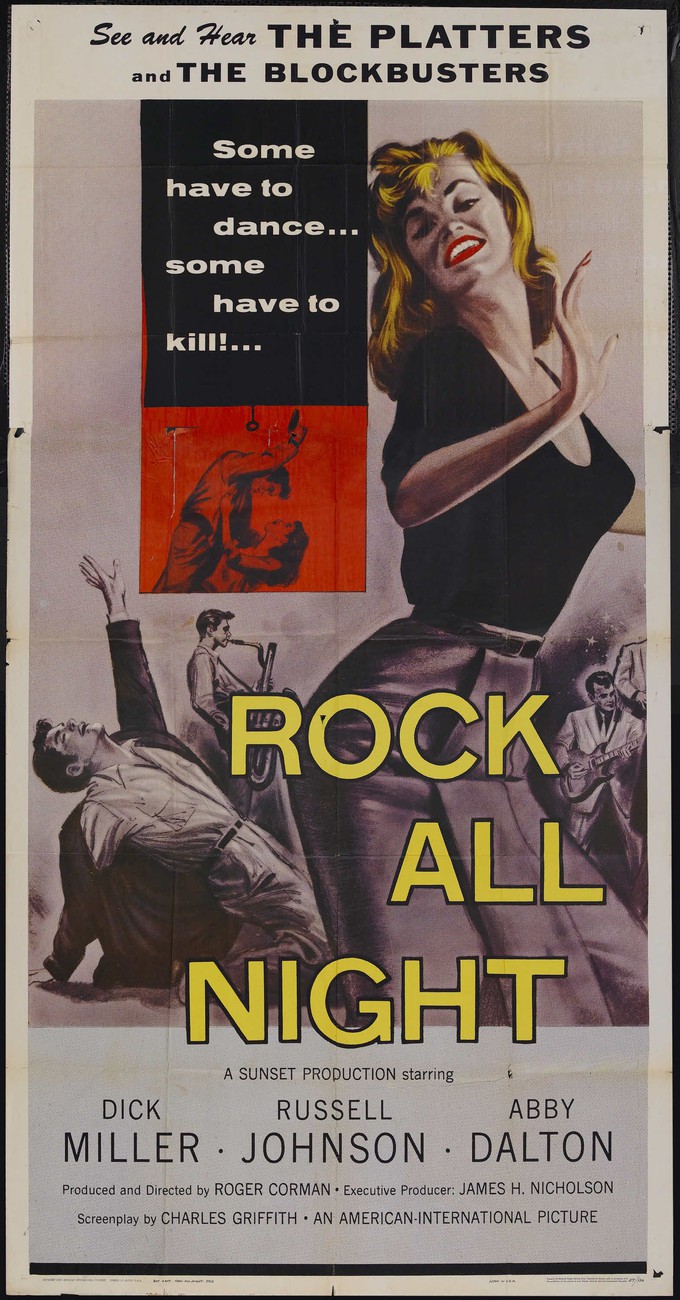 "Sorority Girl" from 1957 is schlocky goodness.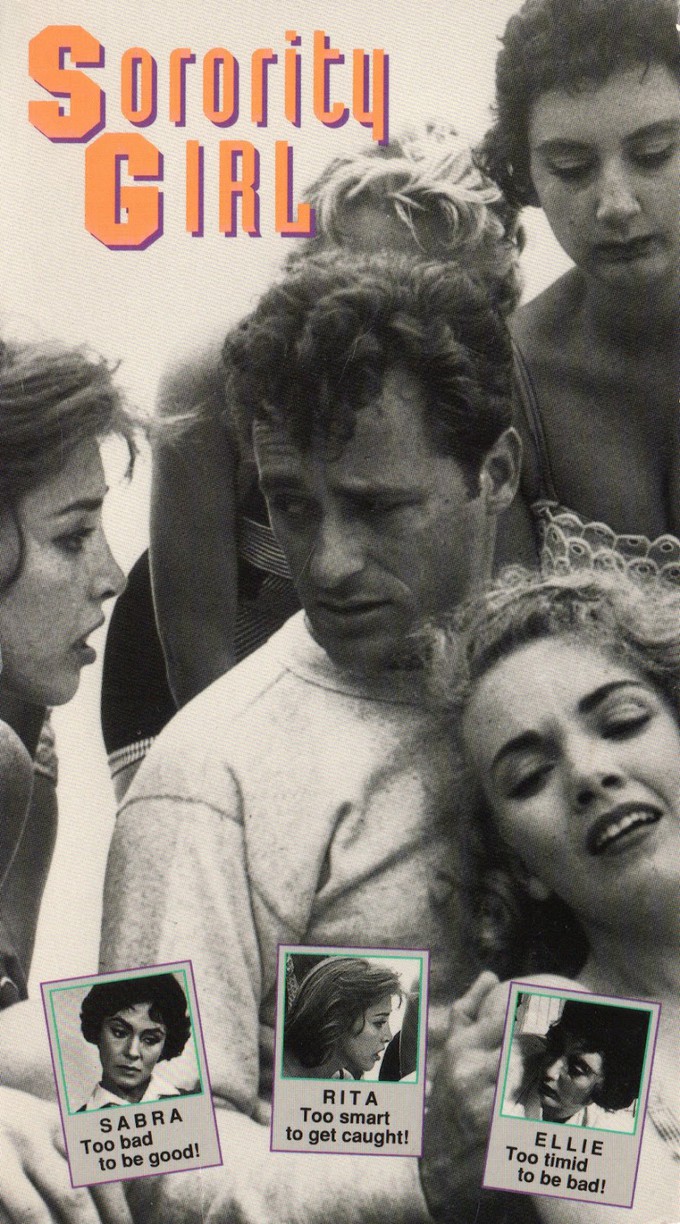 "Carnival Rock" from 1957 Dick Miller had a title role in yet another rockingly rebellious film from the Corman.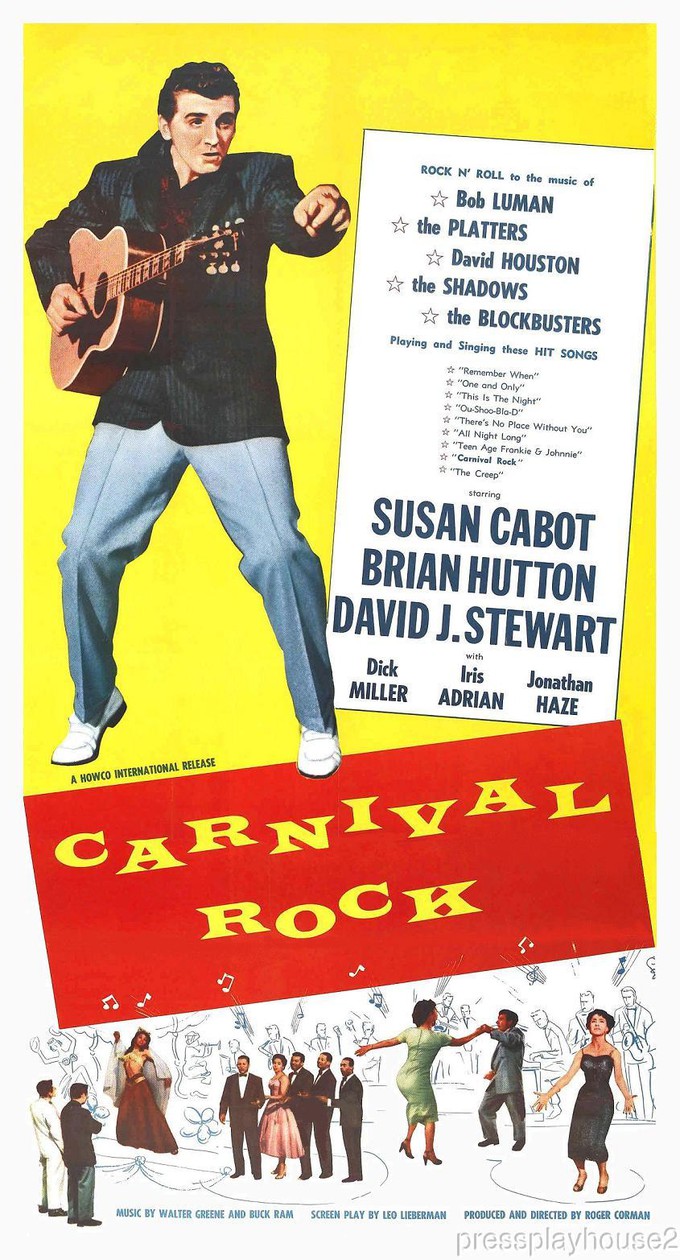 "War of the Satellites" from 1958 Classic sci-fi space race inspired goodness!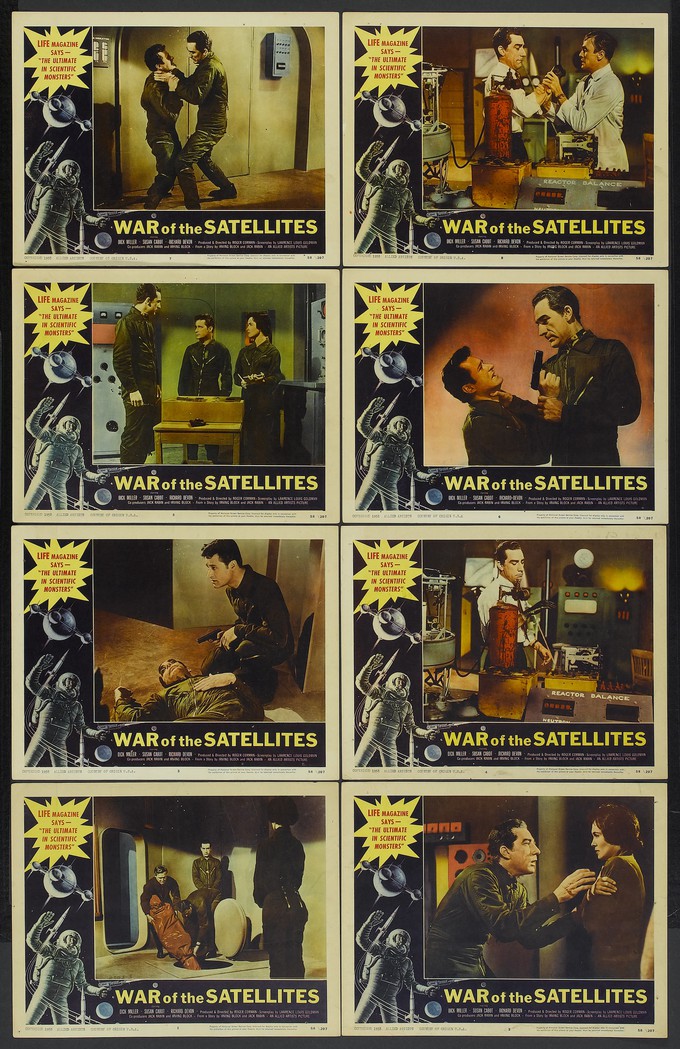 "A Bucket of Blood" from 1959 is absolutely my favorite Dick Miller film. He plays an art-crazed, jazz-addicted haphazardly murderous and neurotic beatnik! Dig it, man, if you ain't seen this one get hep to the jive man. It is out there daddy-ohs find it and be a cool cat!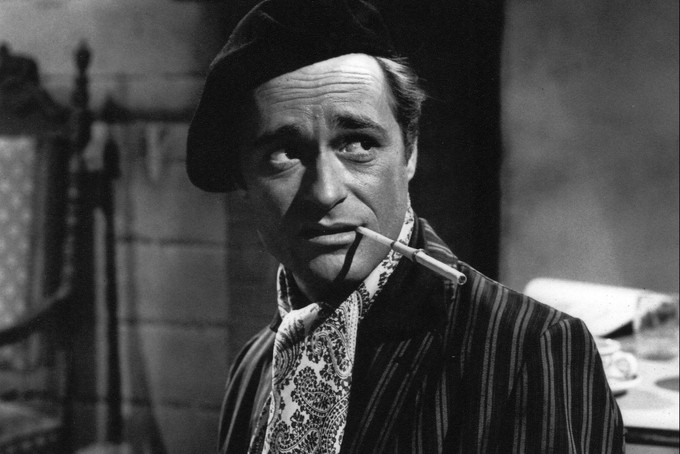 "The Little Shop of Horrors" original from 1960 is a classic I was raised on; I love both this classic and the musical from '86.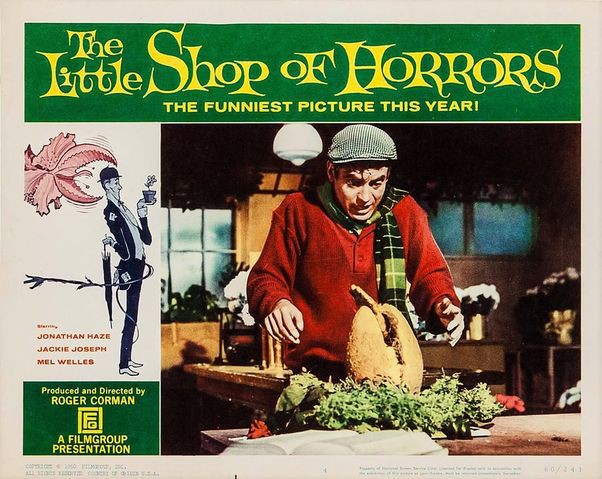 "The Premature Burial" from 1962 has a great poster and is a titillating tribute to Edgar Allan Poes work.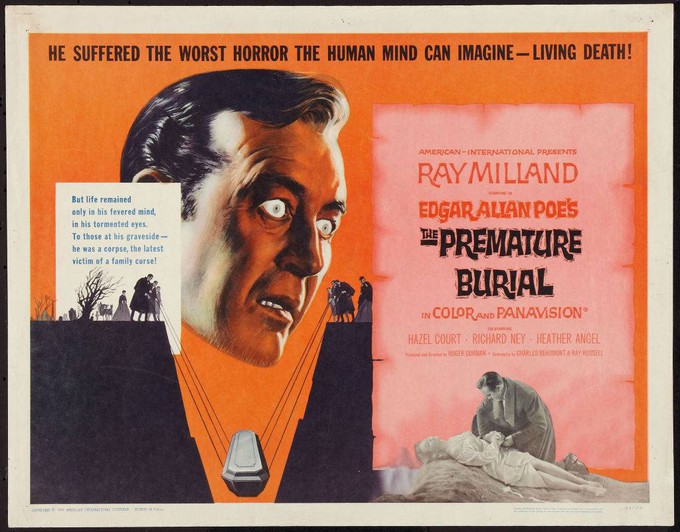 Roger Corman and Francis Ford Coppola's "The Terror" from 1963 stars Boris Karloff and Jack Nicholson alongside Mr. Miller.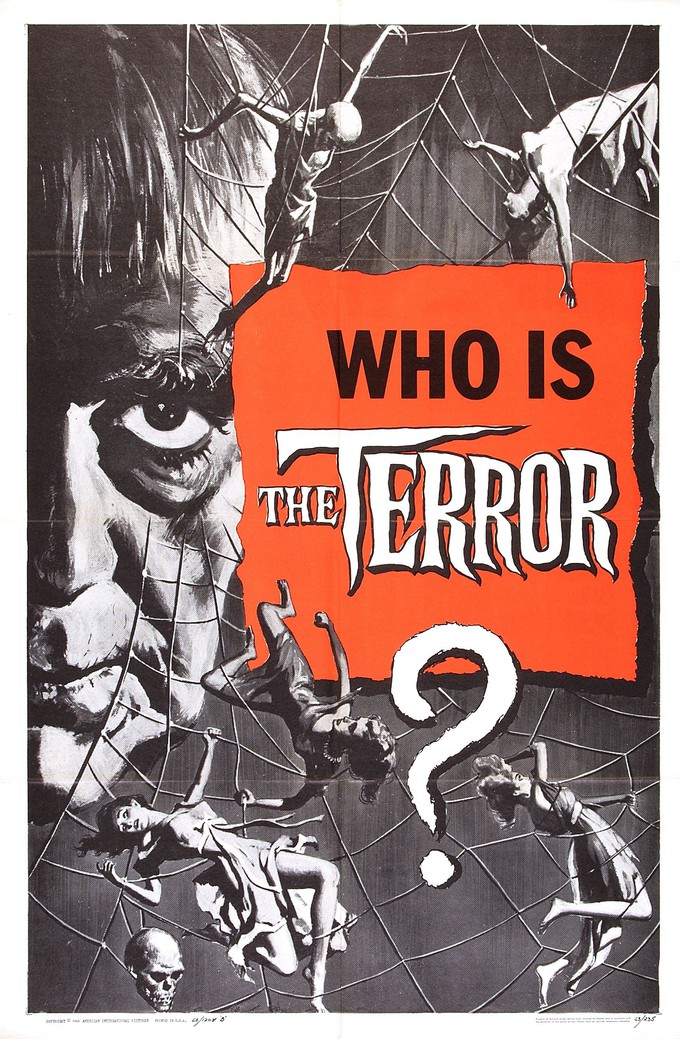 Another Roger Corman slice of classic sci-fi heres the blu-ray for "X: The Man With The X-Ray Eyes" from 1963. I always loved him shaking Ray Milland down in this one.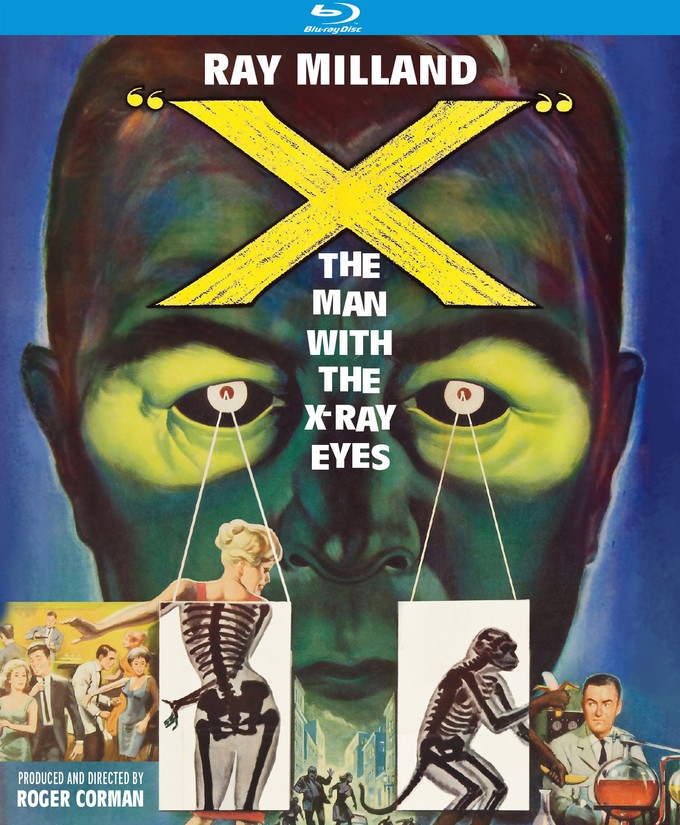 "The Wild Angels" from 1966 is a fun biker exploitation flick, worthy of any midnight film going.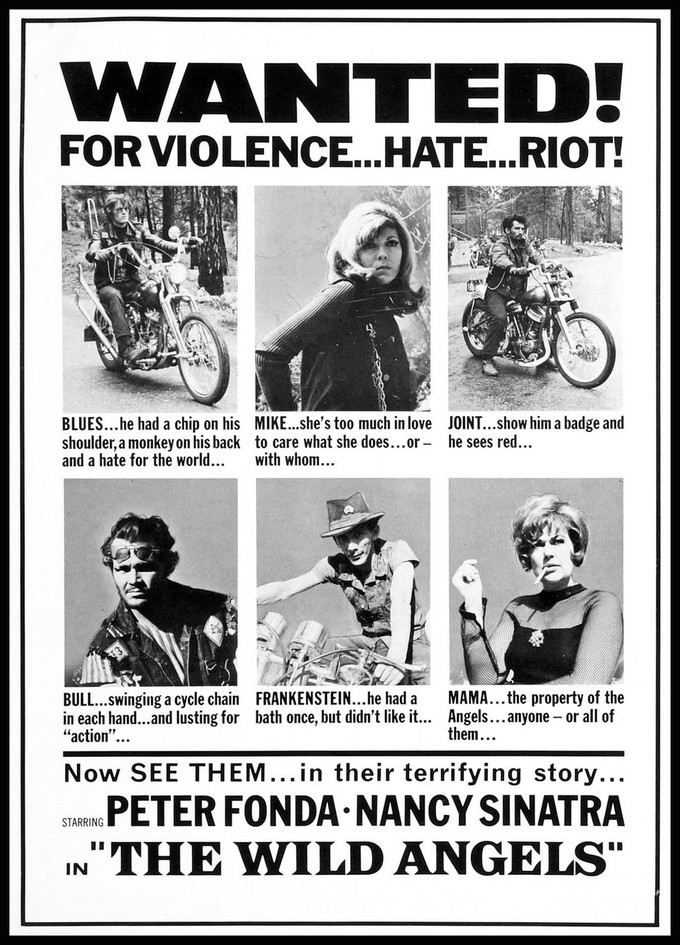 Robert Aldrich's star-studded World War II based classic "The Dirty Dozen" from 1967 is something, just spectacular. Blink & you'll miss Dick!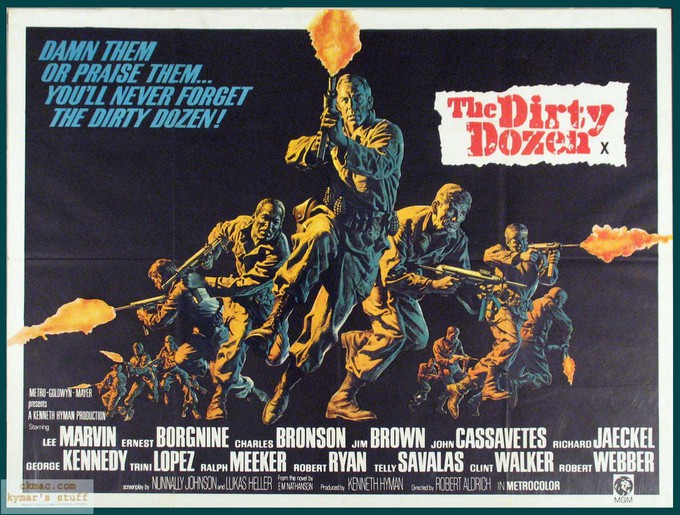 "The St. Valentine's Day Massacre" from 1967 is a Roger Corman gangster film that is quite enjoyable.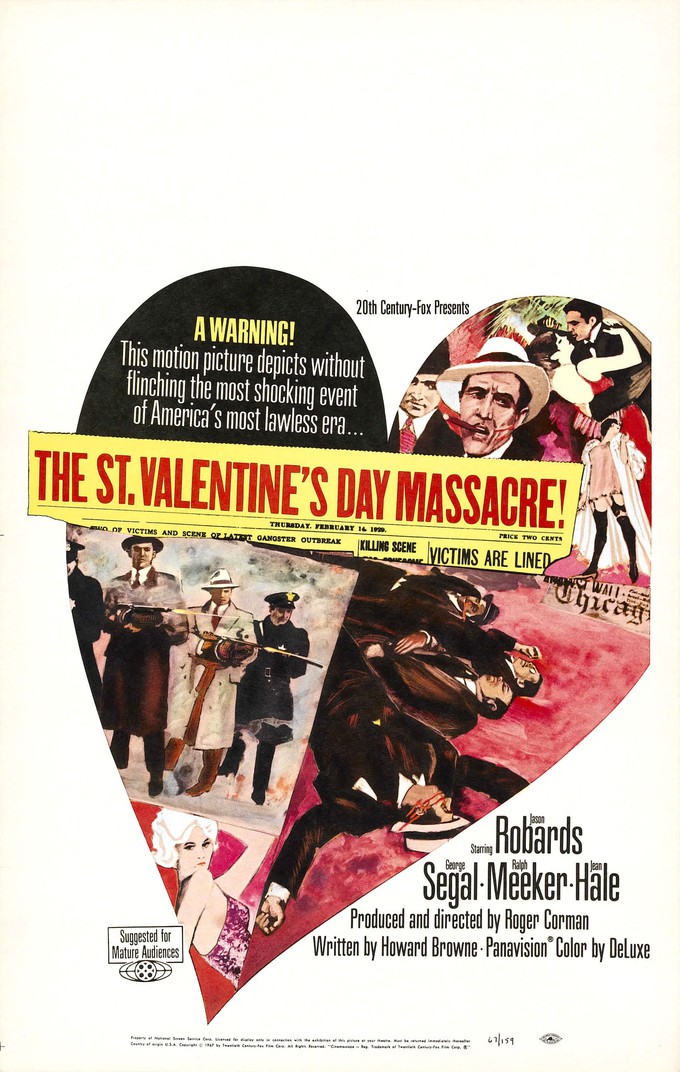 "The Trip" from 1967 this film is freaking groovy and profoundly disturbing at times if you've ever done or thought about doing LSD, this is a good warning film for what not to do. Fun fact: this film is written by Jack Nicholson, and Peter Fonda's performance is stellar.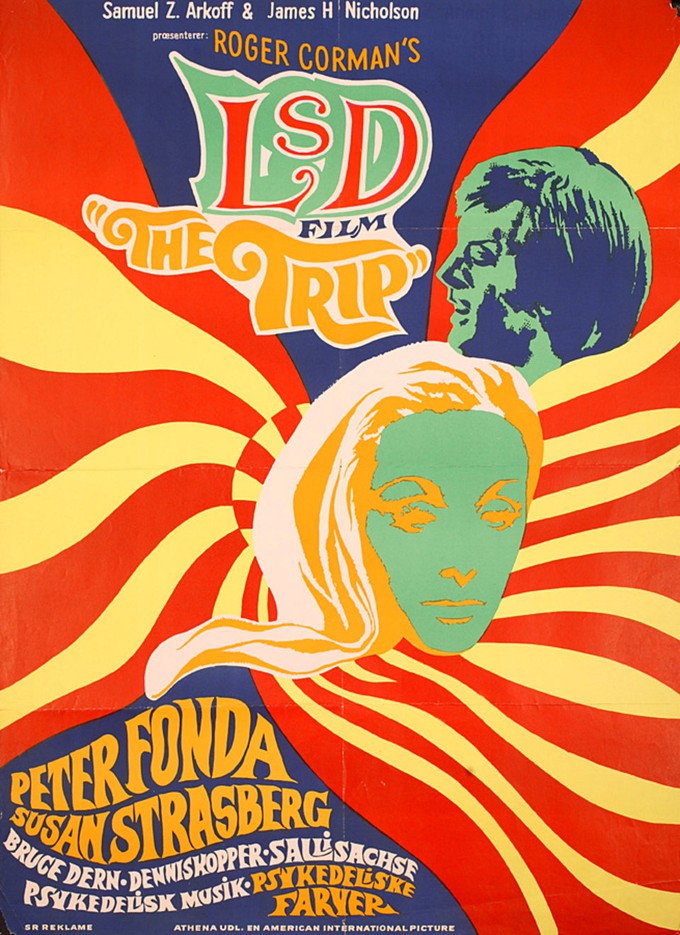 "Night Call Nurses" from 1972 who doesn't love nurse exploitation films? Well, I sure there's quite a few, but I love exploitation cinema and had to include a couple of Dick Miller having Nurse exploiting films.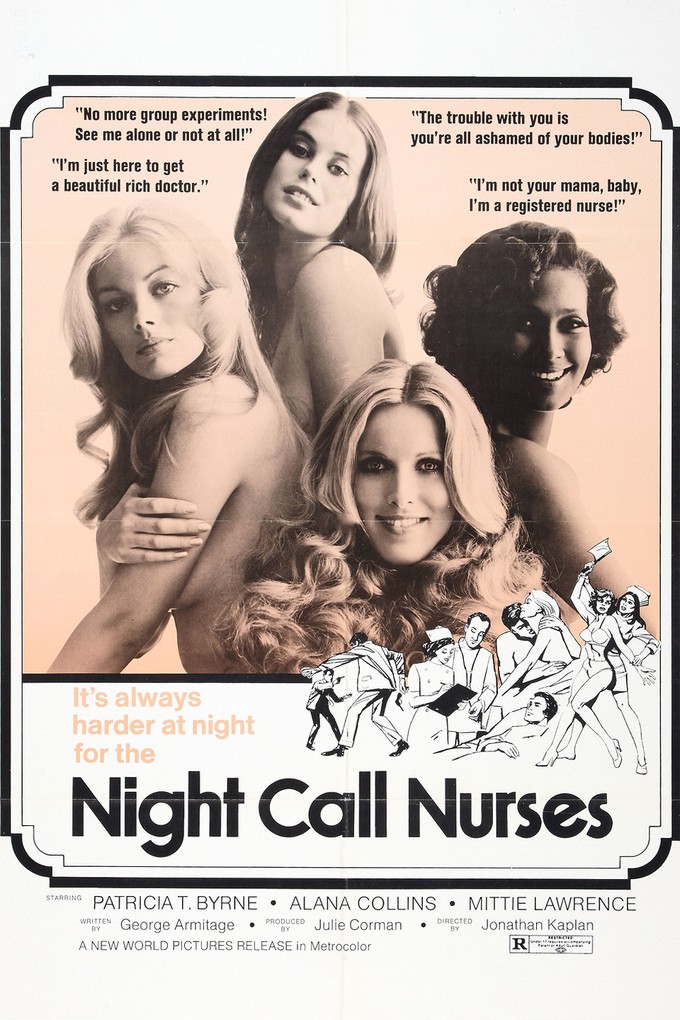 "The Young Nurses" from 1973 another drive in exploitive classic.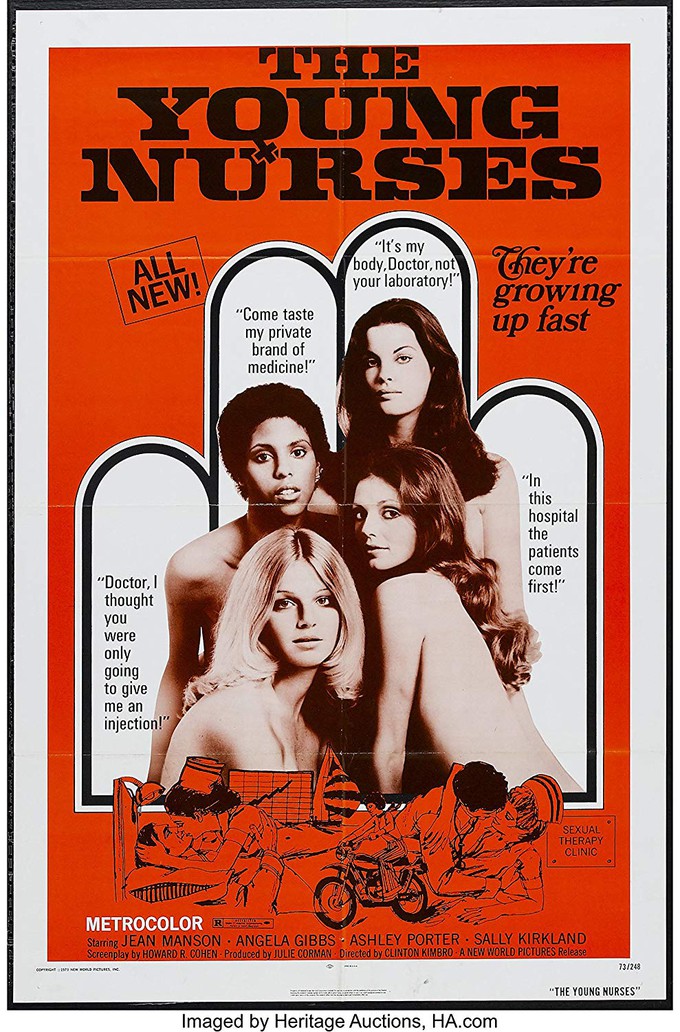 "Truck Turner" from 1974 is beyond fun.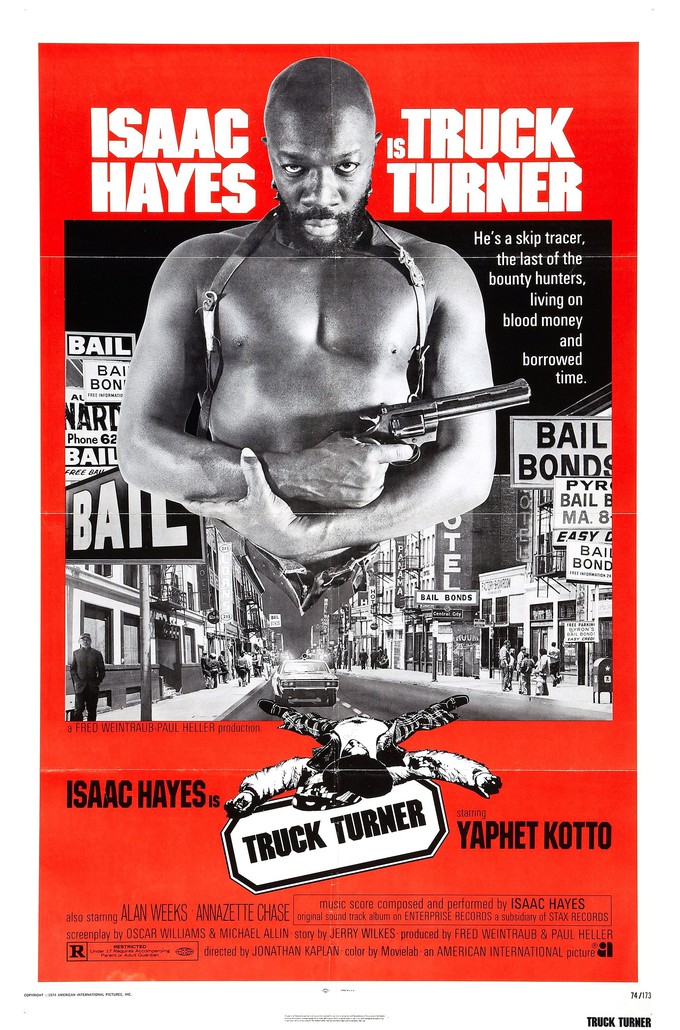 "Big Bad Mama" from 1974 I love LOVE this movie.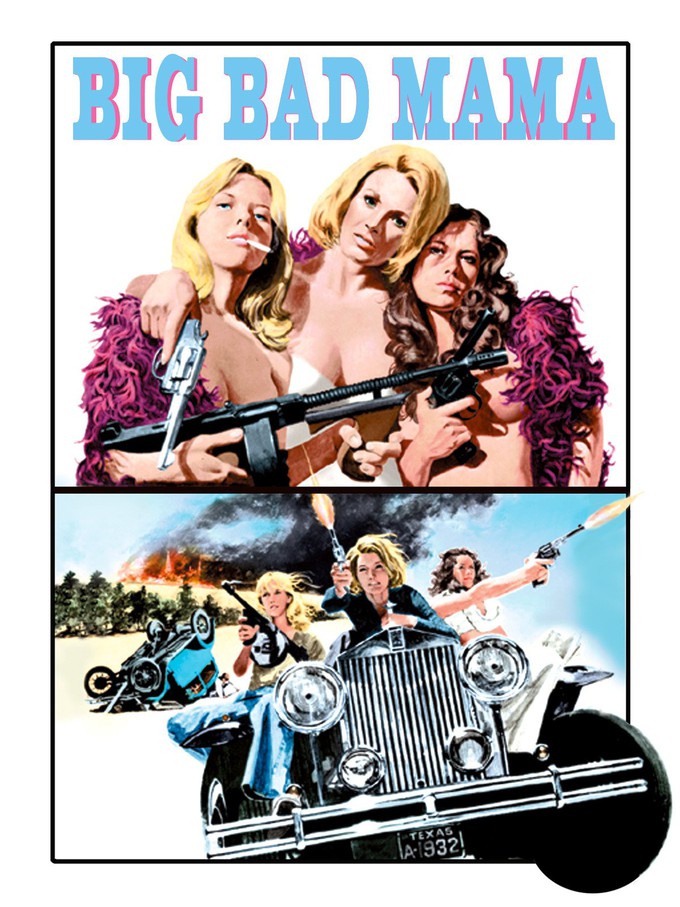 "Capone" from 1975 a Roger Corman gangster film.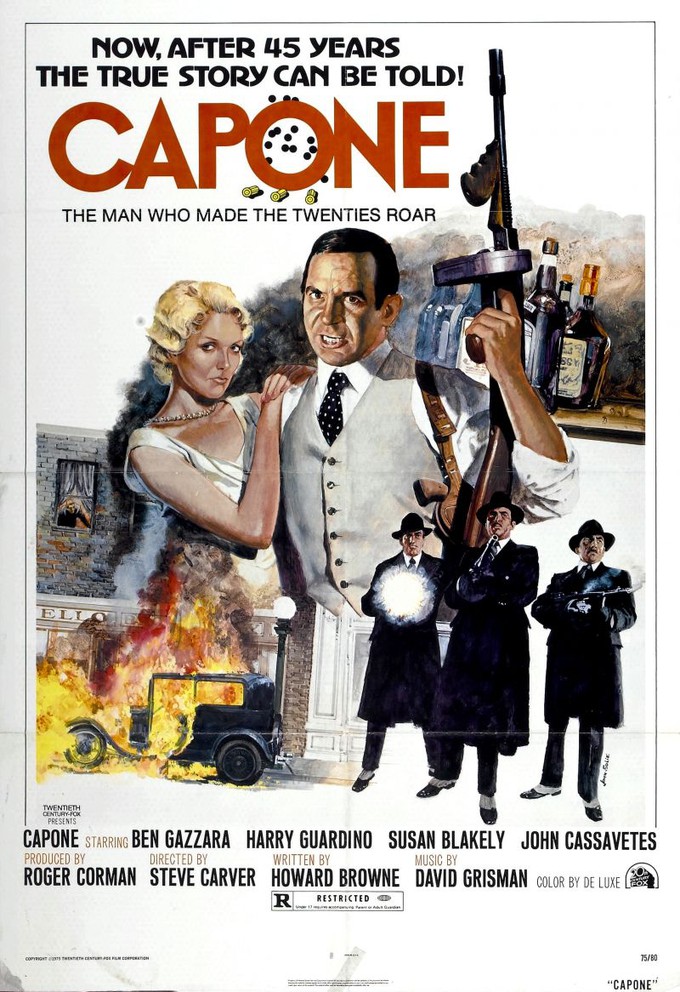 "Death Race 2000" from 1975 this film warped me into someone who jokes about how many points pedestrians are while I drive.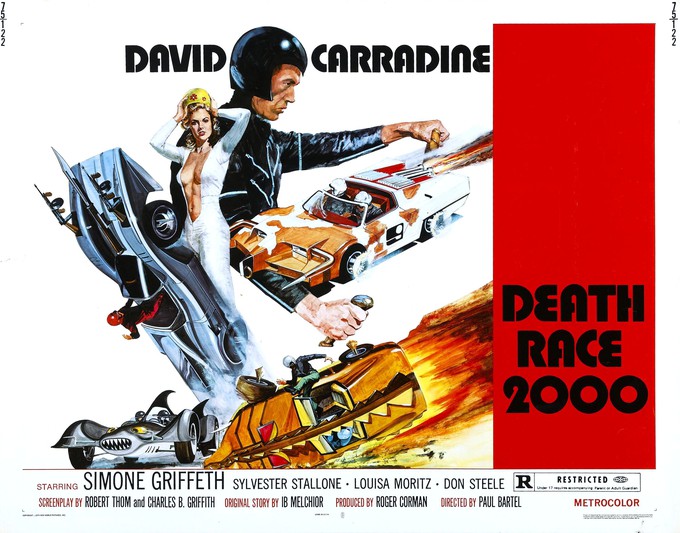 "White Line Fever" from 1975 another speed demon roadster film worthy of a watch.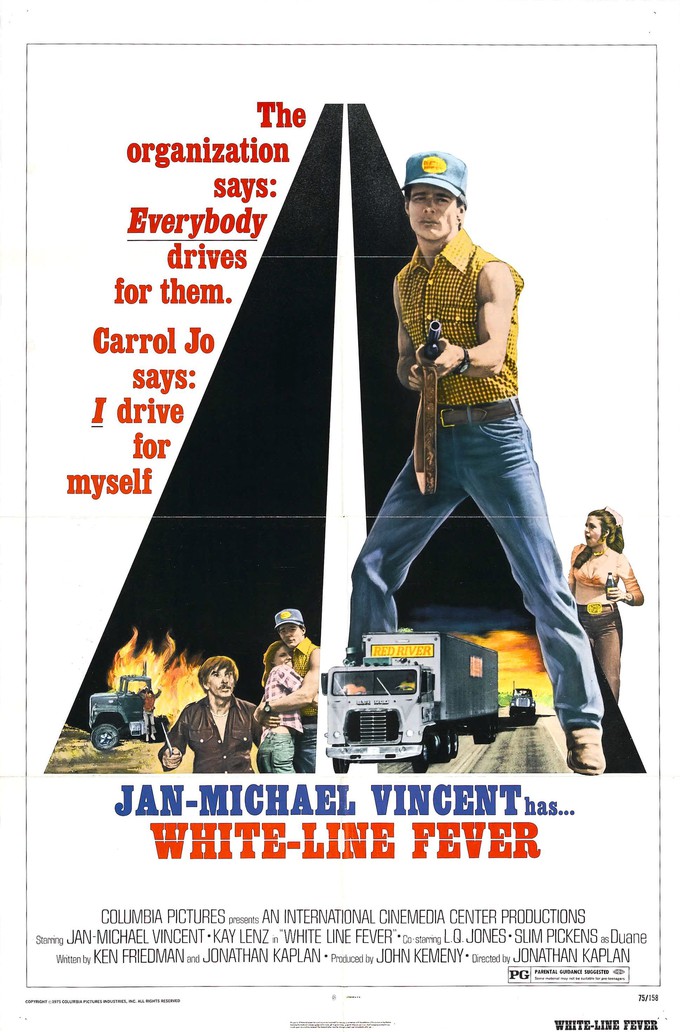 "Darktown Strutters" from 1975 if this poster doesn't make you want to run out and find it, there is something broken in you.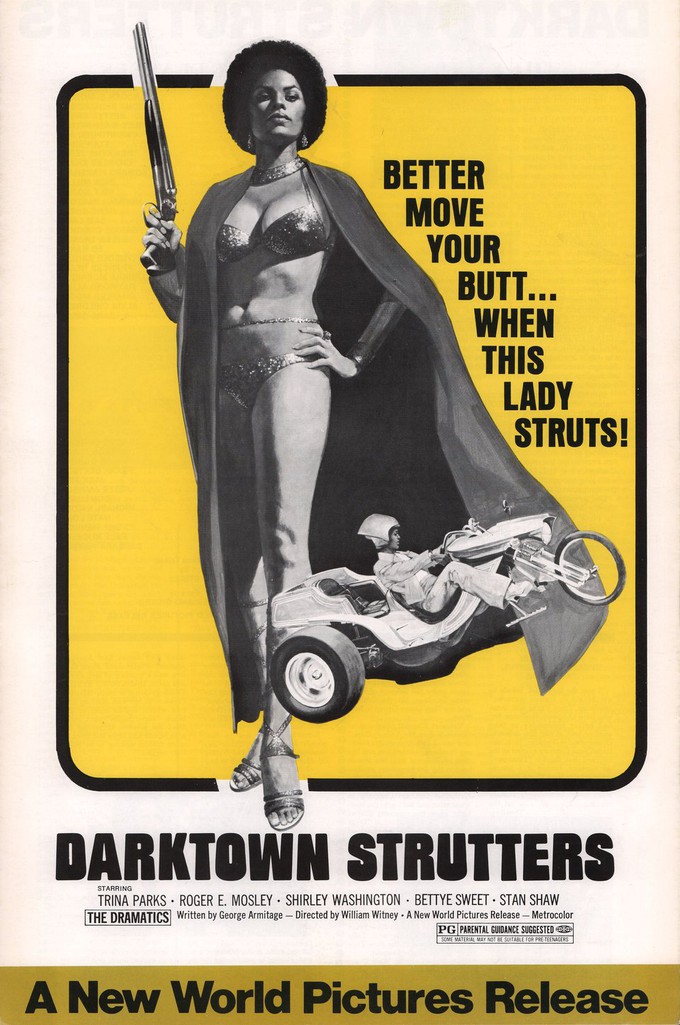 "Crazy Mama" from 1975 another gun toating Mama flick that is a helluva fun ride.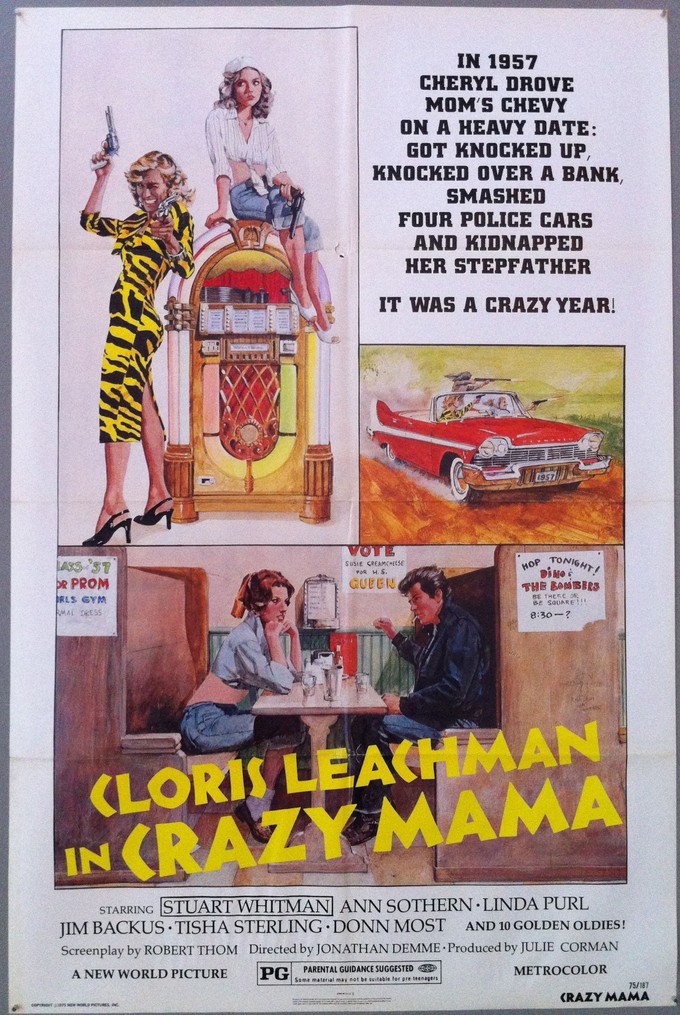 "Hollywood Boulevard" from 1976 race cars, executioners, and boobies! Ah, the 70's. They are not lying it is "Shamelessly loaded with sex and violence."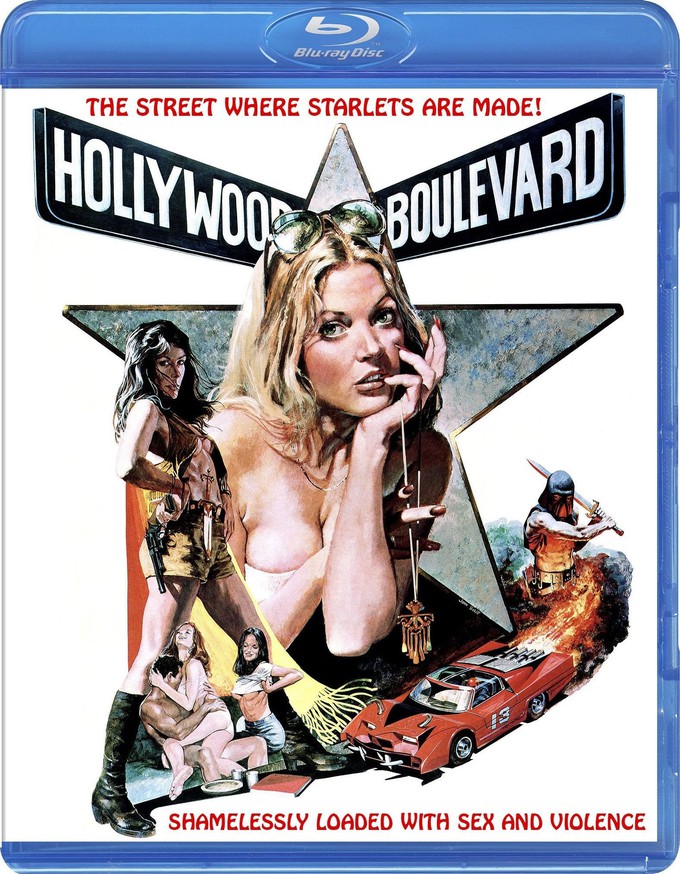 "Cannonball" from 1976 I guess now Miller and David Carradine are tearing up the asphalt in heaven together now.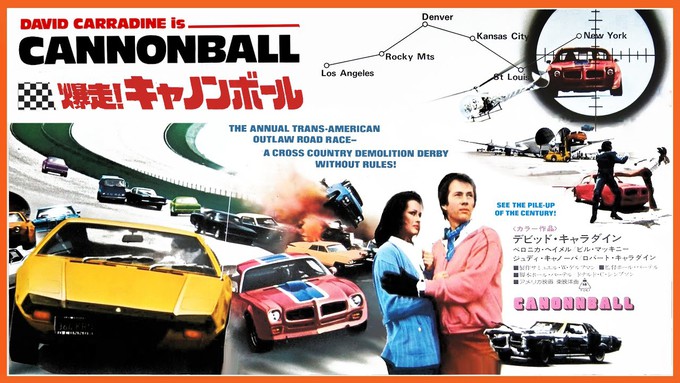 "Moving Violation" from 1976 is more than just a B movie. Seriously check it out.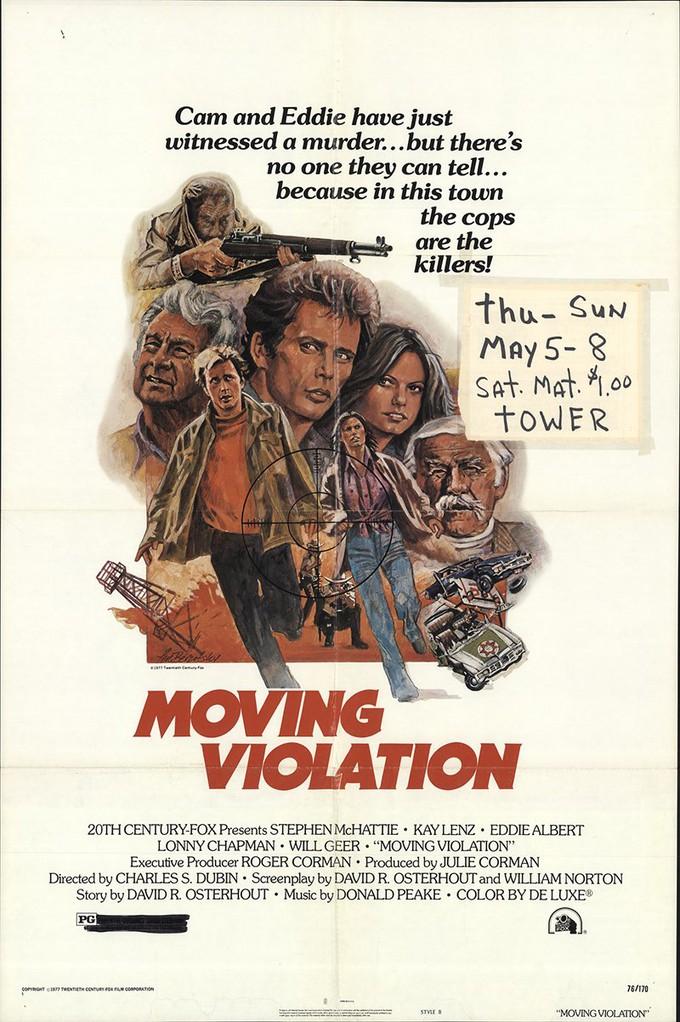 "New York, New York" from 1977 I am not the biggest Liza Minnelli fan but Robert Deniro and Miller make up for it.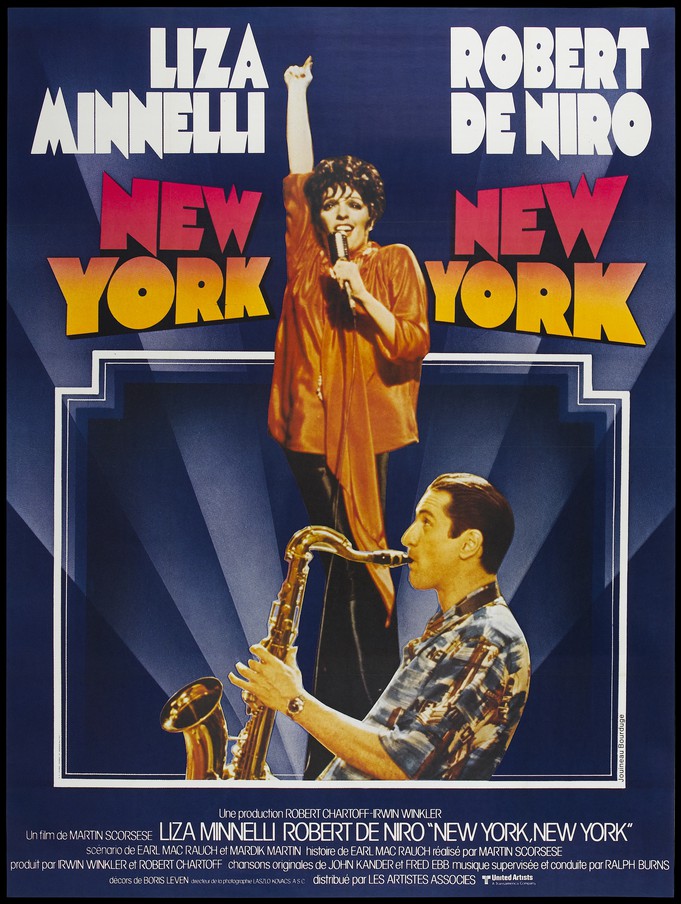 "Corvette Summer" from 1978 be honest how many of you have seen this one? I am currently looking for it, because how the heck did I miss this one?!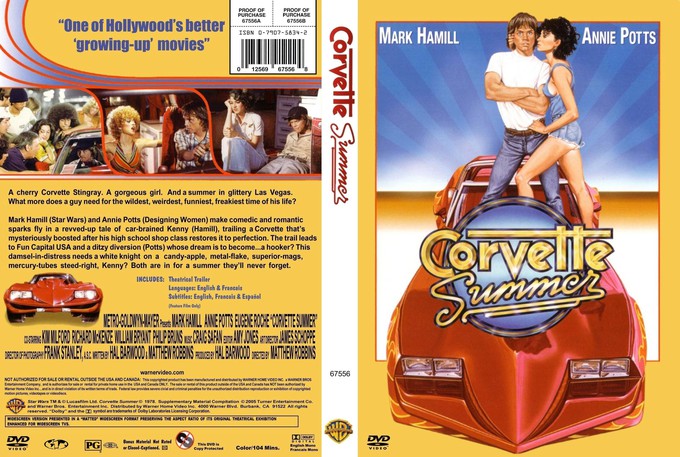 "Piranha" from 1978 Roger Corman producing and Joe Dante at his B-Best.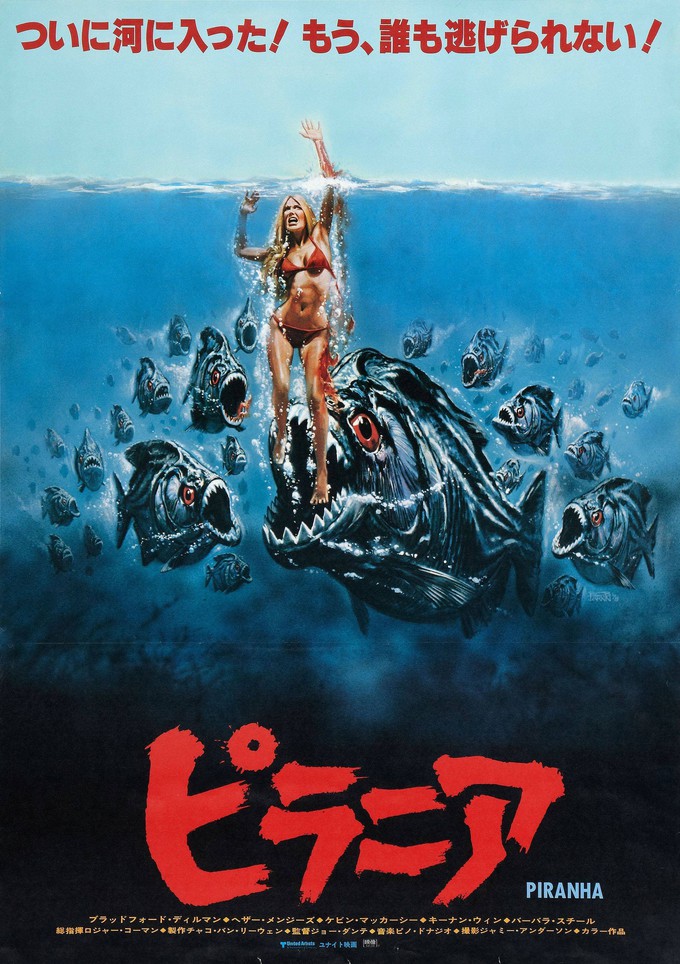 "The Lady In Red" from 1979 another bad girl with a gun goodie.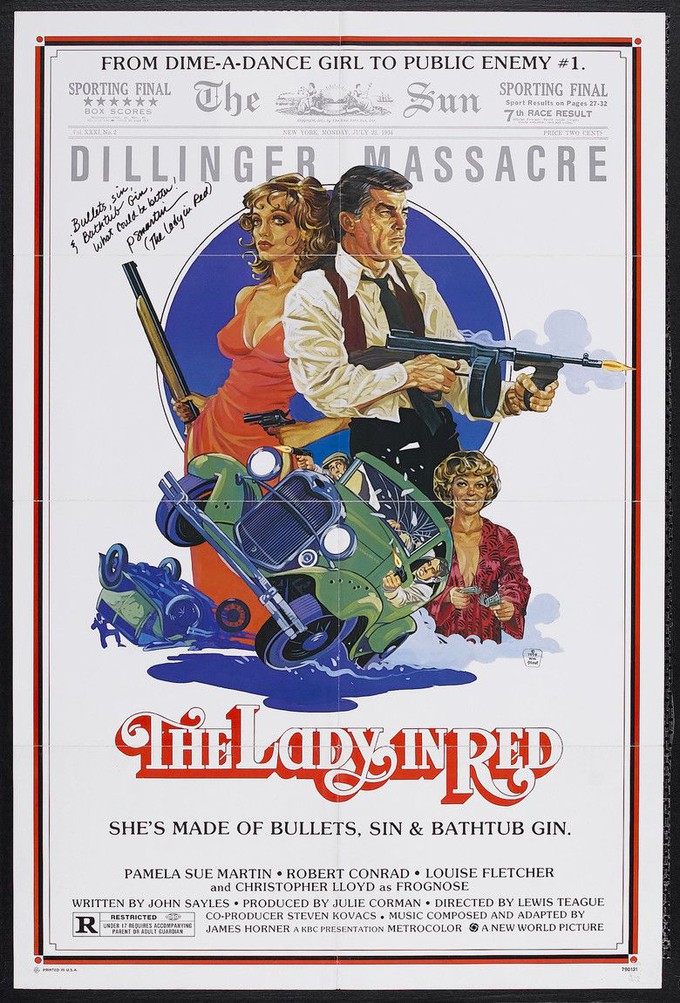 One of my favorites! "Rock 'N' Roll High School" from 1979 featuring the Ramones! This film rocks!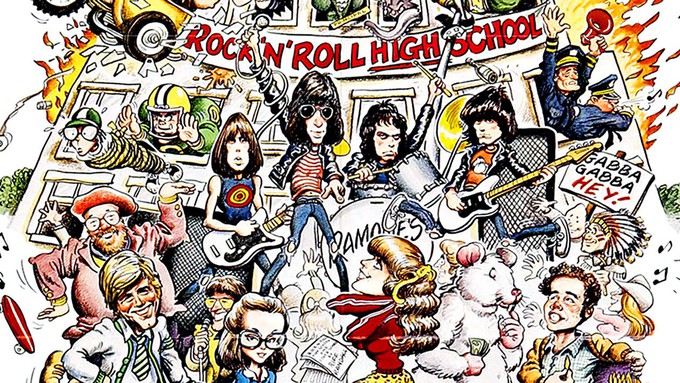 Steven Spielberg's "1941" from 1979 is a funny look at an unfunny time. Check it out if you haven't already, or shoot watch it again!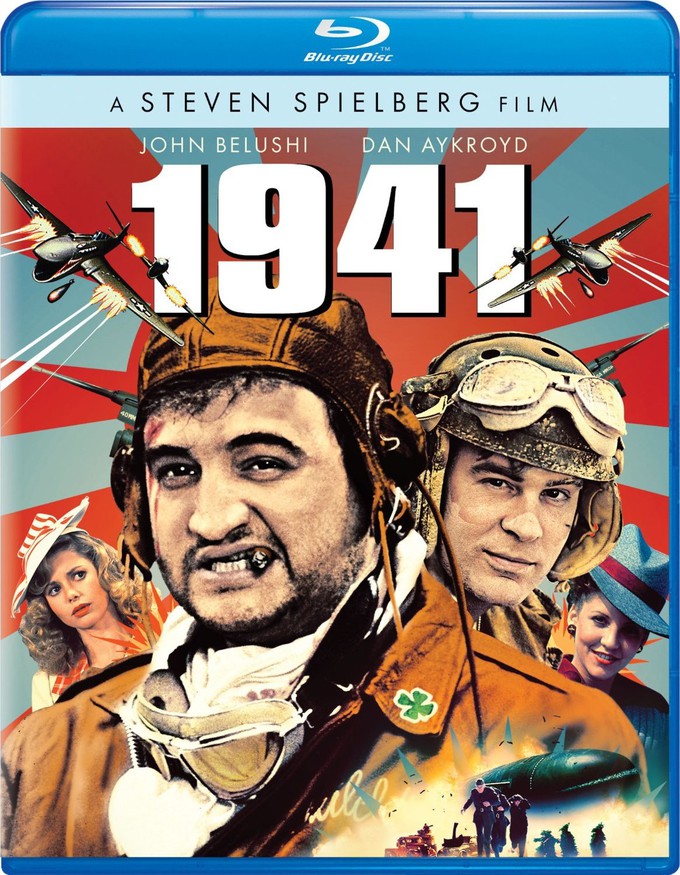 "The Happy Hooker Goes To Hollywood" from 1980 this is another I haven't seen and have added to my list of Miller must sees.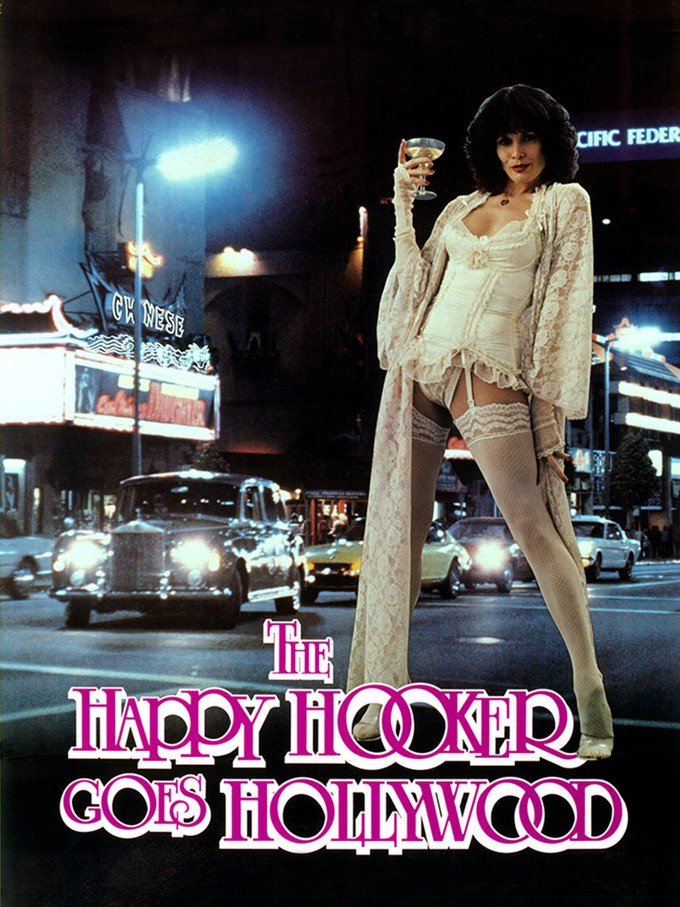 "Used Cars" from 1980 is unpolitically correct fun.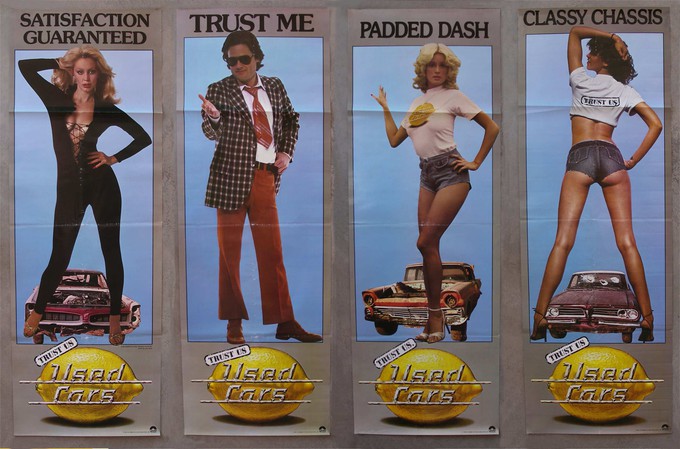 "The Howling" from 1981 is a film I adore, its a great werewolf film.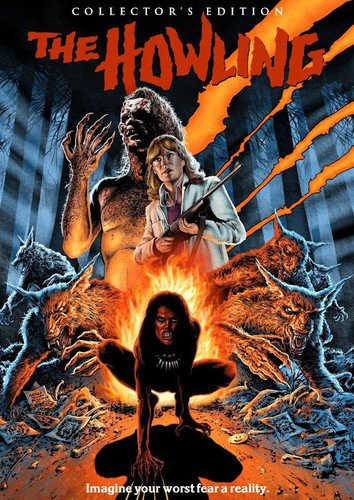 "Heartbeeps" from 1981 is a film all robot lovers should sit through.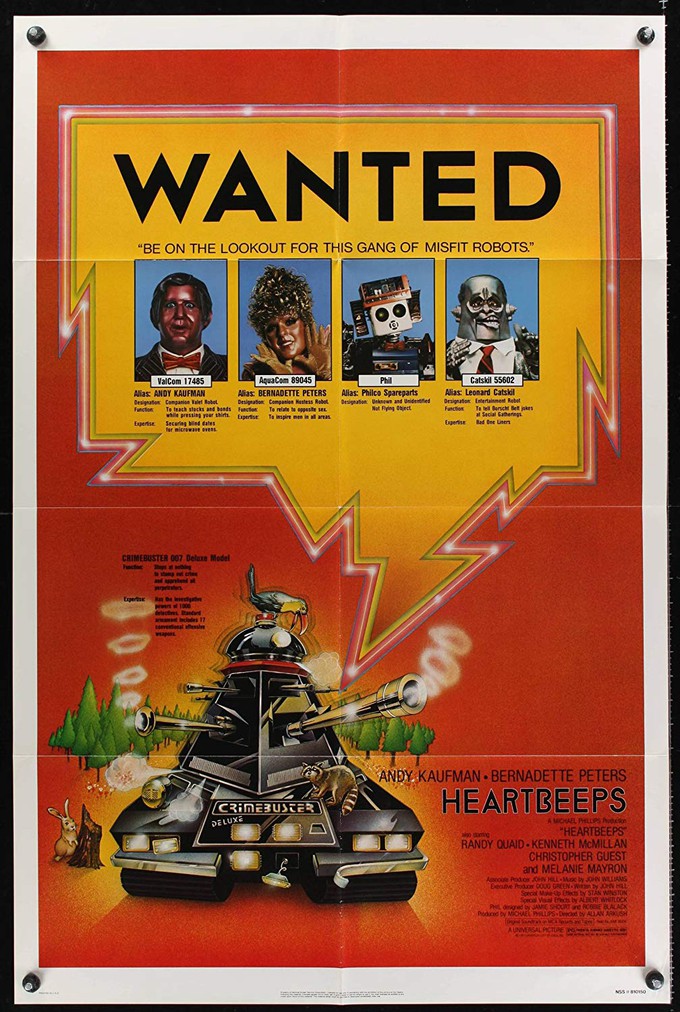 The National Lampoon's "Movie Madness" from 1982 is not Animal House but is fun.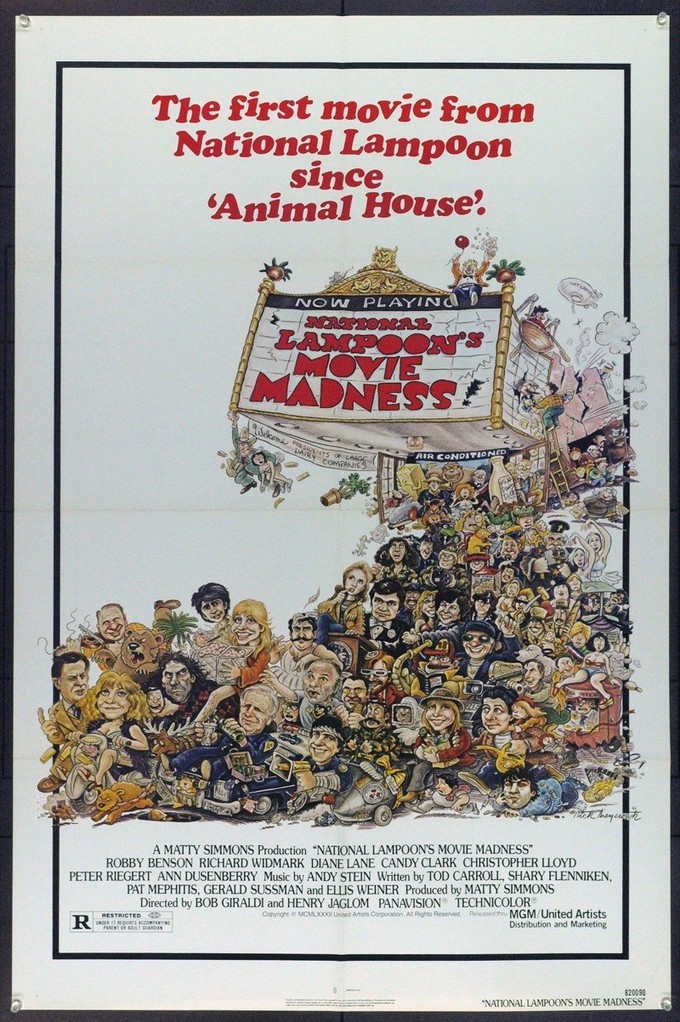 Samuel Fuller's "White Dog" from 1982 is a must-see, however, make sure you're not sleepy, because it has long periods of silence, but this film was so gnarly and disturbing it was banned for an extended period of time. God bless the Criterion Collection.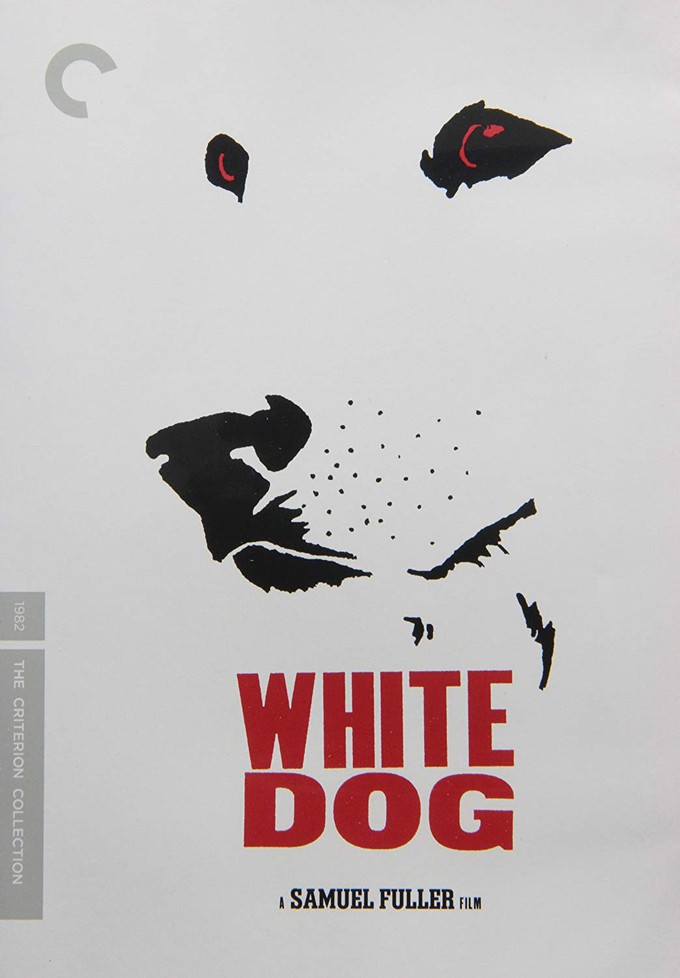 "Twilight Zone: The Movie" from 1983 scared the bejeezus out of me as a kid. The scene where "Hey ya wanna see something really scary?" gave me nightmares and that creepy, controlling kid, eek.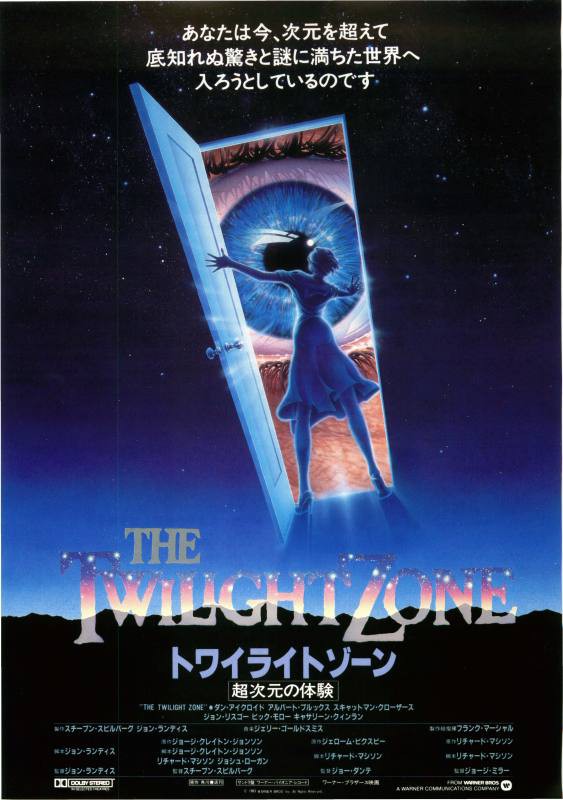 "All The Right Moves" from 1983 is a must-see for football fans and Cruise controlling compadres.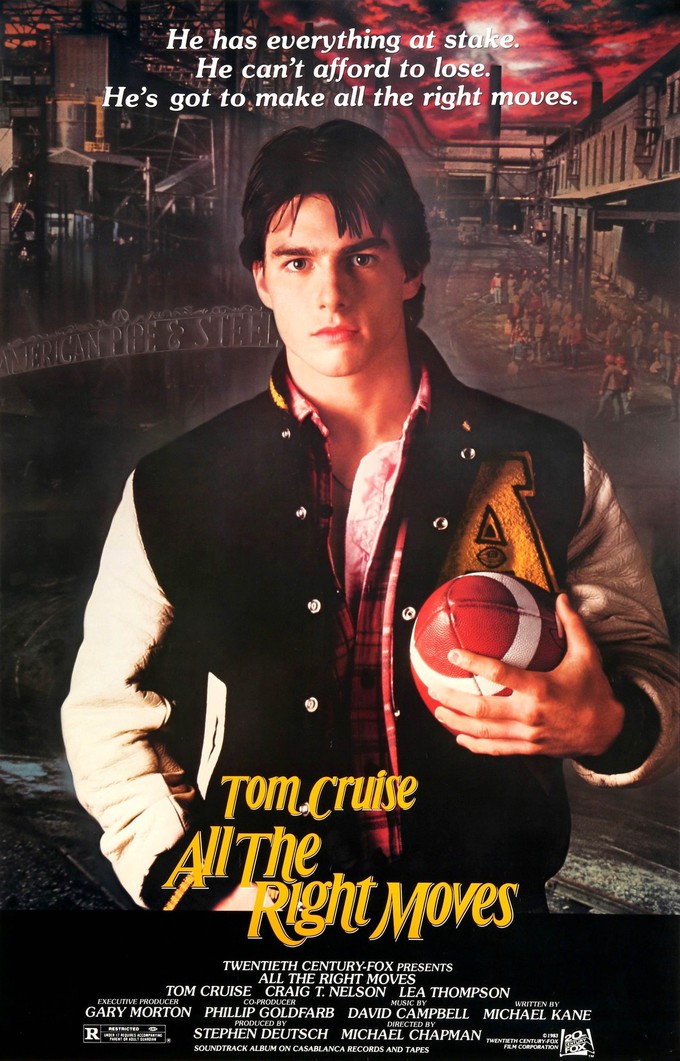 "V: The Final Battle" from 1984 I remember playing with the dolls, oh sorry boys I mean action figures. You remember the ones you could rip off the face of and see the evil reptile conspiracy revealed!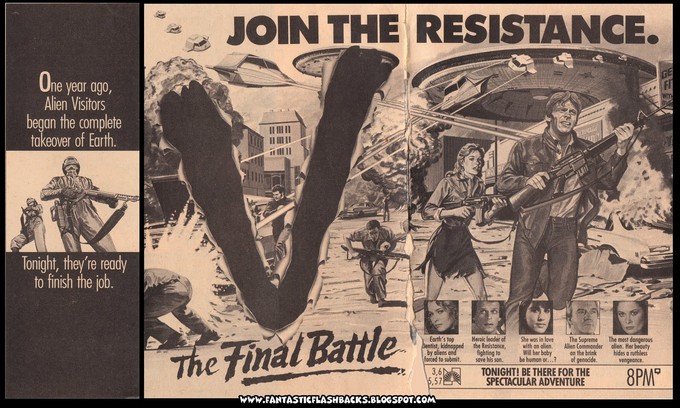 And of course, we can not forget Miller's role in "Gremlins" from 1984 he owned that film.
"The Terminator" from 1984 is perhaps up there as one of the best modern sci-fi classics, it is for me at least.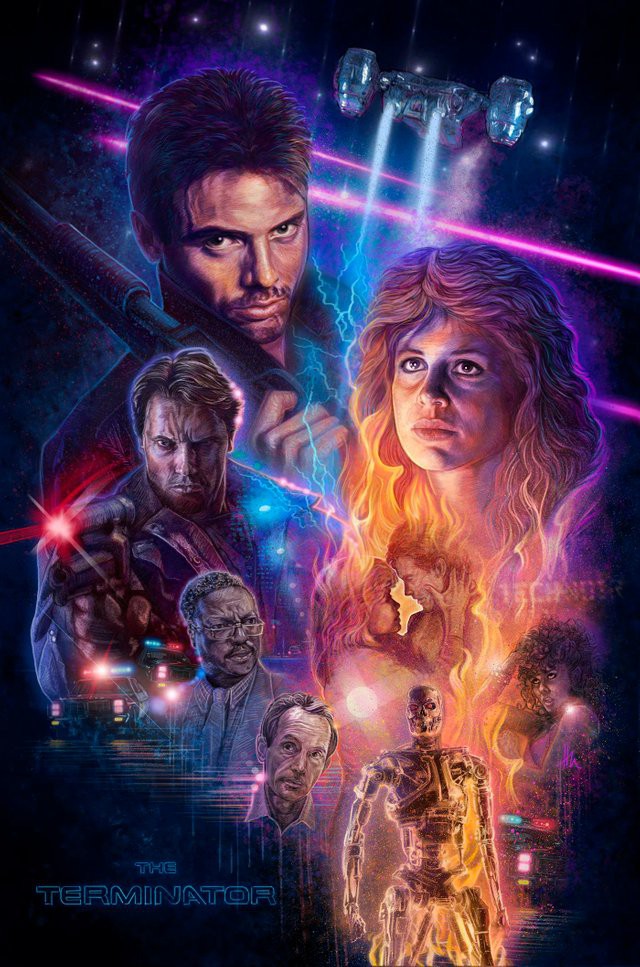 "Explorers" from 1985 if you grew up in the '80's you must love this if you don't you are a broken robot.
"After Hours" from 1985 this is one I remember seeing I think on Cinemax back in the day.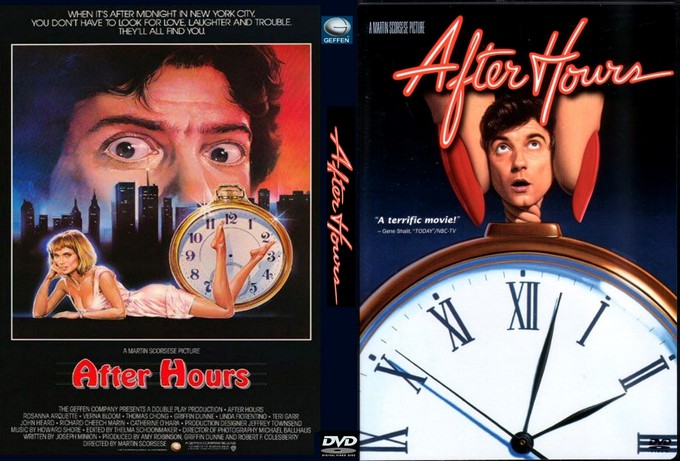 "Chopping Mall" from 1986 was always a favorite VHS that people loved to rent at my old store, its a fun one!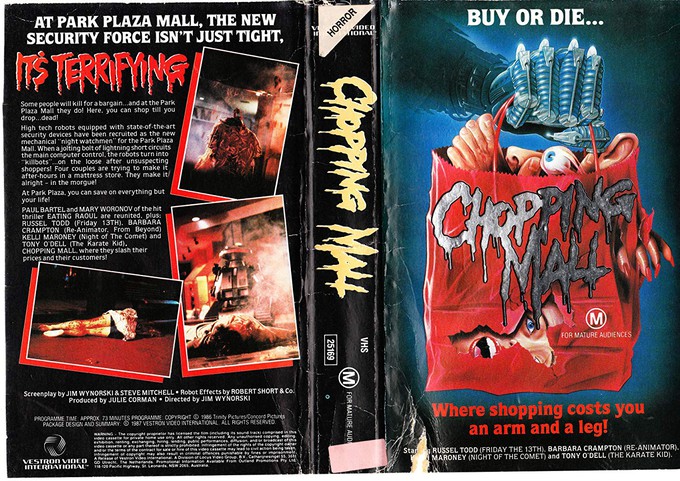 "Night of the Creeps" from 1986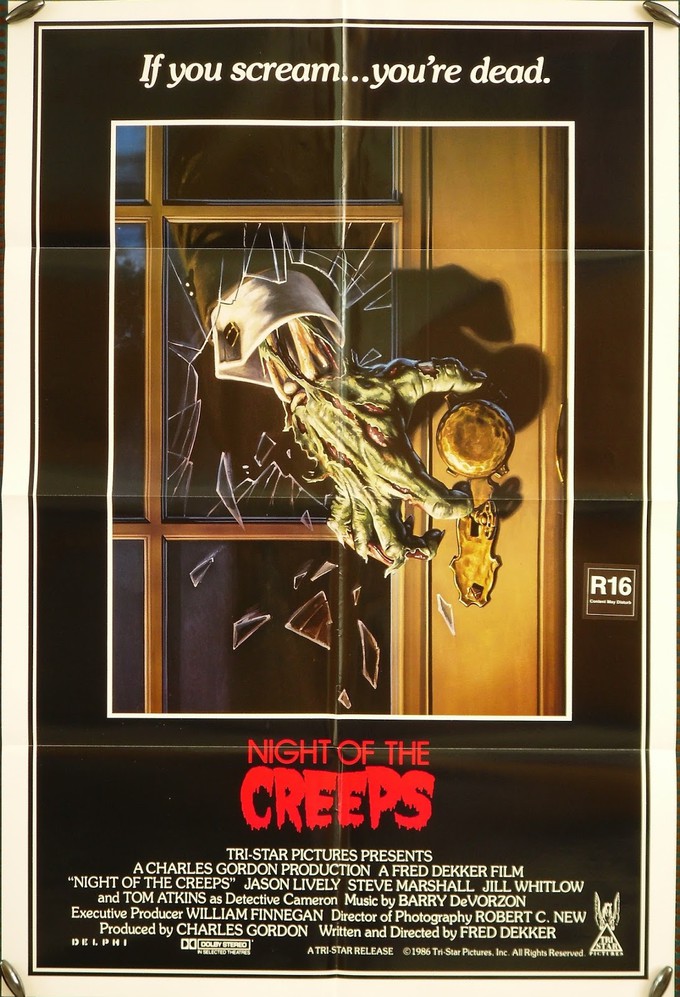 "Project X" from 1987 How could you resist Matthew Broderick + a chimpanzee = not me.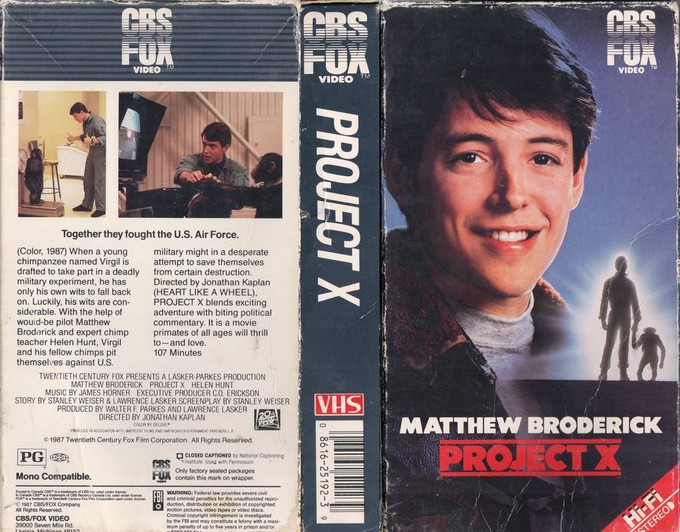 "Innerspace" from 1987 believe it or not yesterday at a friends house I was holding a VHS copy and debated watching it or watching John Waters "Cry Baby," today I wish I would have chosen "Innerspace."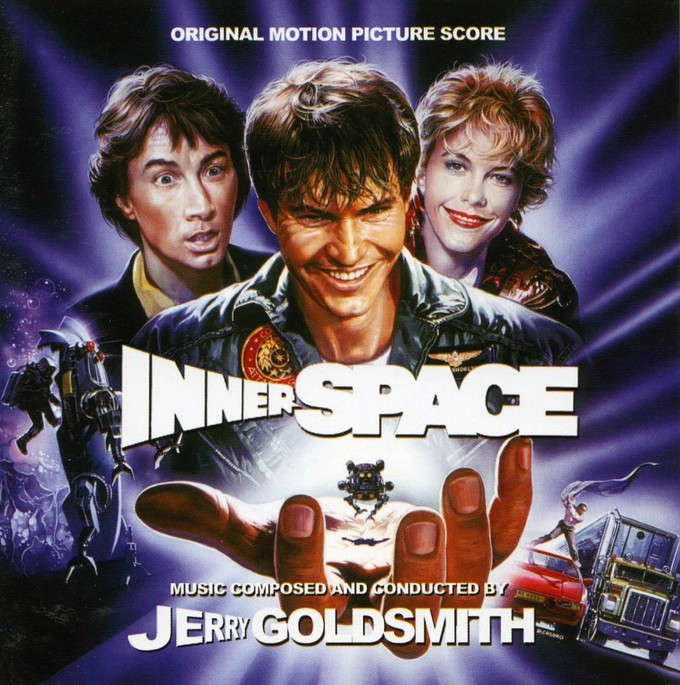 "Amazon Women On The Moon" from 1987 is schlocky goodness.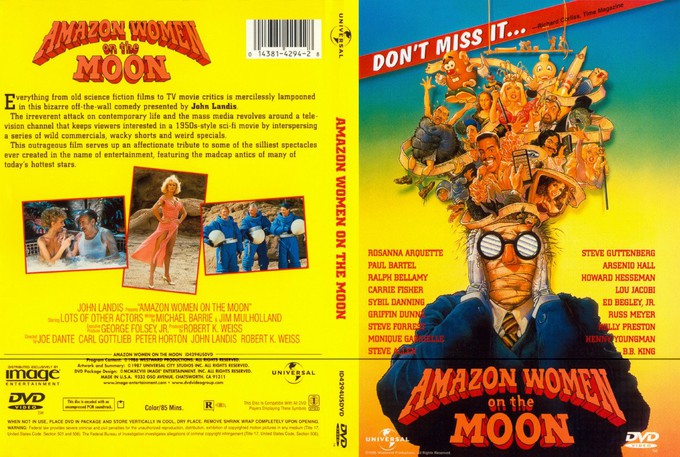 "The 'Burbs" from 1989 a Tom Hanks classic comedy from my childhood.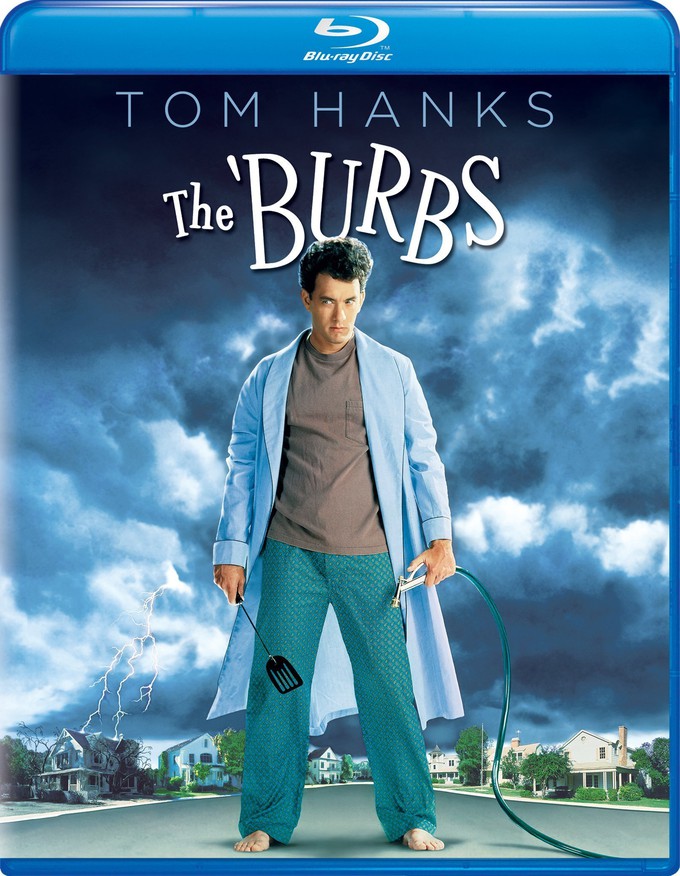 "Gremlins 2: The New Batch" from 1990 was not nearly as fantastic as the first. However, I still loved it. I was nine after all.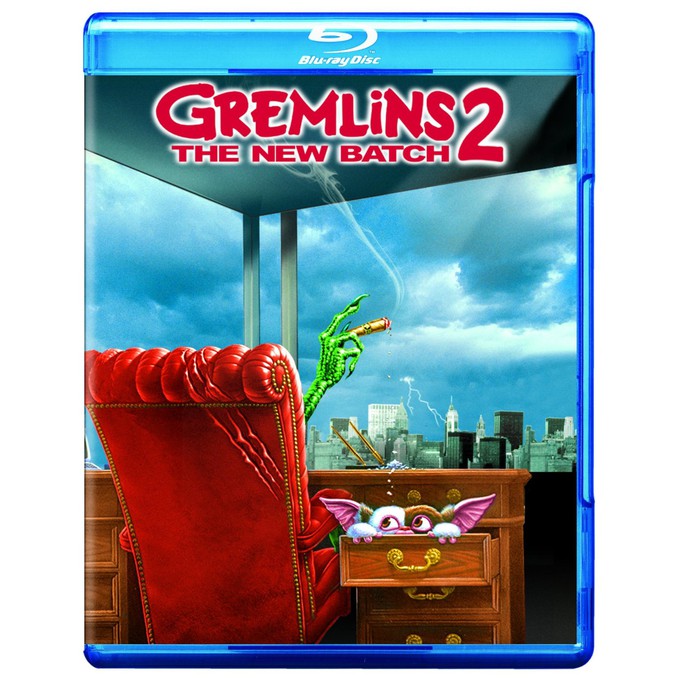 "Matinee" from 1993 is a great tribute to the cinematic showman and part con man William Castle. This is one of my father's favorites, and he says it truly captures the feel of his childhood/teenage years.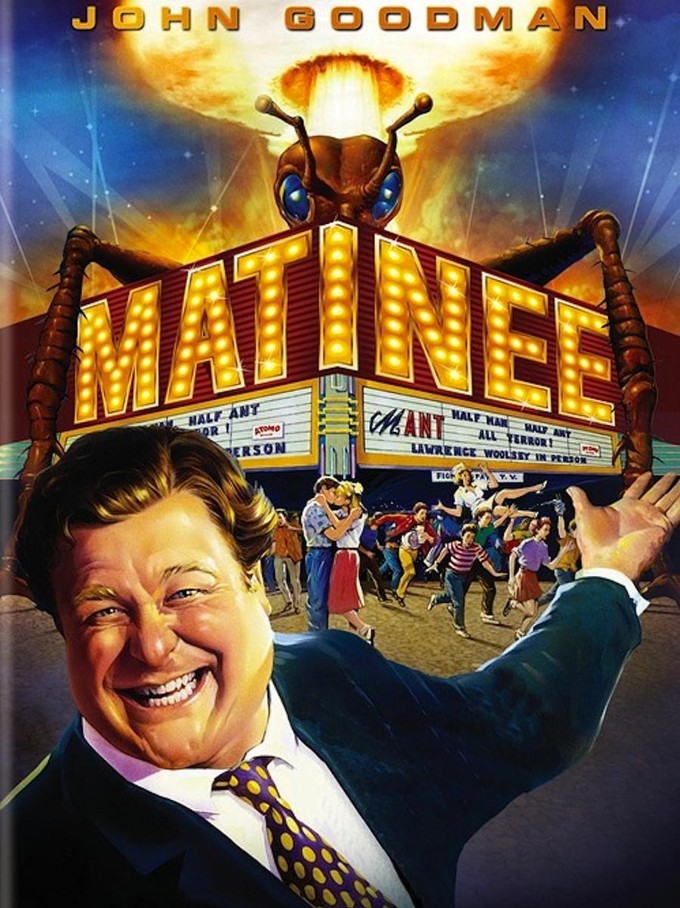 "Batman: Mask of the Phantasm" from 1993 I was obsessed with the animated series and this film. OBSESSED.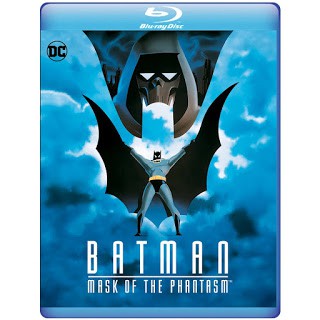 "Tales From The Crypt: Demon Night" from 1995 is a fun flick with a rocking soundtrack.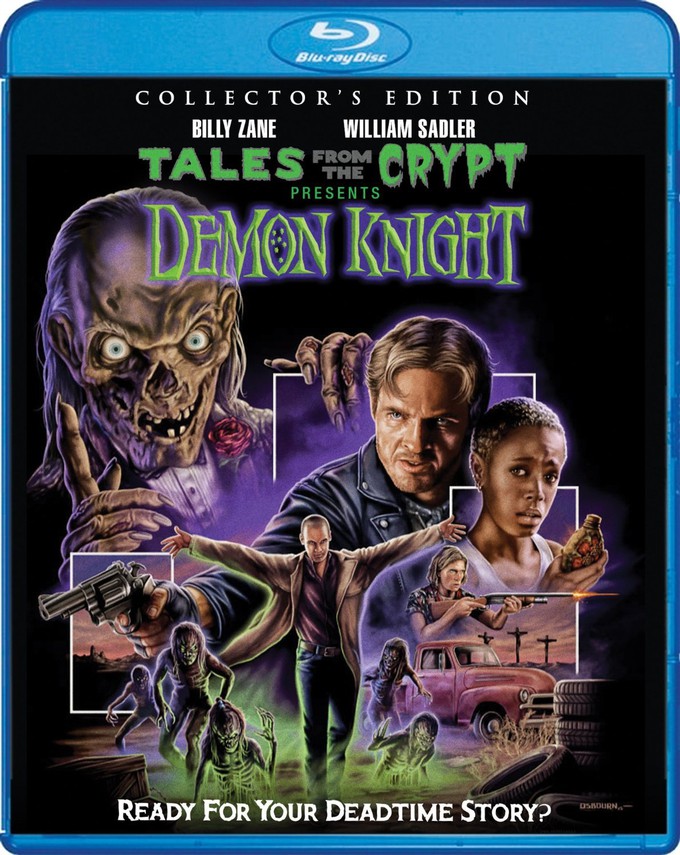 "Small Soldiers" from 1998 was a fun family film with a good overall message.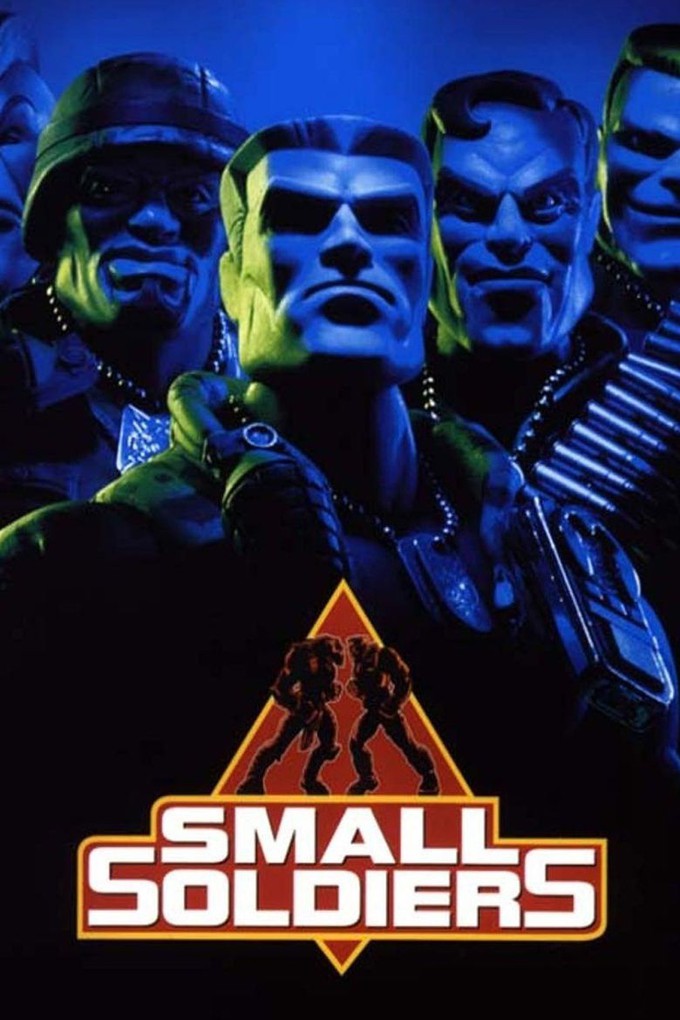 "Looney Tunes: Back In Action" from 2003 another family-friendly film featuring our man Dick Miller.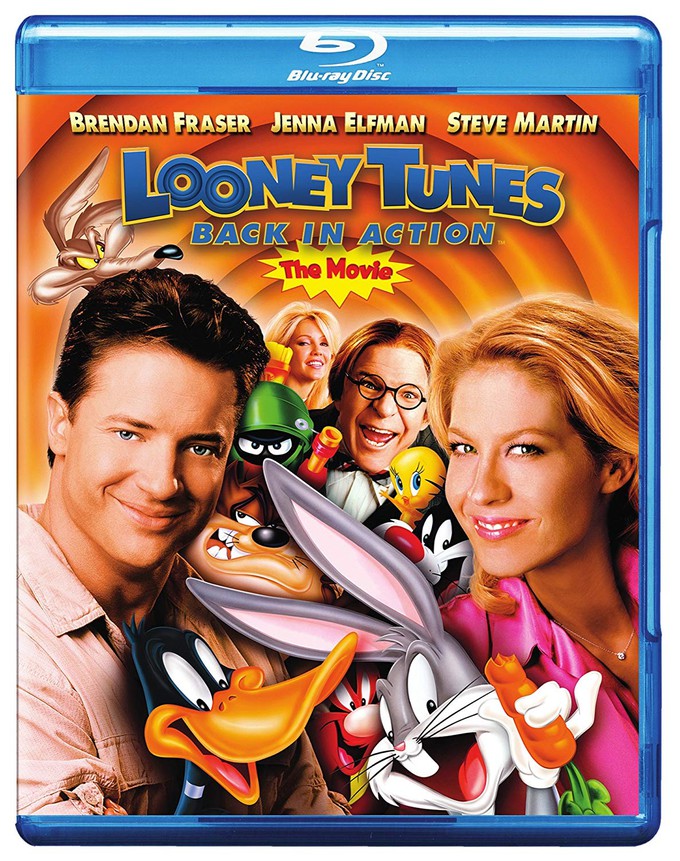 It is sad to hear of Mr. Miller's passing, however, we should all celebrate the astonishing life he lived and the eternal life he gained through the medium of film. Dick Miller will never be forgotten, his contribution to cinema was outstanding, he made his start in 1955 and kept steadly working his craft. Currently, there are two completed projects "Hanukkah" a feature film where he plays the part of a Rabbi, and the short film "Hideouser and Hidouser" neither have announced their release dates.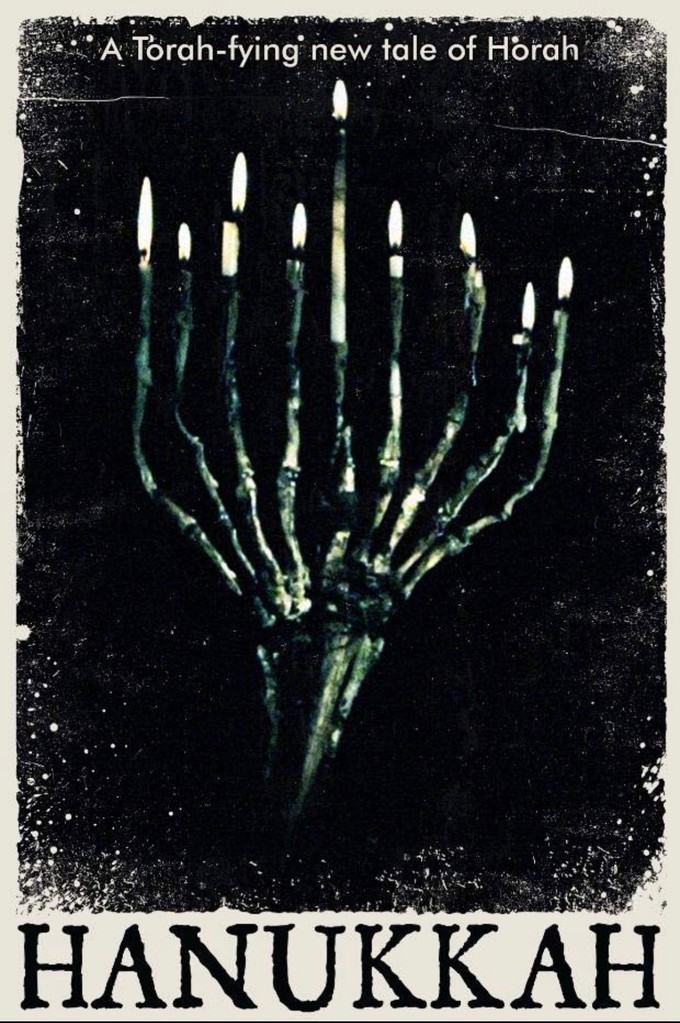 So, even if you've somehow seen all 180 other projects, there are two more waiting. I will miss Miller, as I said before I was raised on his films, I have no idea whether I saw "Gremlins," "Death Race 2000," "Rock 'n' Roll High School," or "A Bucket of Blood" first. It doesn't truly matter, what does is that he was a part of most of our lives. We quote him, we impersonate him poorly, and we love him. His vivacious and neurotic acting is now the thing of legend, as is he. A truly legendary character actor. We will miss you, Mr. Miller. Excelsior!
Stay Strong, Live Good, Love Movies!
Dannie H.L. Knowles aka Pekosa Peligrosa