Aloha yall,
Tex Hula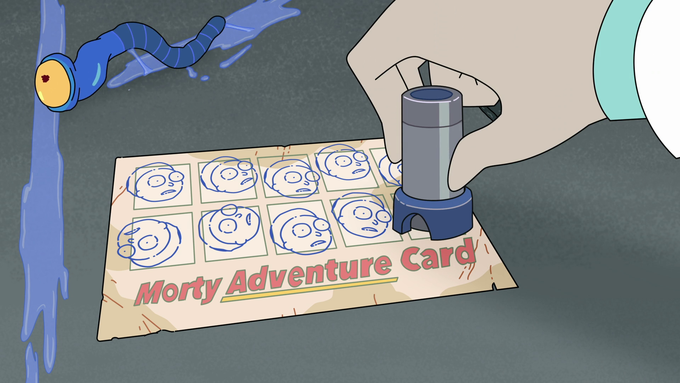 The trailer for RICK AND MORTY season four has arrived, and it looks like Morty will be getting more stamps on his adventure card.
The Meeseeks return, an AKIRA type situation behind the mall, Morty gets a dragon, and labcoat rips off DOCTOR STRANGE.
Guest stars for the new season include: Taika Waititi, Sam Neill, Paul Giamatti, and Kathleen Turner.
Season four will be broken up into two parts, with the first part starting November 10 on Adult Swim.
I don't know if people are still raging about the show's "toxic fanbase," and I could care less. Like FUTURAMA before it, RICK AND MORTY is a show that I'll drop whatever I'm doing to watch a repeat no matter how many times I've seen it.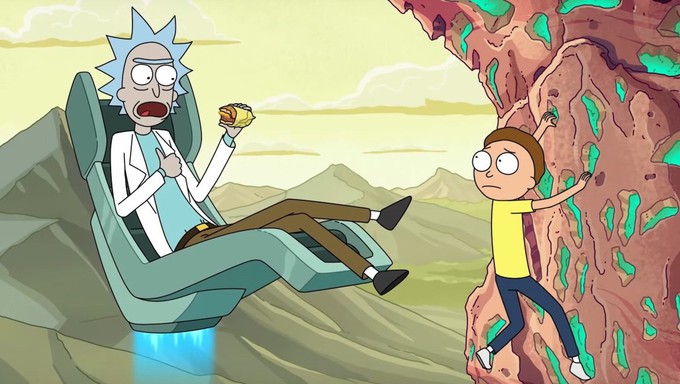 Mahalo pardners,
Tex Hula