Comcast announced a deal a few days ago that would bring the Revry streaming service to Xfinity X1. Which has me excited: Revry is an LGBTQ+ streaming service. The first of its kind Revry is centered on bringing queer film, television, music, podcasts, and much more into millions of people's homes. Revry CEO Damian Pelliccione states "Our dream of becoming easily accessible to people who need to hear these stories from around the world is one step closer to becoming a reality! Launching on X1 will be a game changer and allow Revry to bring more authentic LGBTQ+ stories and content to millions of more homes in the US"
At launch, Xfinity X1 customers will be able to subscribe to the service and access it over the Internet by saying "Revry" into their X1 Voice Remote. Additionally, they can simply say "Pride" or "LGBTQ" to access Xfinity X1's broader LGBTQ Film and TV on demand destination, the first diverse, community endorsed LGBTQ entertainment experience in the home that features one of the most complete libraries of LGBTQ entertainment, soon to include Revry available anywhere. X1 customers will be able to sign up for Revry directly on X1 and add it to their service for $6.99 per month.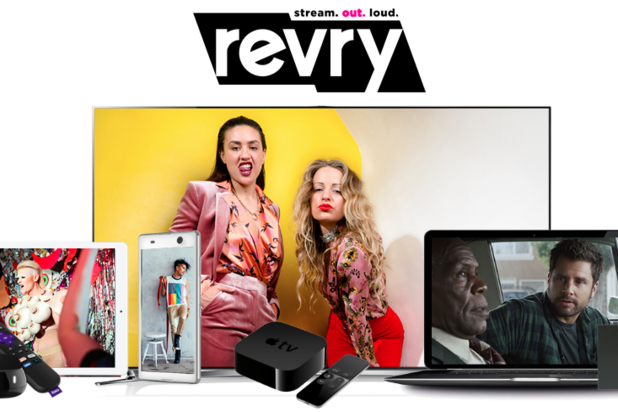 As a queer content creator and consumer, it's exciting to see services like this moving forward and coming out so to speak. It's a step closer to having it normalized into everyday film and Television without the same tropes and stereotypes while giving a voice to other LGBTQ+ creators and a chance for their work to shine.
Machka~