Ken here. Happy Mother's Day to all you wonderful moms out there! May you be spoiled, for the next 24 hours at the very least!
We're here today for a review of a documentary out of Tribeca titled WALDO ON WEED.
To protect our children, that's every parent's mantra. The little known piece of that truth is, at all costs. WALDO ON WEED introduces us to Brian and Danielle Dwyer in 2014. They're a happy couple, running a pizza place in Pennsylvania and contemplating parenthood. Then the miraculous happens, a baby boy is born with the curious moniker Waldo James Mysterious Dwyer.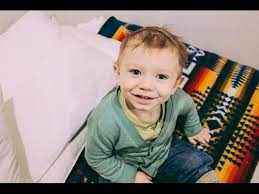 The kid is huge, coming in at 13 lbs, 8.5 ounces. Waldo is perfection personified, then Danielle starts noticing a spot in his left eye.
The ensuing doctor visits reveal Waldo has a rare form of eye cancer. The resulting chemo, makes life hell for all involved and especially for Waldo. Not even a year old and he's nauseous, balding, and altogether unhappy. A couple friends mention CBD oil to the couple and Brian takes off.
It's 2014, Pennsylvania holds marijuana as an illegal drug with no medicinal properties, at the time. In order to do what it takes, Brian flies across country to obtain the CBD oil in California, where it's legal. How do you get CBD oil back to Pennsylvania? You become a drug smuggler, of course. Brian, creatively mails the first batch home, hidden within a box of party favors.
The intimate nature of this documentary lets us see firsthand how Waldo reacts to his first treatment. It's all smiles and giggles that Brian hears first from downstairs. Waldo's nausea is the next to leave and they have their baby boy again. There's a bunch of prescription medicine that Waldo is being assigned and the parents pick up and never administer to their son. All his symptoms from the chemo seem to dissipate with the daily dot of CBD oil on the roof of his mouth.
Eventually the kid is cured and the chemo is stopped, along with the CBD oil. However, those of us affected by cancer, know its propensity to return. And it does.
This is a harrowing firsthand account of a family doing all it can to protect their child.
Tommy Avallone (director) gives us an intimate glimpse into the loving family through the good and the bad. We sit with those completely against the medicinal marijuana rise. A particular opponent against all forms including looking into if there are any medicinal properties. He was already convinced, marijuana was "the snake oil of the 21st century." We also get scientists and growers explaining that with the wealth of evidence, at the very least we should be researching CBD.
In his last documentary, THE BILL MURRARY STORIES: LIFE LESSONS LEARNED FROM A MYTHICAL MAN Tommy took us on his own personal journey. One he weaved with the bigger-than-life Bill Murray and his confusing standoffish/approachable persona. It touched you, precisely because he shared his inner thoughts and their connections to the story he was telling.
In WALDO ON WEED, Tommy takes a back seat, preferring to not be on camera. He splices together what must have been days of personal home video and creates a snapshot of what the Dwyer family went through to save their son.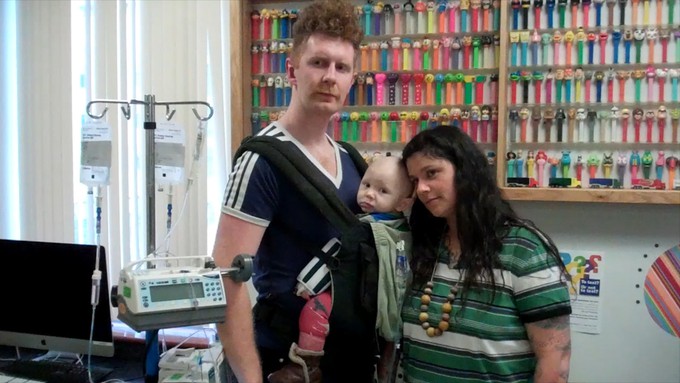 In the end, I was left with a ton more questions as to the viability of CBD oil as medicine and how far its sticky tentacles actually reach in that world. The FDA approved Epidiolex (CBD), an oral solution to treat seizures in two rare forms of epilepsy. Which begs to question, how can it still be a Schedule I drug?
A Schedule I drug has no medicinal properties.
I really enjoyed watching the Dwyer family cure their son. Whether the CBD oil was key to that, is truly unknown. It clearly seems like a better solution than the multitude of drugs one must gulp down to counter the brutal effects of chemo and yet so much is still unknown. Documentaries like this make researching marijuana and more specifically CBD, harder and harder to avoid.
I really loved this heartwarming, if difficult journey. You can't watch this film and not fall in love with the smiling/dancing Waldo. He's not so 'mysterious' after all.
8 out of 10 parents agree, fuck cancer!
SPOILER ALERT!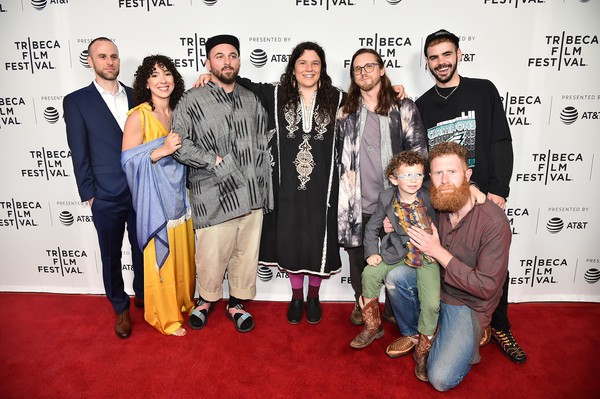 Til next time Kids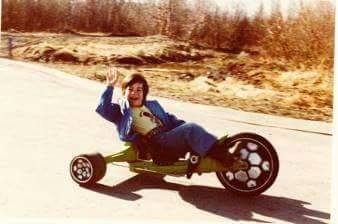 Ken Lewis (AKA: Freddy Beans)
Follow all me writings: www.freddybeans.com
Contact me: freddybeans@gmail.com