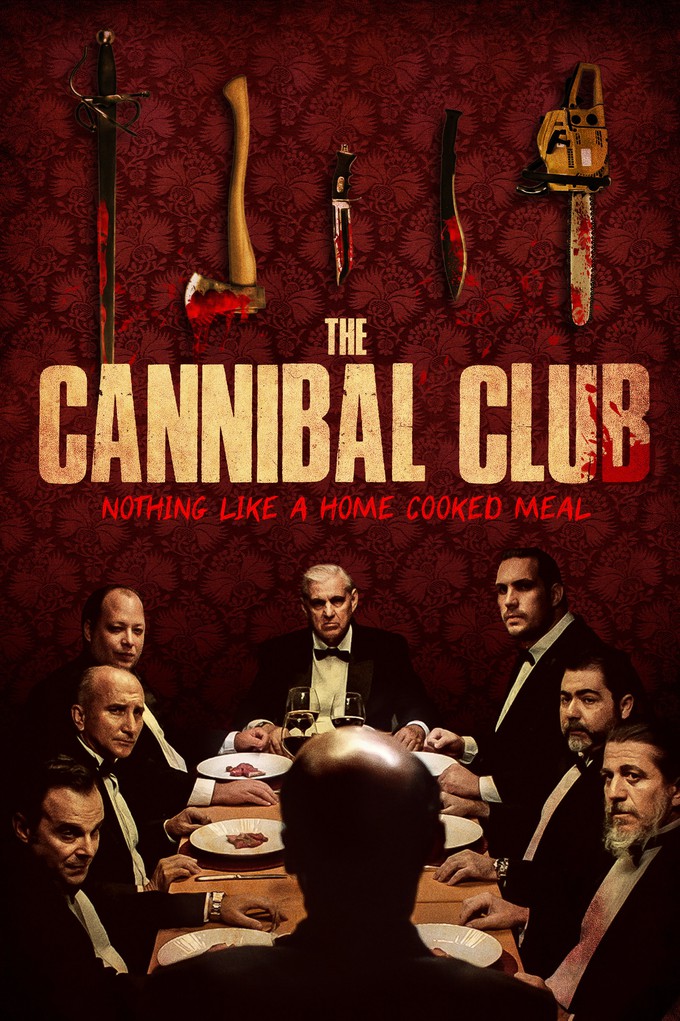 Hola Dannie aqui,
Happy Valentines Day everyone! Today I got a red band trailer from UnCork'd Entertainment for "The Cannibal Club" a twistedly dark horror comedy from Brazil.
UnCork'd Entertainment describes "The Cannibal Club" as-
"Otavio and Gilda are a very wealthy couple of the Brazilian elite who have the habit of eating their employees. Otavio owns a private security company and is a notable member of The Cannibal Club. When Gilda accidentally discovers a secret from Borges, a powerful congressman and the Club's leader, her and her husband's lives are in grave danger."

Here is the gore and nudity-filled trailer for "The Cannibal Club."

The smartly satirical and undeniably jaw-dropping "The Cannibal Club" premieres in theaters on March 1st and will be available On Demand on March 5th.
What do all of you out there in Geeklandia think of the trailer for "The Cannibal Club?"
Stay Strong, Live Good, Love Movies!
Dannie H.L. Knowles aka Pekosa Peligrosa