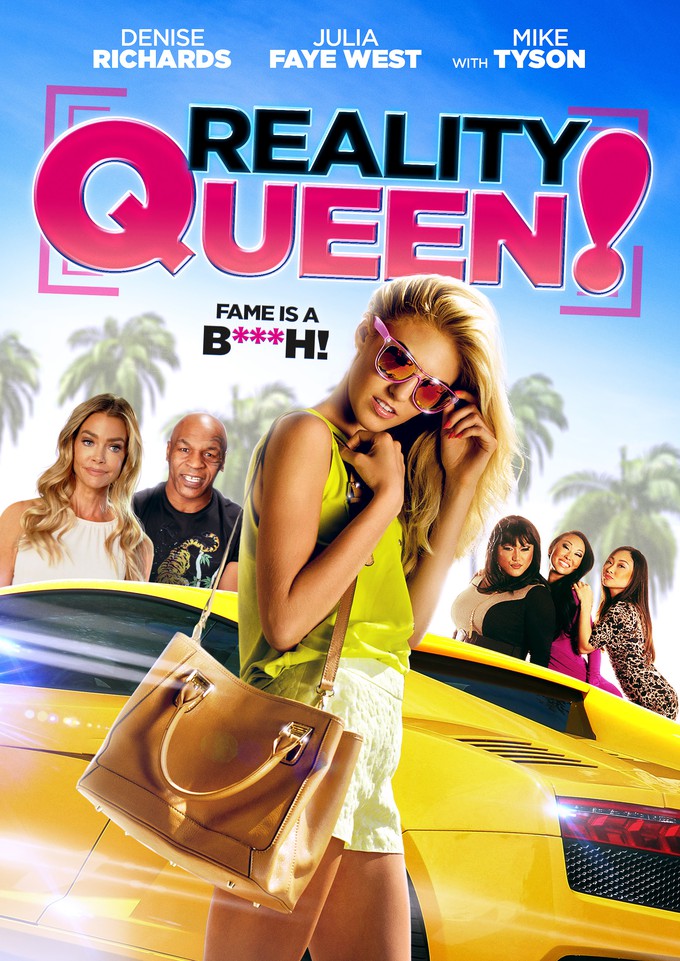 Hey guys, Prometheus here! If there's anything I enjoy almost as much as a haunting horror flick, it's a good laugh! Especially when shared with friends! Whether it's a well-written, thought-provoking comedy such as "Idiocracy," one of my favorites, or a raunchy, punch to the gut style romp-fest like "Good Boys," comedy is a palate cleanser.
No matter how many flavors of bullshit you're forced to swallow during the day, a good, hard laugh always helps to get the taste out of your mouth!
Today I have an AICN exclusive clip for you from an upcoming satire-comedy titled "REALITY QUEEN," courtesy of High Octane Pictures! Written and directed by Steven-Jay Bernheim, the film stars Denise Richards, Mike Tyson plus the late great John Witherspoon, and it takes aim at yup, you guessed it - our obsession with reality television and it's talentless stars. See the full cast and crew credits here!
*I apologize if you're a fan of the genre. (Sorry, not sorry.)
It's a mockumentary style film and I won't say who it's making fun of, but the main characters are an heiress named "London," who is pushed out of the limelight by a family named, "the Kims." I'll leave the impossible task of piecing the puzzle together to you guys! Check out the clip and trailer below!
Trailer:
AICN Exclusive Clip:
I haven't seen the film yet so I don't know what to expect, but it looks funny, and who doesn't love Mike freaking Tyson? I mean, come on!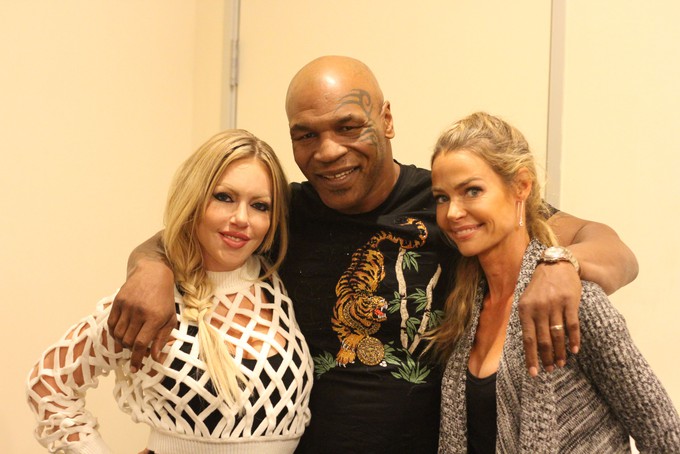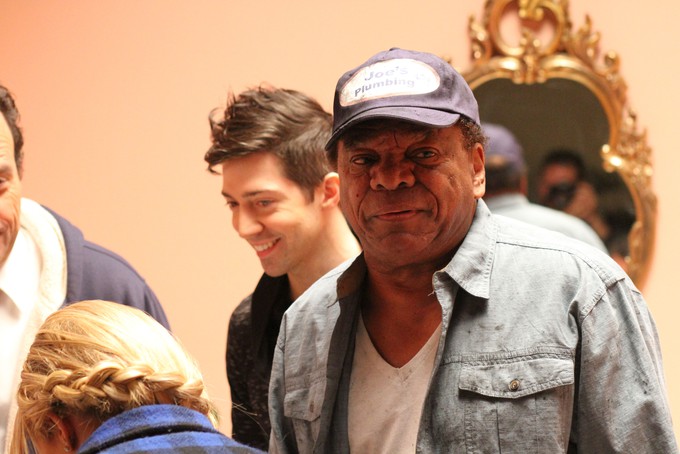 "REALITY QUEEN" hits select theatres and VOD January 10th! What do you think out there? As always, comment below! Until next time, keep on geekin' on my friends!