Hey guys, Prometheus here! I recently took a short break from horror to check out a new comedy called "REALITY QUEEN" from High Octane Pictures. The film stars Julia Faye West, Denise Richards, Mike Tyson, and the late John Witherspoon and was both written and directed by Steven Jay Bernheim. You can view the full cast and crew here!
I originally agreed to check it out for a friend who was working promotion for the film. I hate reality TV and it's a "mockumentary" making fun of reality stars, their ridiculous rises to fame, and the even more ridiculous shit they'll do to stay famous. So, I wrote up an announcement about it and moved on with my life. You might remember.
Then… I watched the screener.
What I didn't expect; was to actually like the film! No, it isn't going to be remembered as some classic piece of American cinema. Hell, I'm not even sure that it'll be remembered at all, but I'd be lying if I didn't admit that it made me laugh. Several times! Check out the synopsis and official trailer!
"In the tradition of Best in Show and A Mighty Wind, and inspired by today's obsession with reality TV and social media stars, writer-director Steven Jay Bernheim's clever mockumentary fixes on a Paris Hilton-esque heiress named "London" (newcomer Julia Faye West) who is struggling to regain fame after being pushed out of the limelight by three Kardashian-type sisters named "The Kims." London's life is a self-indulgent maelstrom of product endorsements, talent managers, pet psychics, private jets, fashion shows, yachts, and a celebrity posse. Despite her wackiness, she ultimately makes it back to the top of the heap. This parody of America's infatuation with fame raises the question: are these celebs-for-no-reason marketing geniuses, or are they just the accidental beneficiaries of the American public's stupidity?"
This film pulls no punches in brutally making fun of reality stars and their over-inflated sense of self-importance. Narcissism and vanity are both on full display as the main character, London Logo (Julia Faye West) tries to maintain her questionable celebrity status, aided by her best friend and fellow reality star Angelina Streisand (ironically played by Denise Richards).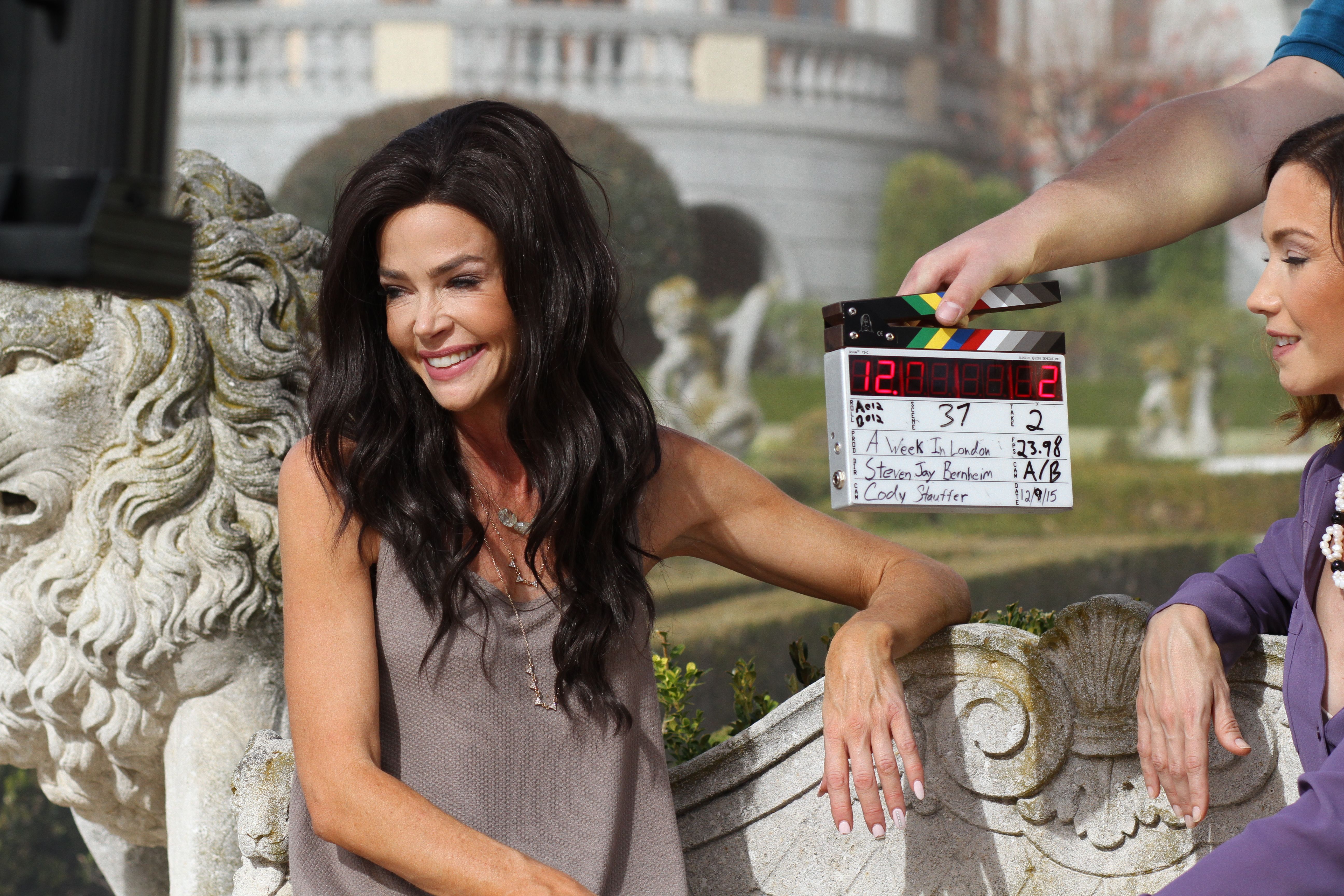 This should all sound remarkably familiar. After all, it's on our televisions every day. Yet, "REALITY QUEEN" causes you to look at it in a different light. A very ugly, and self-serving light, but manages to do it in a way that will make you laugh. It might also make you ashamed to be part of the human race, but maybe that was just me.
The acting isn't great but isn't all that bad and the soundtrack is exactly what you would expect from a film of this nature. One of my favorite things is the way reporter Diana Smelt-Marlin (played by Kate Orsini) reacts to London and the ludicrous shit she says and does. Her faces are hilarious!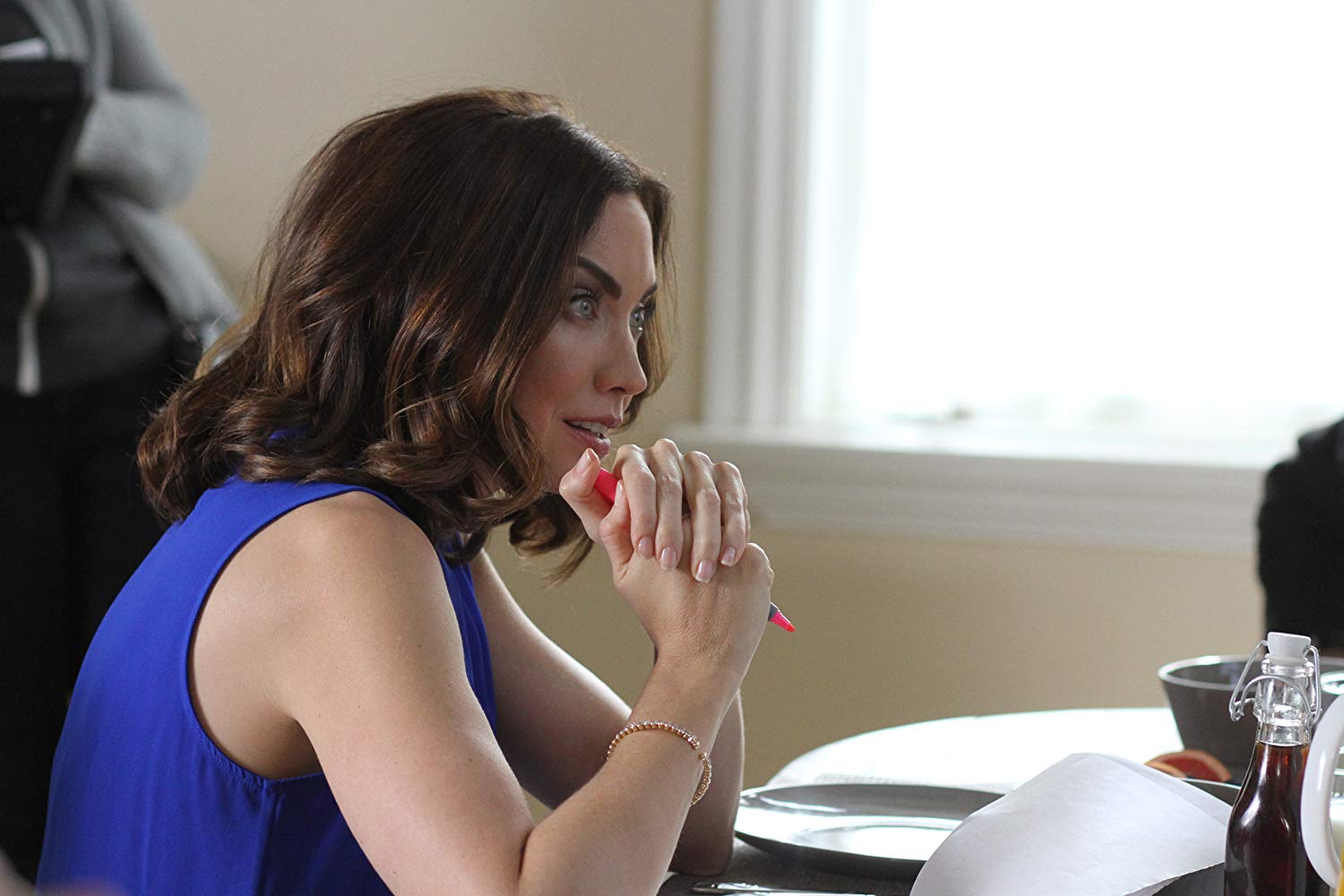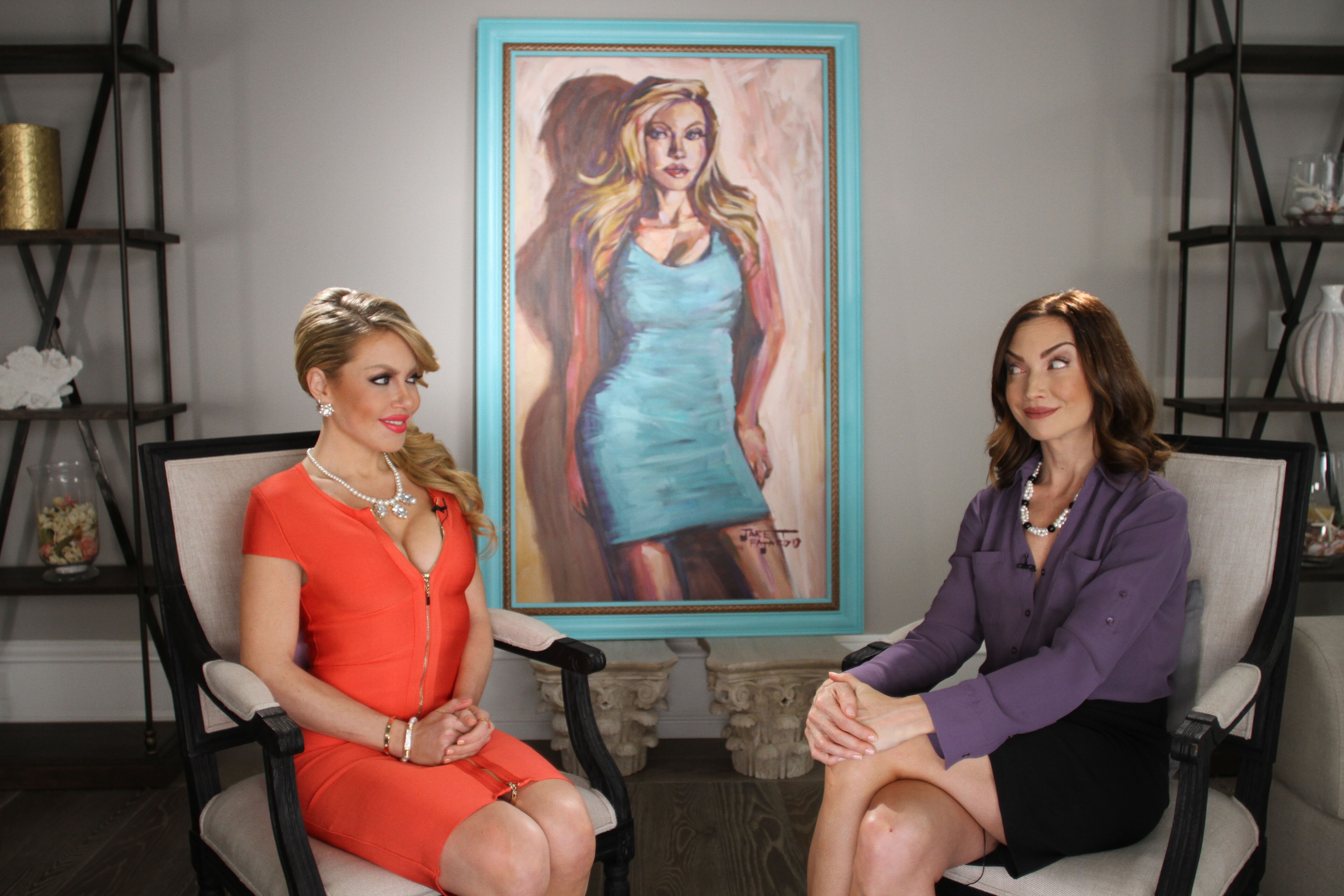 Is this a good film? No, it is not. Is it funny? Absolutely, and when it comes to comedy, that's what matters most! People have different opinions and tastes, but if you're looking for something to watch that will simply make you laugh, or if you hate reality TV as much as I do... check it out! Be warned; this dumb comedy is actually smarter than it looks though!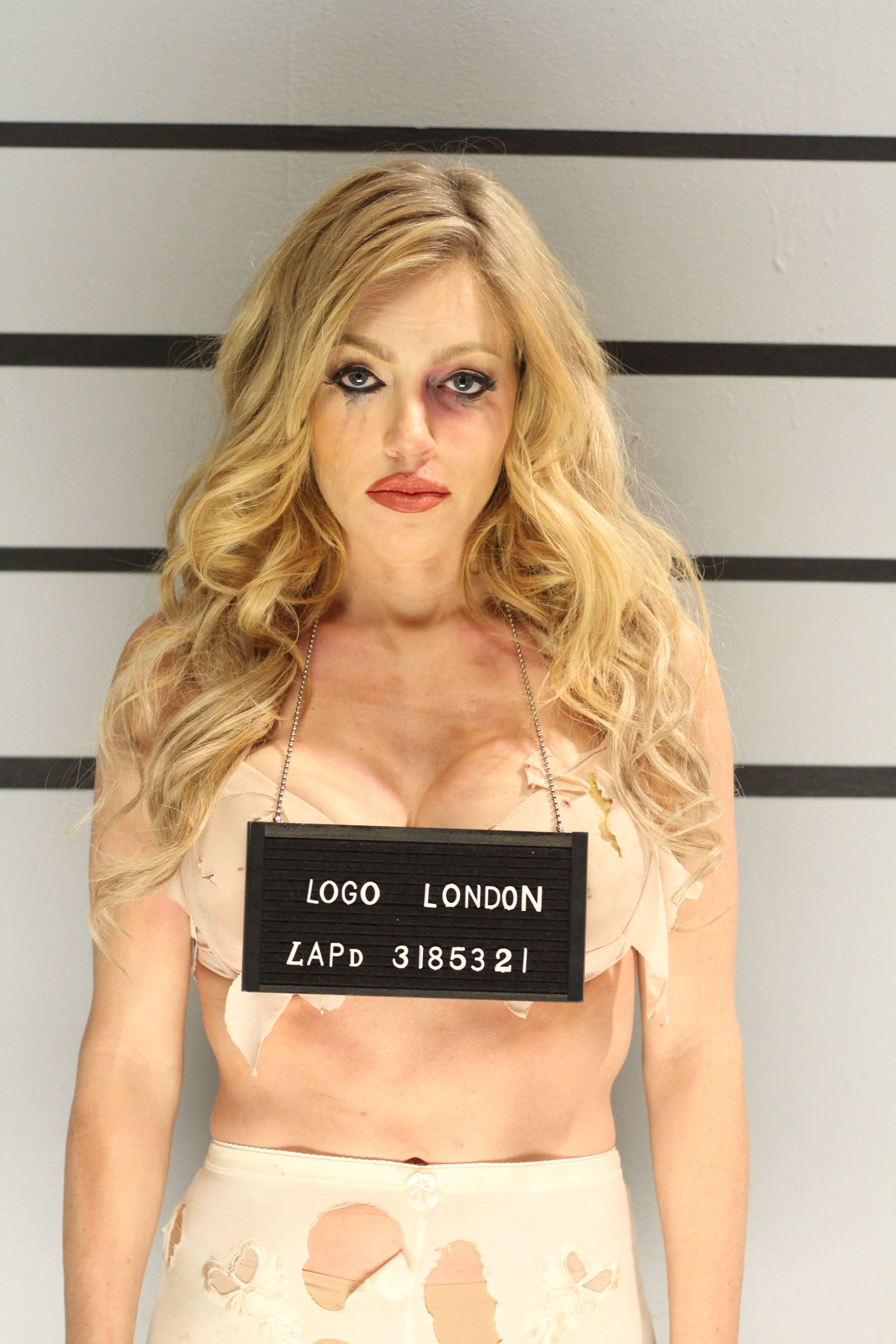 "REALITY QUEEN" will be in select theatres on January 10th! Maybe after watching it, we can all reflect on ourselves and stop making idiots famous? Hey, one can only hope, right? Until next time, keep on geekin' on my friends!
Joshua "Prometheus" Scafidi