"What You Can't See Can Hurt You."
Hey, Horror geeks! Prometheus here with some fantastically frightening news! Horror fans around the world were blessed today with the first trailer for the upcoming "The Invisible Man" and it looks... Awesome!
I've been waiting for a glimpse of this for a while now and for a first trailer, it doesn't disappoint. Check it out!
I think Universal made the right choice abandoning a high budget, over-bloated, connected universe for their monsters and going with a smaller, story-driven focus on these upcoming films. I cant wait to see how this turns out!
"THE INVISIBLE MAN" is written and directed by Leigh Whannell and stars Elisabeth Moss, Oliver Jackson-Cohen, Aldis Hodge! See the full cast and crew here! The film is being produced by Blumhouse and is set for a release date of February 28, 2020!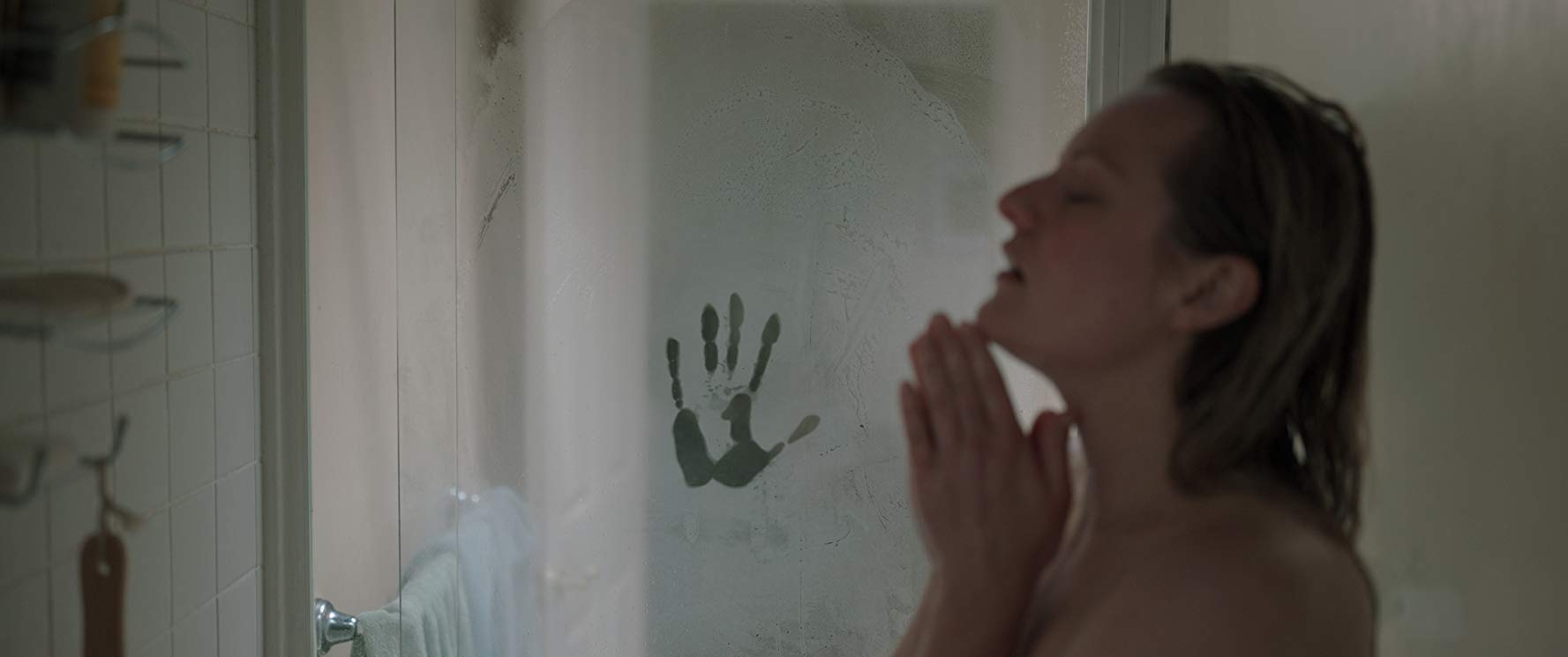 What do you think out there fellow horrorphiles™? Does this look awesome or what? Comment below! Until next time, keep on geekin' on my friends!
Joshua "Prometheus" Scafidi