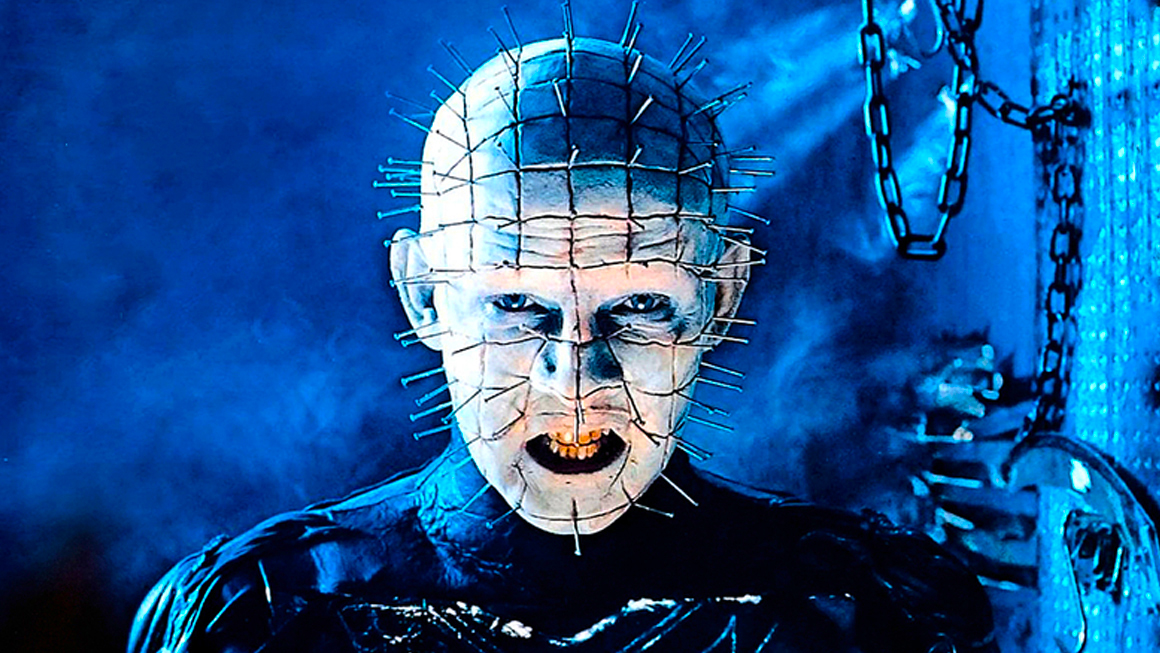 Yes, you read that right, and yes, that HELLRAISER! The series is still in the very early stages of development at this time but it will be produced by Roy Lee (It) and Dan Farah (Ready Player One). Also on board are rights holder's, Lawrence Kuppin, Eric Gardner and David Salzman.
The show will supposedly use the films as well as Clive Barker's original novellas as inspiration. The actual plot is still unknown and no network or streaming service has been announced. HELLRAISER is also getting a film reboot soon, and the two entities will be helmed by completely different teams.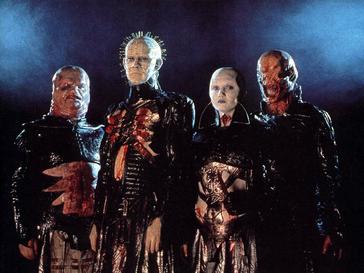 I, for one, am pumped for this show! I love HELLRAISER! I love Pinhead and the Cenobites! My only question... Has anybody contacted Doug Bradley? From what I can tell he has not been contacted for the movie or the show as of yet. Enough imposters, give us the real Pinhead!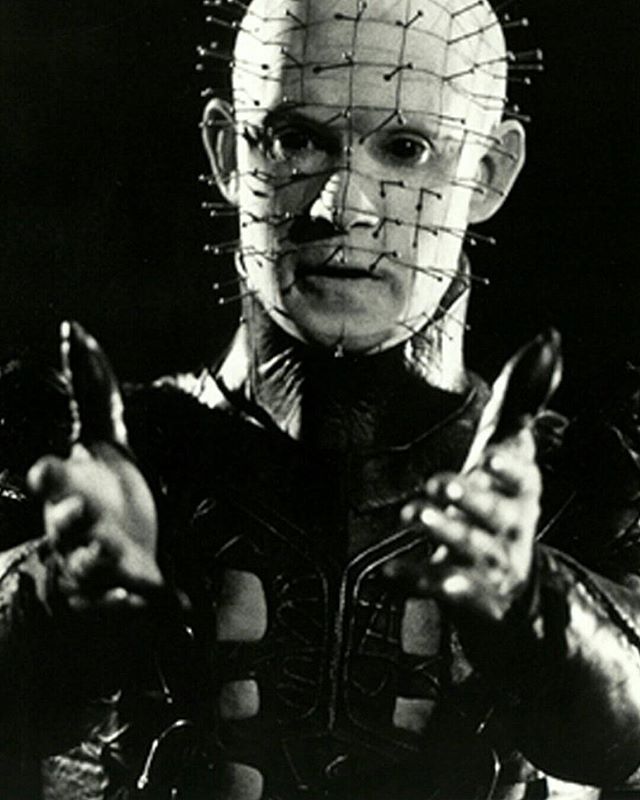 What do you think out there? Are you excited for a HELLRAISER show? What should it center on? That's it, for now, folks but as always, comment below! Until next time, keep on geekin' on my friends!
Joshua "Prometheus" Scafidi
Follow me: @JoshuaScafidi