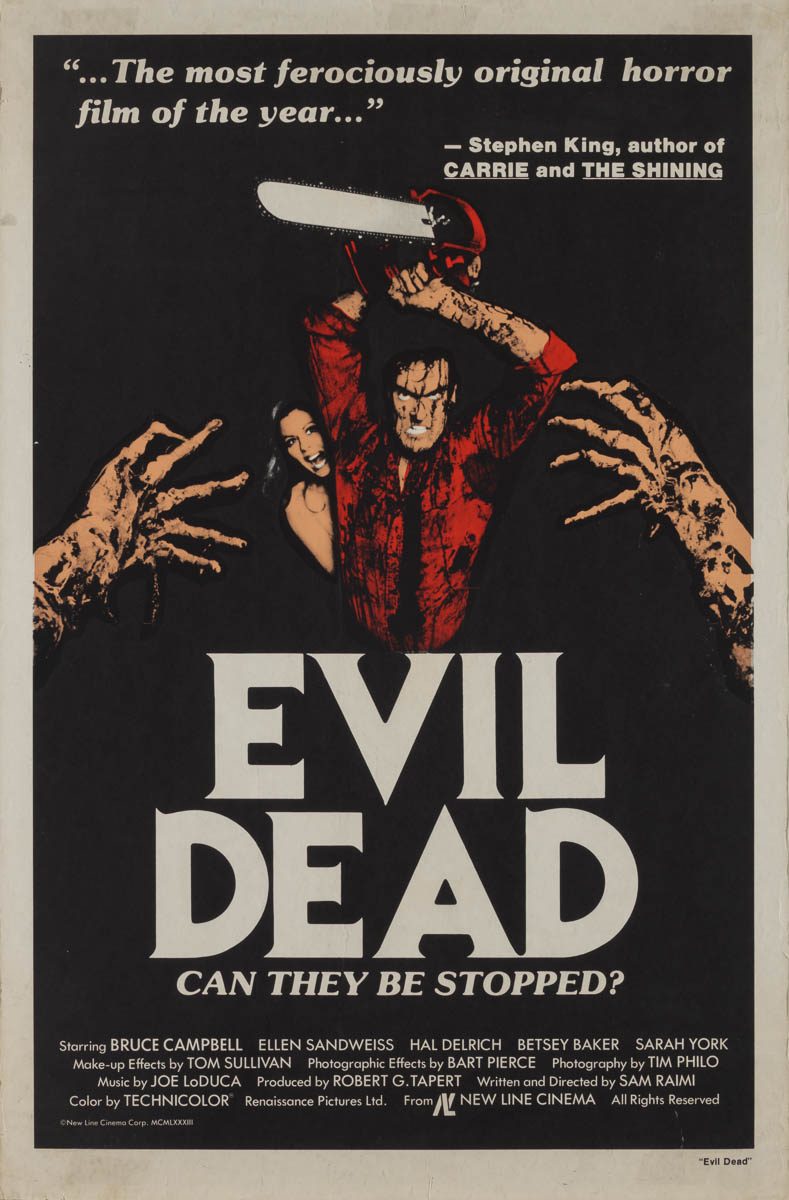 It's been several months since EVIL DEAD fans were dealt a serious blow in the form of Bruce Campbell retiring as Ash Williams. He gave his blessing for the cult classic series to continue without him, but stated he was done playing Ash. Period. He was closing the curtain.
Well, hearken up fellow horror fan's because there's some good news coming out of the EVIL DEAD camp today, and it comes straight from the horse's mouth. That horse, of course, being Sam Raimi, the creator of the EVIL DEAD!!!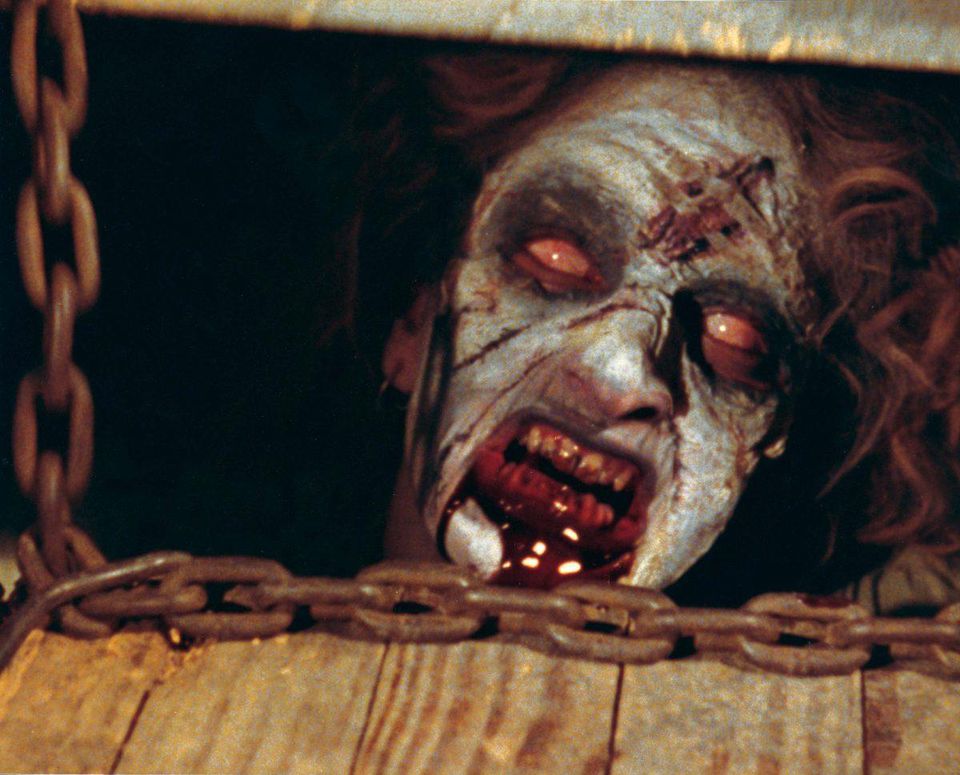 Speaking to Bloody Disgusting during an unrelated interview for Raimi's newest film "Crawl", he was asked about the future of the Evil Dead! His answer was better than expected!
Raimi said "I'd love to make another one. I don't think TV is in its future but we're talking about – Bruce (Campbell), Rob (Tapert) and myself – one or two different ways to go for the next movie," he then added;
"We'd like to make another Evil Dead feature and in fact, we're working on some ideas right now."
Wait? What? Working on ideas, right now? With Bruce Campbell? I can only hope this means that he will be returning to play Ash! What else could it mean? I suppose he could be a producer on it...
"I would be thrilled if Bruce Campbell changed his mind about retirement, would come back for the original Evil Dead line," Raimi said. "But if not, I'm very happy to work with, if Fede [Álvarez] would come back and make the sequel… but he's such a big shot now. He's so successful, an artist in demand, that I don't think he'd want to do that."
Bruce, if you're reading this, please come back! I like the 2013 EVIL DEAD by Fede Alverez just fine, but without you and your "Boom Stick," it's just not the same! I'm speaking for horror fans everywhere Bruce! Get on board!
The other question burning in my mind is, will a new film continue the original trilogy, EVIL DEAD, EVIL DEAD 2 and ARMY OF DARKNESS? Or will it tie into the 2013 EVIL DEAD? That may depend on if Bruce Campbell returns. I think Jane Levy killed it as Mia in the newer version (no, it is not a remake) and if there is any candidate to pass the torch to, it's her! Not Pablo (Ray Santiago) from the show. Come on, just look at her!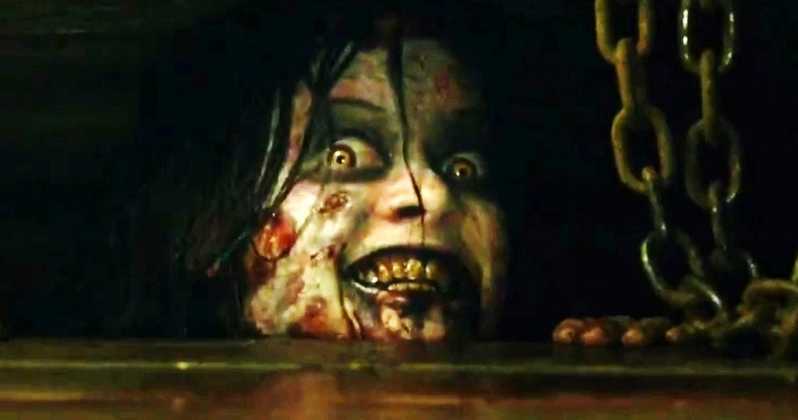 I'll remind you that Campbell did pop up the end credit scene of the 2013 film and the original intention was to tie them all together. Then Ash VS Evil Dead happened. Regardless of your opinion on the show, it derailed plans for any future movies.
Luckily, horror geeks, it looks like those plans are back on! With several ideas brewing! We'll just have to wait and see what Raimi and Campbell have in store! I will update you with any further information that comes my way! Raimi wrapped up by saying we "may see some action on the EVIL DEAD movie in the next six months!" I'll be waiting...
So, what do think out there? Good news? Will you be as excited if Bruce doesn't return? Can Jane Levy carry the series without him? Comment below! You can check out Bloody Disgusting's full article here and until next time, keep on geekin' on my friends!
Joshua "Prometheus" Scafidi
Follow me: @JoshuaScafidi