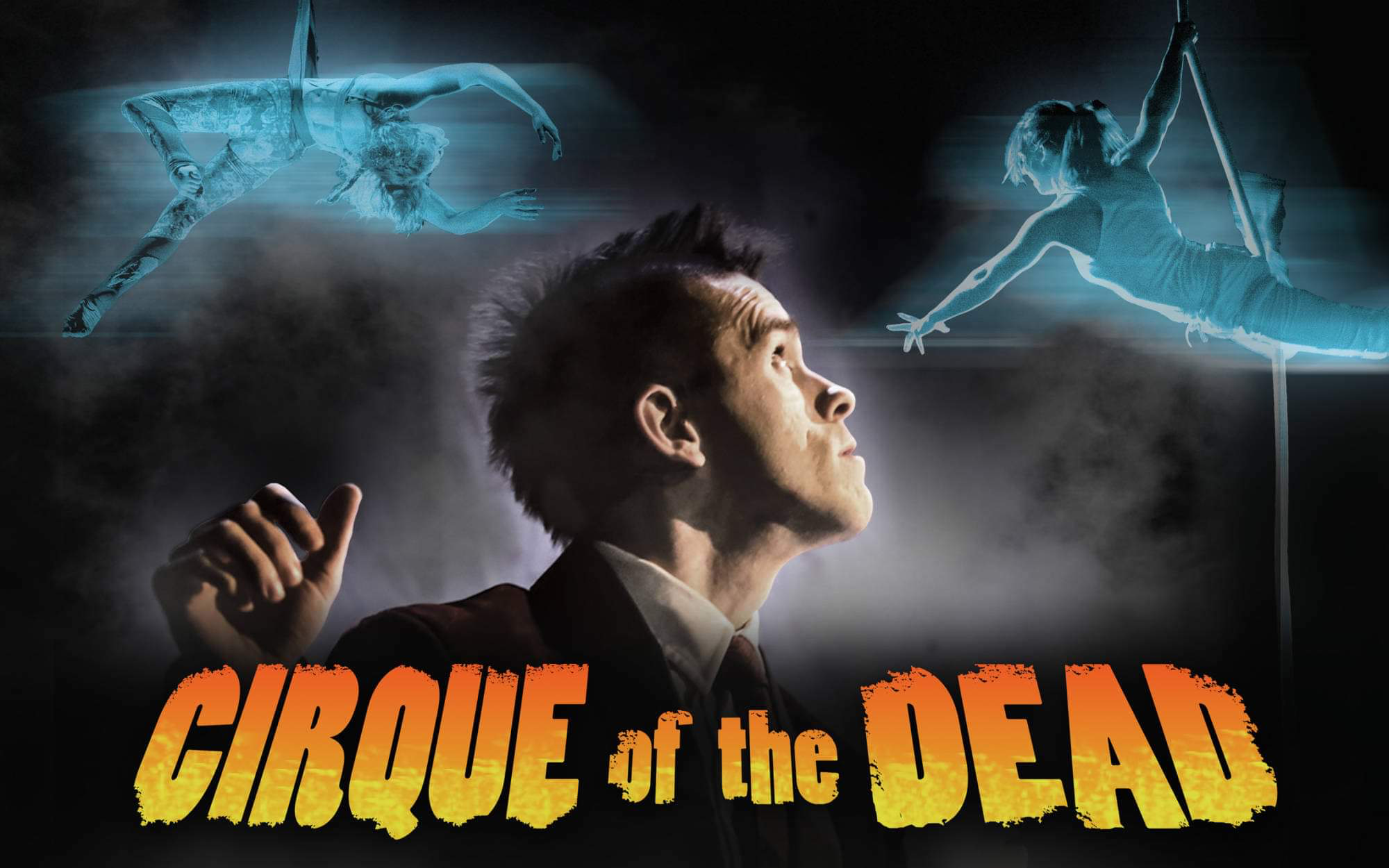 Happy Halloween horror geeks, Prometheus back with some marvelously morbid and deliciously macabre pics from my time at Boston Circus Guild's CIRQUE OF THE DEAD at the Oberon Theatre in Cambridge, MA. I was there on Sunday on the 27th!
CIRQUE OF THE DEAD was unlike anything I had ever experienced. It was theatre, yes, but there was also a dance floor. It was up close and intimate, but by no means a small production. Much of the performance took place on ropes above the crowd! There were dazzling maneuvers and stunts by several talented members of the cast.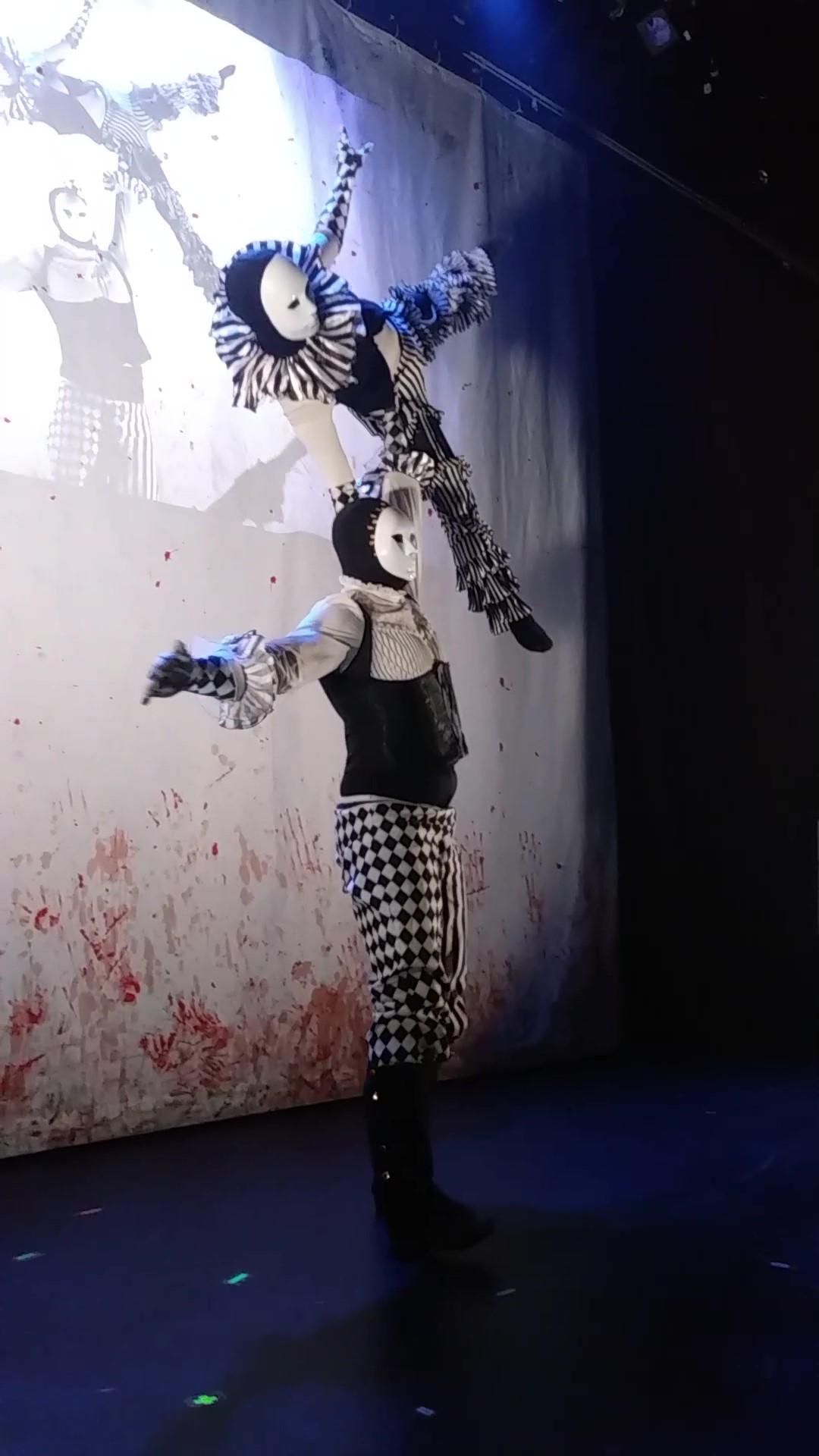 It starts off with our host, Tim Ellis (who was a riot) and his team coming out on stage and explaining that the theatre is haunted and that they will be conducting a paranormal investigation, with, of course, the help of the audience.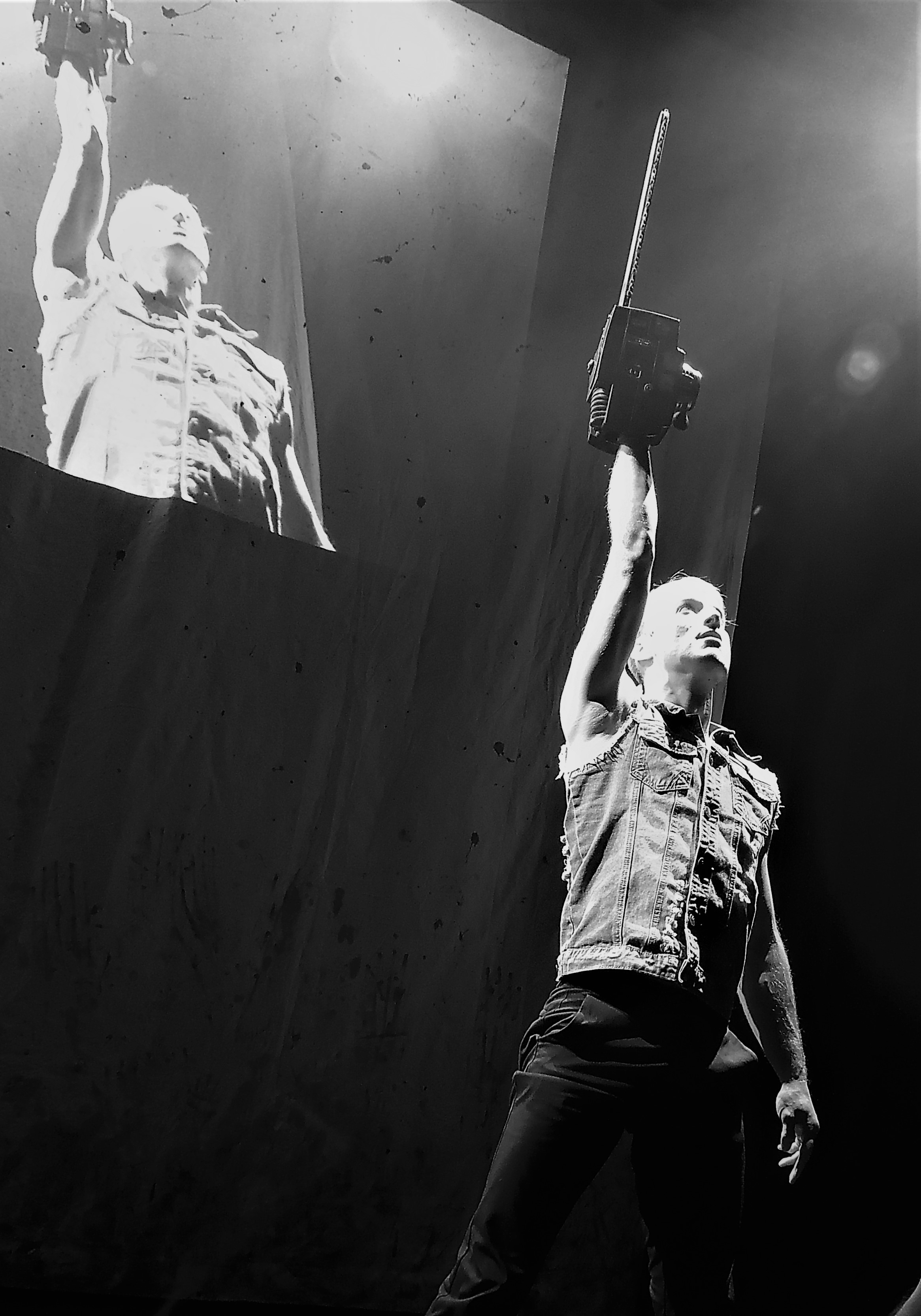 I was amazed by the amount of talent in the room. The moves they pulled in mid-air were incredible. Some of them a bit painful to watch.
Not only were the physical stunts on point, but the singing was good too! I also found myself laughing out loud several times!
I give the show a solid 8.5 out of 10! It was creative, funny and very well put together. From the outfits to the pacing of the performance, bravo!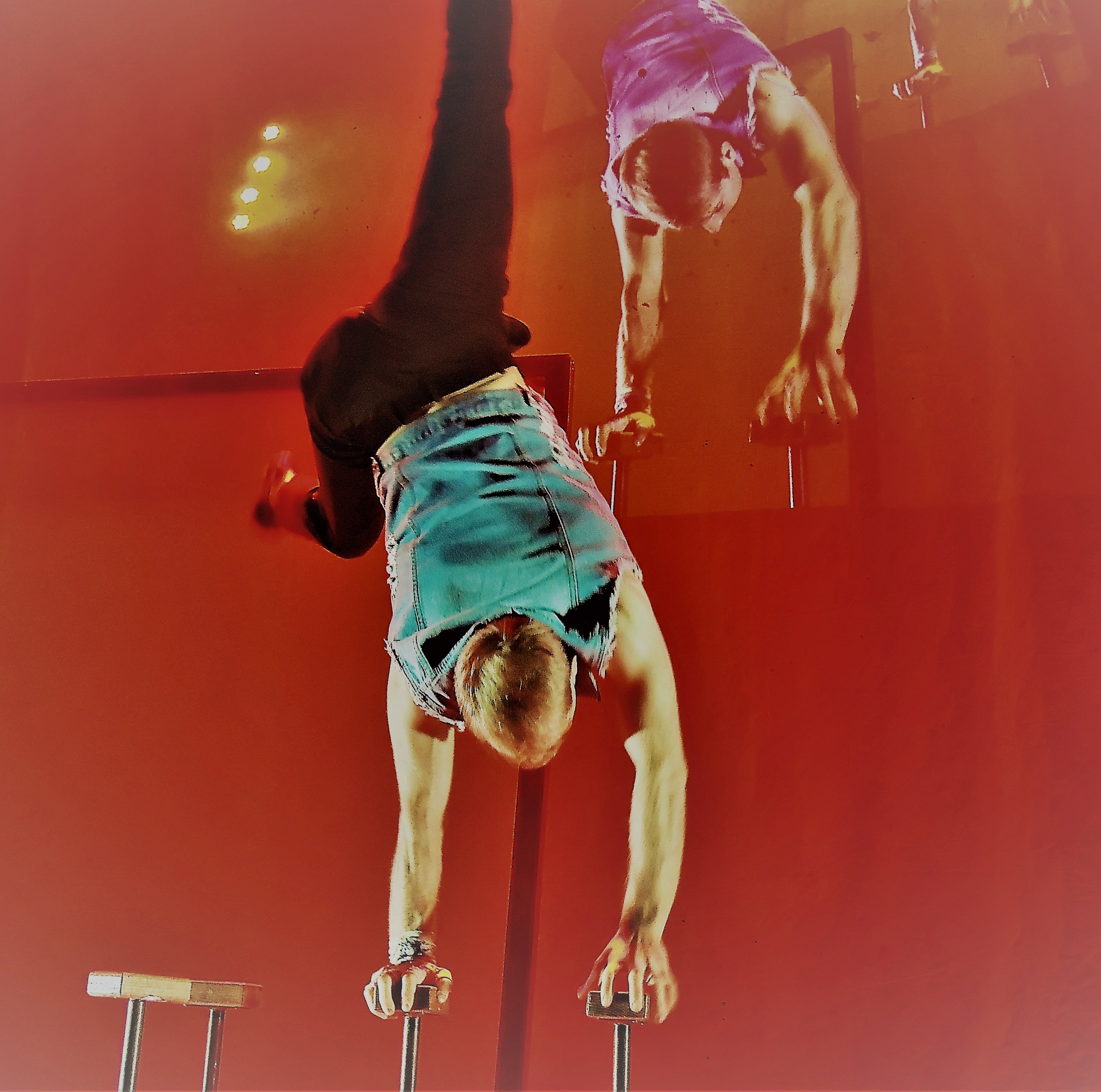 Performers included:
Emcee:
Tim Ellis
Circus performers:
Alex Jackson
Alexis Hendrick
Chase Brennan
Dylan Tully
Ellen Waylonis
Elsa Hall
Joel Herzfeld
Morgan Oldham
Roger May
Sophia Herscu
T Lawrence-Simon
Tori Markwalder
Production manager:
Dierdre Benson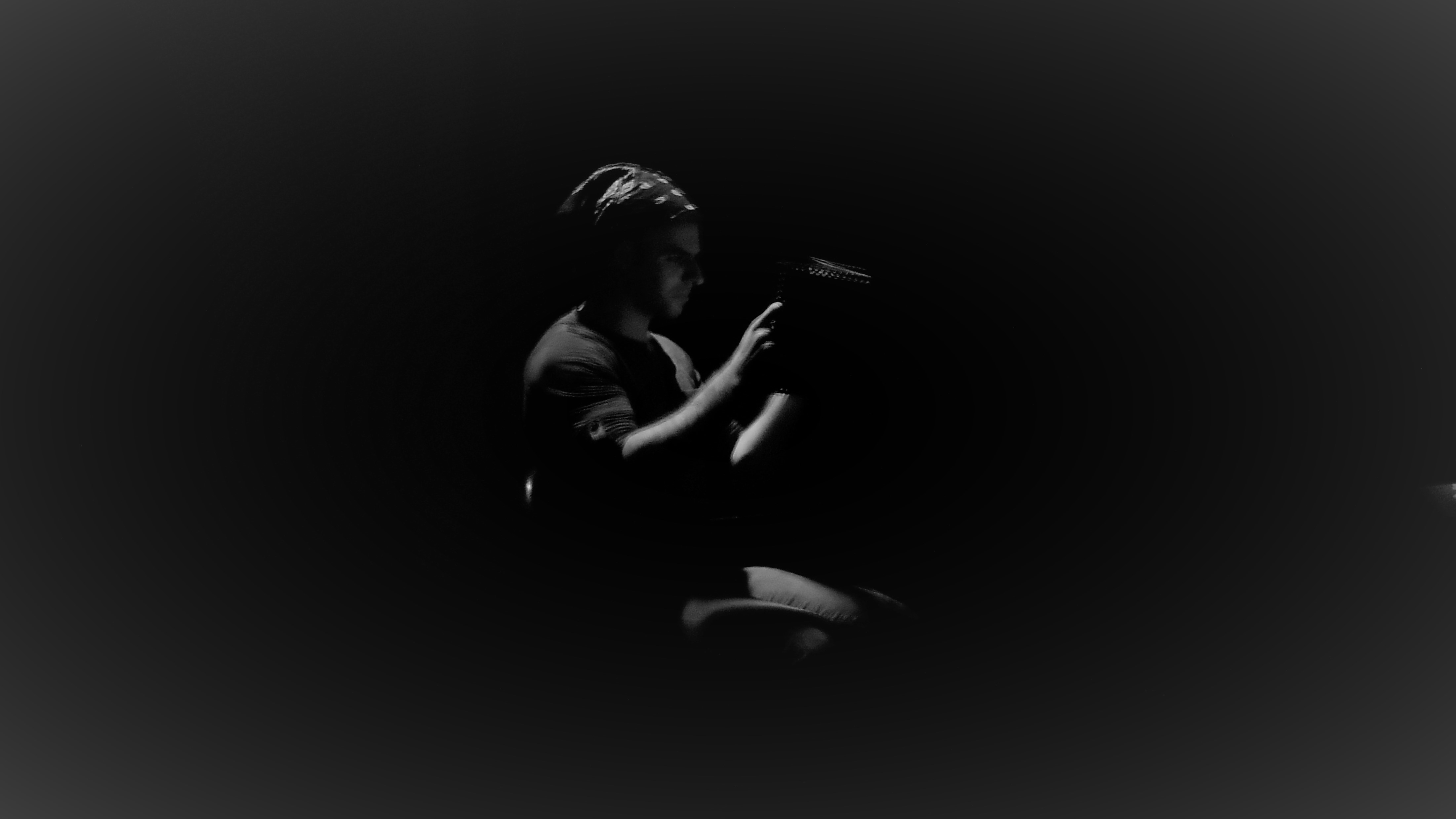 Keeping the mood going during brief interludes was the synth-rock, nerd nostalgia band, Minusworld. They were dressed as Ghostbusters when they took the stage and at first, I wasn't quite sure what to think. Minusworld consists of Melissa Carubia on vocals and yes, the all-mighty "keytar," Michael Hawver on guitar, John Fraley on bass, and Dave Green on drums. They were all smiles as they came out, and by end of their first song "Cheat Code," two things became evident. Minusworld wasn't just playing around and Melissa Carubia can sing her ass off! The lyrics were fun and silly but her voice was killer. My favorite song of the night was their slowed down and creepy rendition of "Bad Moon Rising" originally by Creedence Clearwater Revival.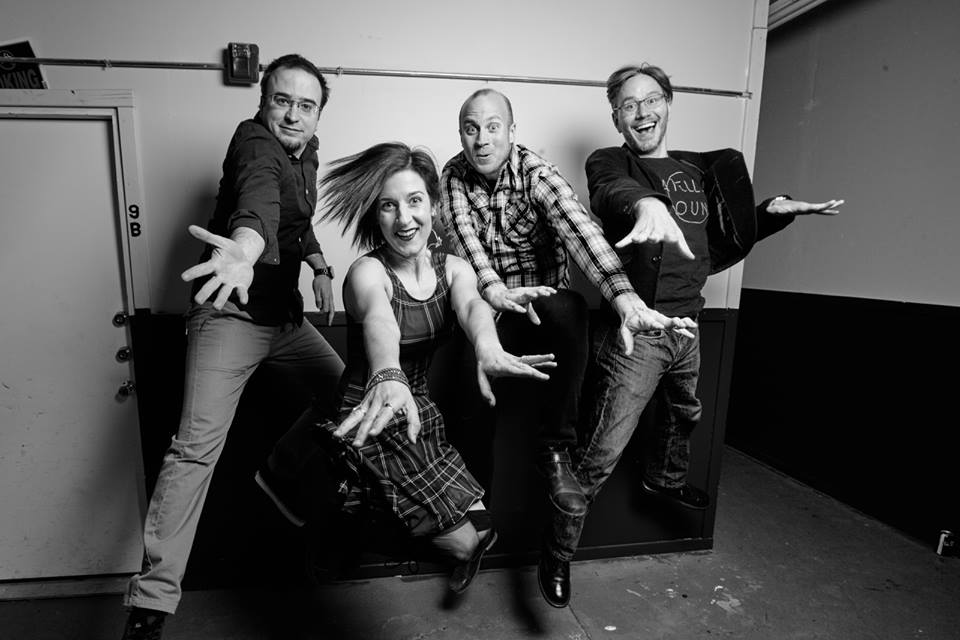 I definitely plan on going back next year and a big thanks to Dierdre Benson and the folks at the Boston Circus Guild for having me! If you have a chance, go see Cirque of the Dead at the Oberon Theatre in Cambridge, MA! It's definitely a unique night out! Oh, and they serve liquor! Get tickets here!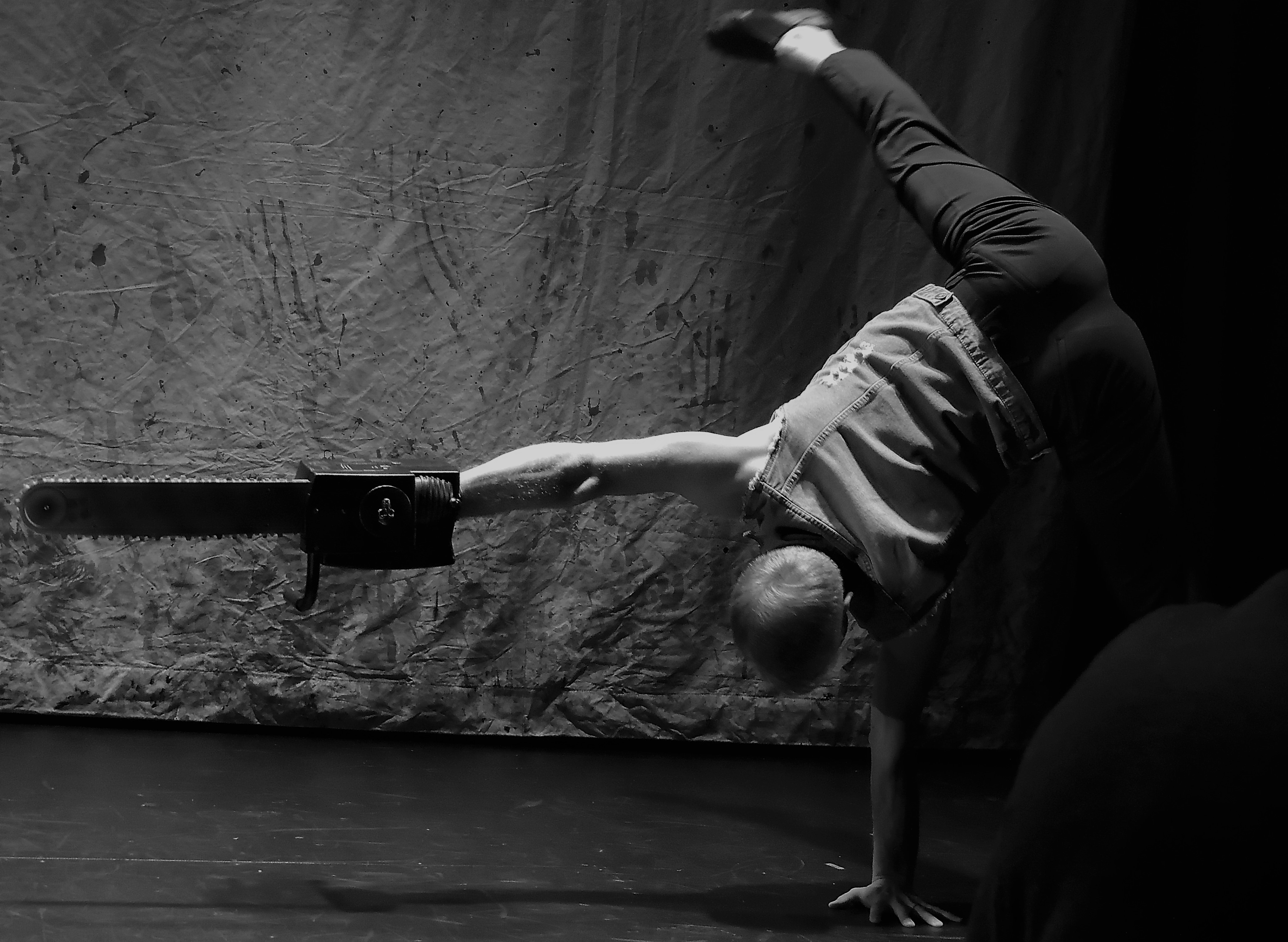 Here are a few short videos for your viewing pleasure!
Come Closer
Mimes
Performance clip
That's it, for now, folks but until next tieme, keep on geekin' on, my friends!
Joshua "Prometheus" Scafidi