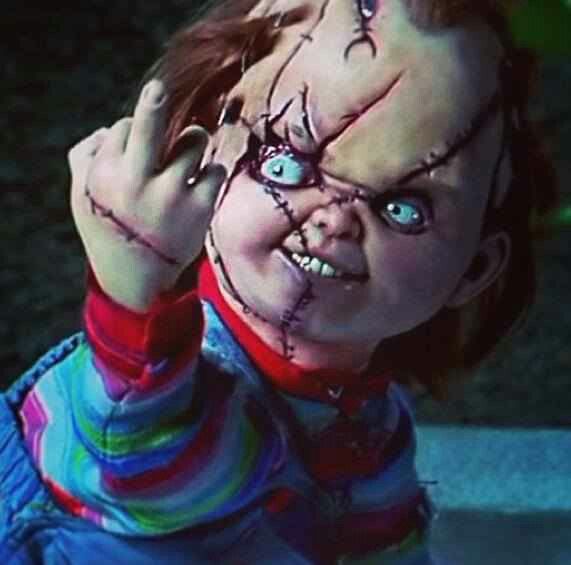 Hey there, fellow horror geeks and monsterphiles! Prometheus here with some exciting news! CHUCKY, the most beloved killer doll ever to grace our silver screens, is getting his own TV series! Can I get a "hell yeah?"
The show (creatively titled "CHUCKY") will be on Syfy, a network that seems to be keen on delving into more serious horror these days, and is being produced by Universal Content Productions. The best part? The show is being developed by the franchise's creator and writer, Don Mancini, and producer David Kirschner!
That's right! Chucky's parents are in! So, here's to hoping we'll get the real CHUCKY and not that soulless, 2019 monstrosity/cyborg shit-show we were forced to suffer through. (Yeah, I said it... What??)
CHUCKY, of course, made his debut in the original "Child's Play," back in 1988, and has been causing movie mayhem ever since! In a way, you could say we watched the little guy grow up! Hell, he even got married and had a daughter. Or son? Anyway, there's a whole story there, but check out this beautiful family photo!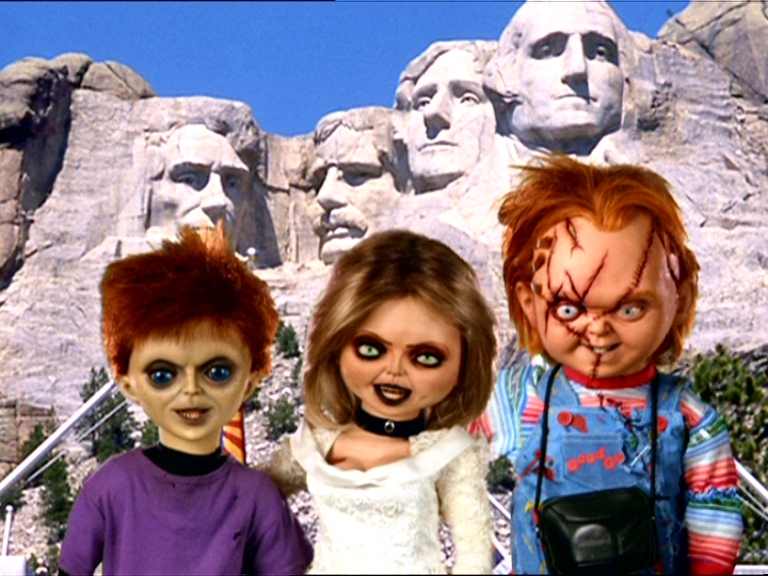 Also producing will be Nick Antosca, creator of the new Syfy horror anthology series "Channel Zero," for his studio Eat the Cat! (It's worth noting that Mancini served as a writer on "Channel Zero," as well!)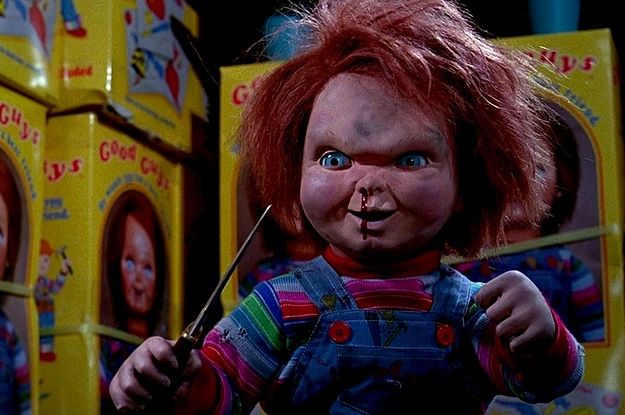 Here's a little synopsis for ya!
"After a vintage Chucky doll turns up at a suburban yard sale, an idyllic American town is thrown into chaos as a series of horrifying murders begin to expose the town's hypocrisies and secrets. Meanwhile, the arrival of enemies — and allies — from Chucky's past threatens to expose the truth behind the killings, as well as the demon doll's untold origins as a seemingly ordinary child who somehow became this notorious monster."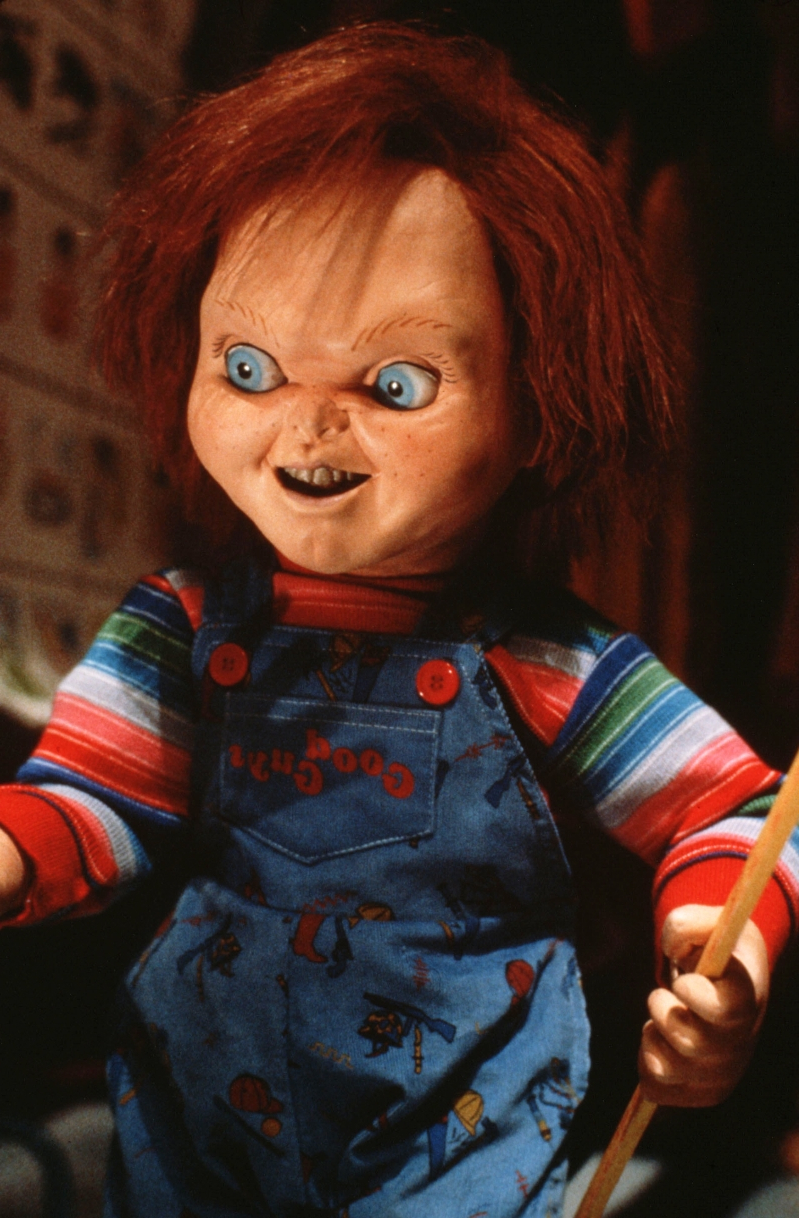 Intrigued yet? I for one, can't wait to see CHUCKY bring his neurotically insane and gore-filled exploits to the small screen! No exact date yet, but look out for "CHUCKY" on Syfy sometime in 2020! As always, comment below and let me know what you think! I'll keep you updated with any further info fellow horror geeks! Until next time, keep on geekin' on, my friends!
Joshua "Prometheus" Scafidi