Hey guys, Prometheus here! You may have seen the mysterious teaser trailers while out enjoying a film with friends, and wondered... Wtf is TENET?
Well, thanks to Warner Bros. we have our first glimpse of Christopher Nolan's TENET, starring John David Washington, Robert Pattinson, and Elizabeth Debicki. See the full cast and crew here! The whole thing has been one big mystery, including the official synopsis on IMDb, check it out!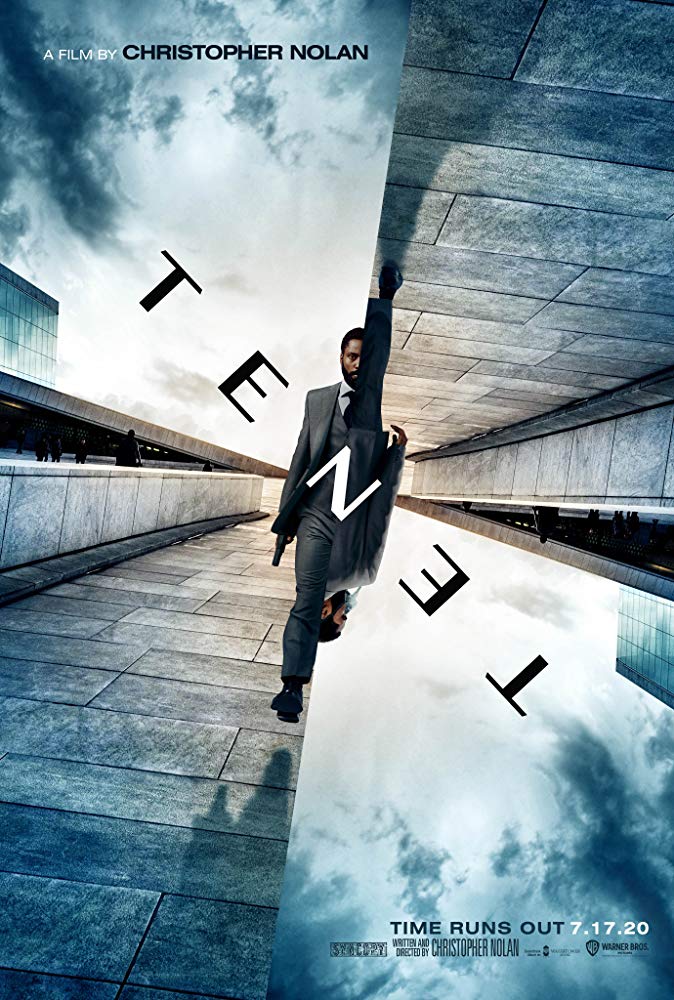 "The plot is currently unknown. The project is described as an action epic revolving around international espionage, time travel, and evolution."
Ok, that was intense...
What do you think out there? Are you digging the mystery and hype around the film? Or are you like me and wish they'd just spill the beans already!
* I heard they're showing ten minutes of the film before Star Wars, so if you saw the Rise of Skywalker, you might be ahead of the curve.*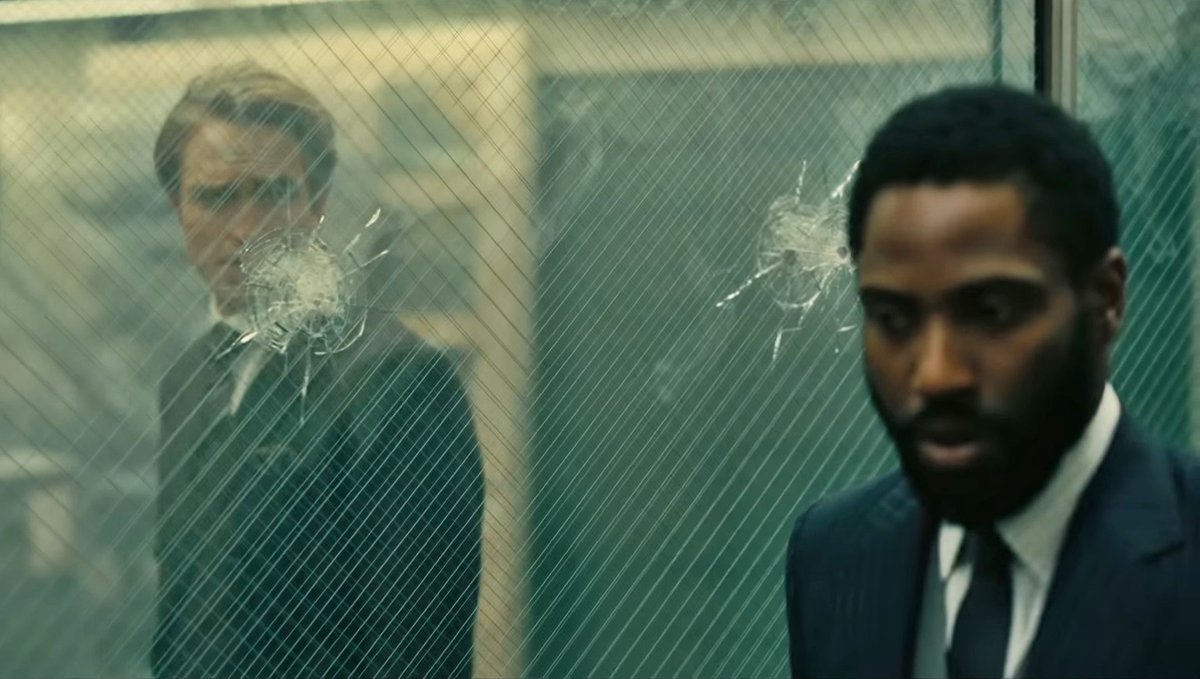 That's it, for now, folks, as always comment below! Let me know your thoughts! Until next time, keep on geekin' on my friends!
Joshua "Prometheus" Scafidi