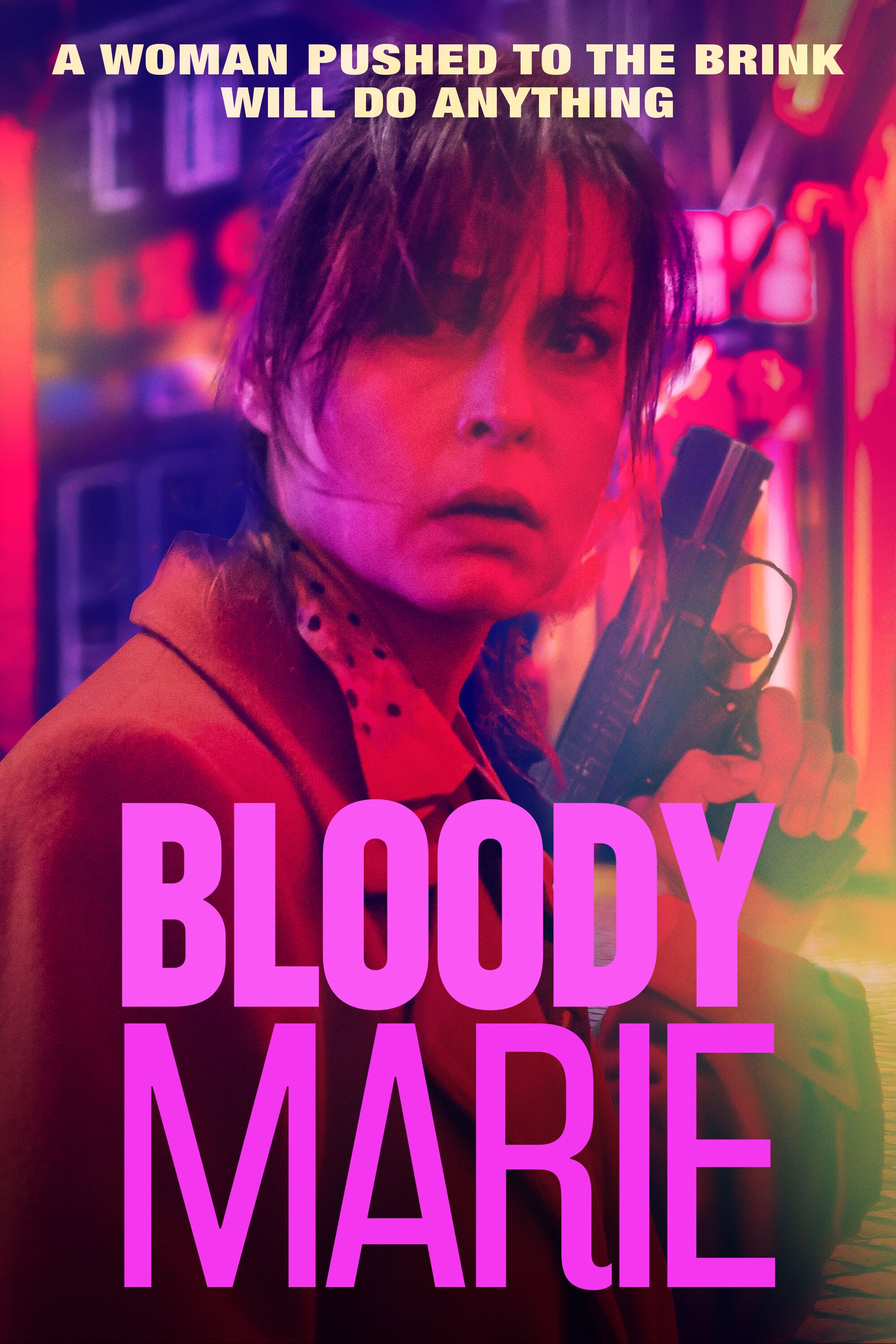 Hey guys, Prometheus here with some news from the indie front! Uncork'd Entertainment has recently obtained Lennert Hillege and Guido van Driel's acclaimed Dutch action-drama BLOODY MARIE for Theatrical and On-Demand release beginning November 1st.
BLOODY MARIE is a Dutch thriller making a lot of noise right now. It is shortlisted as one of the nine films in contention to be the Dutch entry for the Academy Award for Best International Feature Film at the 92nd Academy Awards. It stars German actress Susanne Wolff in a powerful performance. (She actually kills it.) See the full cast and crew here!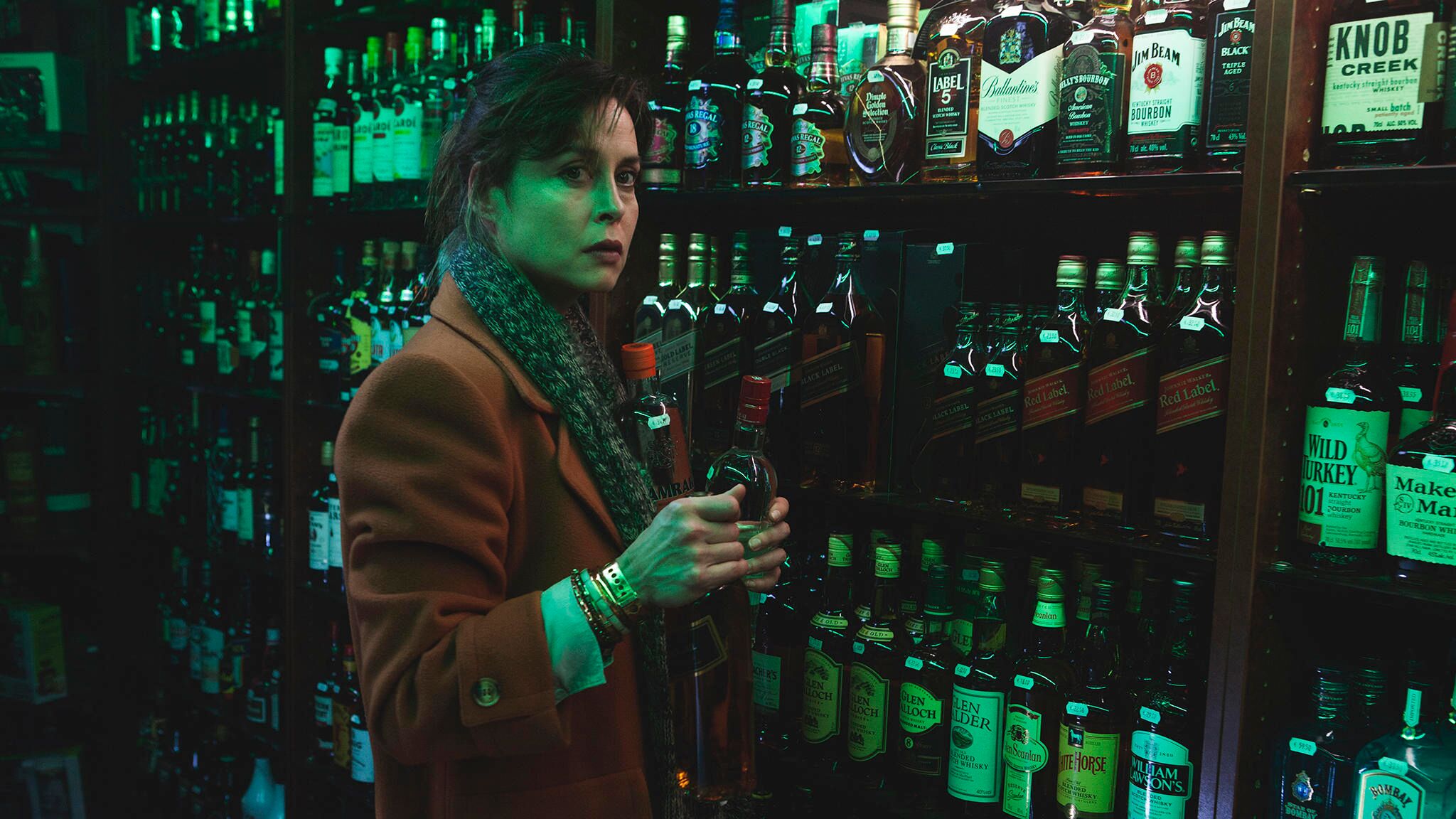 Fair warning, the film is subtitled in English and extremely violent. If you're into offbeat, gritty storytelling, and can deal with the subtitles (or if you speak Dutch), give this one a go. Check out the synopsis and trailer below!
"Marie, once successful graphic novelist lives in the Amsterdam red-light district. She drinks too much and gets into one conflict after another. A horrific incident in the house next door forces her to take action and get her life back on course."
Trailer:
Fight clip:
BLOODY MARIE will available for VOD November 1st! That's it, for now, folks but until next time, keep on geekin' on, my friends!
Joshua "Prometheus" Scafidi