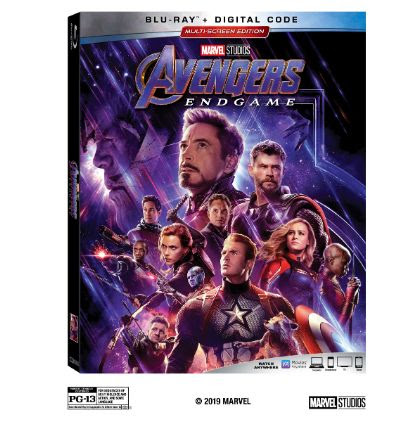 AVENGERS: ENDGAME COMING TO DIGITAL/DVD/BLU-RAY!!!
(July 30th for Digital - August 13th for DVD and Blu-ray!)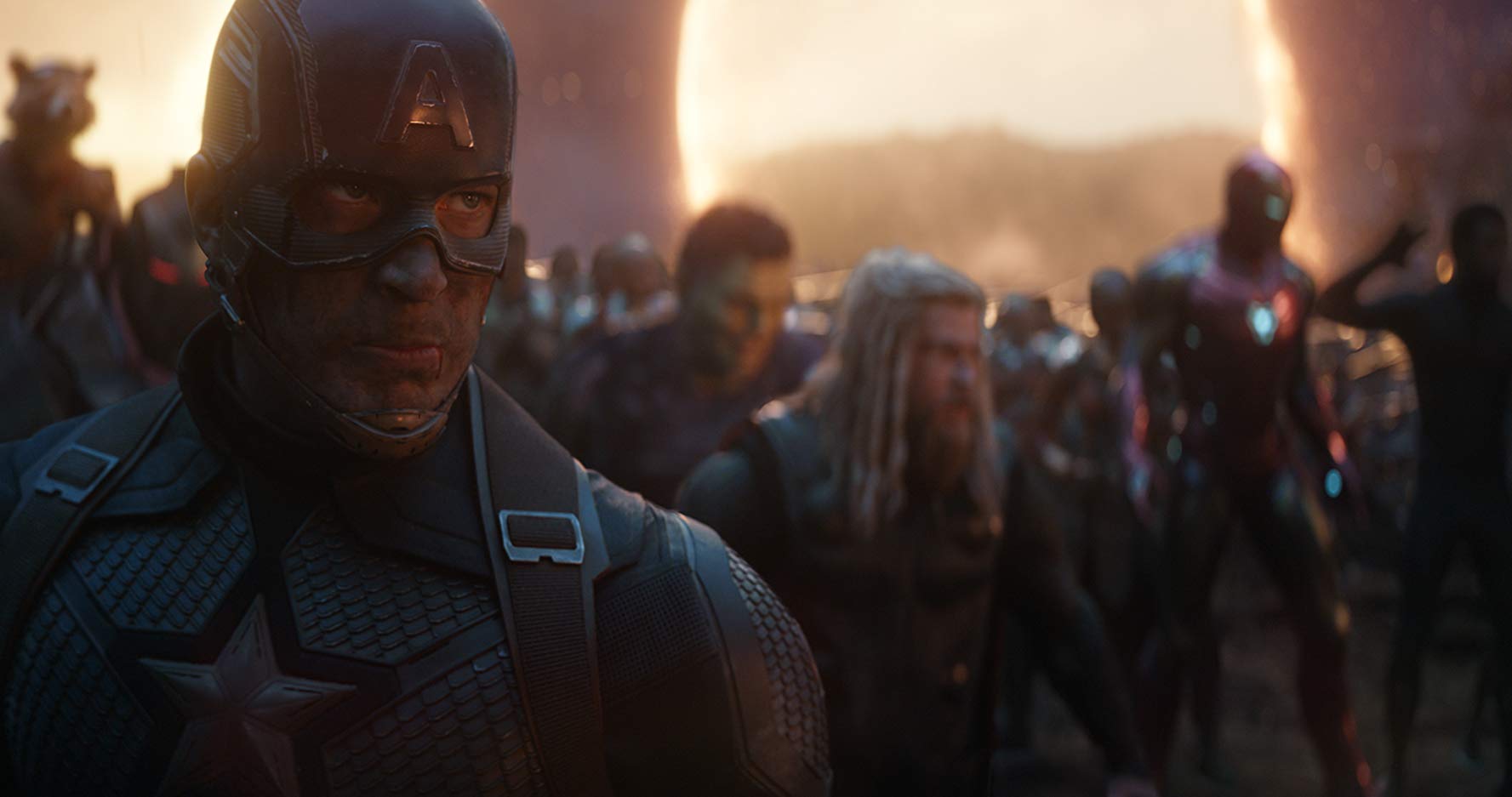 "Avengers, assemble!"
The biggest blockbuster of the year (and possibly of all time considering it's returning to theatres) is heading straight to your living room!
That's right! Marvel Studios AVENGERS: ENDGAME will arrive first on Digital and Movies Anywhere July 30th! The DVD and Blu-ray will be available an entire two weeks later, on August 13th! Full cast and crew credits here!
All 3 formats will be packed with extra features celebrating the legend himself, Stan Lee as well as Iron Man, Captain America, Thor, Black Widow, the women of Marvel and the Russo brothers. They will also include deleted scenes and gags but the Digital edition will have an exclusive featurette titled "Steve and Peggy."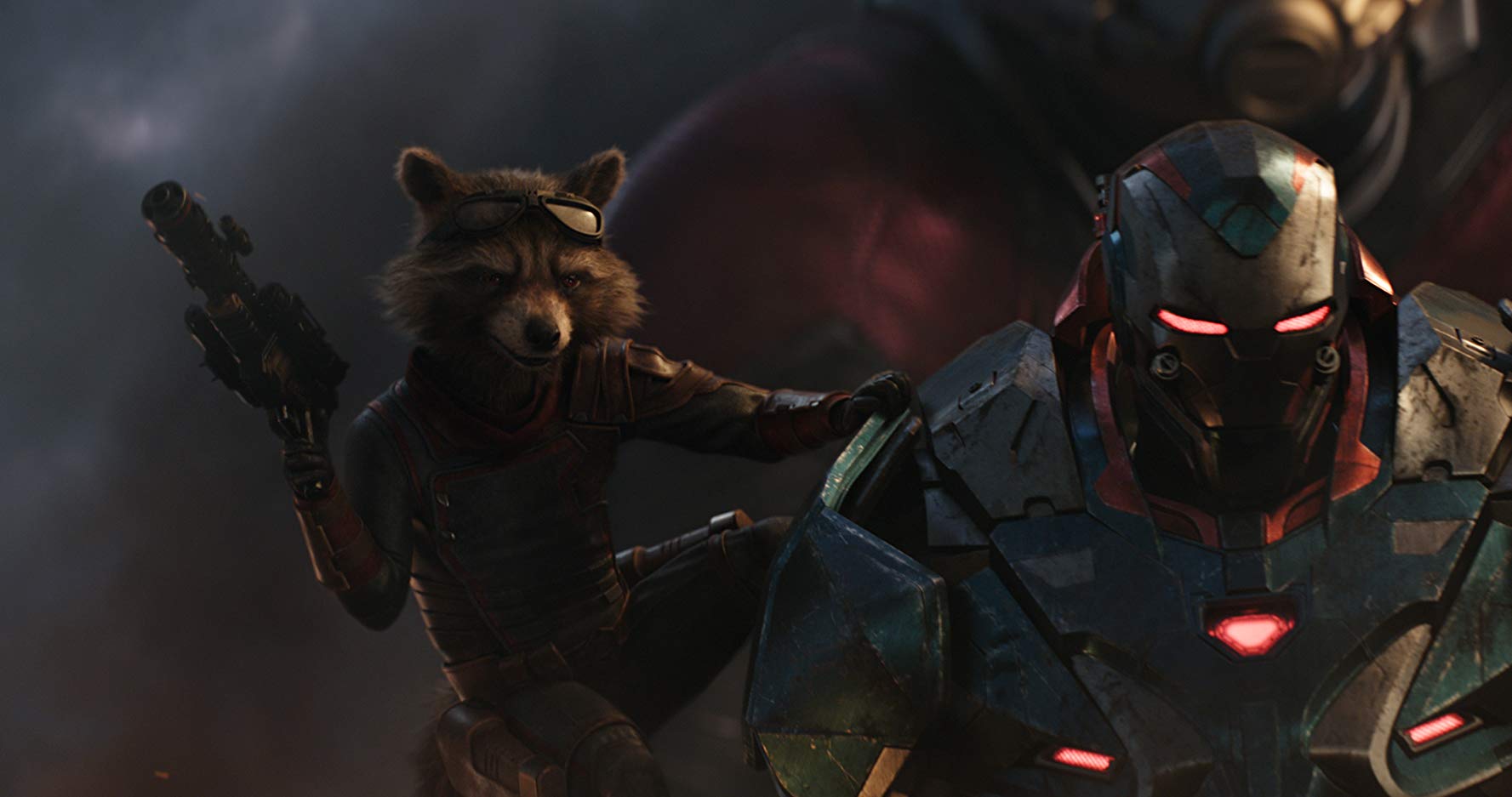 AVENGERS: ENDGAME has been massively successful and fans can opt for a collection containing Avengers, Avengers: Age of Ultron, Avengers: Infinity War and Avengers: Endgame! Pricing was not included in the press release.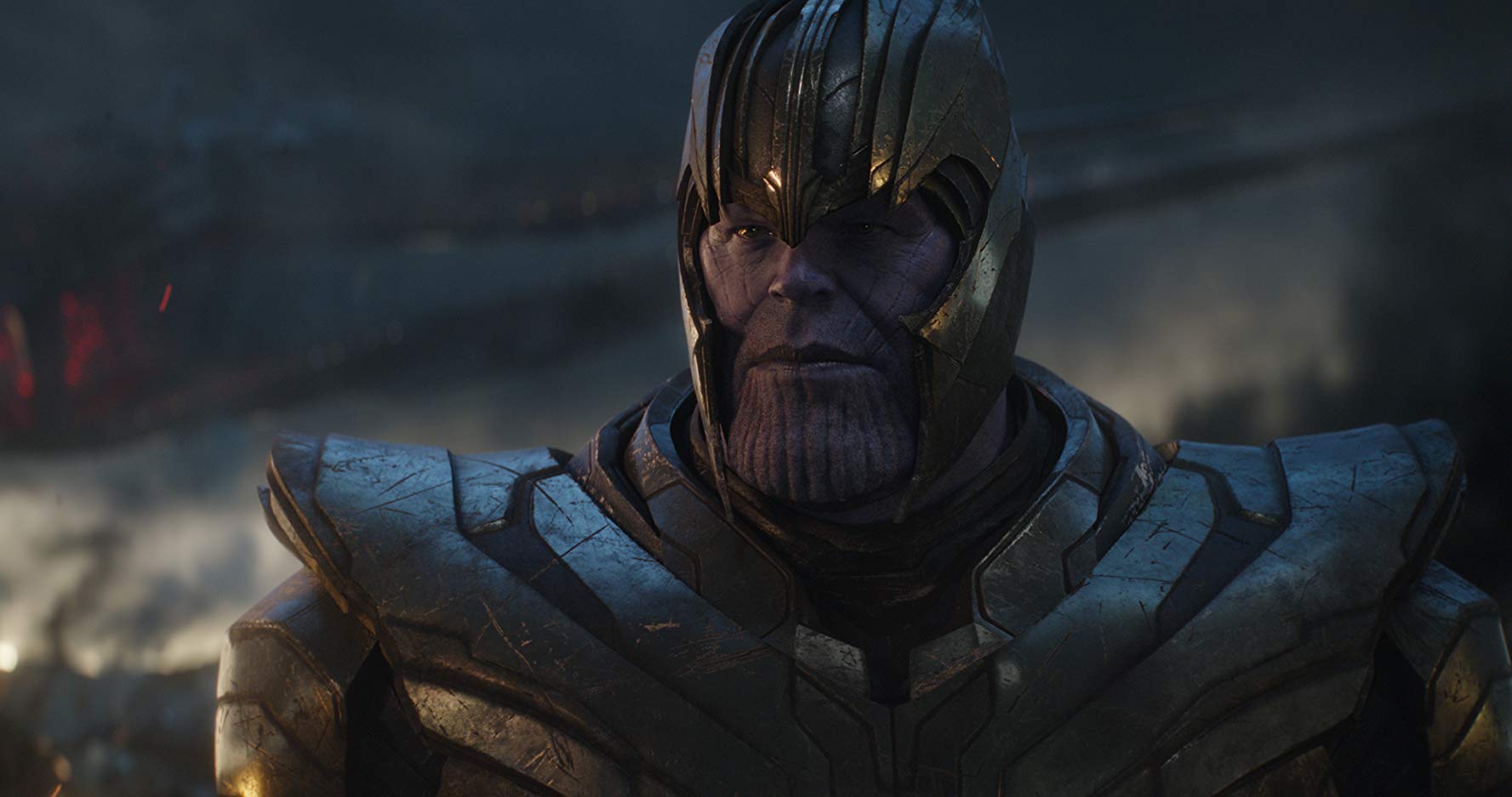 Will you guys go for the Digital version to get it two weeks early? Or will you be waiting for the DVD and Blu-ray? That's it for now but as always, comment below! Until next time, keep on geekin' on my friends!
Joshua "Prometheus" Scafidi
Follow me: @JoshuaScafidi