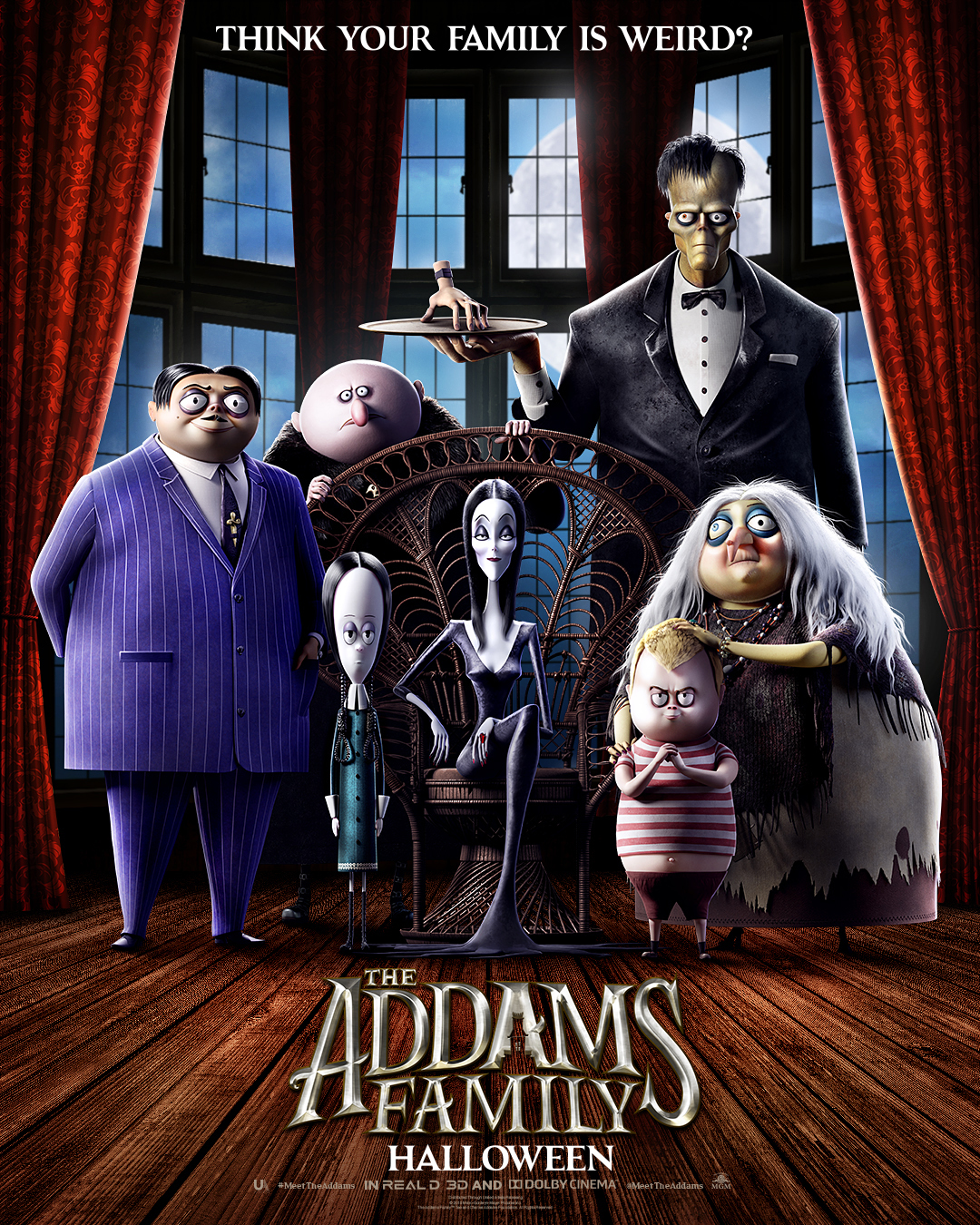 "They're crazy and they're spooky…"
After a long hiatus, THE ADDAMS FAMILY is back this Halloween! Premiering Oct. 11th, this time; as an animated film! You know the crew: Gomez, Morticia, Wednesday, Pugsley, Uncle Fester, Granmama, Lurch, Thing and Cousin Itt! Check out the official trailer below!
The cast is impressive with Charlize Theron voicing Morticia, Oscaar Isaac as Gomez, Finn Wolfhard as Pugsley and the one and only Snoop Dogg as Cousin Itt! Check out the full cast and crew here!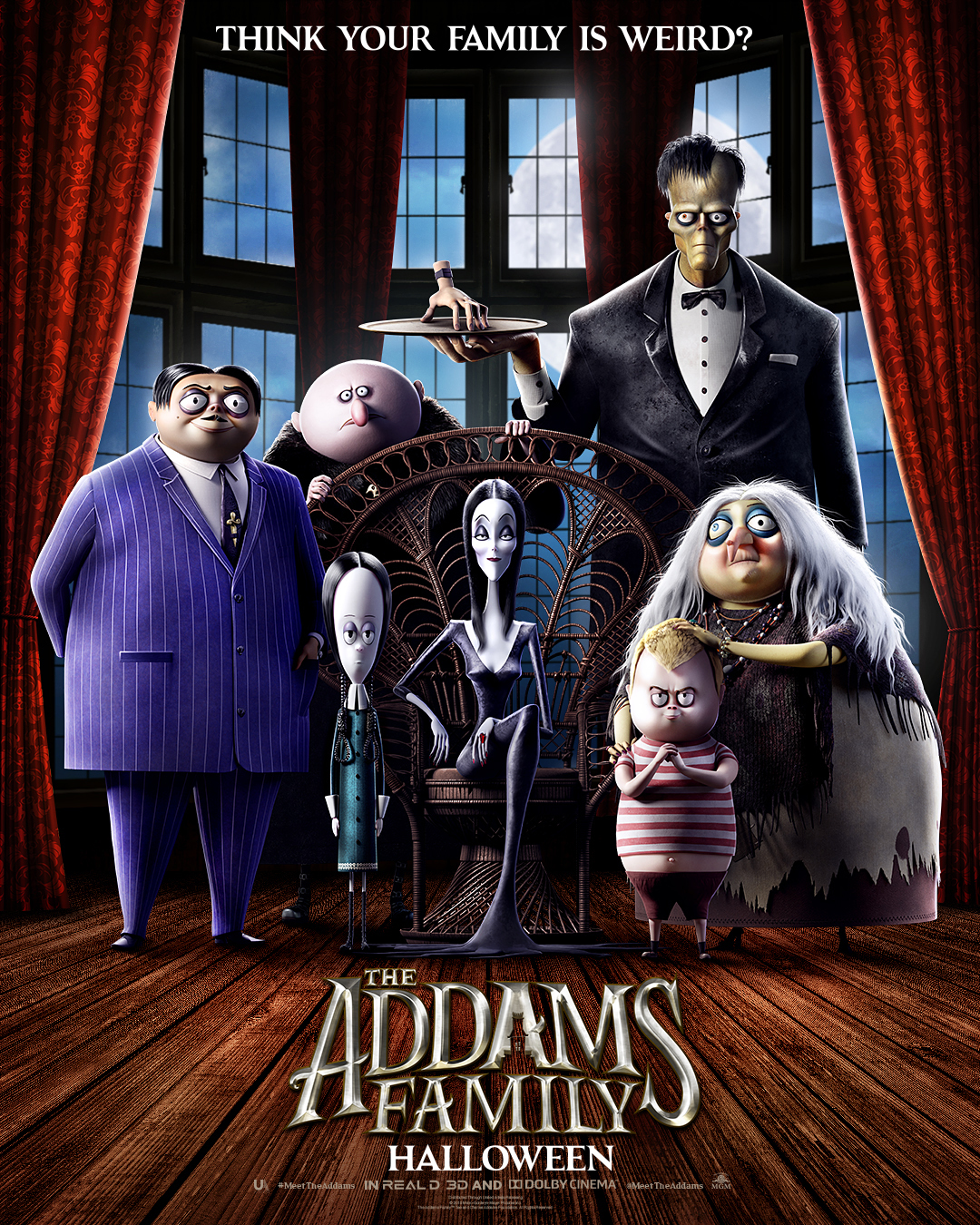 This looks funny! Animation was an excellent choice for bringing this family back! With their crazy antics, it works. After all, they started as a comic and the 90's cartoon was decent! What do you guys think? Would you prefer live action? What about the cast? As always, comment below! Until next time, keep on geekin' on my friends!
Joshua "Prometheus" Scafidi