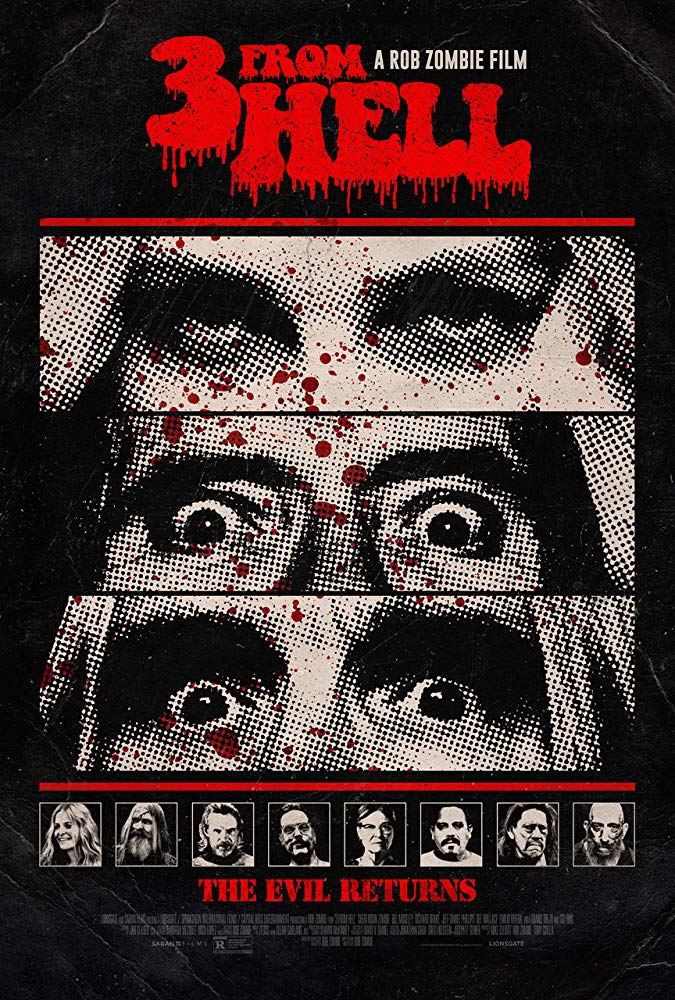 A new spot for Rob Zombie's upcoming film 3 FROM HELL hit Instagram yesterday and Baby is front and center! Seems like Otis isn't too keen on his "little sister" being locked up and will be making a… house call. Check out Rob Zombie's post below!
3 FROM HELL is set to release in about 2 weeks on September 16th! It will premiere in select theatres for 3 nights only, courtesy of Fathom Events! Click here for info and to see if tickets are available in your area! I have mine already!
What do you think about the new teaser? Will you be attending the limited release? Let me know in the comments below! That's it for now! Until next time, keep on geekin' on, my friends!
Joshua "Prometheus" Scafidi