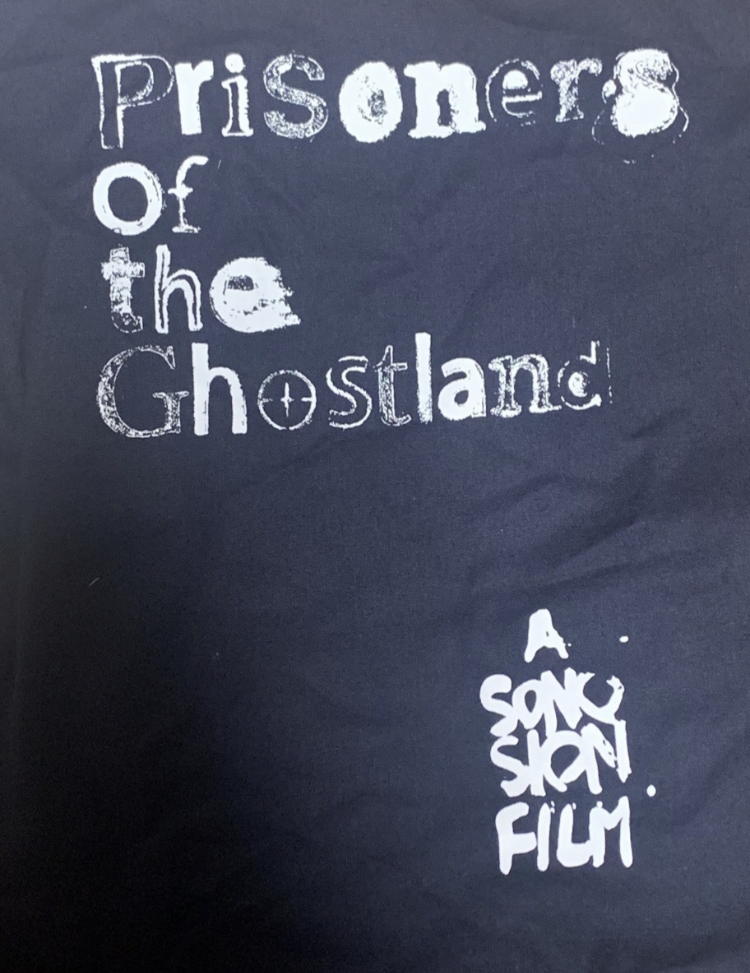 As promised, I'm back today with the premiere of the official trailer for Nicolas Cage's new flick, PRISONERS OF THE GHOSTLAND!
Here's the low-down on Cage's latest action/adventure:
"In the treacherous frontier city of Samurai Town, a ruthless bank robber (Nicolas Cage) is sprung from jail by wealthy warlord The Governor (Bill Moseley), whose adopted granddaughter Bernice (Sofia Boutella) has gone missing. The Governor offers the prisoner his freedom in exchange for retrieving the runaway. Strapped into a leather suit that will self-destruct within five days, the bandit sets off on a journey to find the young woman—and his own path to redemption."
Directed by Sion Sono (LOVE EXPOSURE, WHY DON'T YOU PLAY IN HELL), the film also stars Sofia Boutella (SETTLERS, KINGSMAN: THE SECRET SERVICE) and Bill Moseley (HOUSE OF A THOUSAND CORPSES, THE DEVIL'S REJECTS).
Check out the official trailer!
What do you guys think? If this one made your to-see list, be on the lookout for the RLJE Films release of PRISONERS OF THE GHOSTLAND in theaters and on VOD and Digital Sept. 17, 2021.
Cheers,
Rebecca Elliott
aka Annette Kellerman