Hey friends. Barbarella here. We have a couple Redbox codes to give away for PRESS PLAY, a time-travel/romance film that will be released in select theaters and on demand and digital on June 24, 2022.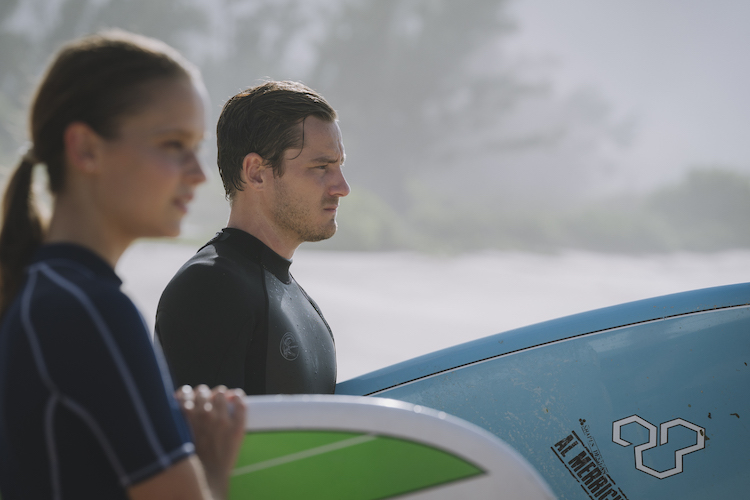 Starring Clara Rugaard, Lewis Pullman, and Danny Glover, PRESS PLAY introduces younger audiences to the mix tape, as Laura realizes she can use one to travel through time and attempt to save the man she loves.
If you are interested in winning a code, please email me at aicn-barbarella@hotmail.com with MIX TAPE as the subject. In the body of the email, please let me know if you made a mix tape for a love interest, what songs would you include and why. Entries must be received by Saturday, June 25, 2022 at noon CST. Here's the trailer.