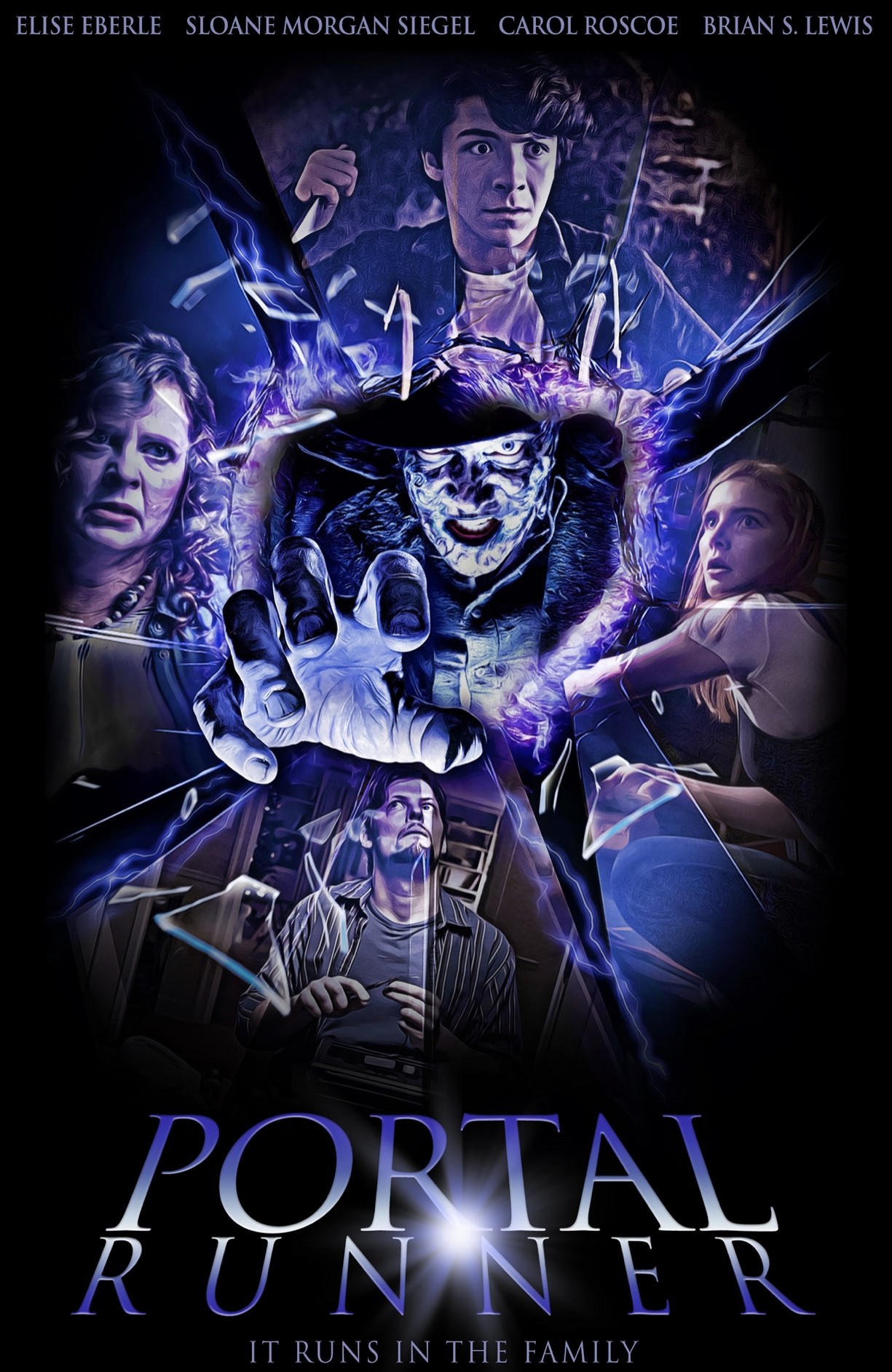 On December 10, Terror Films will release the new sci-fi family adventure PORTAL RUNNER worldwide on most streaming platforms and On Demand, and AICN is giving away a PORTAL RUNNER prize package to 5 lucky winners!
Prizes include:
-Collectible Portal Runner Cards that can be utilized in such games as Path Finder and Magic
-A Portal Runner t-shirt
-A link to watch the film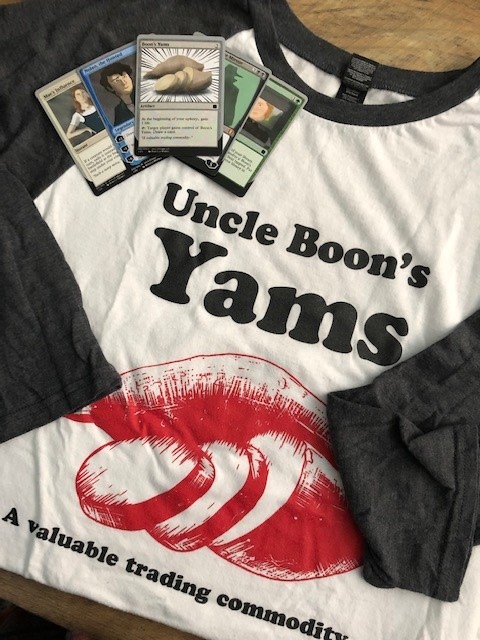 In PORTAL RUNNER… "When 15-year-old Nolan (Siegel) discovers a secretive family legacy and a portal that enables him to travel to parallel worlds, it's a young boy's dream come true … until it becomes a nightmare when he realizes he's being pursued across the ages by an evil force. When he becomes stranded on Christmas in an alternate world with his quirky family and a rebellious and petulant older sister he's never met before, he realizes Mae (Eberle) may be the key to defeating his adversary and must enlist her help fast … before it's too late for them all."
The action-packed adventure stars Elise Eberle ("Shameless"), Sloane Morgan Siegel (NOLAN), Carol Roscoe (THE GAMERS trilogy), and Brian S. Lewis (UNCLE BOON).
Check out the trailer!
If you'd like to throw your hat in the ring for the PORTAL RUNNER prize package, please email me at annetteaicn@gmail.com with the subject IN THE RUNNING FOR THE PORTAL. Please include a mailing address (contiguous U.S. only, no P.O. Boxes). Winners will be chosen at random by noon on 12/8. Good luck!
Cheers,
Rebecca Elliott
aka Annette Kellerman