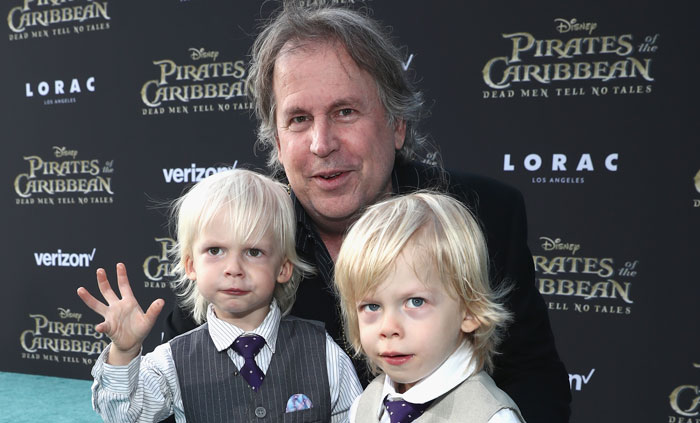 Earlier this year, DEADPOOL scribes Rhett Reese and Paul Wernick jumped ship (oh ho, you see what I did there?!?!?!) from the PIRATES OF THE CARIBBEAN reboot. Terry Rossio is in talks to take their place, according to Discussing Film. Rossio was a big player in screenwriting for the first and fourth POTC movies, with co-writing credits on the second and third. He has also been scribe for THE LONE RANGER, MASK OF ZORRO, and SHREK.
Johnny Depp will not likely be returning for his role as the Legendary Captain Jack Sparrow. Despite Depp's woes that have gone public, that has not stopped him from landing roles and keeping busy. Depp is locked into the FANTASTIC BEASTS movies, and he is currently filming MINAMATA, with upcoming movies SNOW MOON AWAKENING, and HUNTER'S MOON RISING in pre-production.
Joachim Ronning is rumored to direct, but not quite yet confirmed officially. Jerry Bruckheimer is producing.
Just what will the POTC reboot be without Depp though? Are they really gonna reboot or tell a story? The movies don't really feel that old, but heck I loved the living crap out of them. For some reason I decided I was into pirates in high school then I found the website saying that the first PIRATES OF THE CARIBBEAN movie was a year away. I waited patiently for it, but had no idea it was going to be such an enormous hit or series that it became. Will the recapture the greatness of the original trilogy? Four and five felt like spin-offs that never should have been made, though I'm not saying that they were entirely bad either...just that three rounded out the movie series so well. I am inspired to rewatch them all!
~Big Eyes