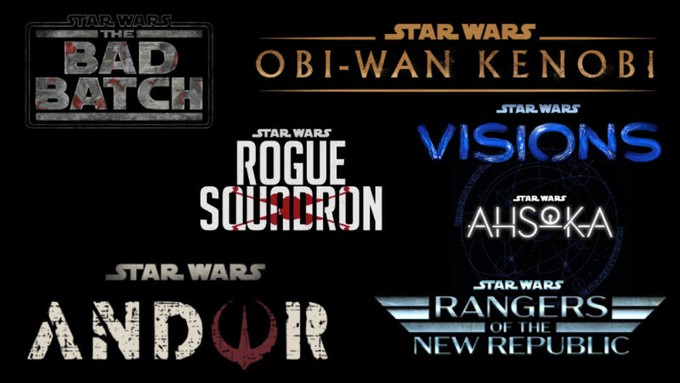 Hey folks, Harry here with the latest STAR WARS geekery popping around on the net. I don't know about you, but I absolutely loved that first episode of THE BAD BATCH that hit DisneyPlus earlier this week. The second episode felt like a step down for me. But I trust in Dave Filoni. Since that first theatrical pilot for THE CLONE WARS, he hasn't had a single misstep - and the work he's been doing on THE MANDALORIAN has had me excited about the rest of the STAR WARS verse.
Today over at MakingStarWars.Net they've got photos of Cassian Andor, himself, and some of the set looks over there. It's fun just knowing that there are many Bothans out there gathering juicy glimpses, right?
We still have to wait for some yet to be revealed date in 2022 to see more of this doomed Rebel in his earlier adventures. I've heard a few smatterings from the set, but the most exciiting was that there's a new cool humanoid robot in it.
Also - did you check out the STAR WARS BIOMES feature on DISNEY+? It's the most chill and relaxed passive gaze at the far far away place we love. But as with all things STAR WARS, there's never enough. That HOTH view - 4 - 5 hours would do nicely. Just a Wampa watching the whole battle while gnawing on a TaunTaun leg would do nicely. The SHIP fly throughs are less thrilling, but fun too.
Tis a good time to be a Star Wars geek eh?
Keep it cool,
Harry