Pixar's SOUL trailer is attached to ONWARD which is great, but sadly only playing in theaters that are not open right now. However, looking onward to the summer and June 19th of this year, hopefully we'll be seeing SOUL in theaters. Pete Docter (UP & INSIDE OUT) is in charge and the team he's put together for this includes Trent Reznor & Atticus Ross on Score along with Jazz great Jon Batiste! That should be a wild combo that can't miss!
Then there's the cast featuring Daveed Diggs, Ahmir Questlove Thompson, Angela Bassett, Phylicia Rashad, Tina Fey and Jamie Fox as the middle school Band Teacher, whose soul's journey we follow in what will surely be another great notch in the good Docter's meteoric rise as the current Patron Saint of PIXAR. Already I love the abstract work that really echoes the experimental work of Disney's that was used in the late fifties and early sixties... but also reminding me of Chuck Jones' DOT & LINE along with the great stuff of UPA Animation. Seriously - dig into it all.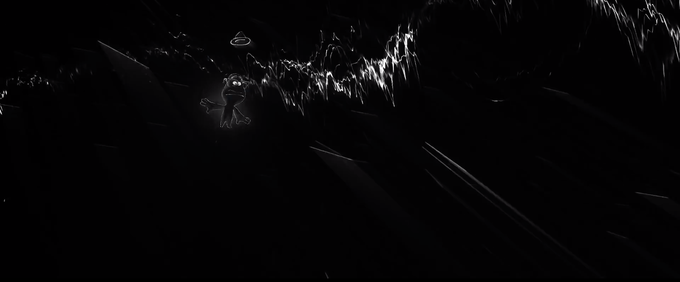 In uncertain times, the one thing you can count on is a PIXAR film!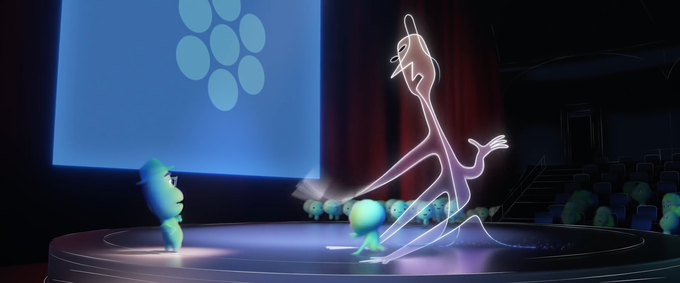 Keep it cool!
Harry