Hey, friends. Barbarella here with a giveaway! ONE TRUE LOVES poses the question is there really only one true love? When her true love, Jesse, disappears in a helicopter crash, Emma eventually moves on and finds new love, but just as she's about to marry her best friend, Jesse resurfaces sending Emma into emotional turmoil as she tries to choose between two great loves.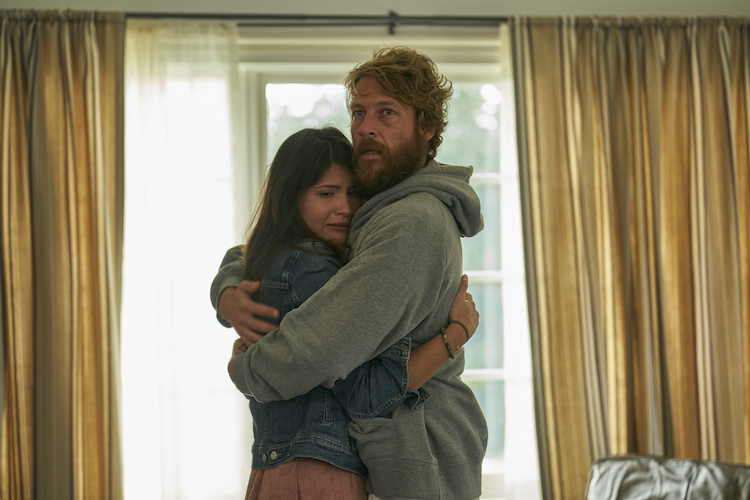 The film stars Simu Liu (Shang-Chi and the Legend of the Ten Rings, "Kim's Convenience"), Phillipa Soo ("Hamilton," "Shining Girls" ), and Luke Bracey (Hacksaw Ridge, Point Break, G.I. Joe: Retaliation).
We have three (3) Redbox digital codes for this movie to give away. If you want to win one, please email me at aicn-barbarella@hotmail.com with the subject LOVES and the answer to this question: If a person is missing and presumed dead for more than three years, should they return to their significant other after that person has moved on and found a new love? Why or why not?
Entries must be received by midnight CST Friday, April 14 and is open to US residents only.
ONE TRUE LOVES is currently in theaters and will be released on digital April 14 and on demand April 28. Check out the trailer!